Hi everyone.

So, our game Glyph is currently in Open-Alpha and we have a free demo available here on IndieDB.

I saw this place and figured ... Receiving some feedback from experienced level designers, like you guys, would be immensely helpful.
And, as you might have guessed by now, that is why I am writing this thread. 💪


Some more details in case you are interested:
Glyph is a colourful and atmospheric open-world 3d platforming game currently in Open-Alpha. In the game, you have to jump, bounce, glide and tumble your way through a series of levels in order to restore the ancient temple city.
We hope to release the game on the Nintendo Switch by the end of the year. 🤞
Our Glyph demo here on IndieDB contains approximately 14 levels (of 78 in the full game). S
ome of these are still a little bit rough around the edges.
But, it should be plenty for you to deliver feedback on.



You will find the feedback form inside the actual game. (Pretty sneaky, eh?)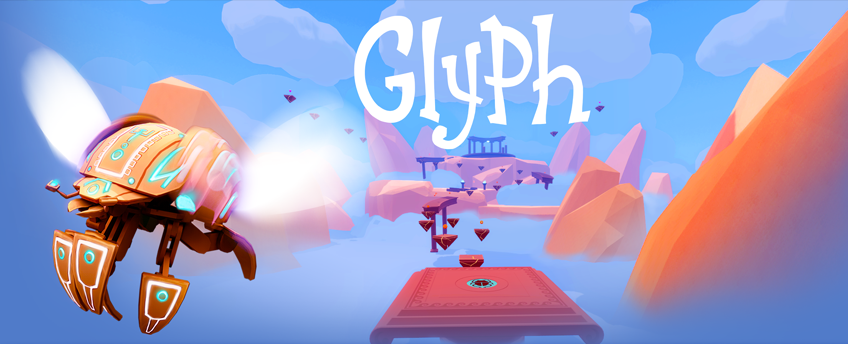 If you are reading this part, then you are a champion. ;D
Edited by: Bolverk-Games