Heya guys, we wanted to show off our game Tower Duel - a Multiplayer Real-Time Tower Defense Game
-------------------------------------------------------
Happy Release Coupon: "indiedb"
-------------------------------------------------------
can be redeemed in the settings menu of the game

Inspiration, Influences, Concept
Mobile Games are often looked down upon as being casual and boring by the more ambitious players in today's gaming community. We started out with the vision to develop a mobile game, that would challenge this stereotype. Thus, the gameplay and mechanics should be easy to grasp, yet incorporate high strategic complexity for the more ambitious players to explore. Regarding the core-concept we settled for a combination of tower defense and offense - a major inspiration for this was certainly the infamous WarCraft III Mod "Line Tower Wars ", which we all played enthusiastically in our childhood. After two years of development and one year of Beta-testing and experimenting with countless variations of the game, we ultimately created a completely new tower defense experience. With its openness to a huge audience (almost anyone with a smartphone can play) and competitive focus, we actually believe Tower Duel has great potential to establish itself in the Streaming and eSports scene.

Gameplay and Features
The Tower Duel gameplay in a nutshell: Within a short 5-minute match, you defend your base with a tower maze, while at the same time attacking your opponents. The first player to break the opponents defenses with 30 units, wins and climbs up the TD leagues.The gameplay is competitive and challenging, as it requires fast-paced strategic skills. Hereby, the player faces many challenges and strategic choices in Tower Duel:
Selecting Attacker and Defender cards for their duel decks and playing them out at the right time.
Choosing a clever mazing strategy while facing varying battlefields from blank square fields to maps with multiple spawn end exit-points.
Managing the ingame economy efficiently by balancing between sending attacks and building defenses.
Finding the right time to boost towers and attackers up to three stages.
Picking out of a variety of strategies like Rushing, Midgame, Endgame, Turtle, Eco, or Spam.
Finding the right time to boost towers and attackers up to three stages.
Choose individual level-up paths for each card, to create unique strategies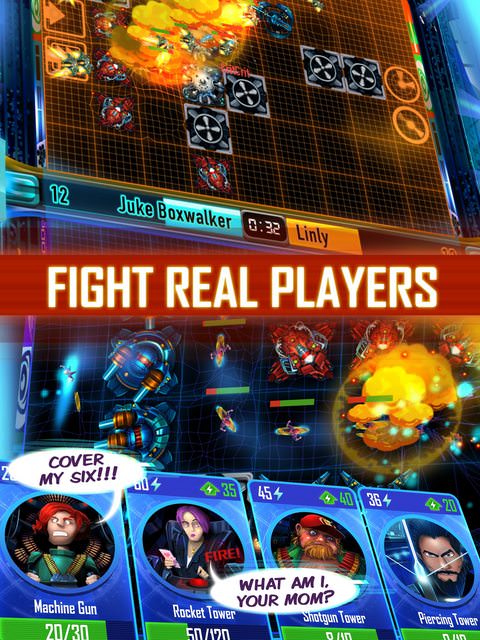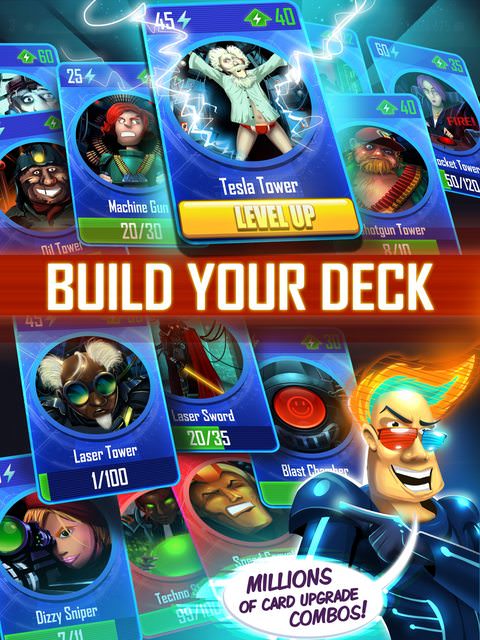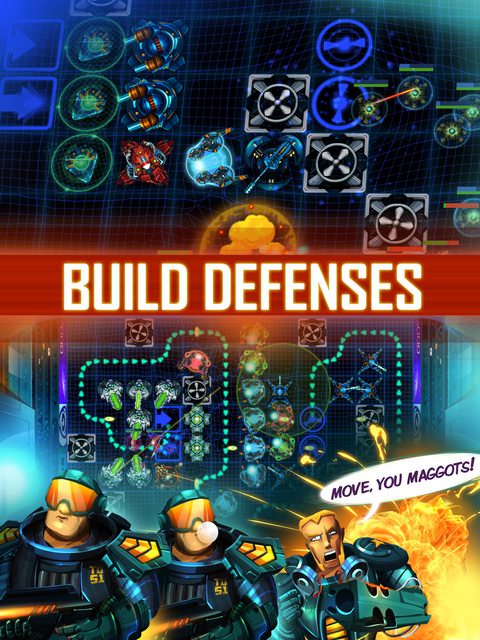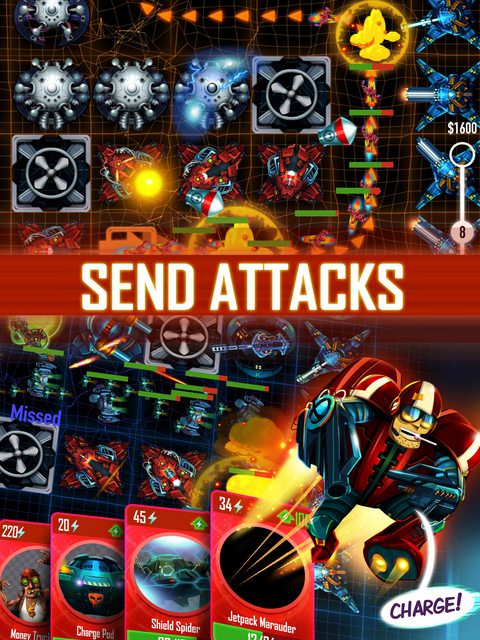 About us
We are a newly founded Games Company from Germany, Forest Ring Games, developing mobile games with a strong focus on competitive play, appealing to both casual and core players. Tower Duel will be our first game and the first step of our ambitious goal in bringing e-sports to mobile platforms.
Check out www.towerduel.com if you'd like to know more or write us here.
Edited by: jakobrobert