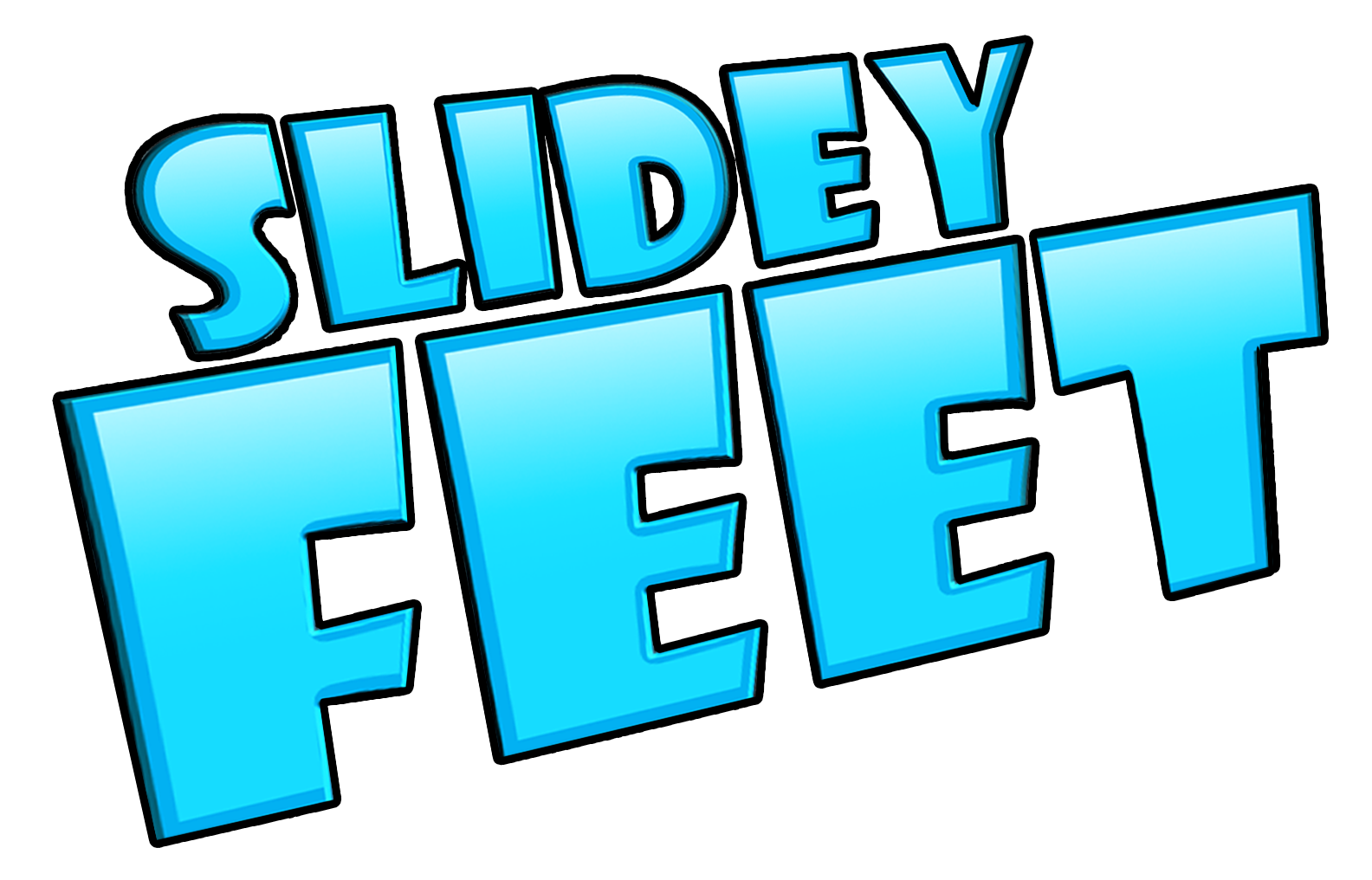 Want to take a break from those match three games that you see all over the market place? Want to try something a little different to test your puzzle-solving abilities? Well look no further! Slidey Feet is a cute, top down puzzle game designed to test your speed and wit. Play as cute, lovable characters attempting to break out of a deep dark cave in order to return home to their loved ones.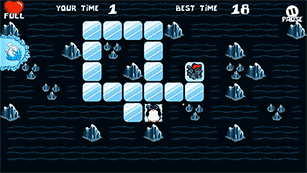 Game Features:
+ Fast paced top down puzzle game
+ Simple pick up and play controls
+ Unique game-play experience in every level
+ 50 awesome and challenging levels to complete (so far)
+ Cute and fun-loving characters to choose from
+ Powerups to help beat the timer
+ New mechanics introduced every 5 levels
+ Leaderboards to complete with your friends
+ Constantly updating to include new and exciting things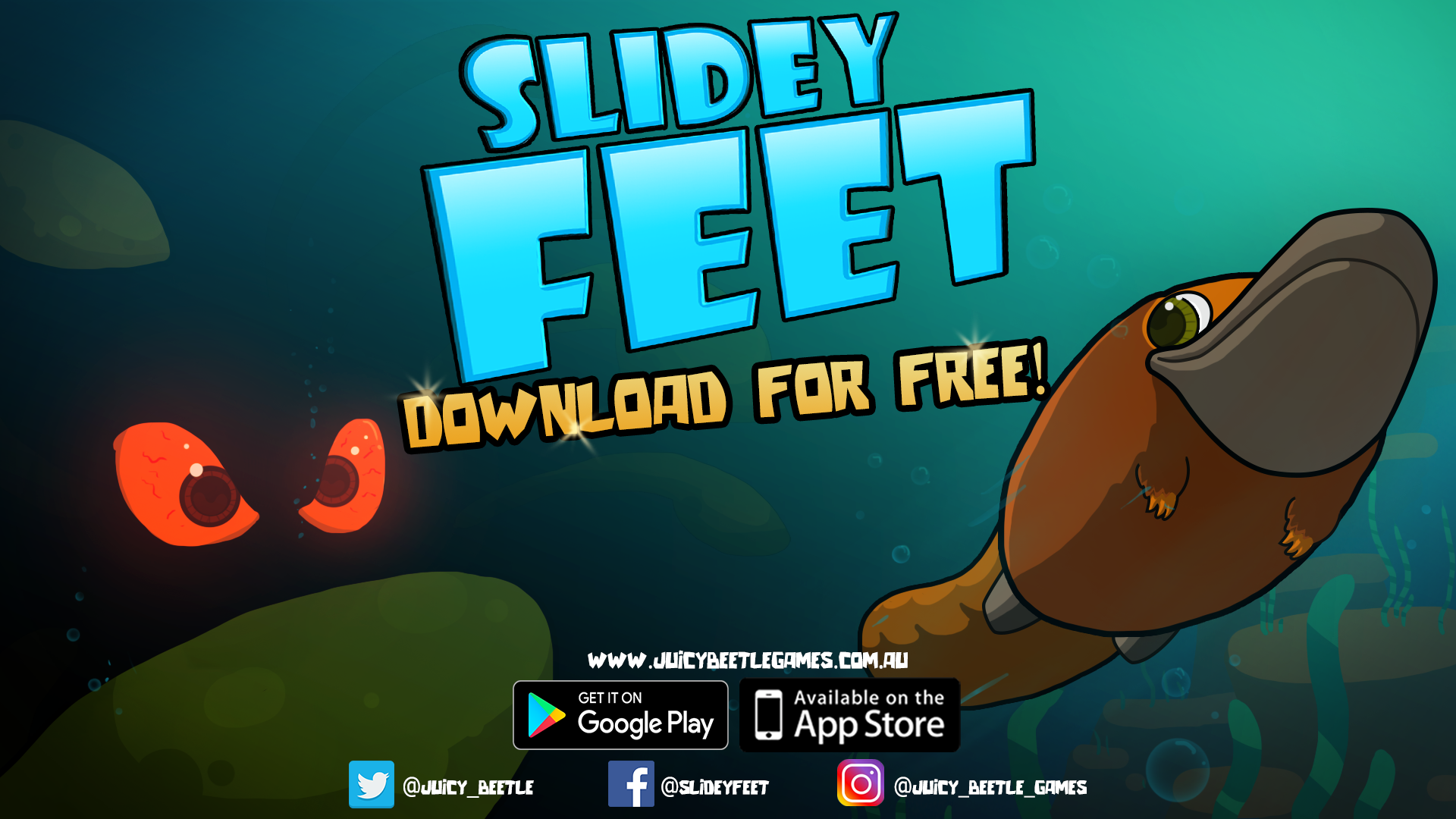 The objective is to not only make your way to the exit, but to also break each tile along the way. Once all the tiles are cracked, the rocks will break away revealing the exit before you. Simply swipe on to the exit to complete the level. Complete the level within the given time to unlock the next level.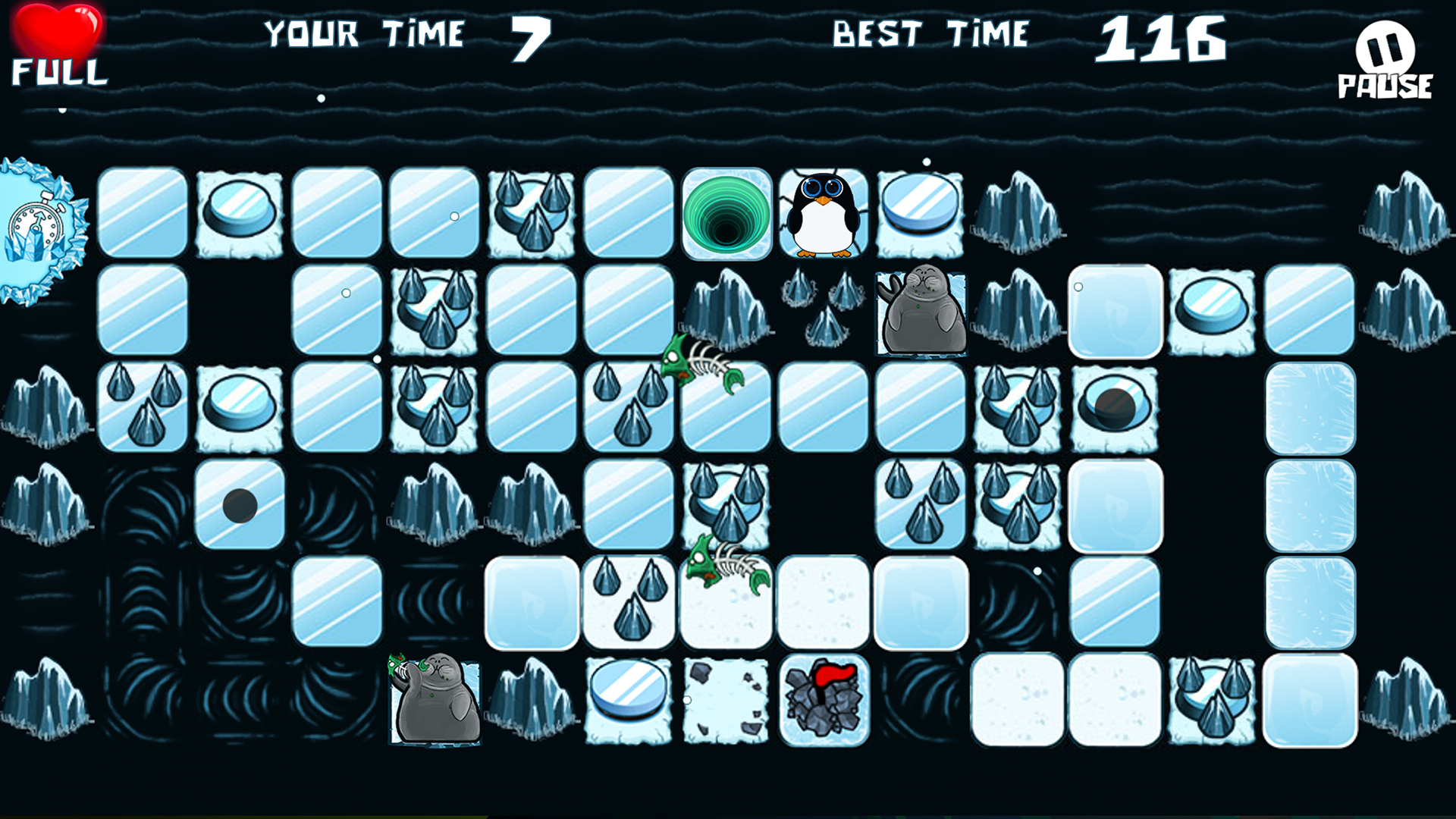 By completing levels, you will receive a star value and a certain amount of golden fish (depending on how well you do). You can use these fish to unlock more power-ups, characters, and lives!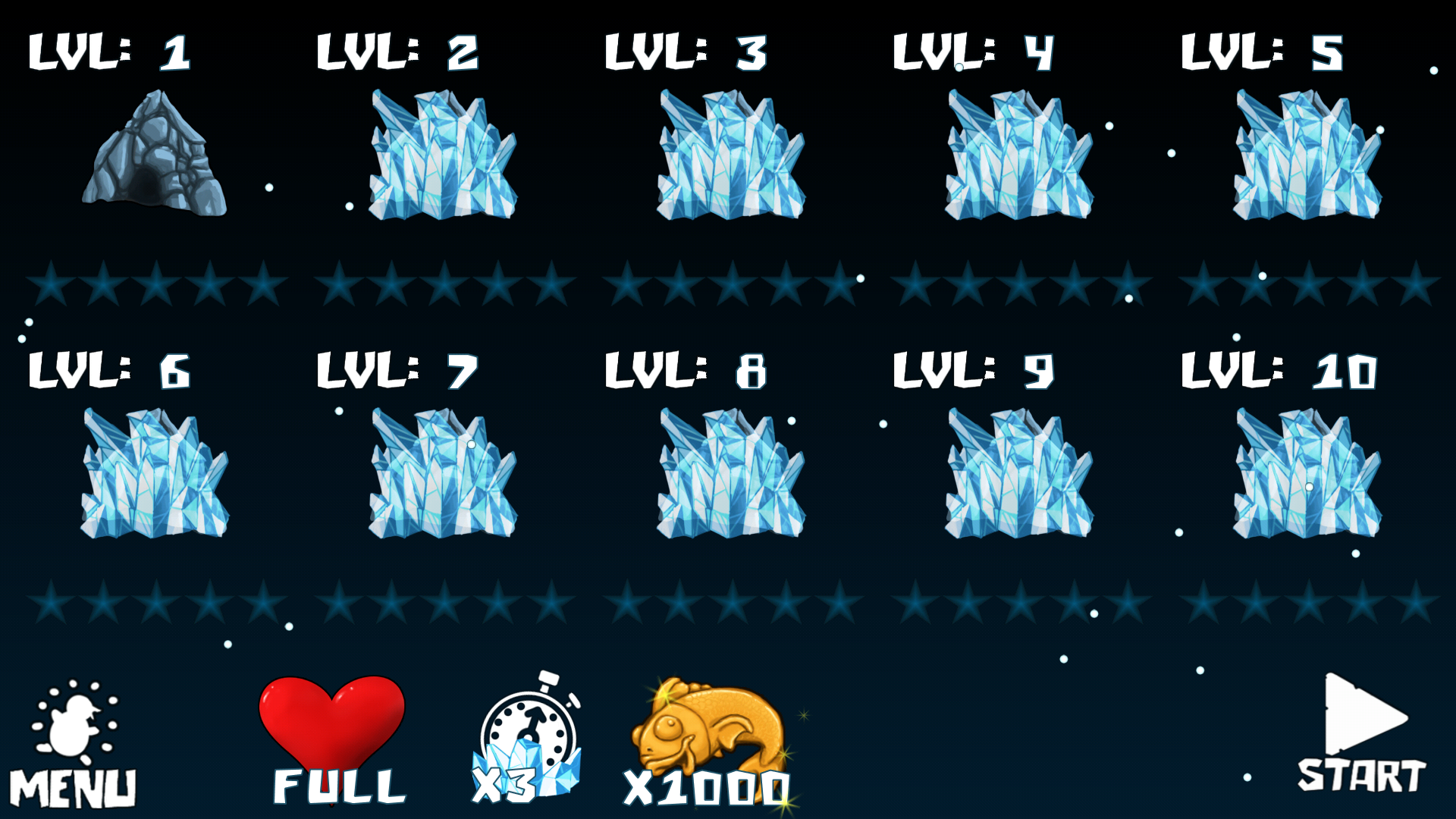 The levels will get progressively harder, so make sure to take your time, and to think about it!
I would love some feedback on the game! So if you have any suggestions, I would love to take them on board!

Also, don't forget to like/subscribe to us on Facebook, Twitter, Instagram!