Hello everyone.
I am Anthony Rubier, a young french freelance illustrator, concept artist and 3D artist.
Maybe you would be interested by my services in order to create illustrations, concept arts, or the 2D or 3D graphics of your game. I do digital paintings that range from environments to characters, sci-fi to fantasy.
I also have skills in 3D modeling, having created all the graphics assets for a RPG project that you can find on my portfolio. I worked as well for a classical orchestra, I modeled for them 3D assets (environments and characters) in order to create a video that accompanied them while they performed.
Here's the link to my portfolio : Artstation.com
You can contact me by mail : anthony.rubier.pro@gmail.com
I am looking forward to work with you.
Anthony Rubier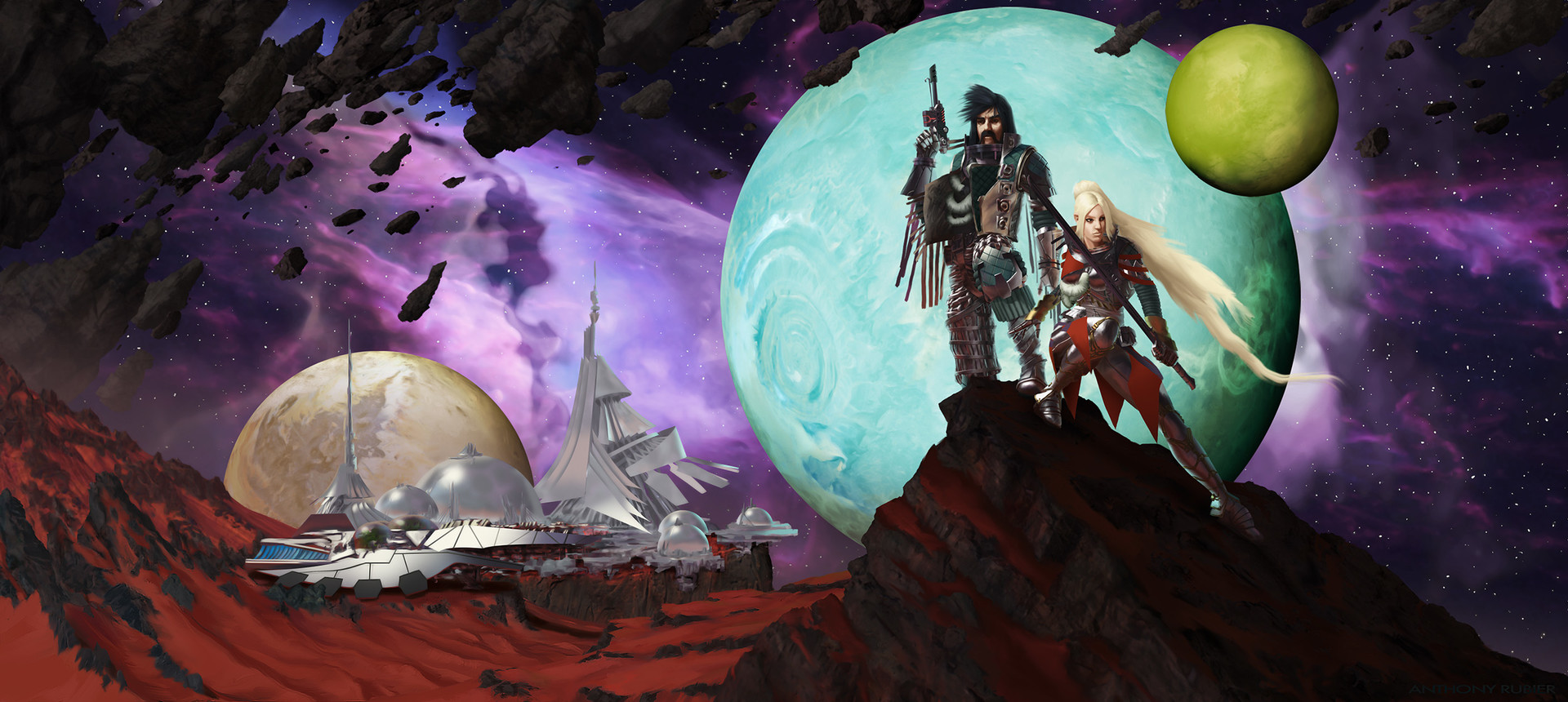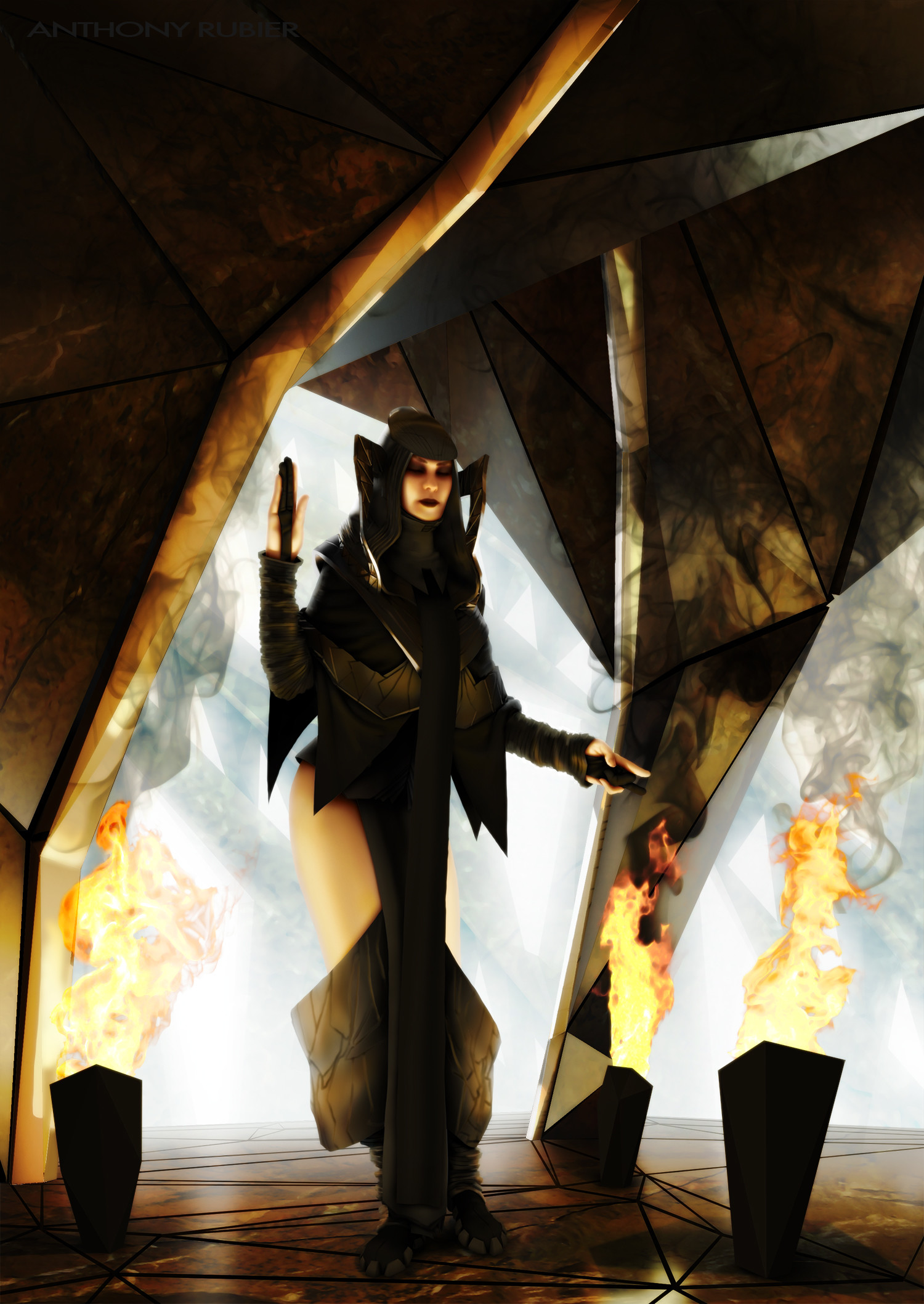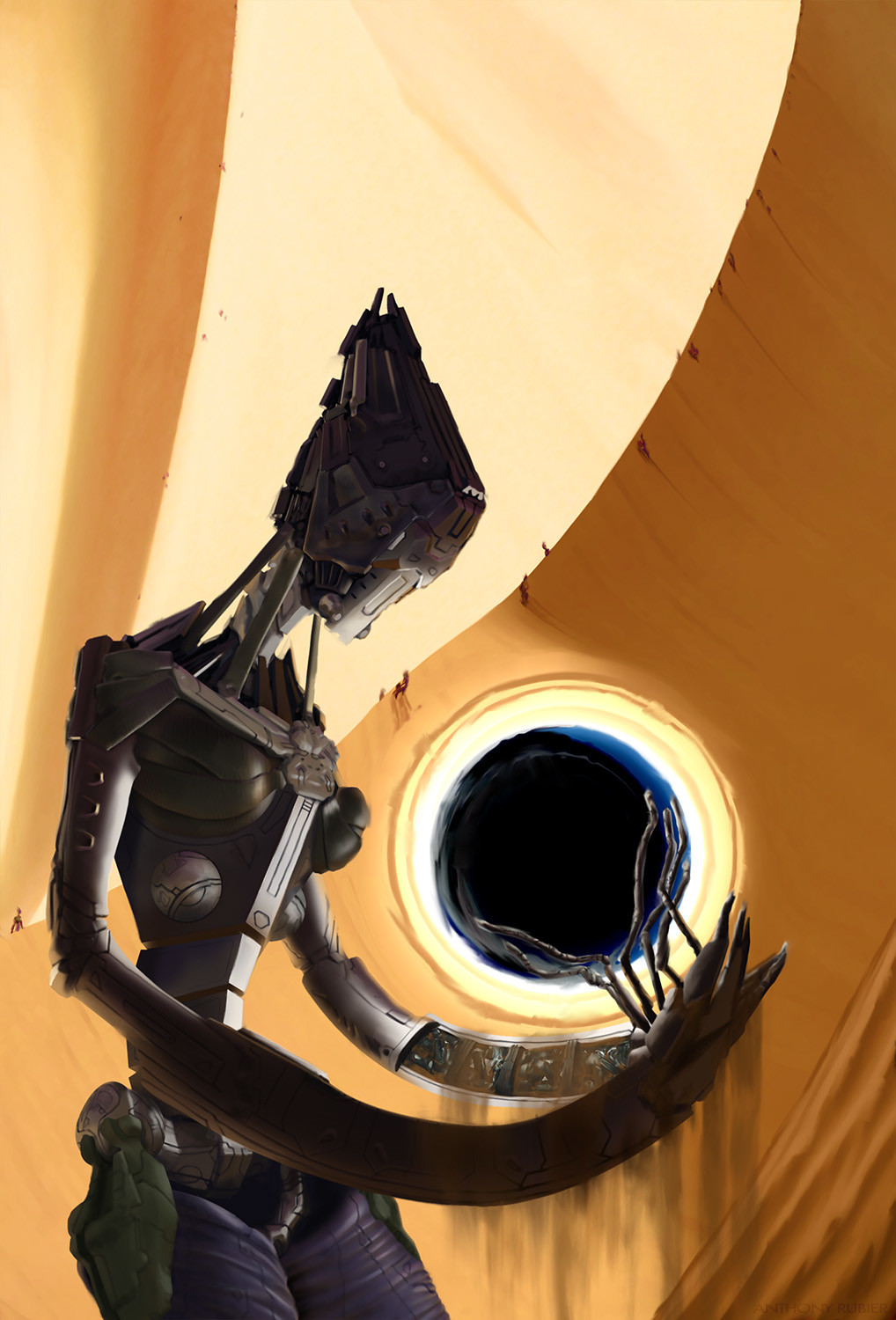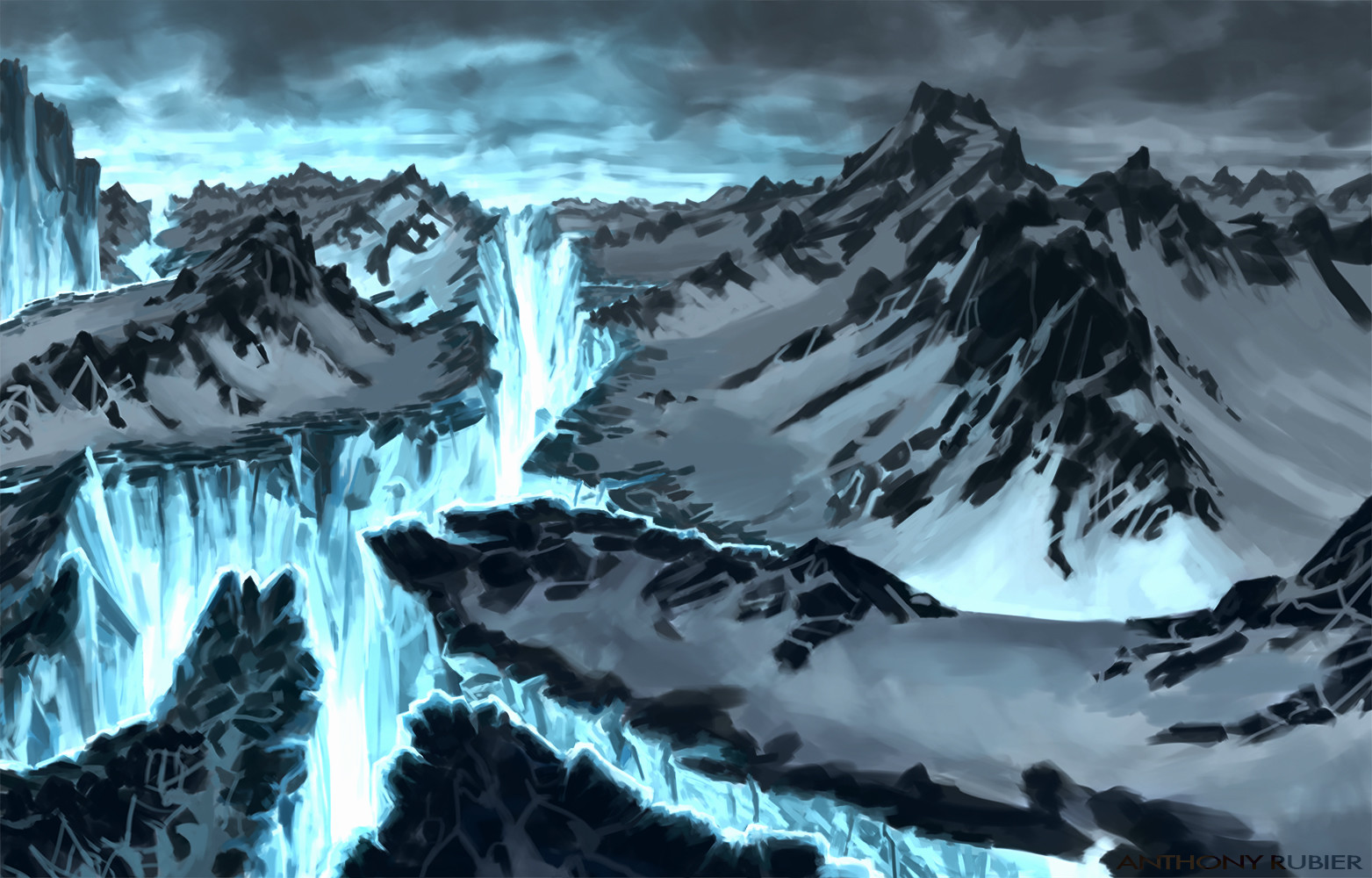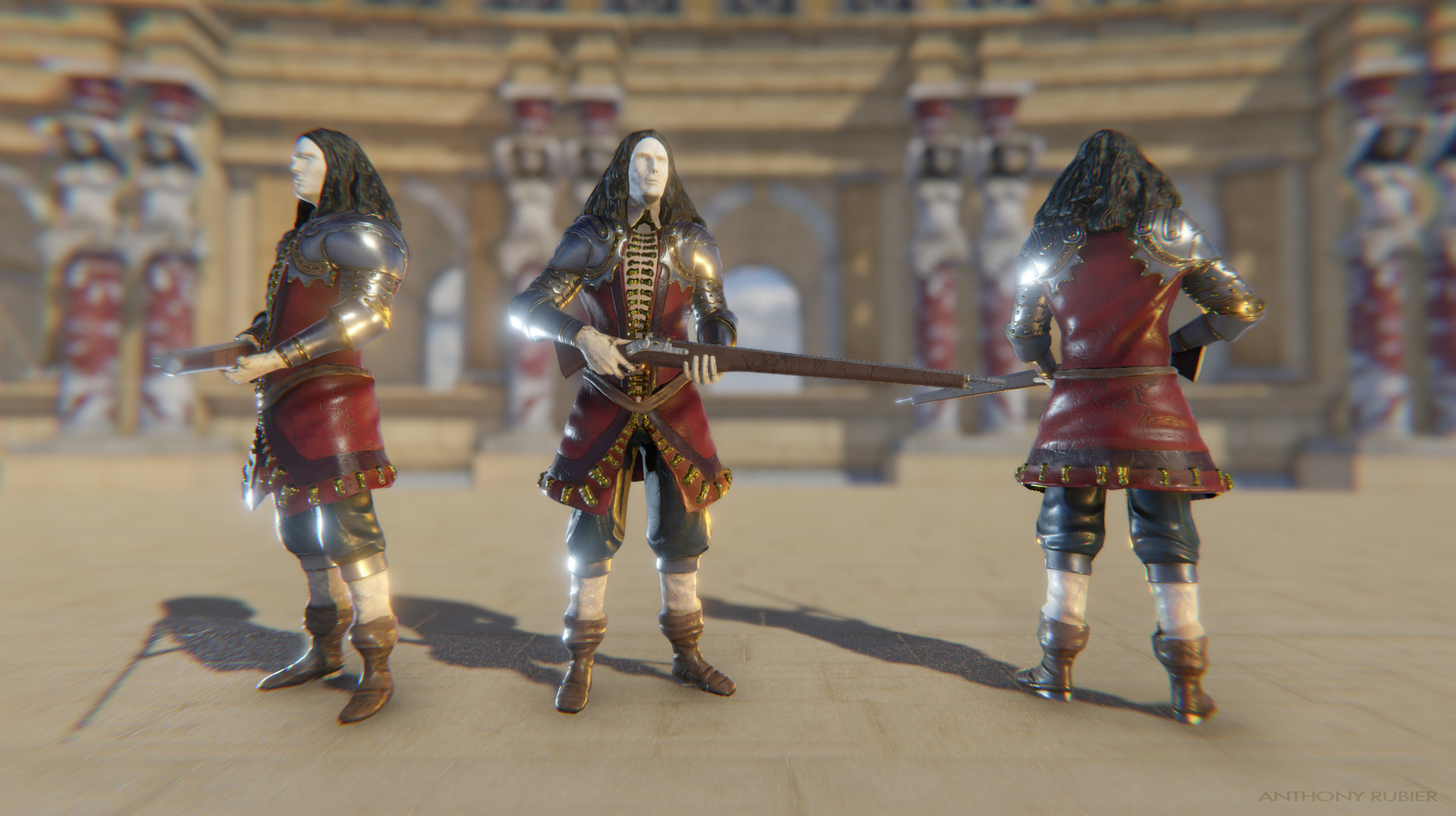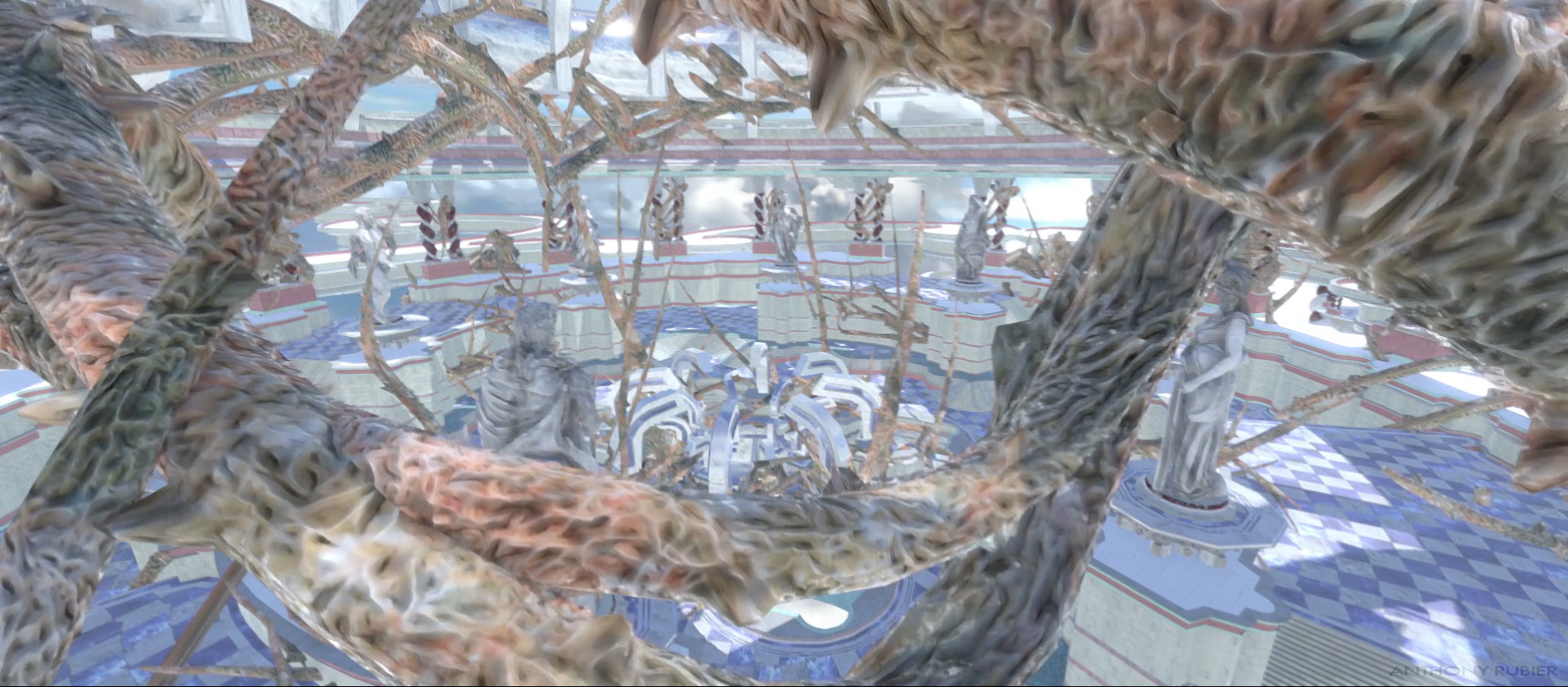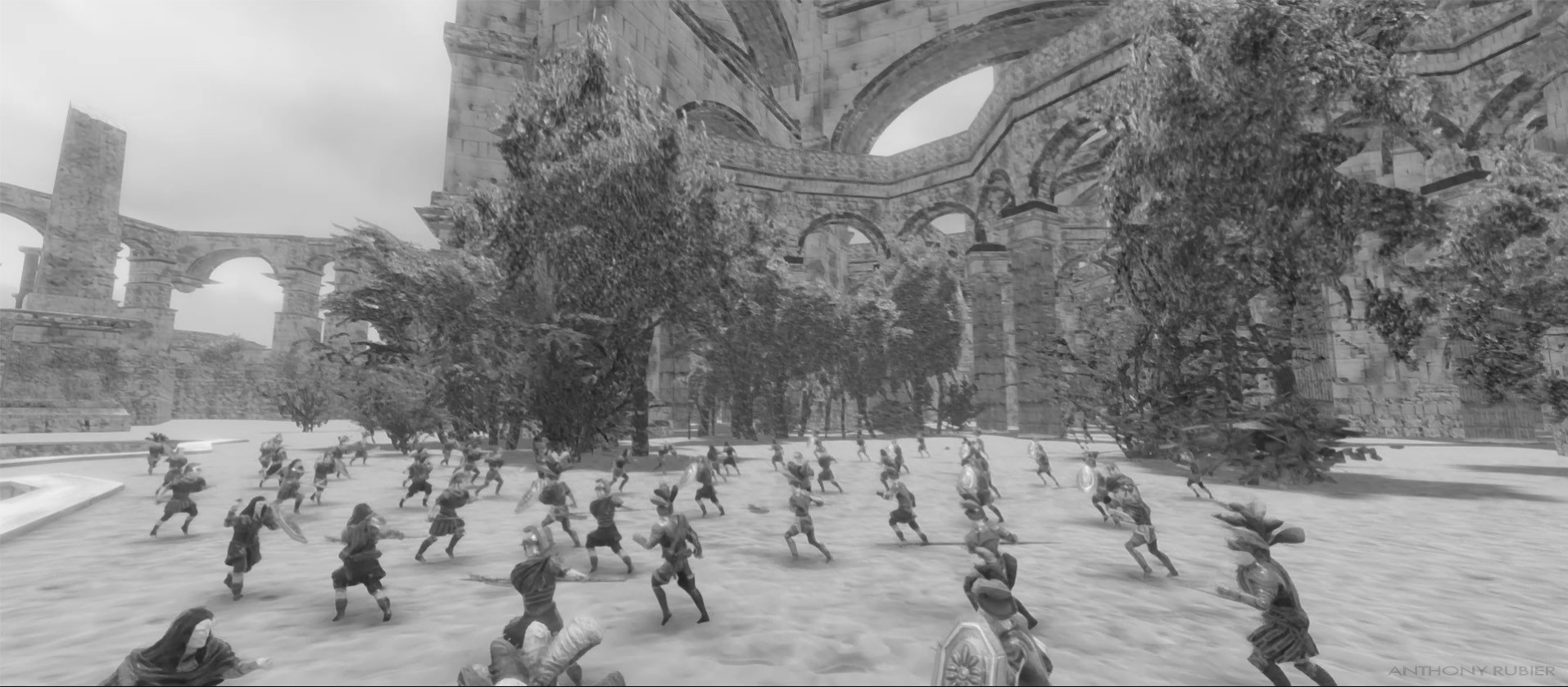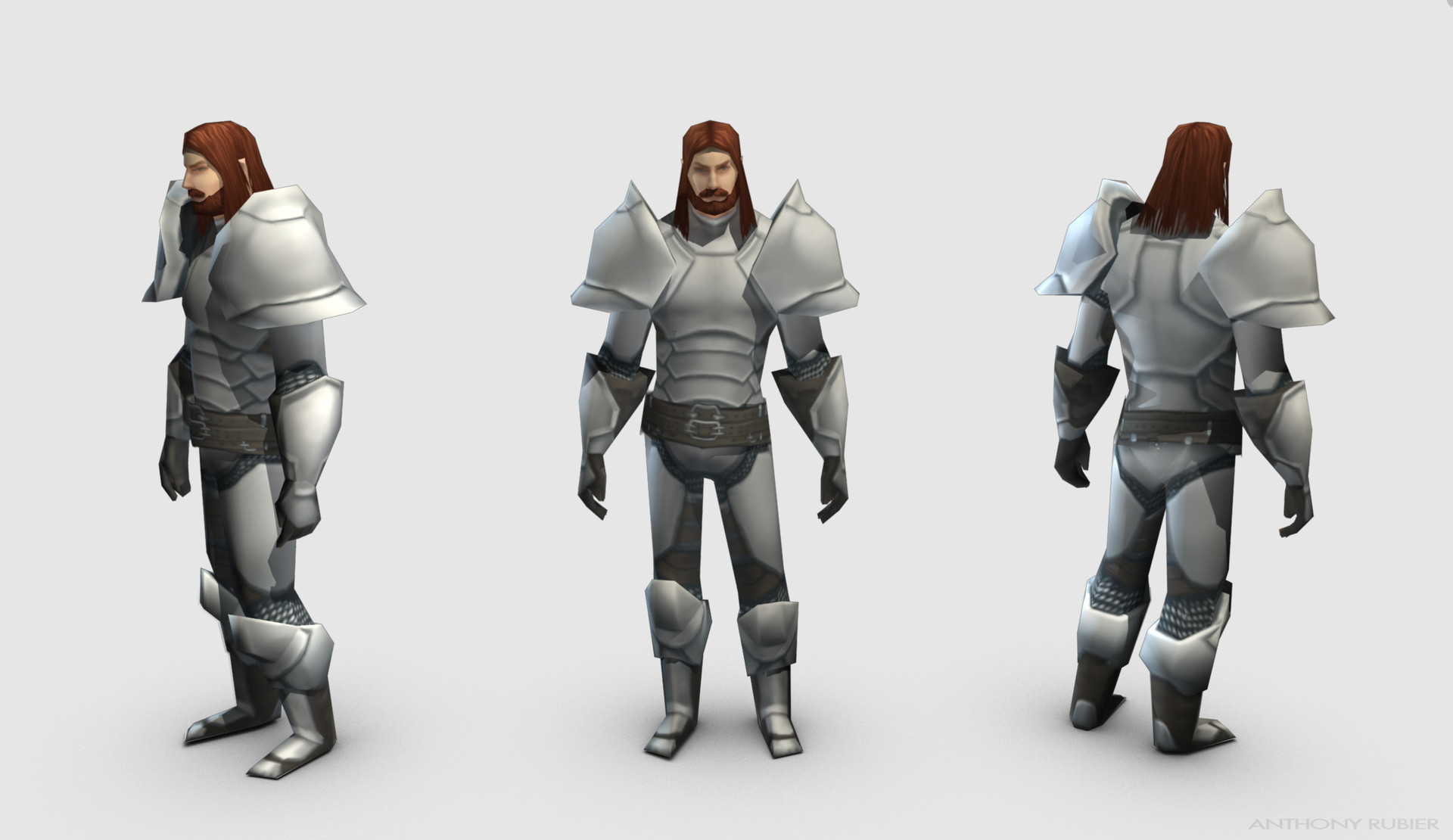 Edited by: AnthonyRubier