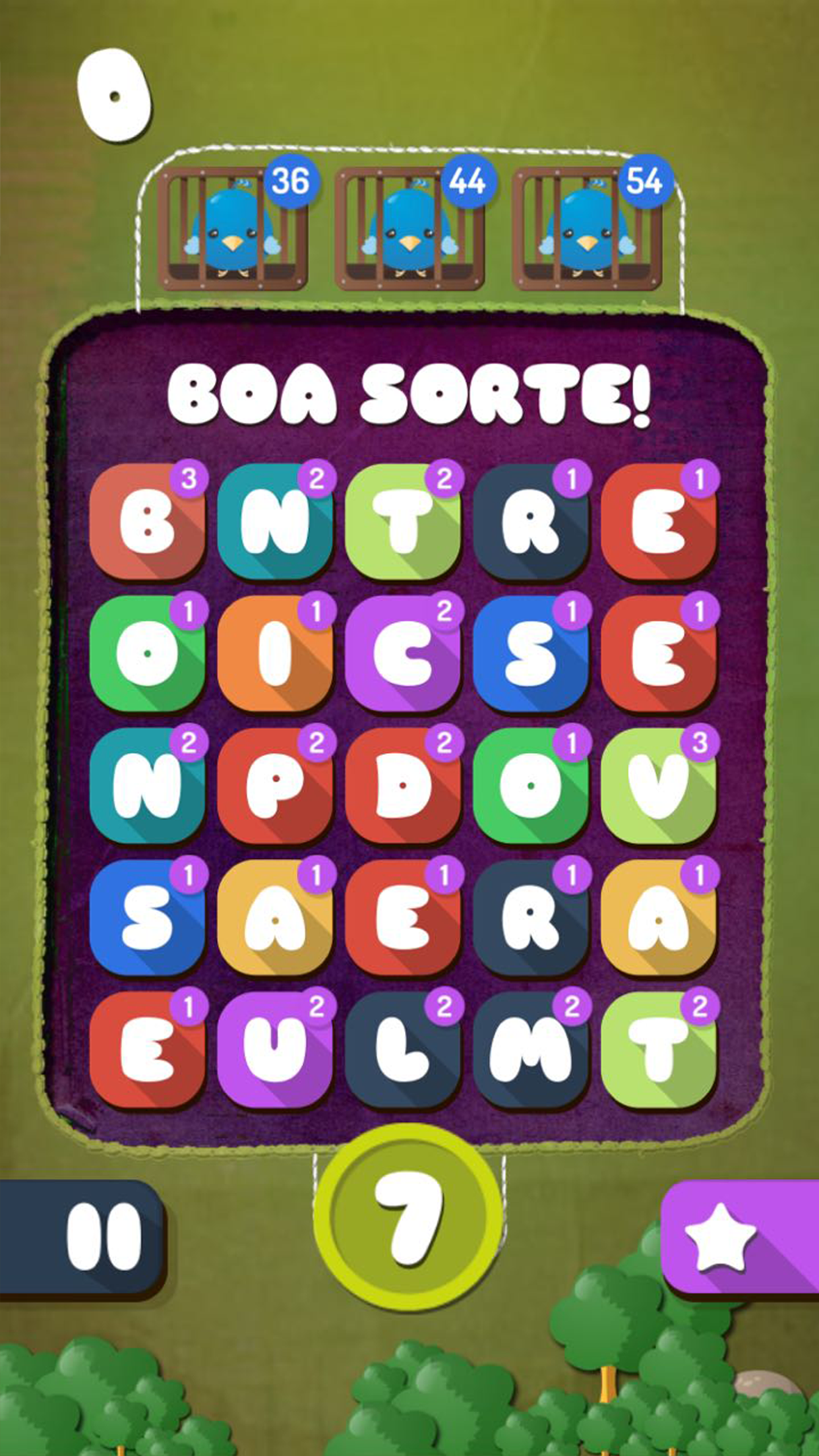 Hey guys.
Me and my friend are brazilian game fans and we finally launched our first game: Torto Turtle. We are looking to read feedback from people in the business. It is a word puzzle game, with a very good dictionary and fancy challenges over the course of the levels. We developed the game in Corona and did a lot of work on the design and visuals of the game.
It is free to play with a tiny in-app purchase system. For now it is only at AppStore. Depending on the feedback and download number we will finish the Android version and launch it too.

The download link is : Itunes.apple.com
Or just search for "Torto Turtle" on the appstore and you will easily find our game.
All feedback are appreciated. Specially the ones on monetization and marketing.
Thanks a lot, guys.