Contact: kazukitakamura126@gmail.com
Portfolio: Kazukitakamura126.wixsite.com
About Me: I am a character designer who can create expressive designs. I am hardworking, punctual and will communicate with you regularly so the client will stay up to speed with my progress. I work primarily in a realism/anime art style however; I will try to accommodate to the client's needs if they want a different style.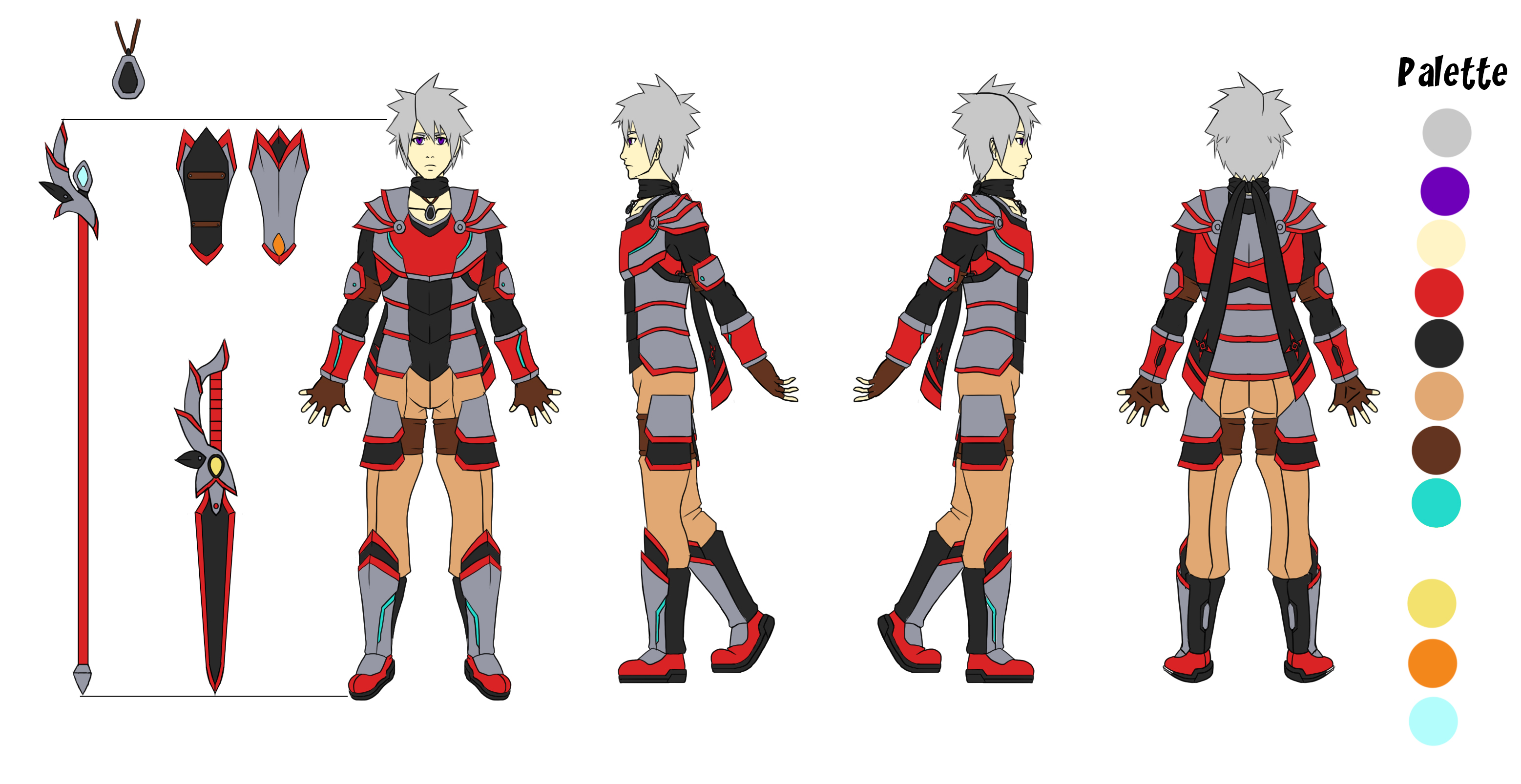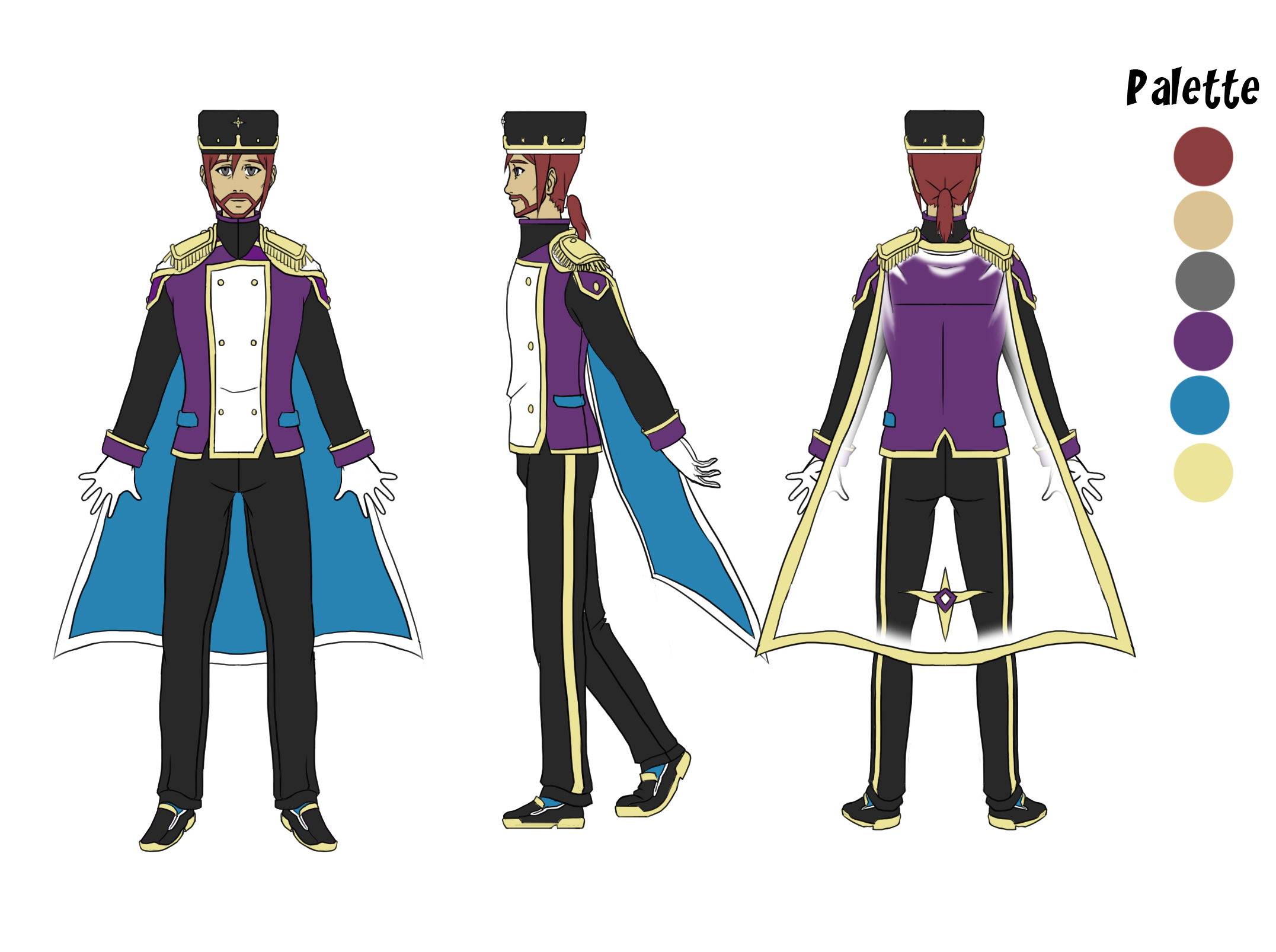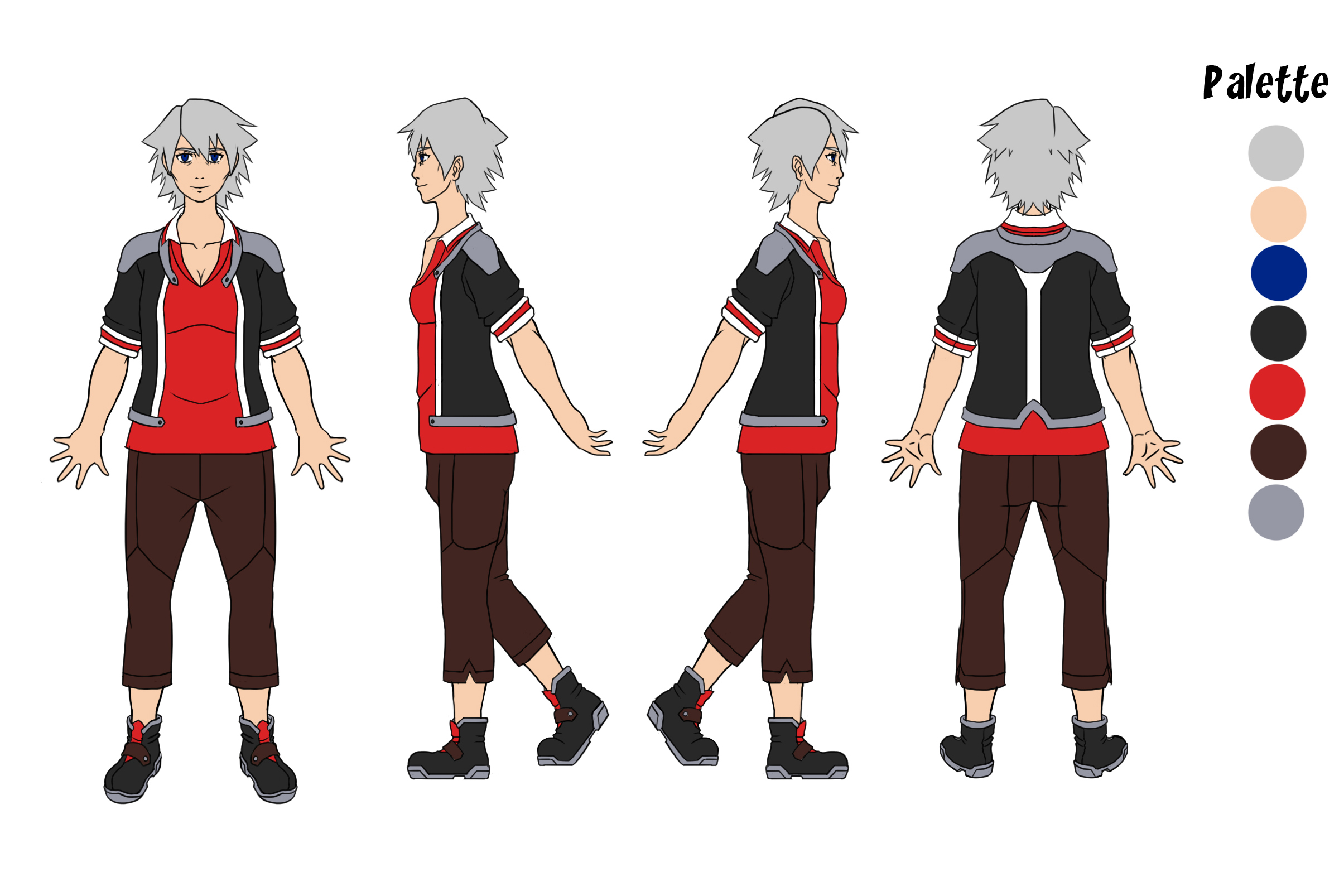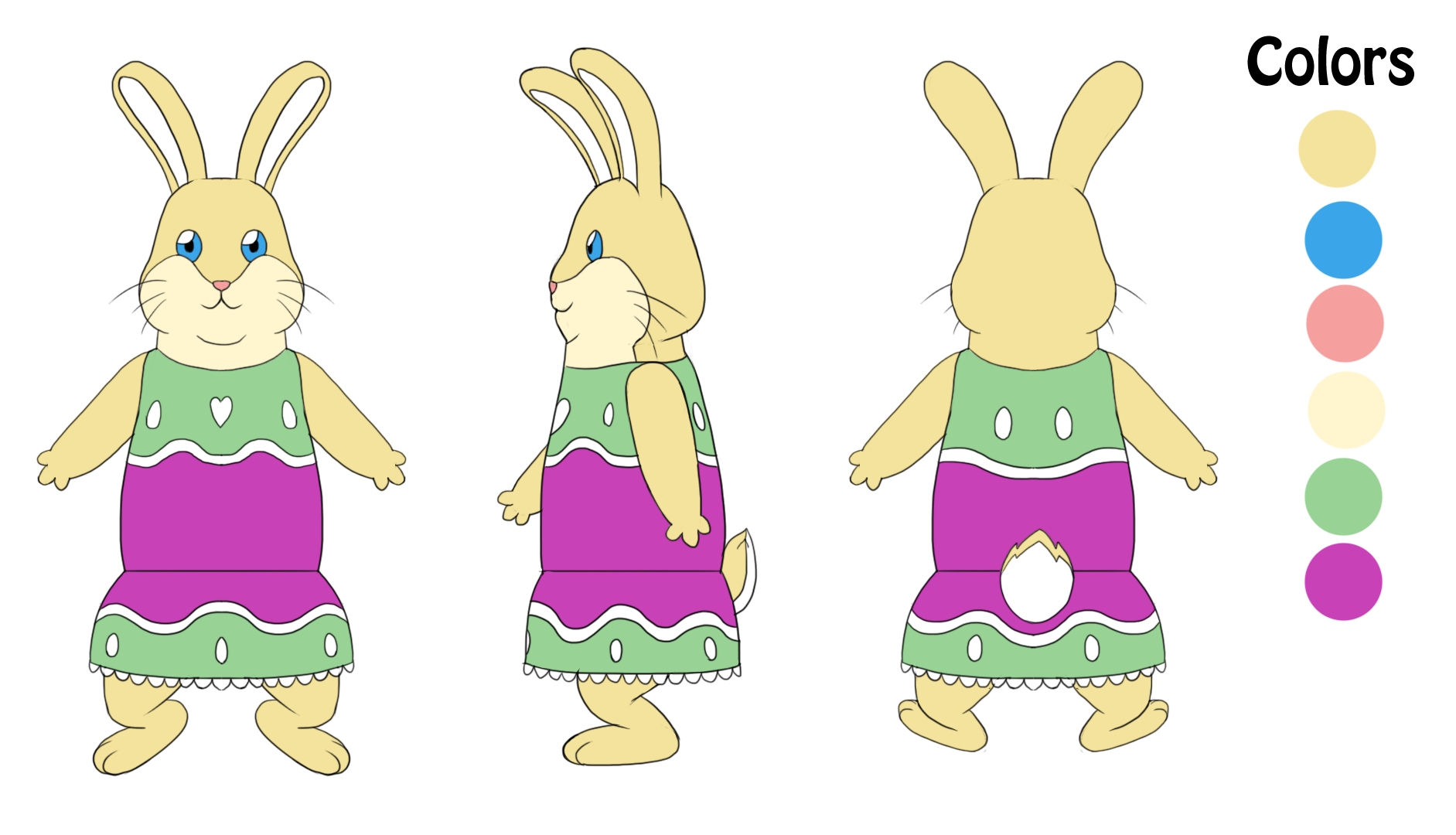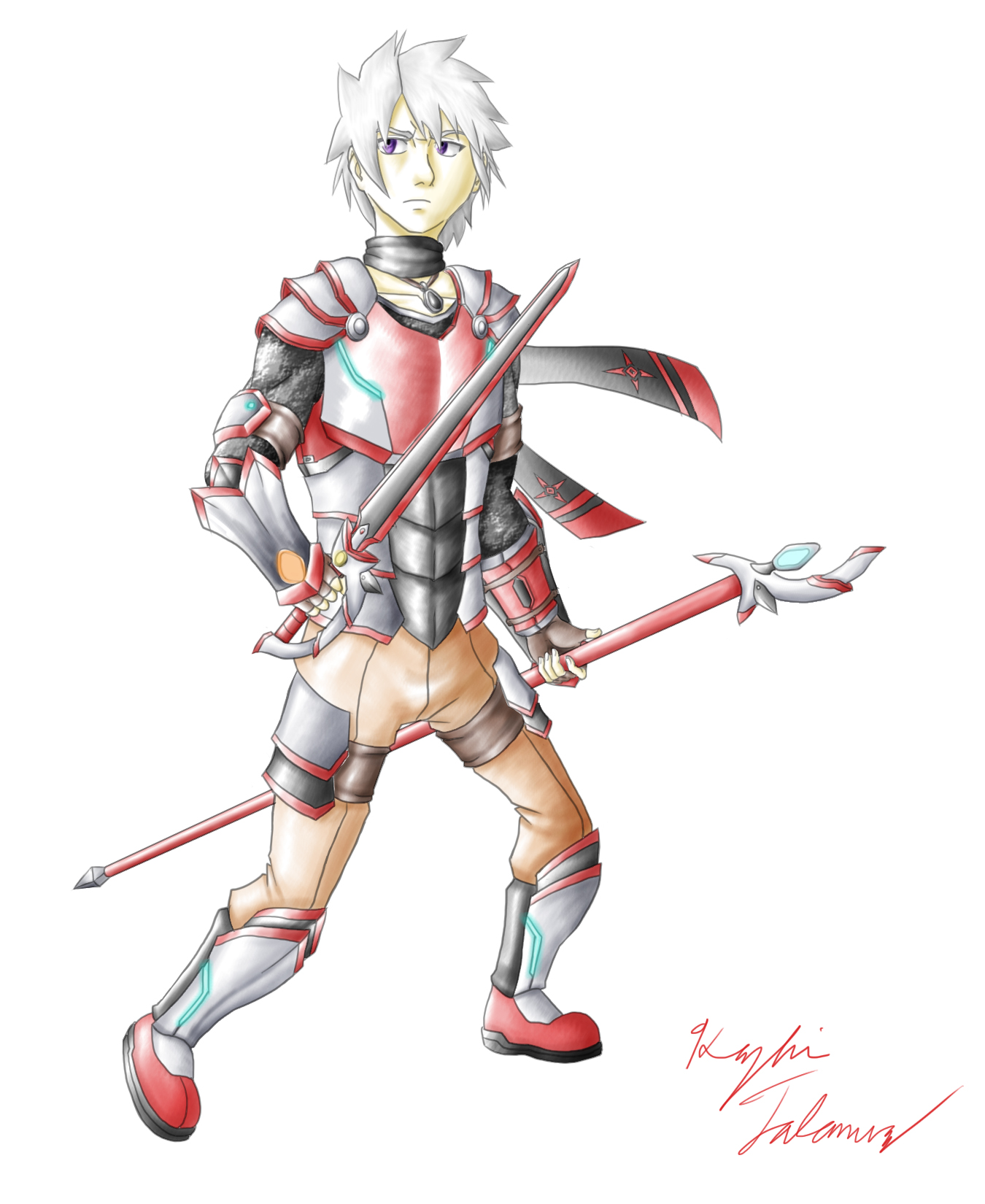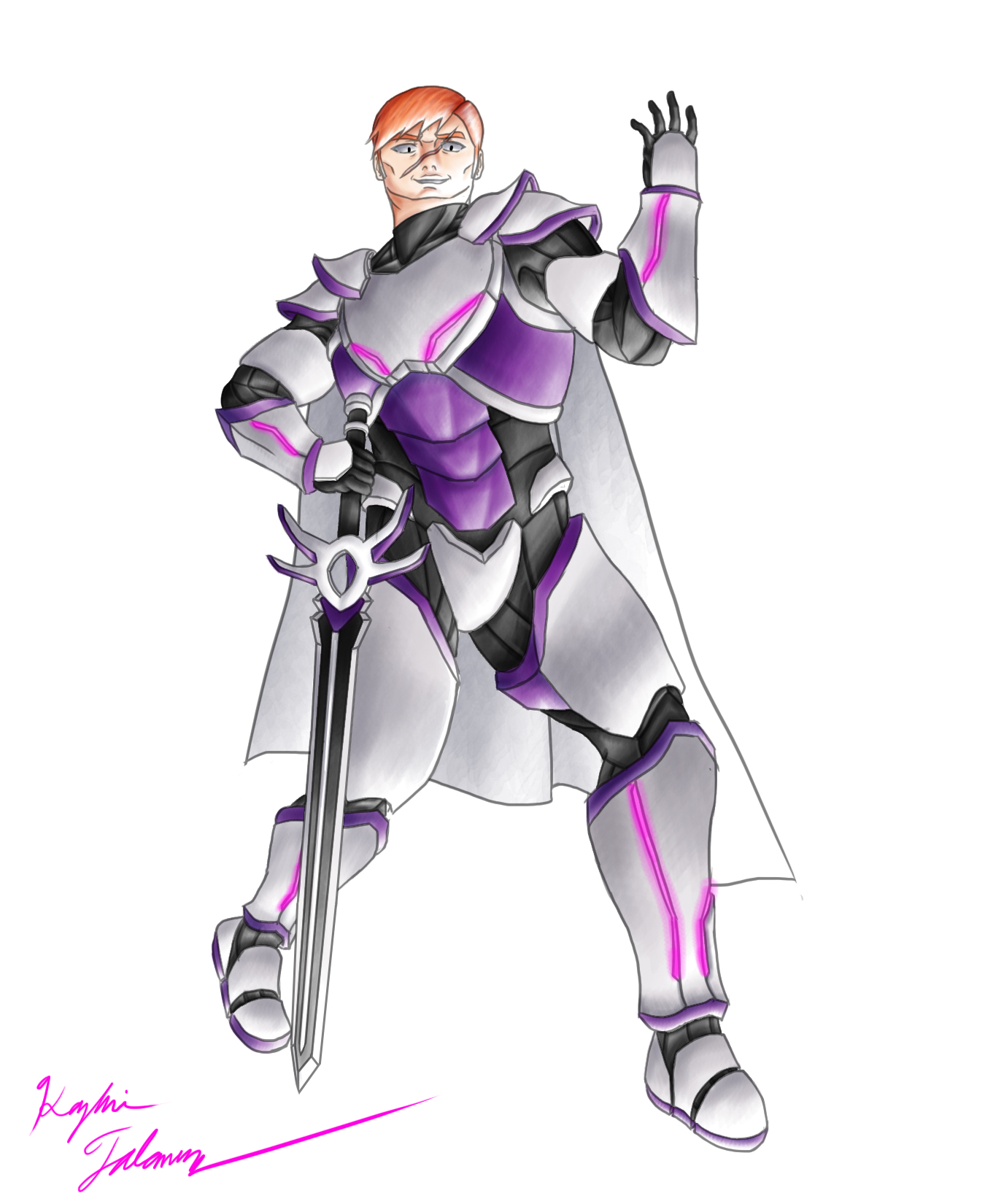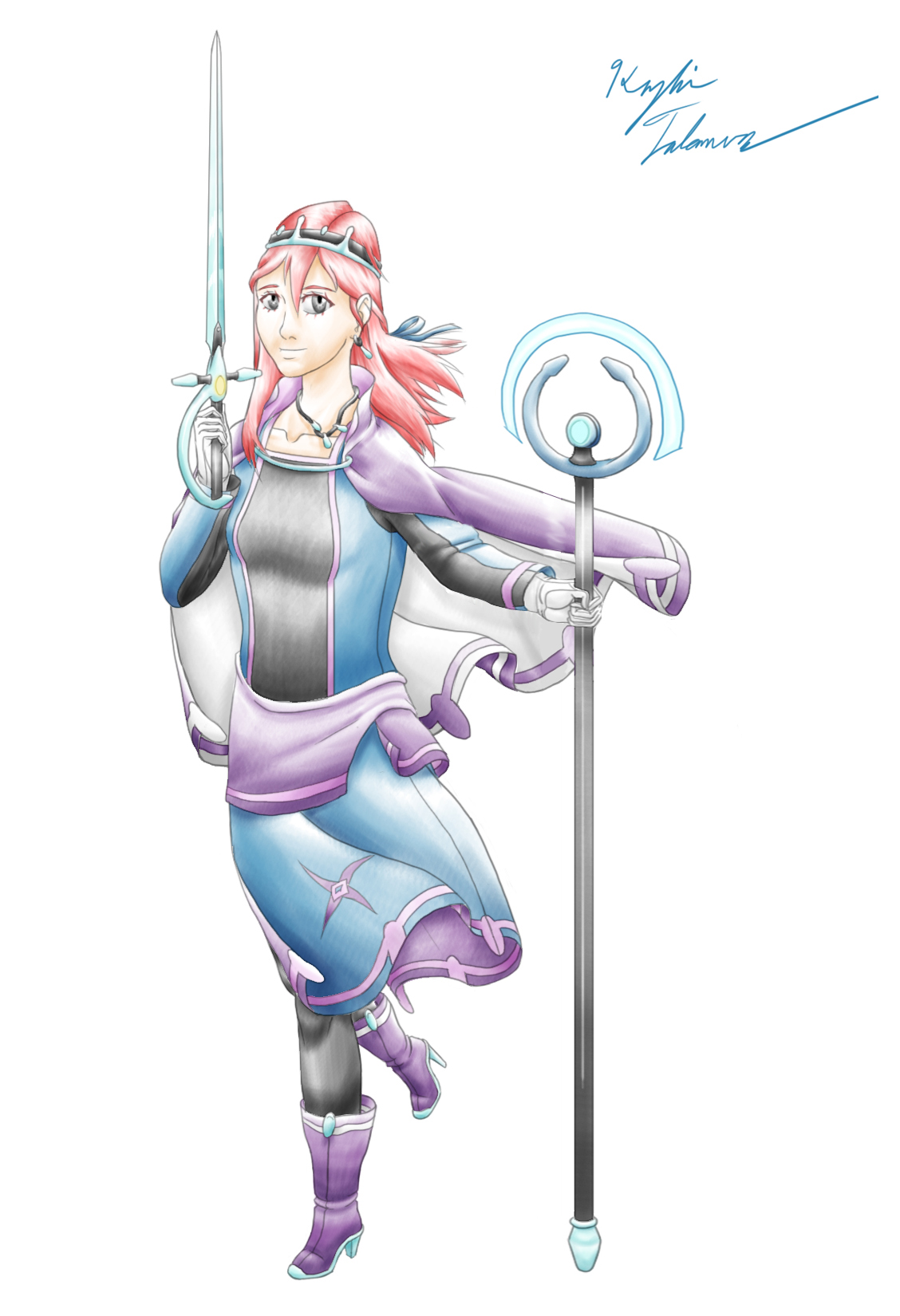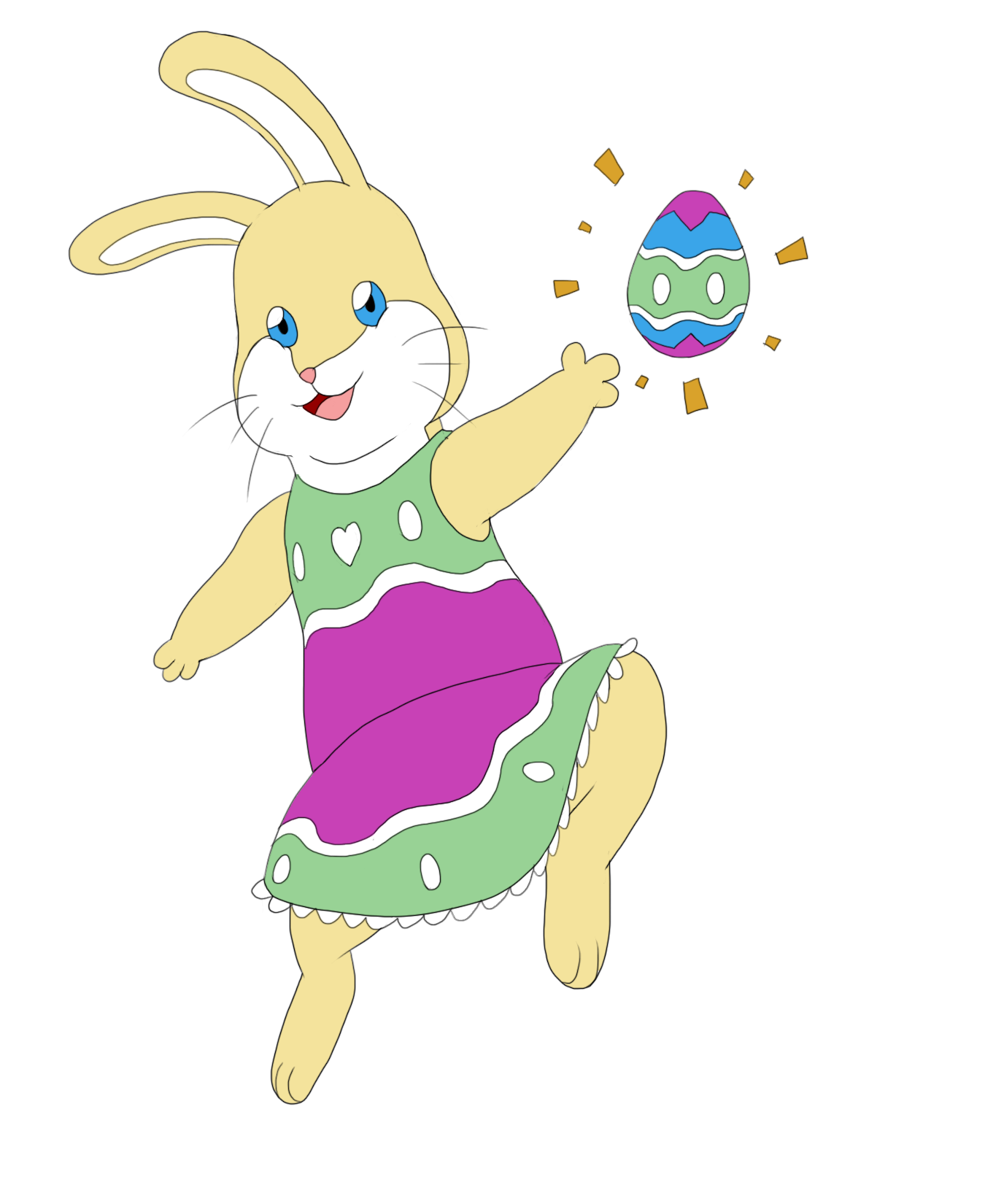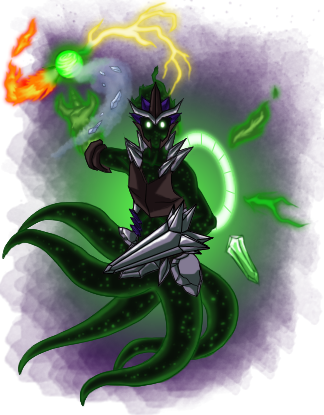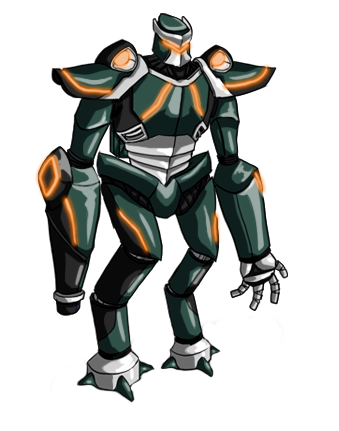 What I am Looking For: I will work with a team that needs some characters to be designed. However, if you also want some creatures to be designed as well, I have some I am in Wisconsin so I am in Central Standard Time.
Prices for my services can be negotiable.I only accept payment from PayPal.
Anyway, if you are interested feel free to send me a DM or an email