Hello!

I am a software student in Malta, currently working on my thesis on mobile gaming addiction.
I have recently implemented a game and am seeking participants to play. The mobile application consists of 5 versions of the same game, but with different mechanics. The version you will play will be automatically selected on activation of the game.
The game is a simple hyper casual game, focusing on passing randomly generated obstacles, and achieving a high score/level completion.

Some features you might encounter in your game:
- Coins, Hearts, Shields
- Online Score
- Gradually increasing speed and obstacle difficulty
- Cosmetics
THE LINK TO THE GAME:
Google play link

Feel free to ask any questions!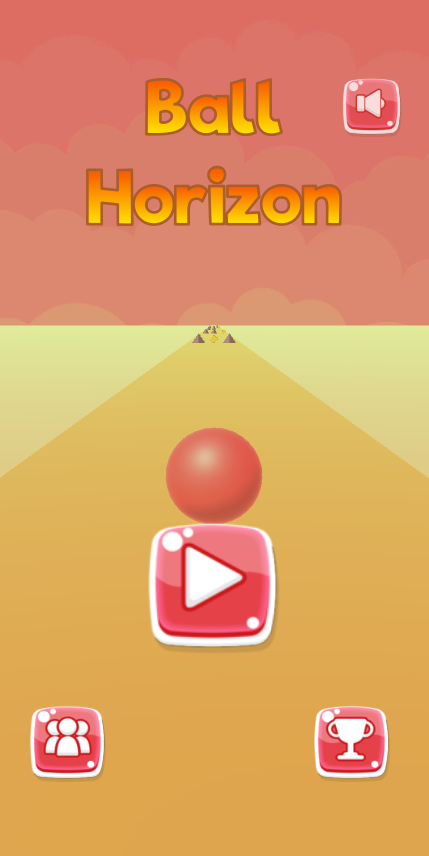 Edited by: yalcin