Hello everyone,
I'm currently working on my first attempt at an "actual game". I started game development 5 months ago and I'm no gamedev or artist to be honest. However, I wanted to share what I've managed to do and how it's going.
Here's the description I use for the game :
Mixing early arcade game mechanics with modern, RPG-type elements, Powerless is meant to be a competitive game where players try to reach the highest score in a given time. After choosing between a Speed, Constitution or Strenght-based build, the player will have to collect gems and kills enemies to get that score going. You only get 5 minutes. Will you be #1?

Basically, you start as a very fragile and weak character and you work your way up to higher levels of awesomeness. In the game, you don't gain experience : you loose incompetence. You don't choose your class or feat, you choose your weakness.
The alpha is available here. I would like you guys to try it and give me feedback if possible! Thanks. I know it still needs some balance and better AI, I'm working on that! I will appreciate it if you post your impressions, ideas, etc.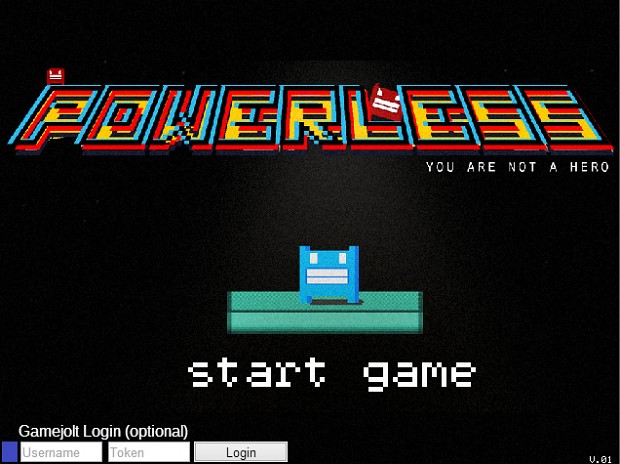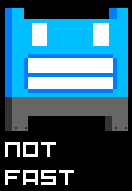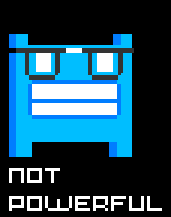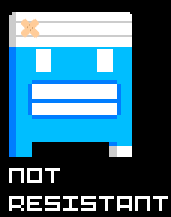 Edited by: Alvarop