Hi everyone , I'm prock. I've released number puzzle game on Android named Puzzle Ten Final.
Puzzle Ten Final is Puyo Puyo style number puzzle game.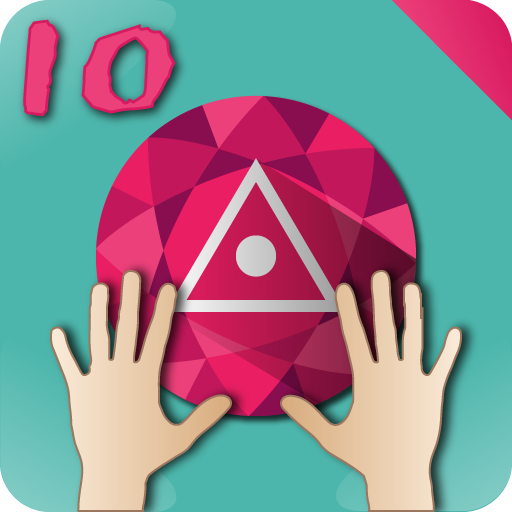 There are blocks on the top with numbers from 1 to 9. The goal of the game is to make 10 using the blocks.
Not only number blocks, but item blocks and obstacle blocks make game more interesting as game goes by.
I want you enjoy the game at your free time , and would be glad if you give me feedback.
Download Link : Google Play Store