I'm currently looking to get my foot in the door of the game industry and so I figured I'd start here, I've always enjoyed mods and modding communities and how some of these mods are made. I've always wanted to be a part of a dedicated development team for games.
My only experiences in modding are solo projects with the Source Engine back in 2014, just little passion projects when I was younger. I've never released them.
Skills:
-Drawing
-Painting
-Digital 2D work (Photoshop and Procreate are the main programs I use)
Experience:
-Spent 4 years in Art School as a Drawing (BFA) Major
My main specialization in concept art is in Environment Design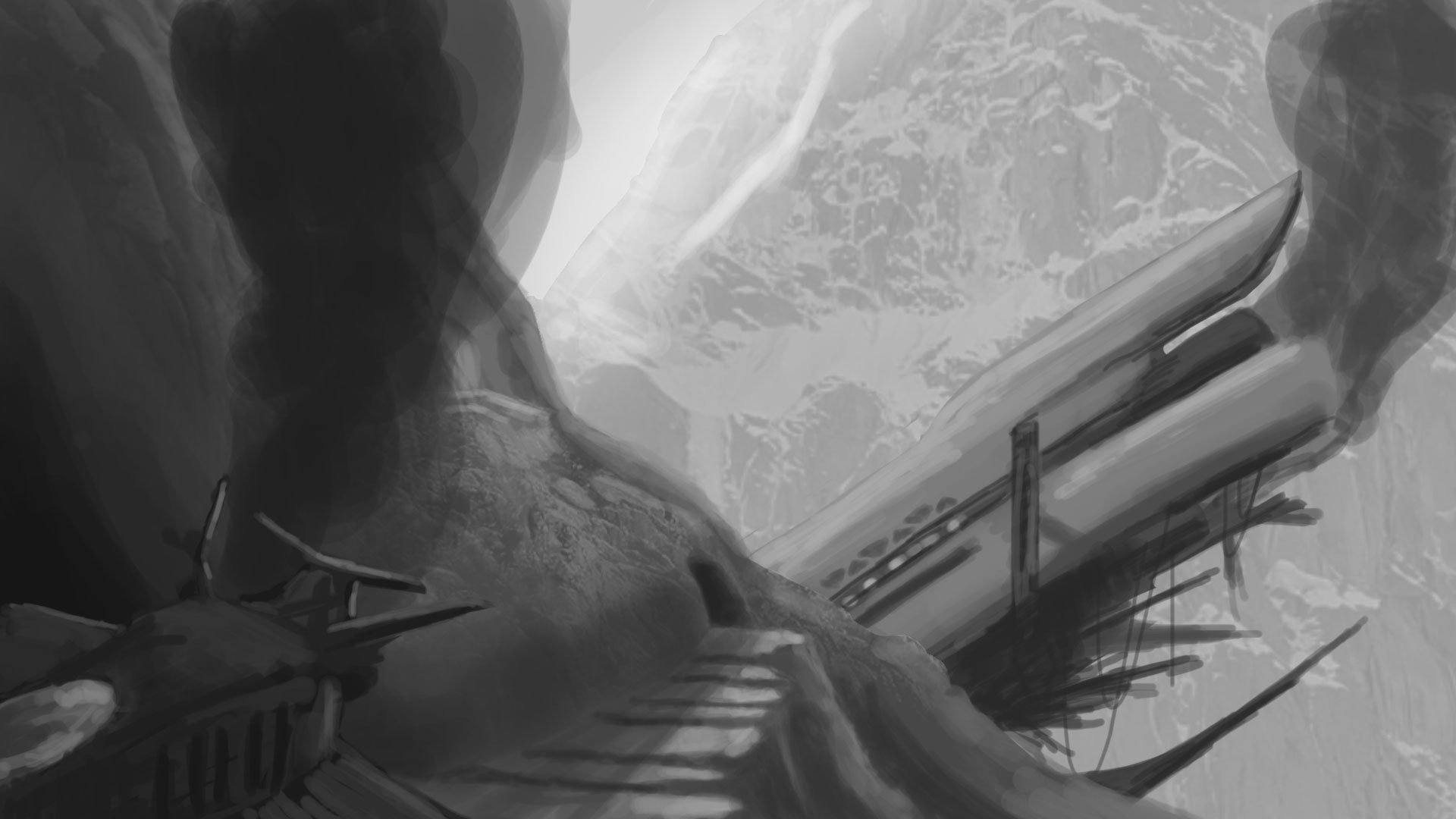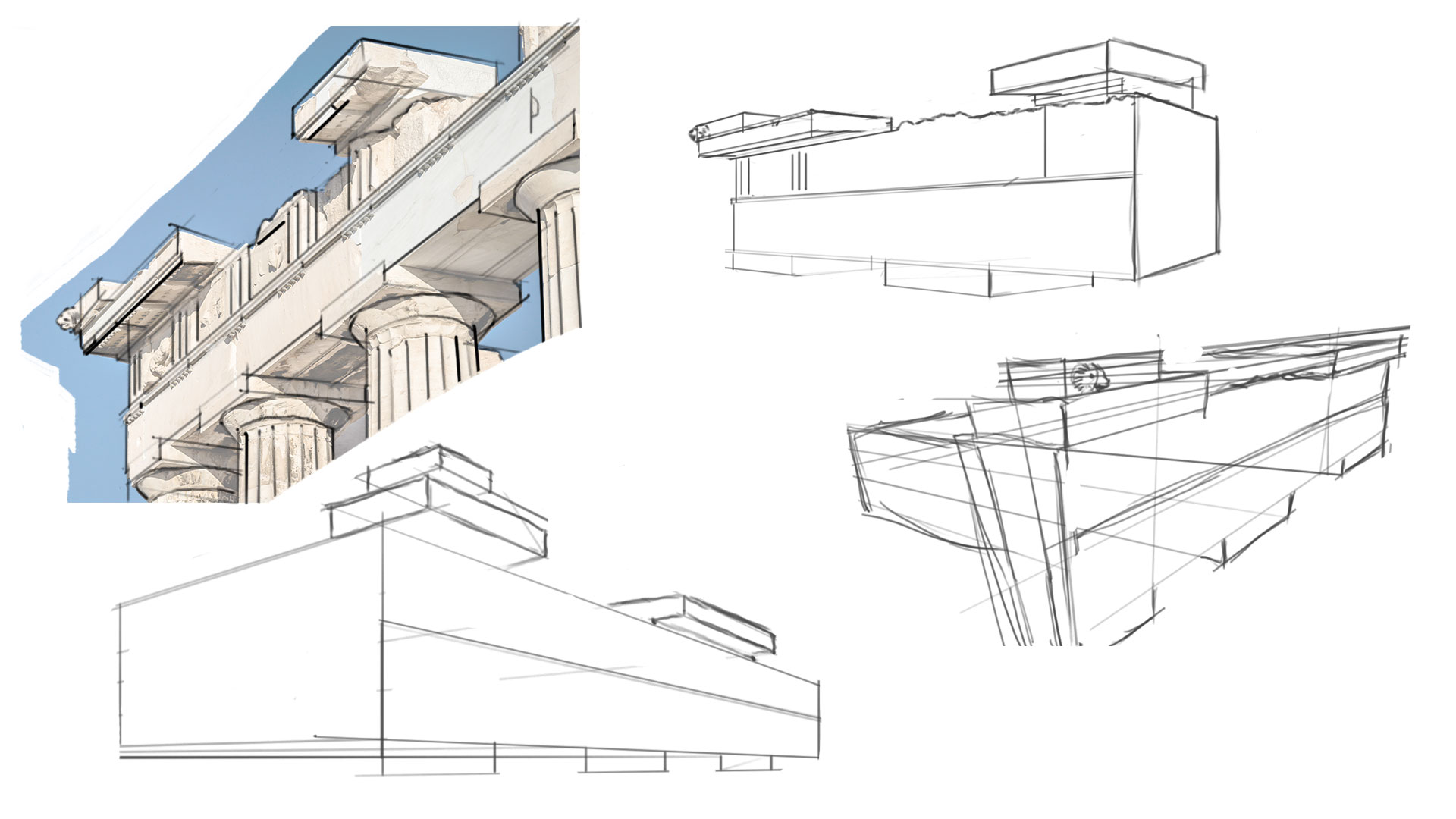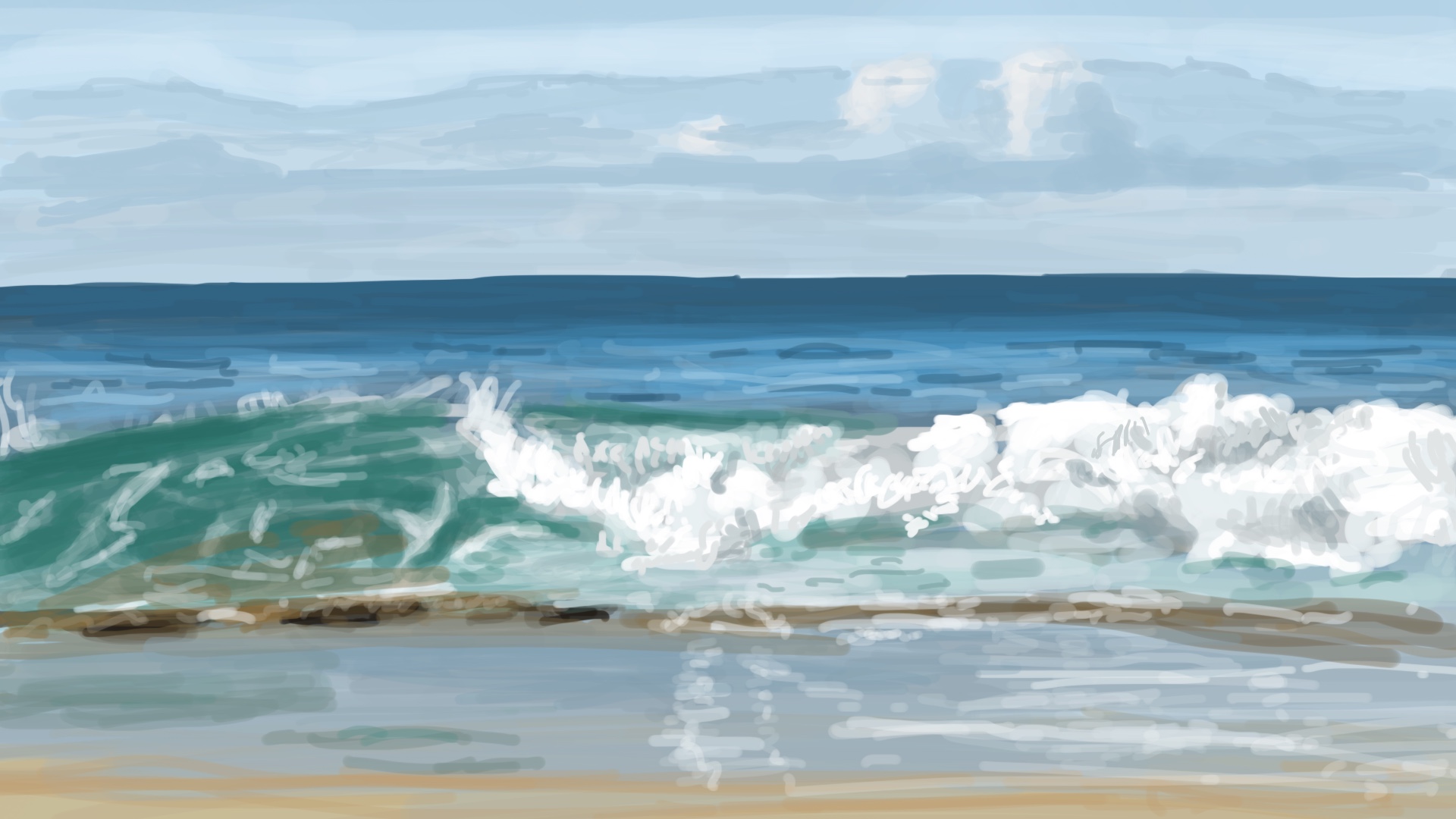 I'm just looking for practice and to improve my skills so I can work as a Concept Artist professionally, full-time.
You can find more of my work at Trevorp8.blogspot.com
and Artstation.com
Thank you for reading and I hope to work with you!
Edited by: trevor.p8