HEY GUYS! WE ARE VIASS, A GROUP OF DESIGNERS AND DEVELOPERS FROM ALT PLUS VIETNAM CO. LTD
You can't wait to make the coolest game ever? And you need the most perfect assets for your dream work?
If so, we introduce to you: VIASS SIMPLE ADVENTURE PACK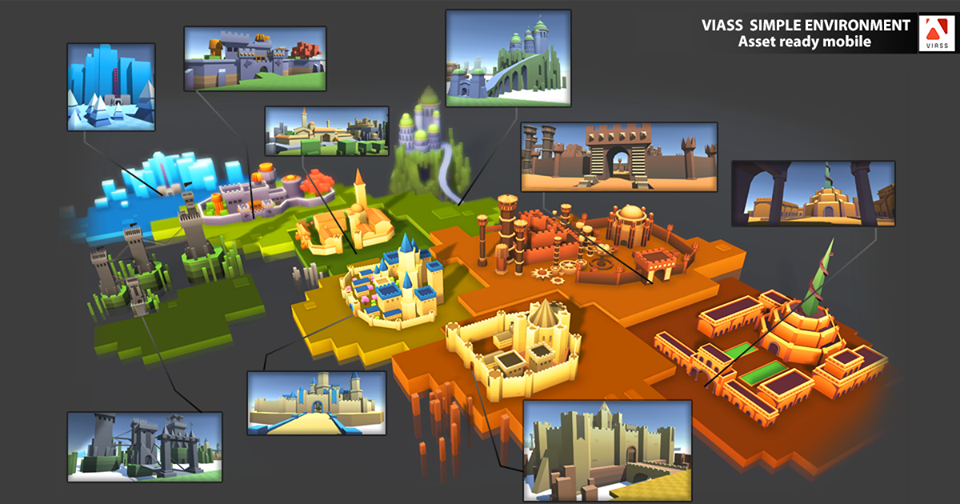 This is a low poly package providing you all kinds of resources (e.g., landscape, environment, house, character, animal,...).
Modular sections are easy to piece together to create various combinations.
VIASS SIMPLE ADVENTURE PACK brings you 315 various assets and characters with replacement texture.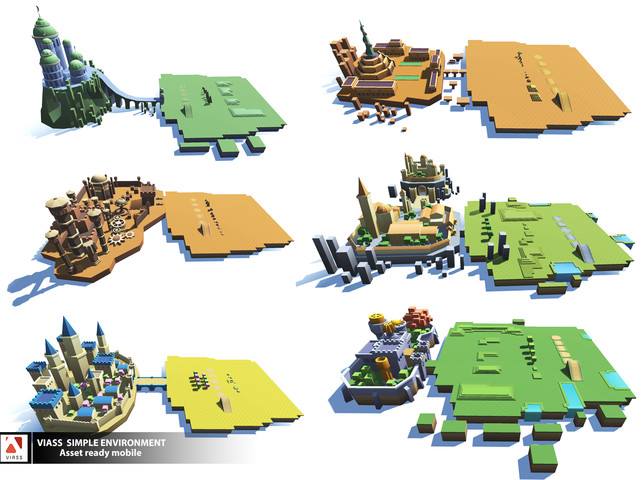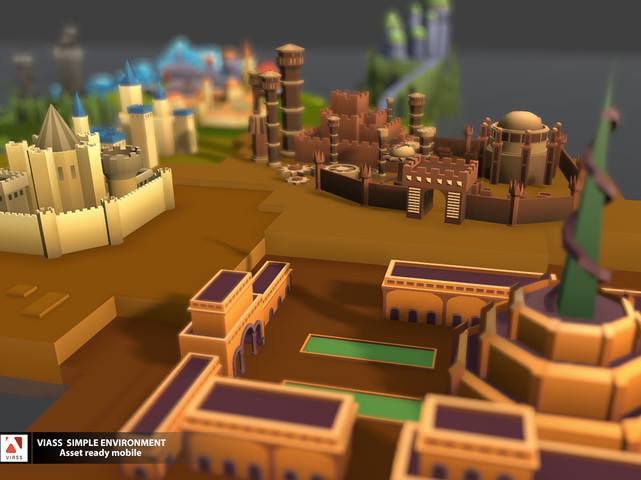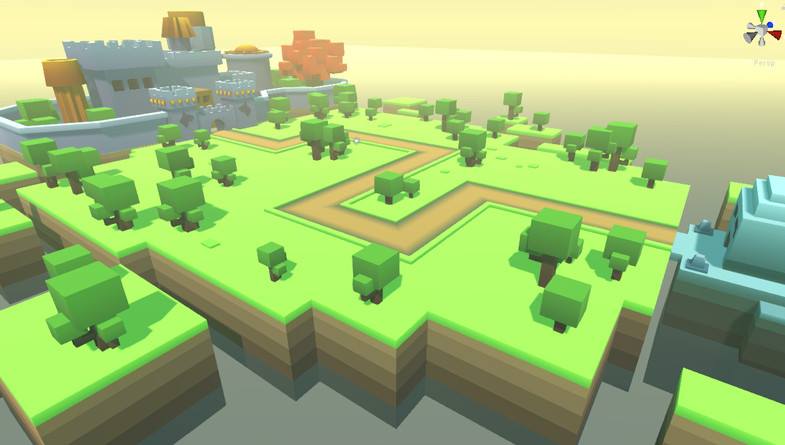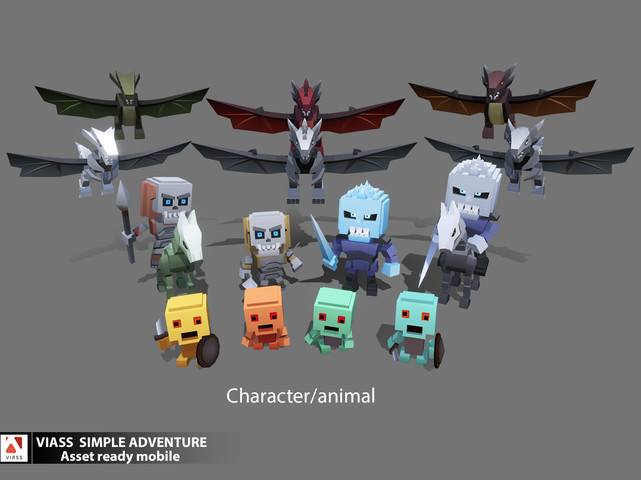 Each modular islands have different seasons with specific features: spring, summer, autumn or winter.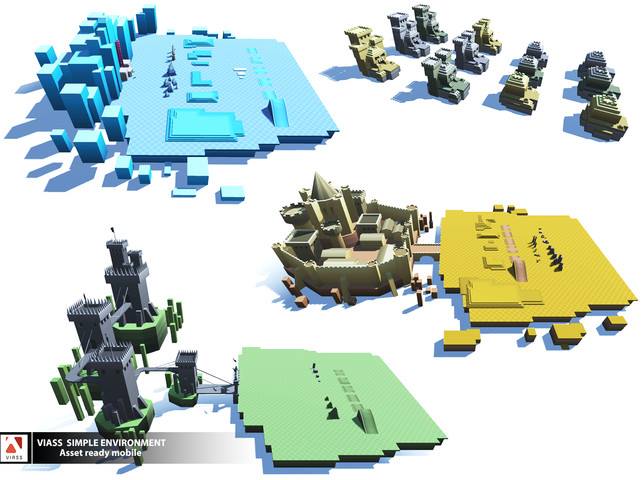 Default setup compatible with Mecanim (Including 3D animator in this package)
--------
LOVE WHAT YOU SAW?
It's now available at Unity Asset Store!
--------
Don't forget to follow our website to stay updated.
Having any questions? Don't hesitate to leave a comment below or contact us at our fan page!