Ubisoft has announced that the first Watch Dogs game, originally released in 2014, can be played for free for a limited time on PC. The deal is a part of the Free Trial promotion for Ubisoft's uPlay digital distribution service, and as such requires uPlay to be installed to access the free period. The promotion runs until November 14.
Watch Dogs' release was controversial for suffering an apparent visual downgrade when compared to its initial reveal trailer, which premiered at Ubisoft's E3 2012 press conference. The trailer, embedded below, contained significant visual filters such as depth of field and bokeh lens distortion which where downgraded or not present in the retail release two years later.

With that in mind, we've rounded up some of the best mods that you should be using when playing Watch Dogs for free – many of which seek to address the visual quality of the game and restore it to a standard first envisioned by this reveal trailer.
---
This small tool is where you should start your Watch Dogs modding adventures. Download and extract it to any folder on your PC, and then run it and point it to your Watch Dogs install directory (This may be set by uPlay itself). Them simply select the relevant "patch.fat" file of your downloaded mods, and away you go.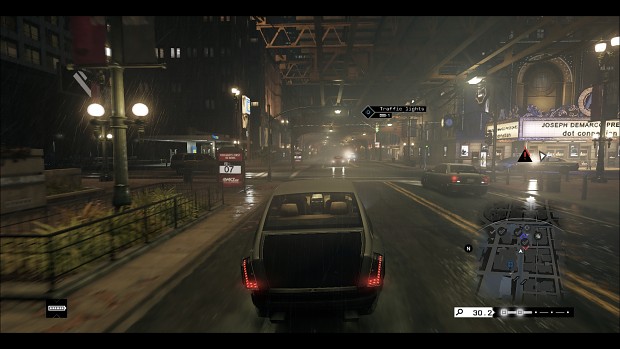 A graphical enhancement mod suite that features fully customisable features designed for a range of PCs. At the highest end, the mod includes changes such as improved lighting and shadows, depth of field, dynamic wind and rain, and high quality particles. The latest version of the mod even includes a new highest possible setting – Ultra Uber!
---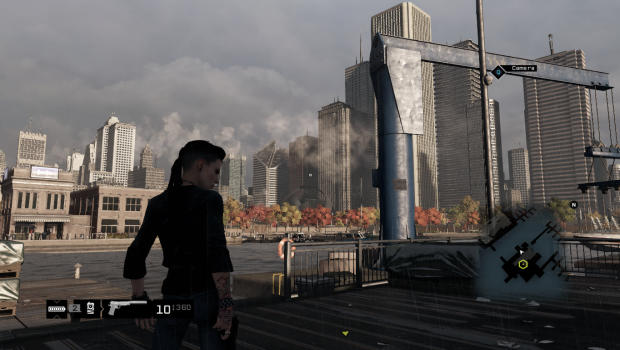 A player character replacement mod that swaps out Watch Dogs' protagonist Aiden Pearce with secondary character Clara Lille. Pearce wasn't exactly the most warmly-received character (as evidenced by Ubisoft's own tonal switch in Watch Dogs 2) so the chance to play as someone else isn't to be missed. This mod is playable in the base game's singleplayer – it won't work in multiplayer, and will cause issues when trying to play some of the singleplayer DLC.
---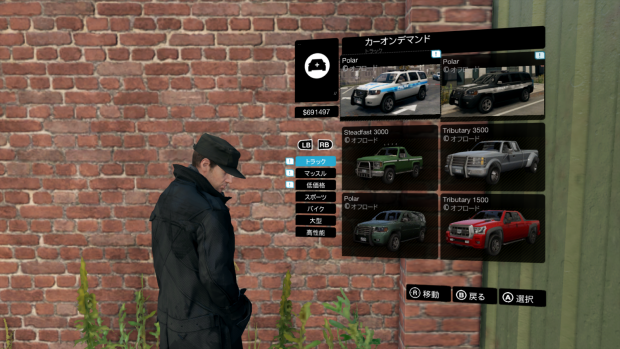 Though Watch Dogs doesn't put as strong a focus on carjacking as its clear competitor – Grand Theft Auto – does, there's still a plethora of vehicles to find and acquire. And with car chases a crucial part of escaping police and hacking obstacles into their path, you're going to want the best vehicle available. This mod lets you select and spawn any car in the game from an in-game menu – even one such aforementioned police car.
---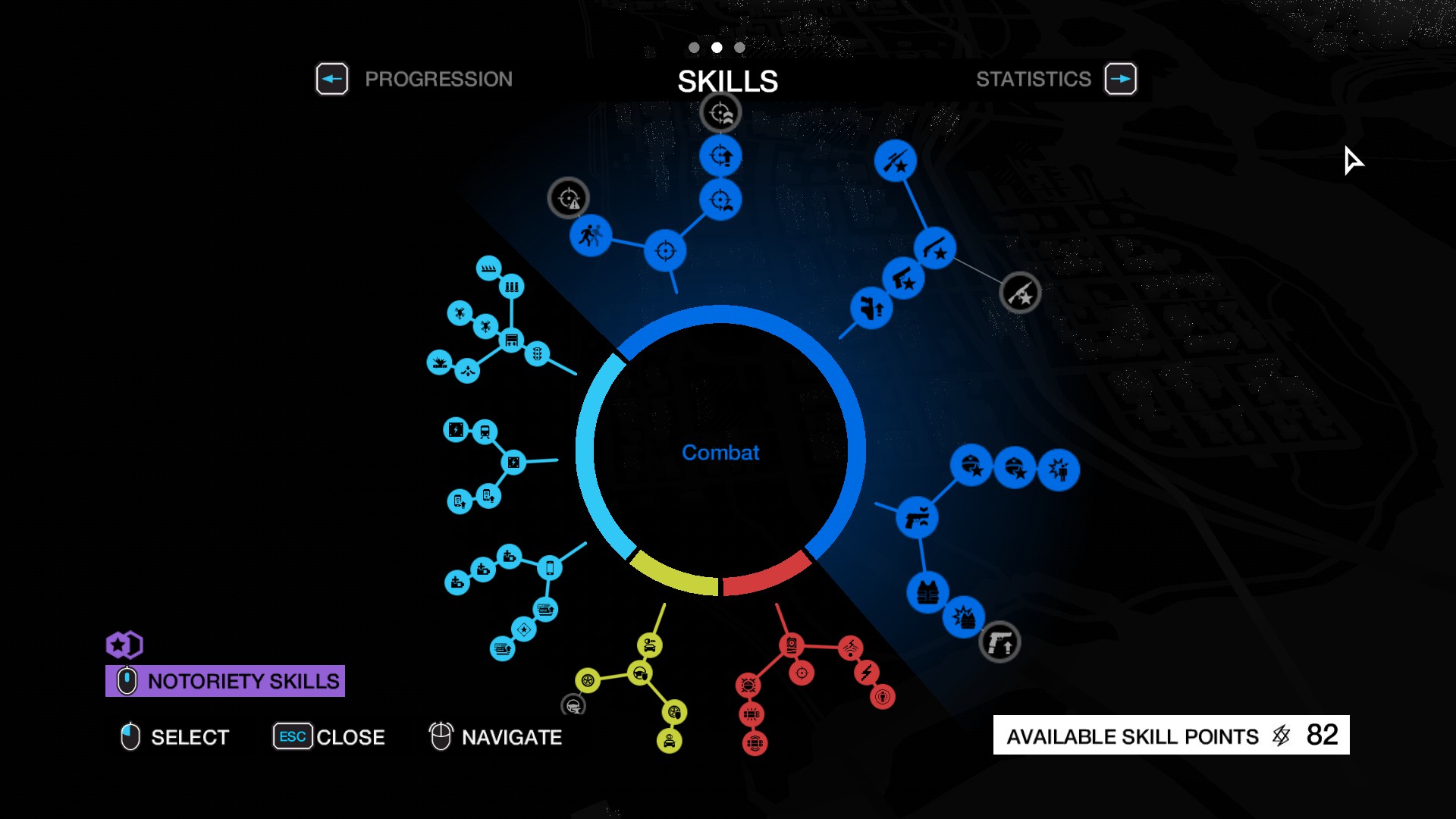 Though Watch Dogs does allow you to keep playing after the story campaign is over, it does not contain a New Game Plus mode. This mod fixes that, by way of providing edited savegames that emulate the feel of starting in New Game Plus. This means you'll have plenty of cash, and start with all the available skills unlocked.
---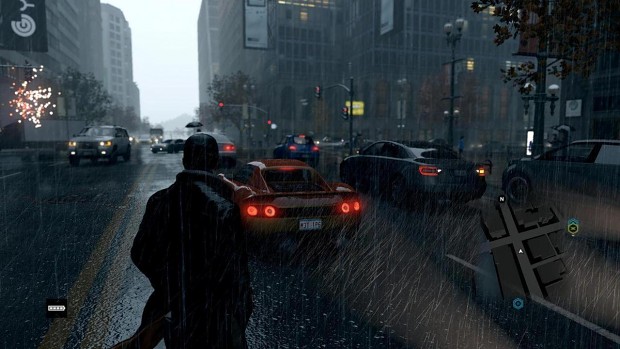 While the above Enhanced Reality mod is designed to be customisable and scalable for lower end PCs, those with high-end rigs will want to dive into Kadzait24's E3 mod – which does whatever it can to recreate the original graphical quality of Watch Dogs' E3 2012 demo. You can see the results in action in the video below.