Franco-Iberia, German Federation and the NSA Teaser (from "Beyond Earth")
Here i uploaded to our Moddb fans all the teasers done at the moment in a single article.
Posted by Hanntheccho on
Direct link to our Discord! Discord.gg
We keep looking for some help, active people with cool ideas!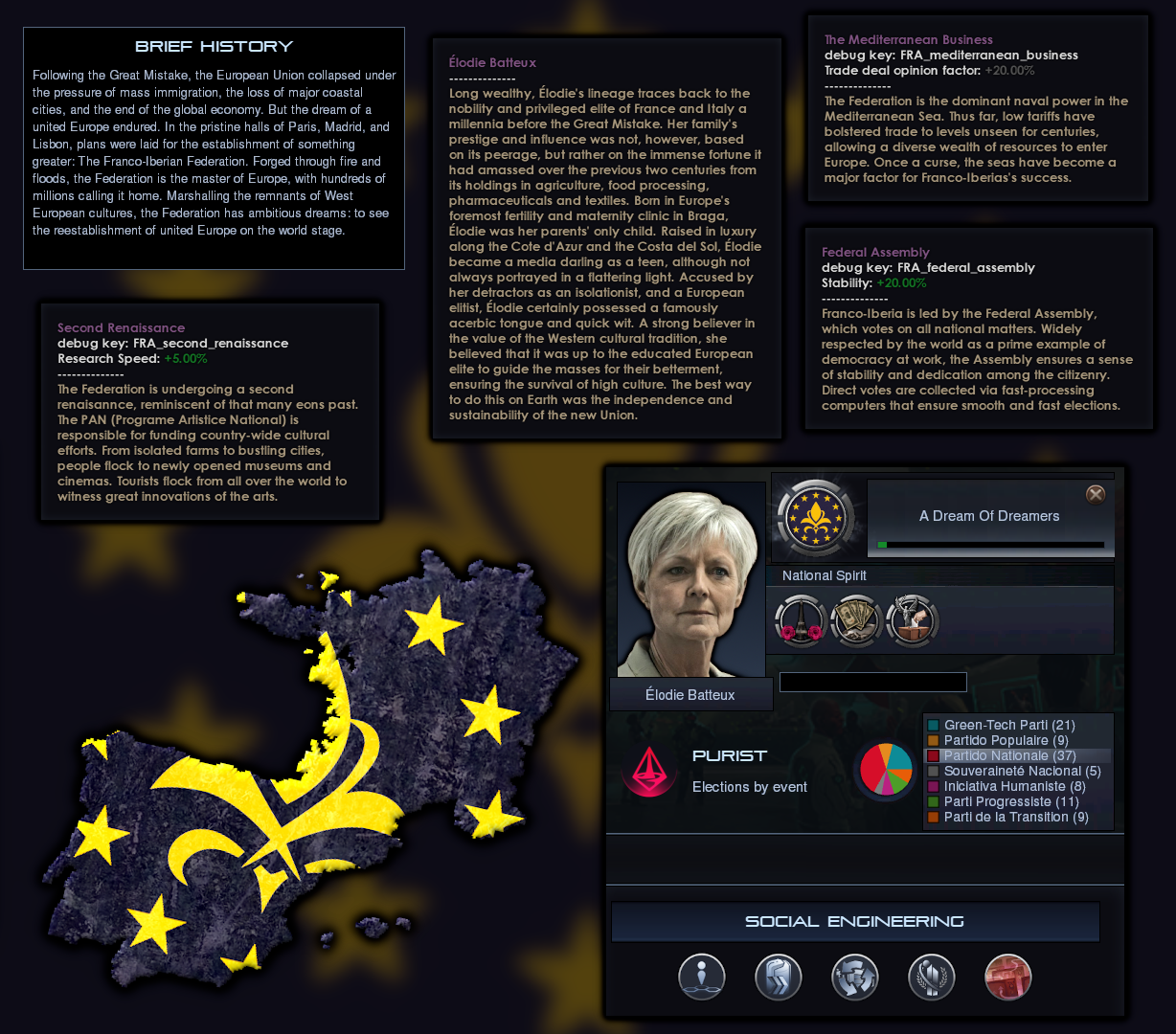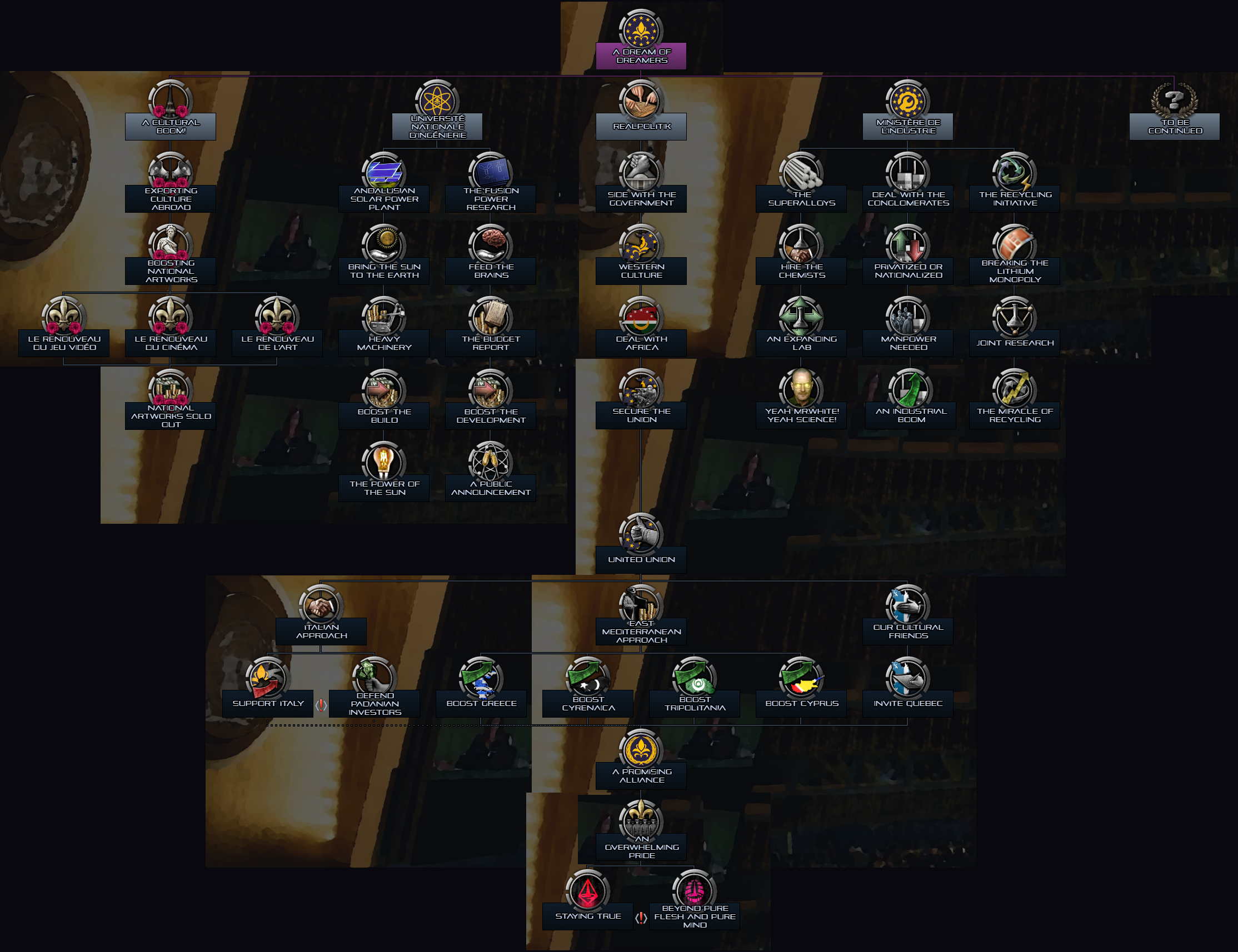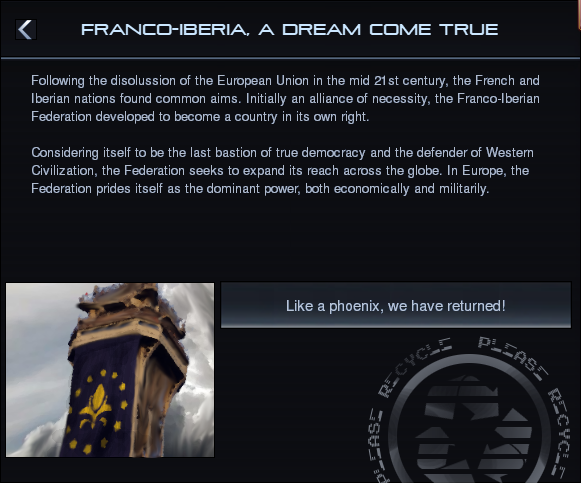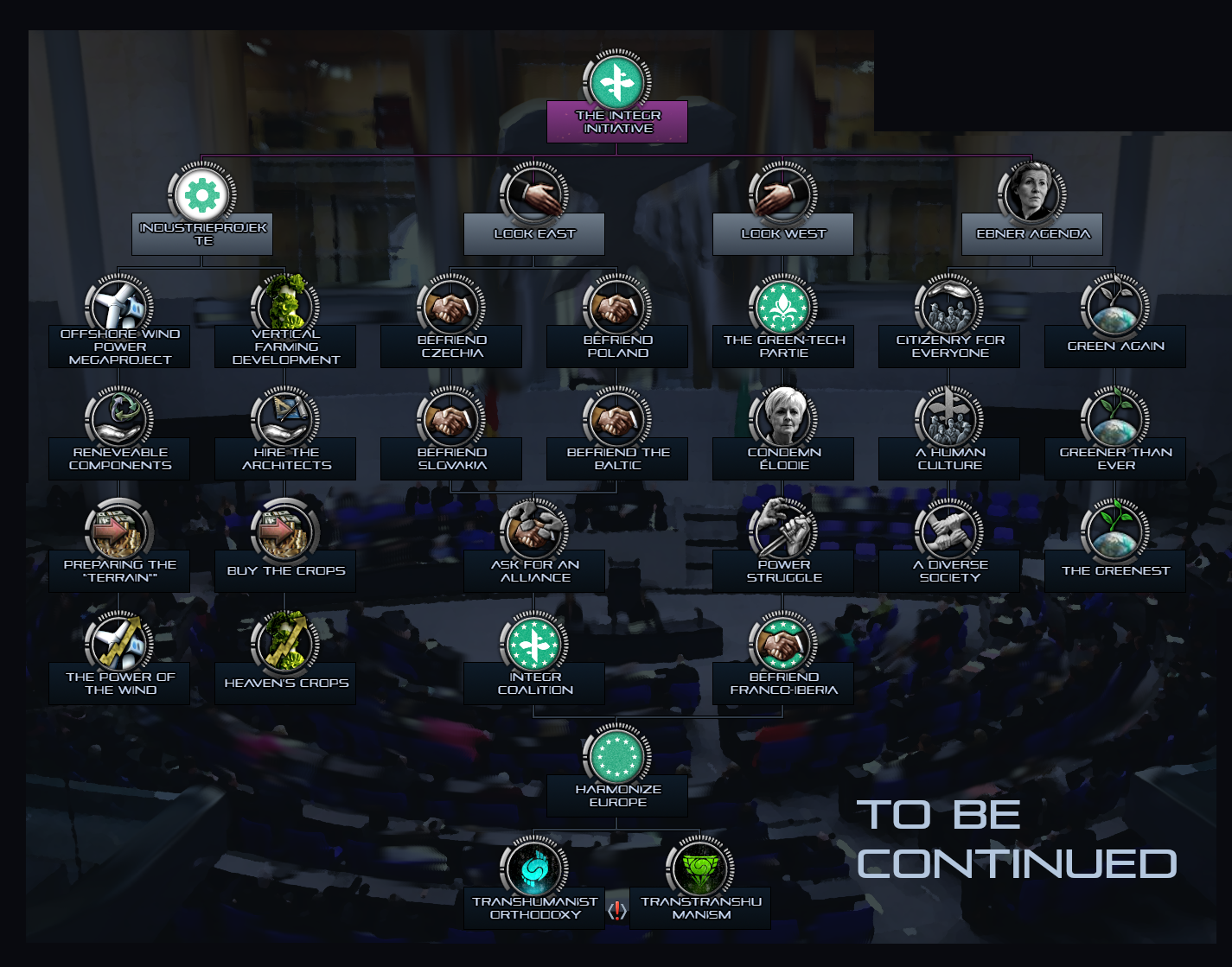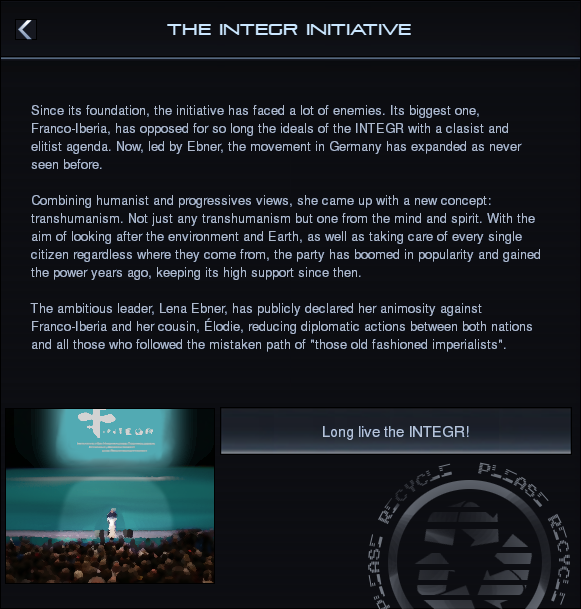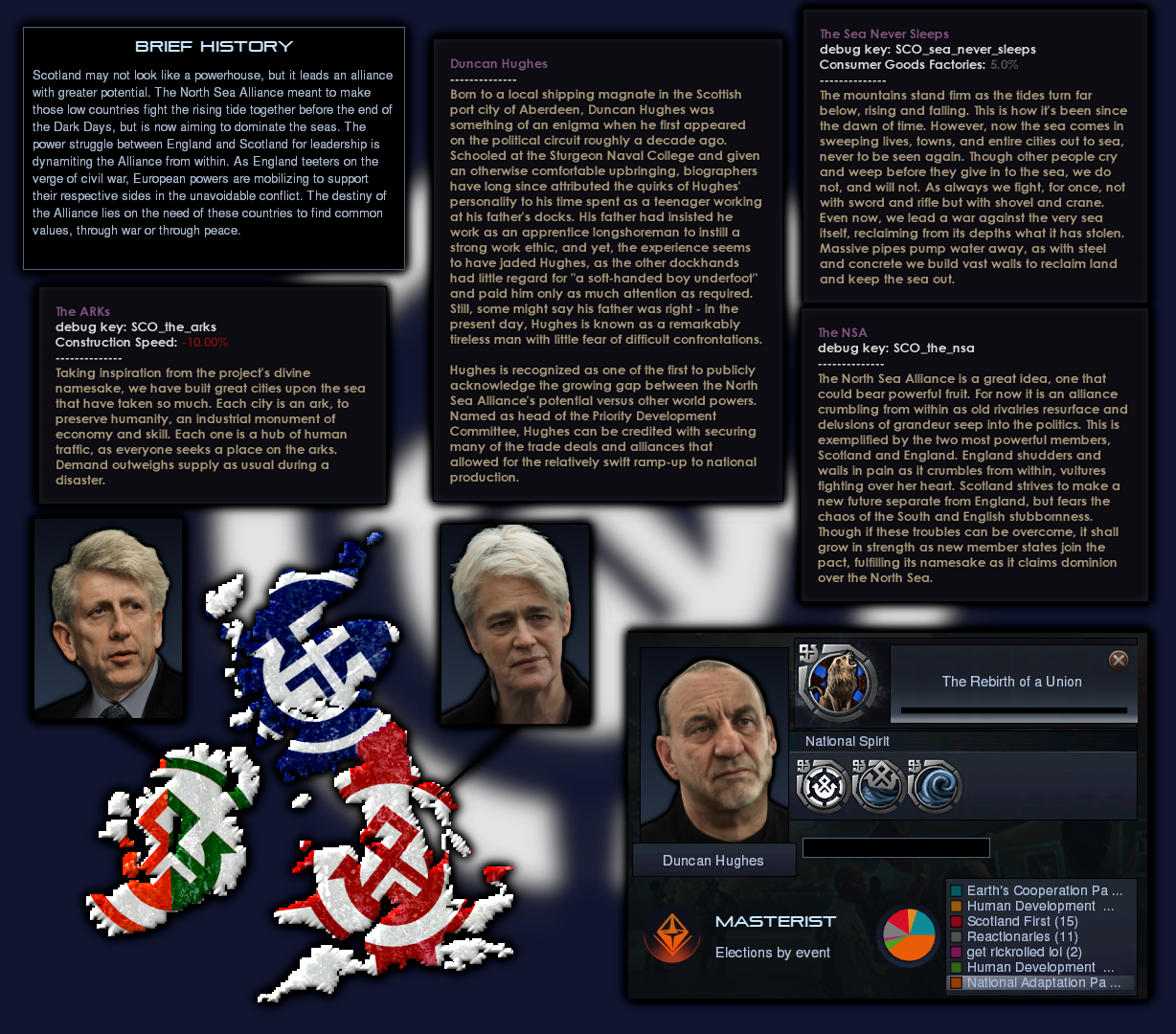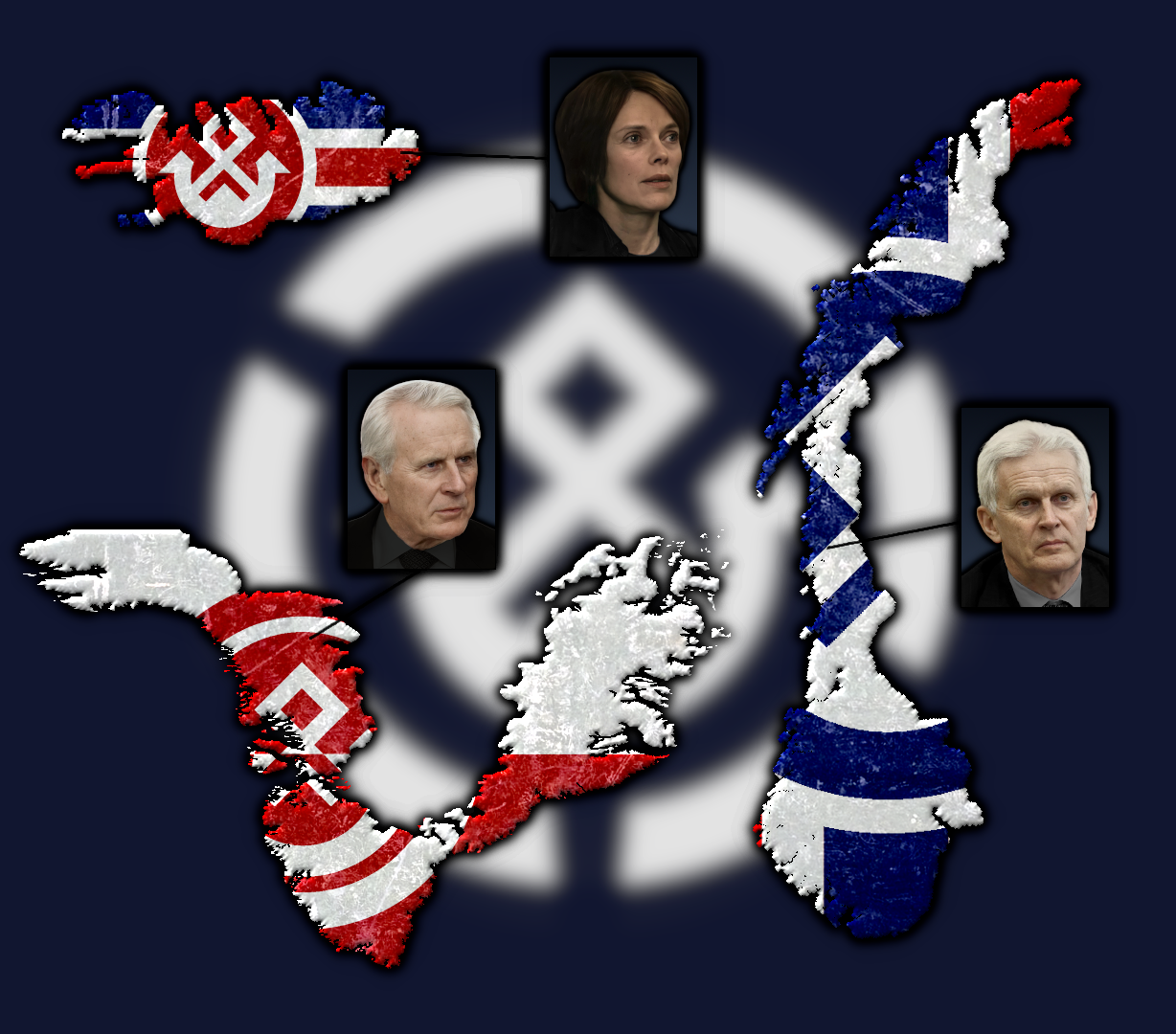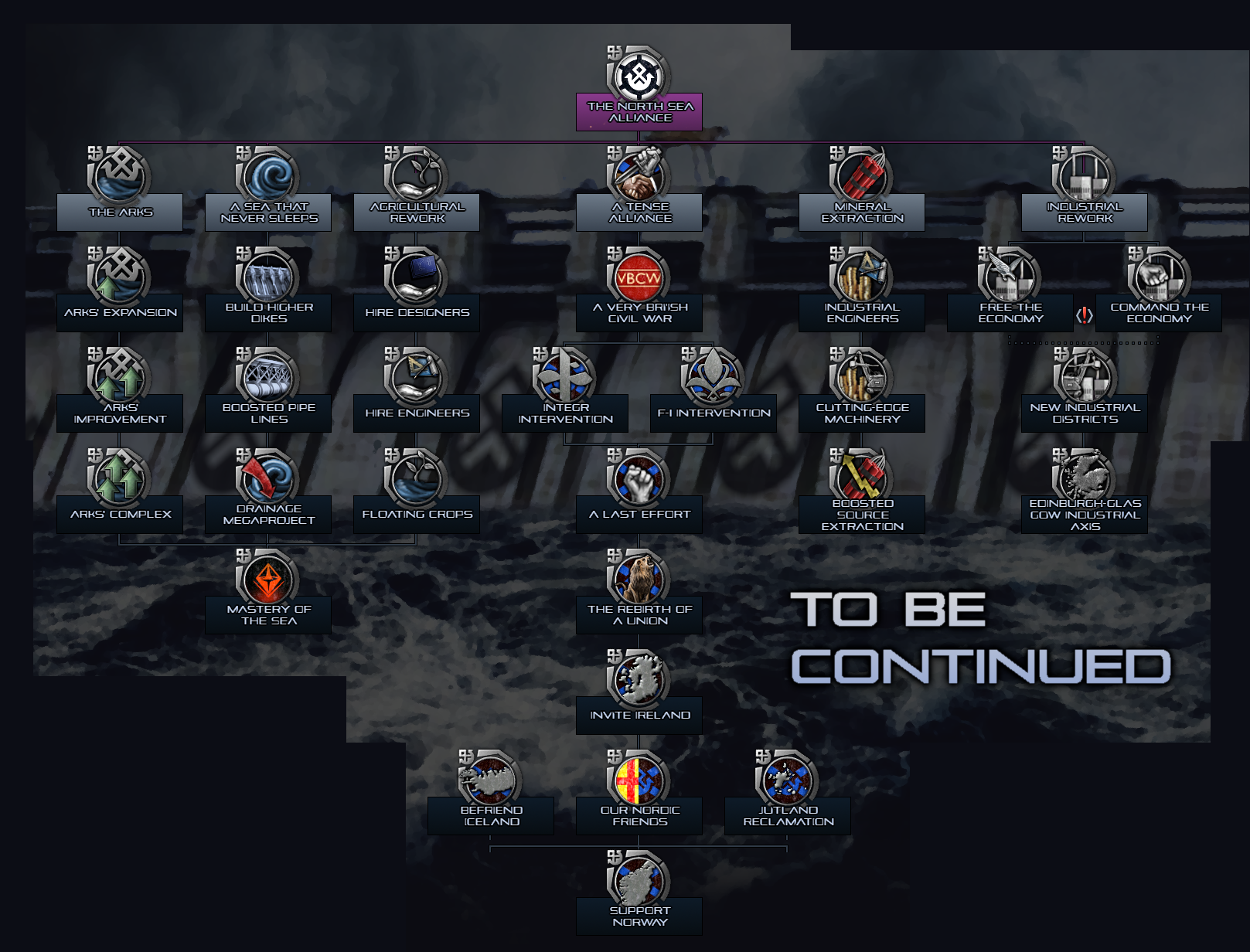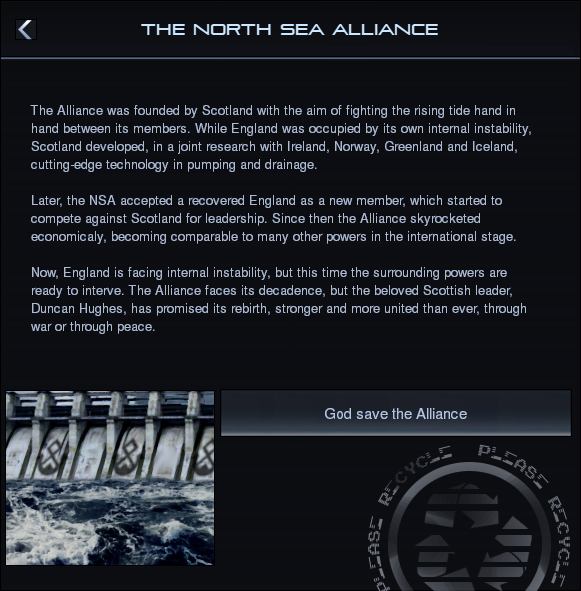 Thank you all for the support!