The new update is a total overhaul of the original DragonRealm mod with new dragon flight mechanics, tools, armor, loot, altar upgrade system, and player fighting abilities. This new mod will change your Minecraft gameplay for the better with epic battles and great co-op moments if you choose to recruit help.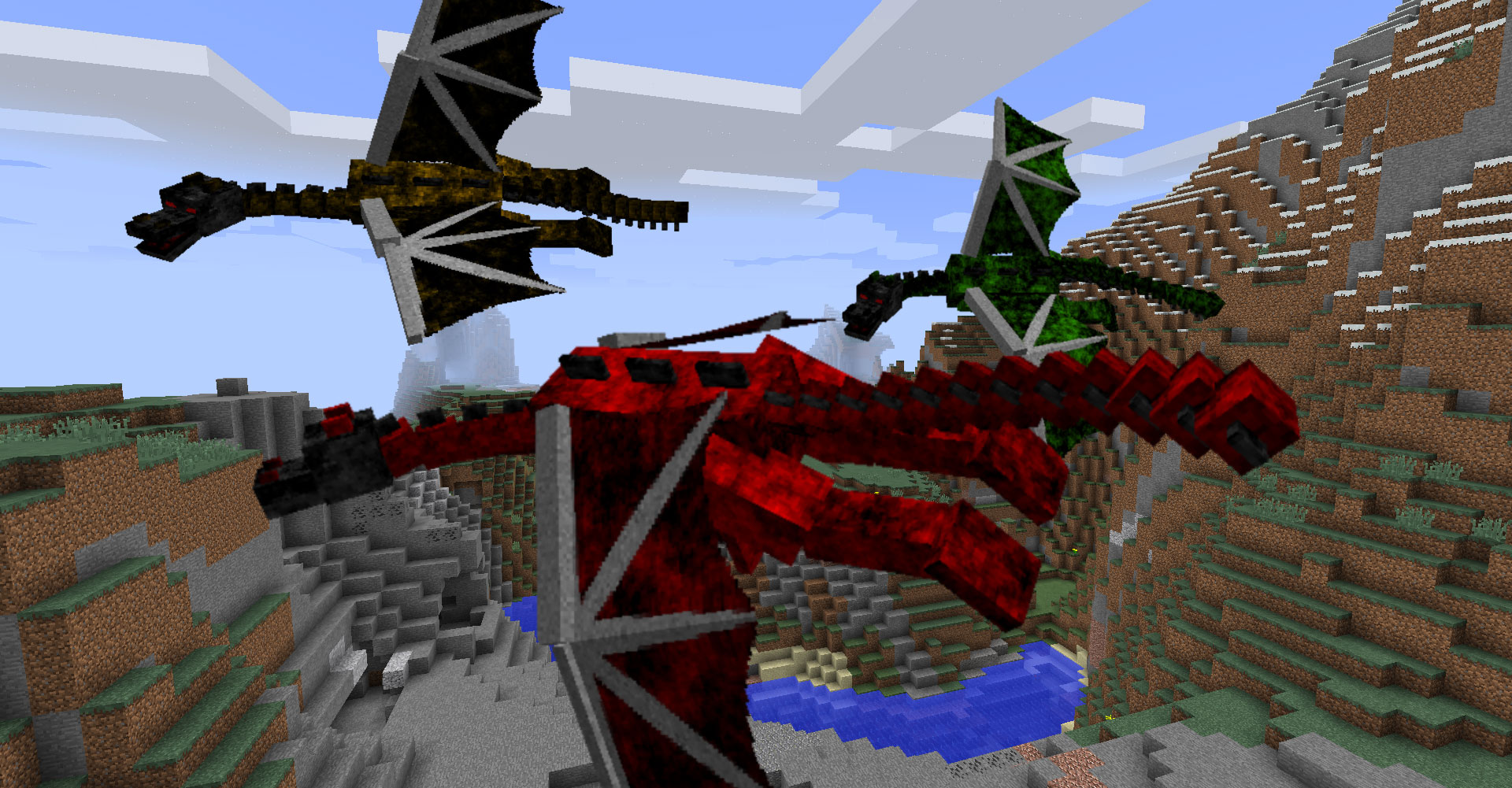 There are three types of dragons that will randomly spawn throughout the world as you explore. The dragons drop dragon scales, the harder the dragon, the more scales it drops. These scales can be used to craft the base-level tools that can later be upgraded using the dragon altar and dragon skulls along with various loot items hidden throughout the world. This mod is all about exploration, treasure hunting, and epic battles to prove your strength.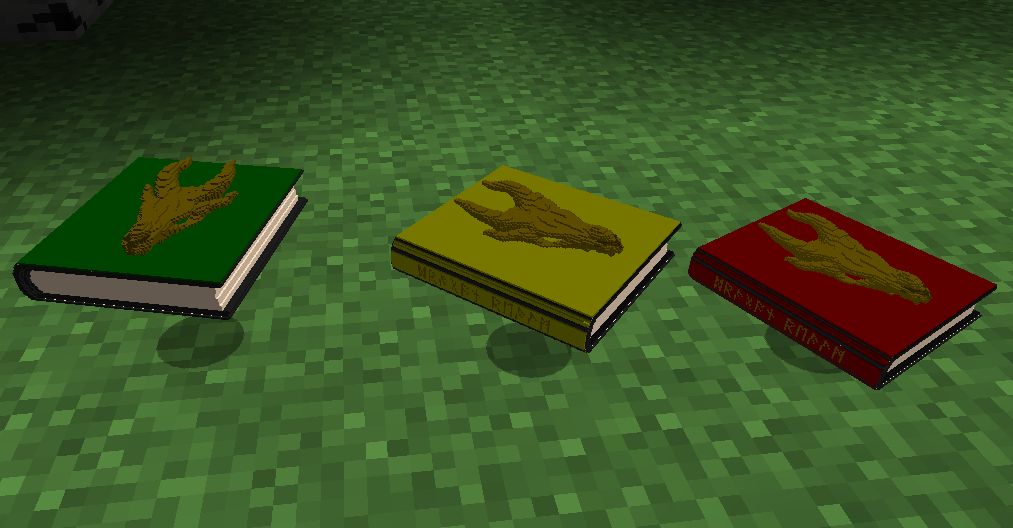 Some of the loot you can find are dragon scrolls that grant you powerful abilities to enhance your attacks. These include a dragon growl, powerful area knockback, area fire attack, and severe damage to surrounding hostile mobs. These are channeled through the dragon talisman in the player inventory.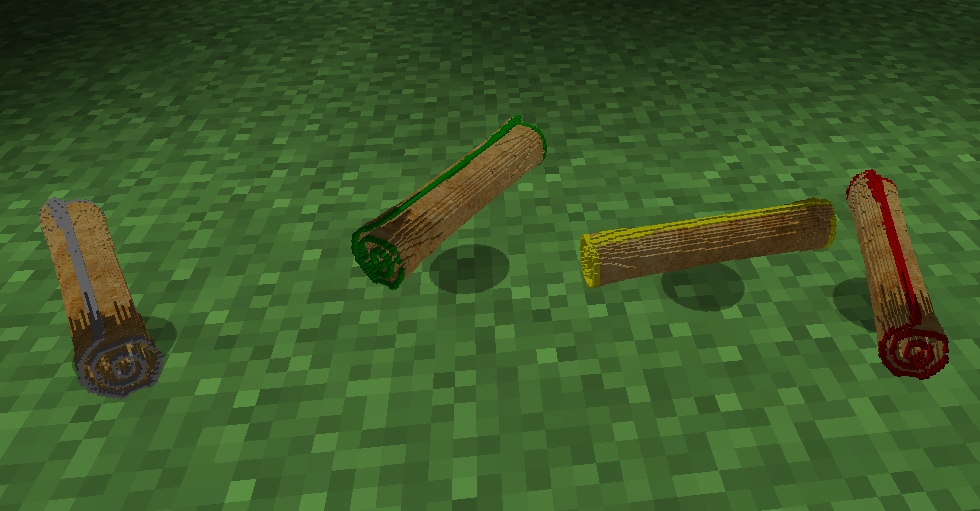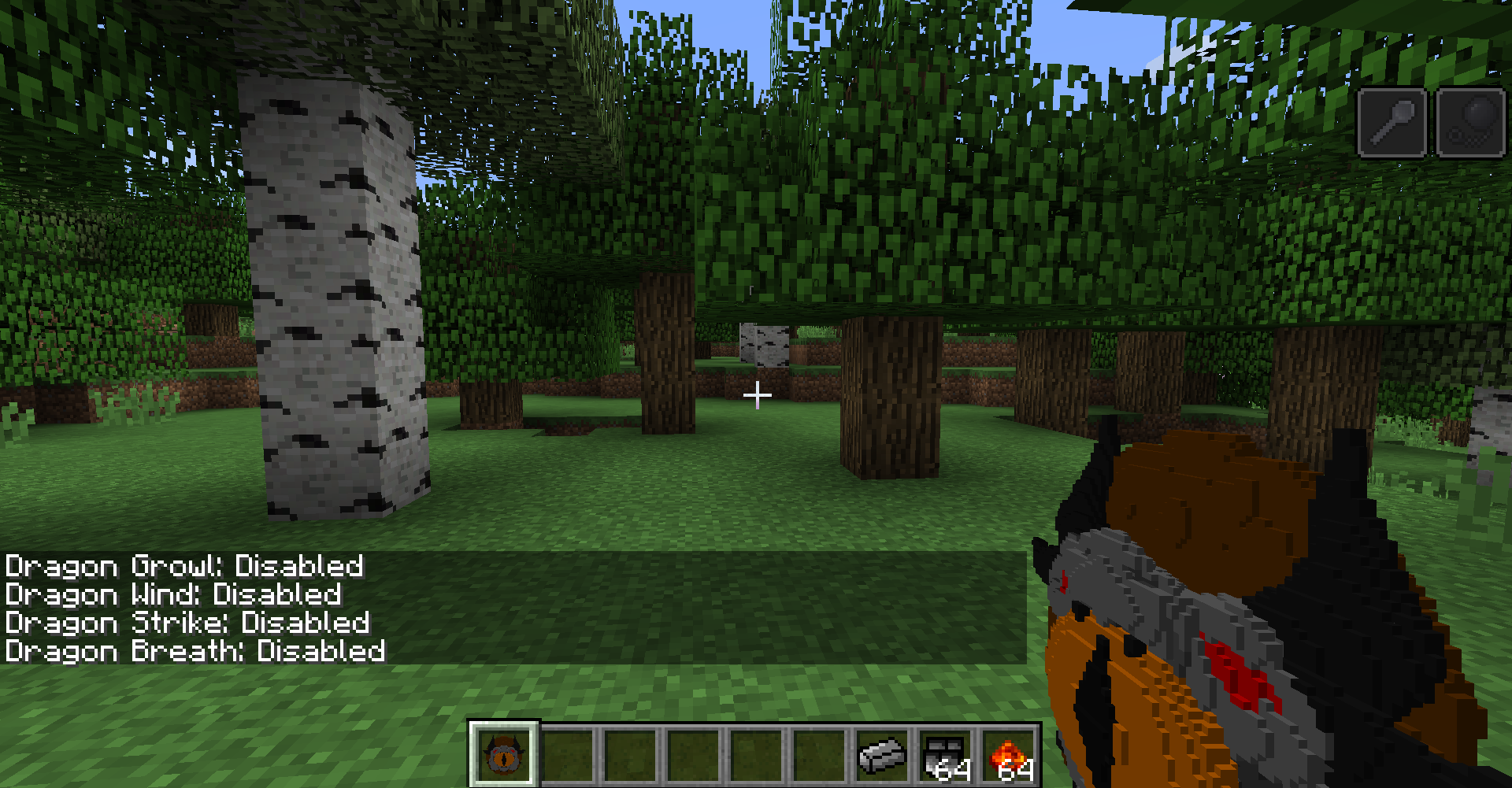 If you want to give your Minecraft server a jumpstart with a real challenge, you want DragonRealm. There's nothing like seeing a player choose whether to stay and fight or run and hide. And don't worry, if the dragon doesn't feel like the fight is going anywhere, they will lose interest after a while so you're not harassed for all eternity if you chose to hide in a hole in the ground.
Check out these other images of what this mod offers below:
Tools: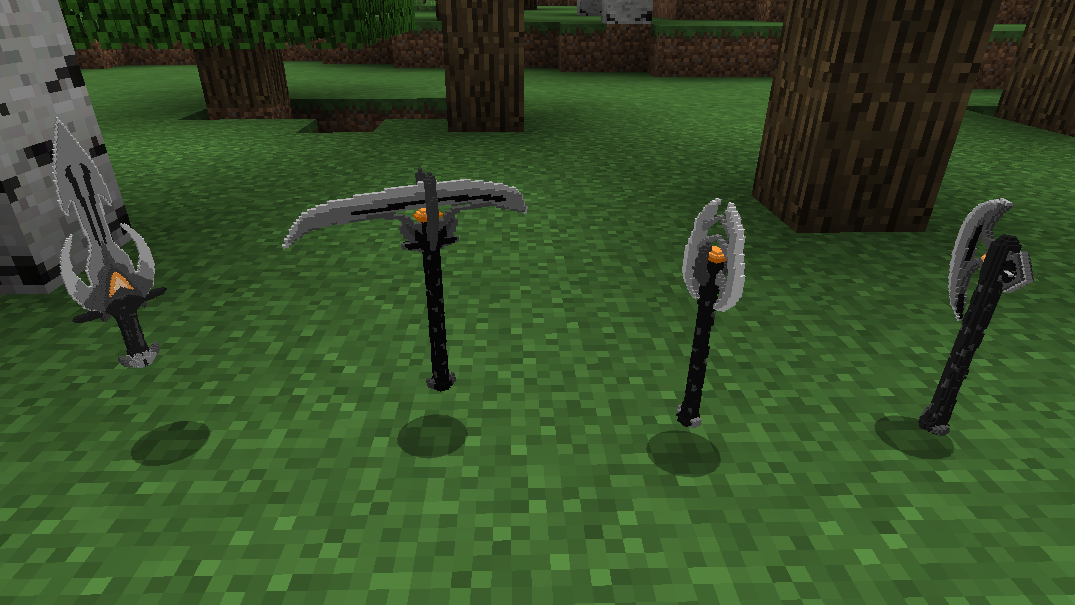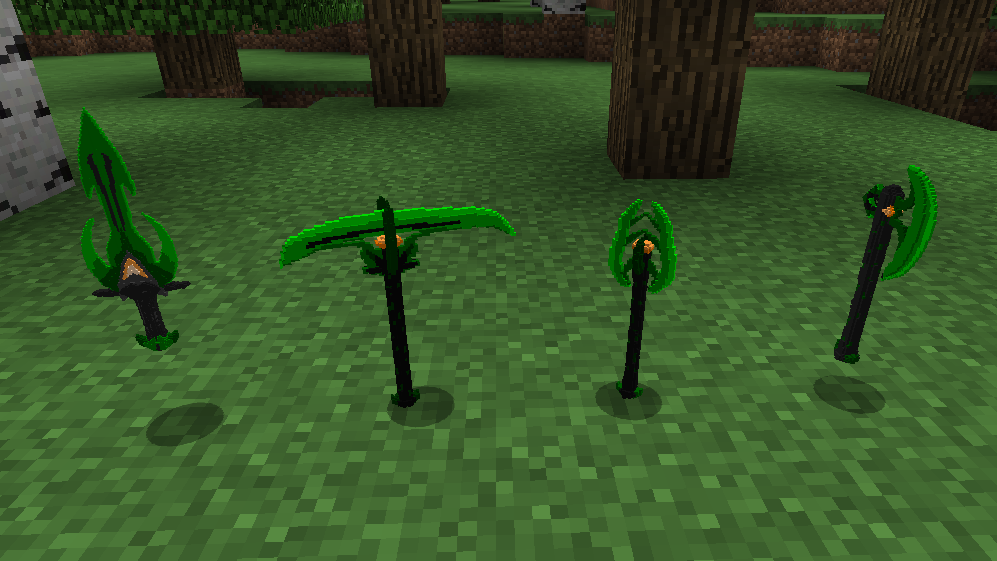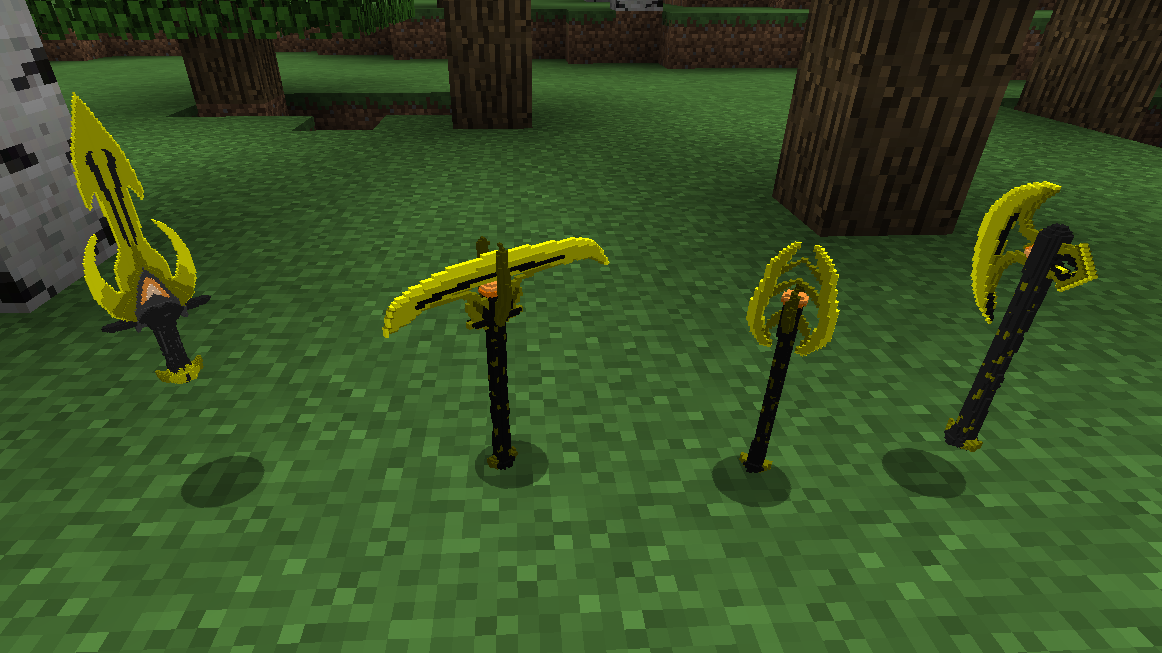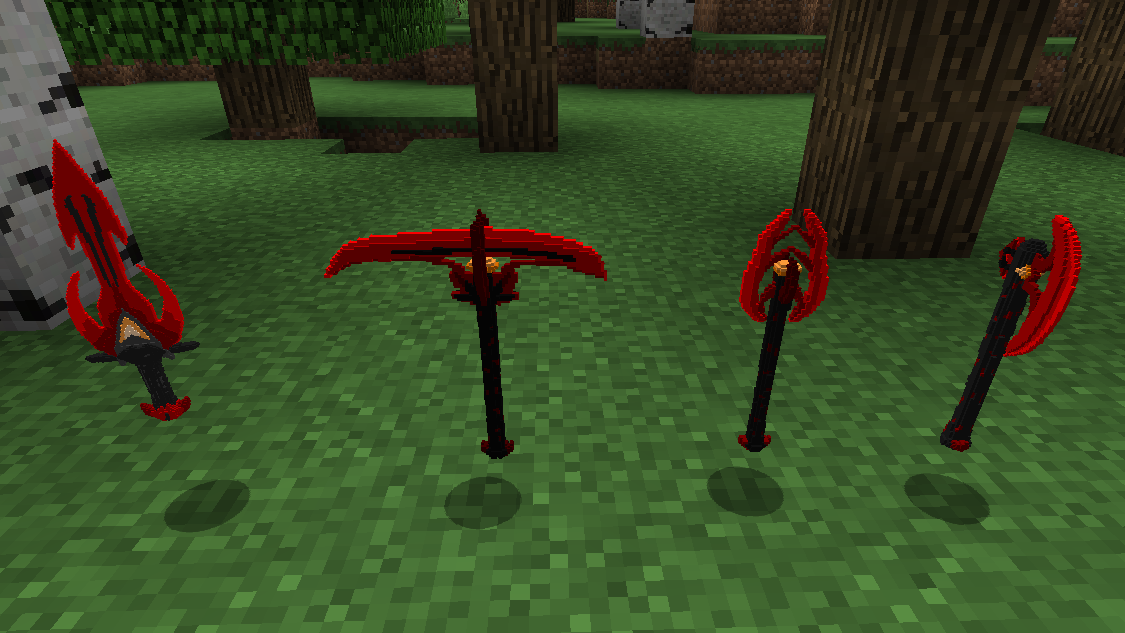 Armor: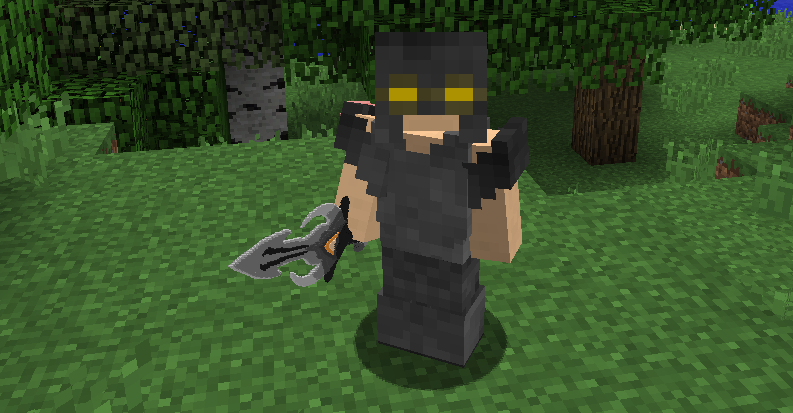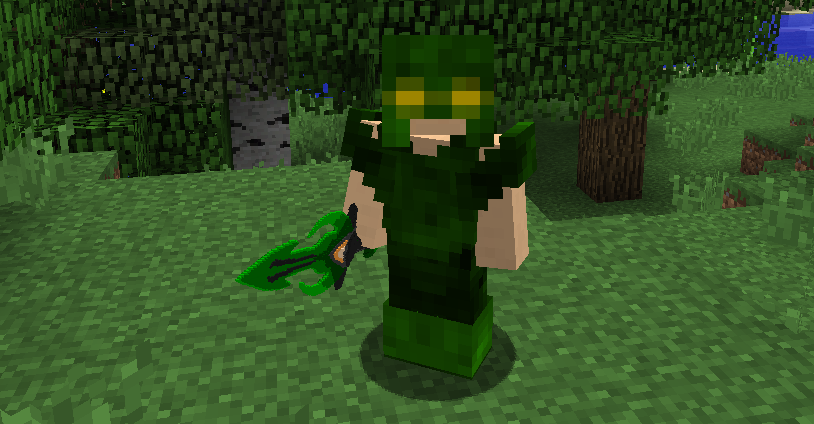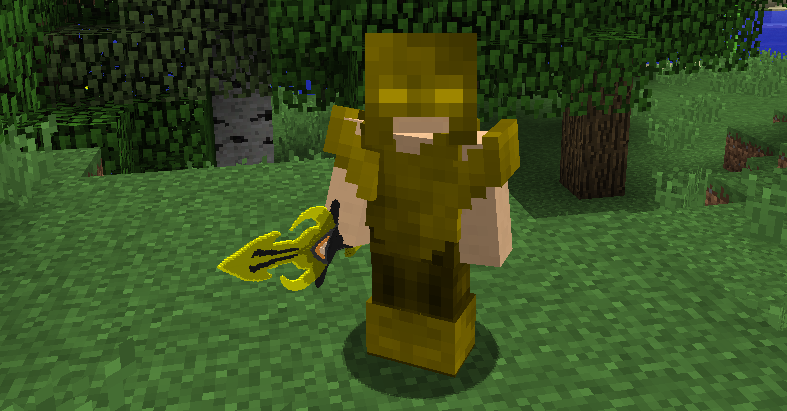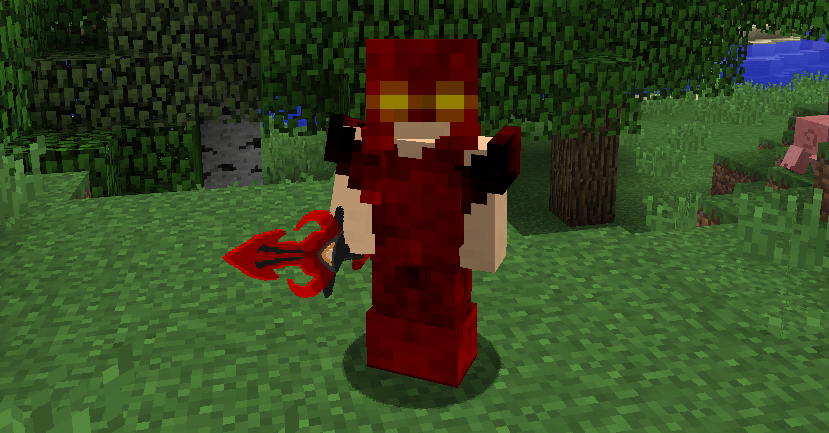 Other Images: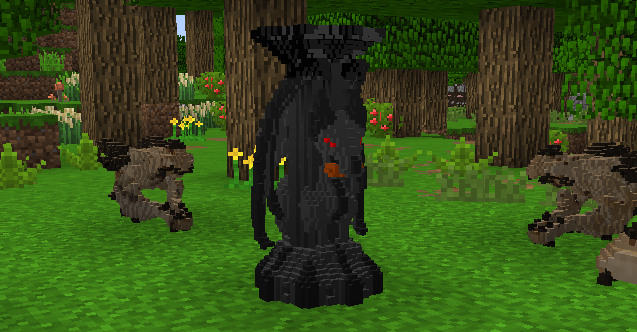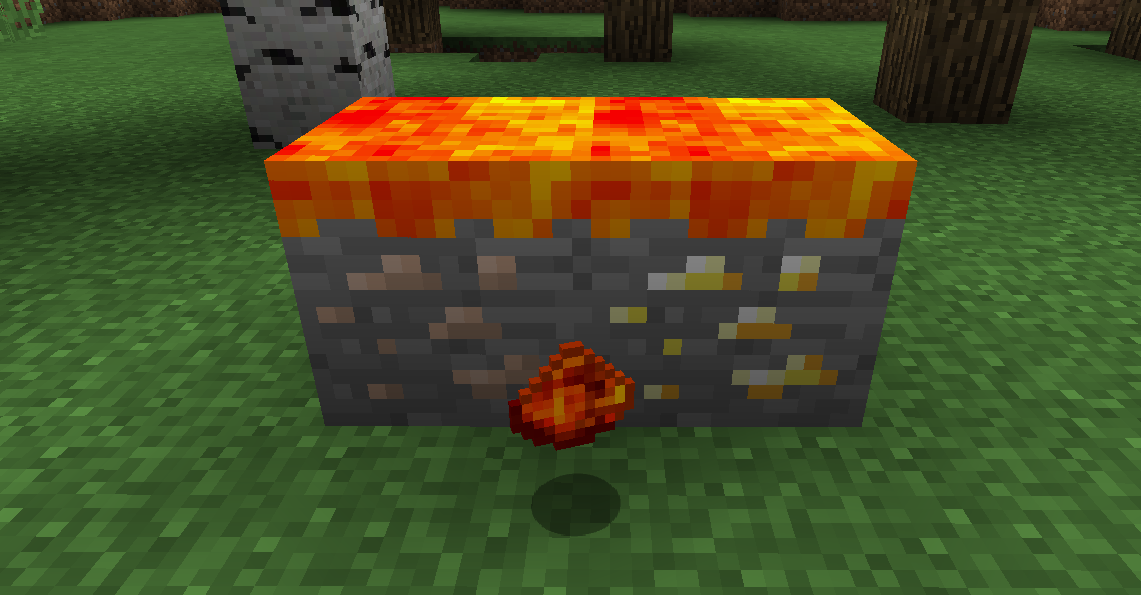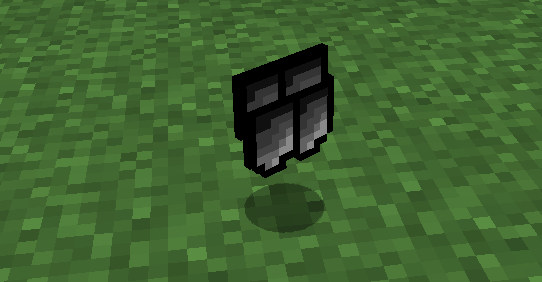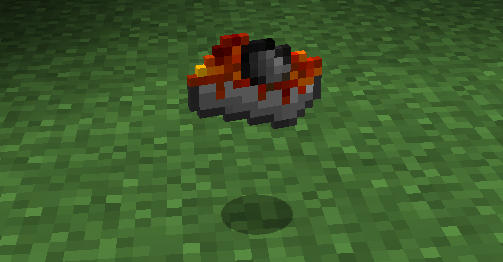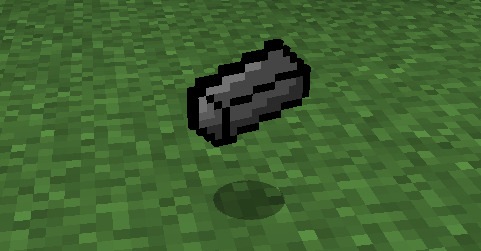 Links
Wiki: DragonRealm Wiki
Download: DragonRealm Download