Welcome to a very big news. First we want to present you our new [w]tech logo: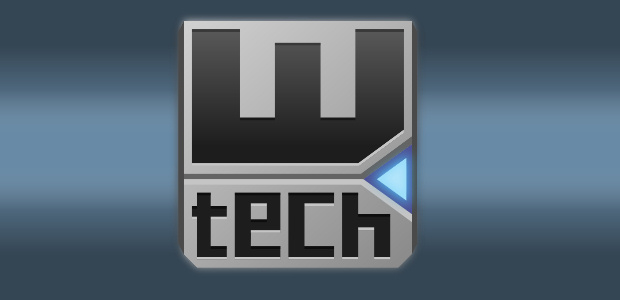 This one is completely created with inkscape, which is a vector graphics illustrator, and thus it is freely scaleable. In addition it fits perfectly to the whole [w]tech GUI and is much easier to implement. But all of this are just graphics created with extern tools. Let's come to essential stuff, created with [w]tech.
---
We have started two separated projects, whose meshes can be used as assets for smaller techdemos. Two projects: One to show more about gameplay elements and scripting. The other one is thought to show the graphics power of [w]tech. Pulsedrive will be a single-player experience of high speed. Below is linked a screenshot of the basic ship and a first set for tracks: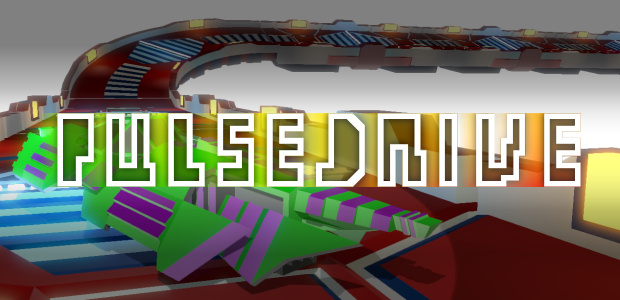 You will be able to choose between three different ships, which are accelerated by the pulse of music. Because the music becomes faster and faster it will be more and more difficult to steer your ship through the courses. The longer you are able to control your ship without crashing into the wall the higher will be your score. Your ship is limited in stability. Passing gates activate a multiplicator for points, which is increased when you pass gates one after the other. There will be a online highscore list, where you will be able to compare yourself with players all over the world or with your friends.
---
Bermuda will be a benchmark to show all available visual features of [w]tech.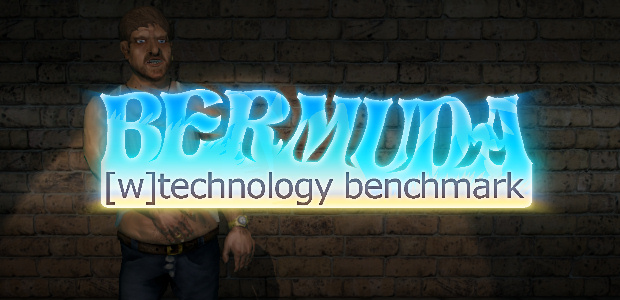 It will take a while till this project will be finished, because we are putting much effort into the assets and we want to build in many things which have not been implemented, yet. Therefore we will build different techdemo with assets created for this project to show you single features. Bermuda will be a benchmark to show all available visual features of [w]tech.
---
Our big project. Most assets for a prototype are finished. However [w]tech has to catch up in development. Nearly all features are needed for BeyondJupiter, from rigid bodies to multiplayer-support.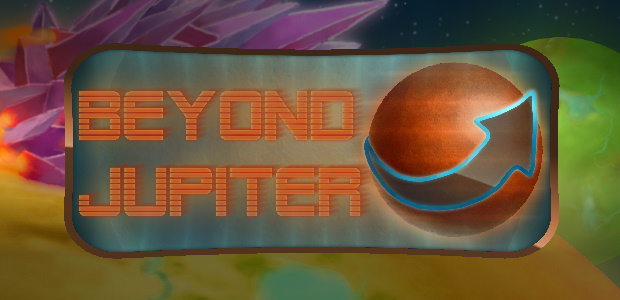 So, every feature we need for Pulsedrive or/and Bermuda will be needed for BeyondJupiter as well.
---
In addition, we have continued with improving the style and functionality of our portal. News presentation, forum- and thread index were redone. A basic redesign of the threads will follow, soon.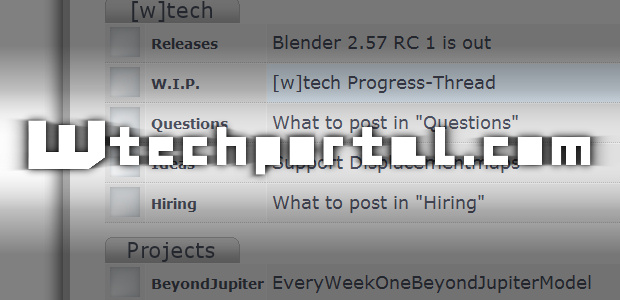 Take a look at our progress thread, to get a short preview about what will come in the upcoming news.
For more information, visit:
www.wtechportal.com