Leadwerks 3.1 is nearly ready for release! In Leadwerks 3.0, we focused on making a solid cross-platform art pipeline and editor. In 3.1 we're adding graphics that go above and beyond the capabilities of Leadwerks 2.
New Features in 3.1
OpenGL 4.0 deferred renderer with up to 32x hardware MSAA.
Geometry and tessellation shaders.
Support for the Linux operating system, for both the engine AND editor.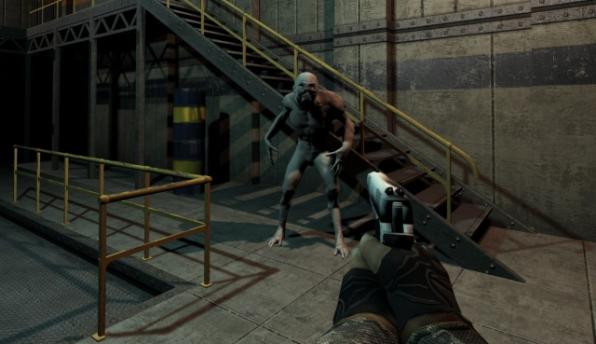 Leadwerks 3.1 is now available for pre-ordering in the Leadwerks store. Existing 3.0 customers can pre-order the upgrade to 3.1 for $99. New customers can pre-order Leadwerks 3.1 for $199. Order before January 6 and get the Indie Edition on Steam for free.
The upgrade to an OpenGL 4 deferred renderer is a big step. To make the process smoother and put Leadwerks in your hands sooner, we're rolling Leadwerks 3.1 out in stages.
"Leadwerks: Indie Edition" will be launched on Steam January 6th. This will be on Windows only, with support for Lua scripting. The following groups will receive a free Steam key to add this product to their Steam account:
Leadwerks 3.0 customers who pre-order the upgrade to version 3.1.
New customers who pre-order Leadwerks 3.1.
All Kickstarter backers who backed Leadwerks for Linux for $49 or more. (Even if you don't run Windows, hold onto this as the Linux version on Steam will have special features.)
Leadwerks 3.1 for Linux and Windows will be released together next, with the exact release date to be determined. Leadwerks 3.1 for Mac will follow this, with mobile add-ons for iOS and Android coming last. (There is no upgrade purchase necessary for the mobile upgrades for Leadwerks 3.1.)