We are working hard to learn something about lighting and texturing.
The scenario looks great because it has good normal maps, but we need some time to fix it with furnation and new lights.
We have also done a lot of 3D models, and here is a little preview: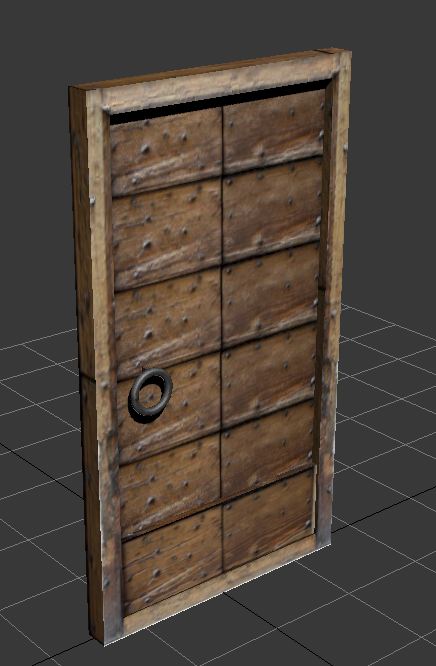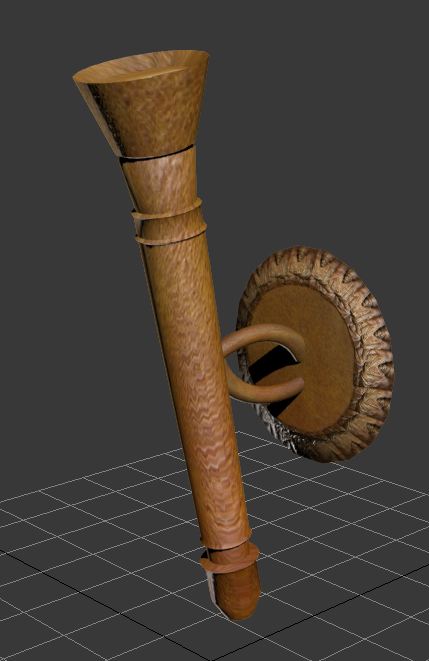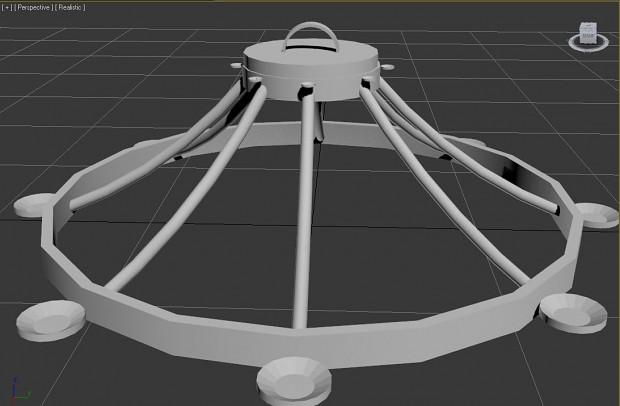 If you want to help us, please let us know. We are accepting EVERYONE.