Show us your game
In a little under 2 weeks Gamescom 2018 will be kicking off. We shall be spending most of our time in the Australian booth meeting and covering the latest developments from the games industry. If you are interested in meeting feel free to drop by and say g'day and show us your game.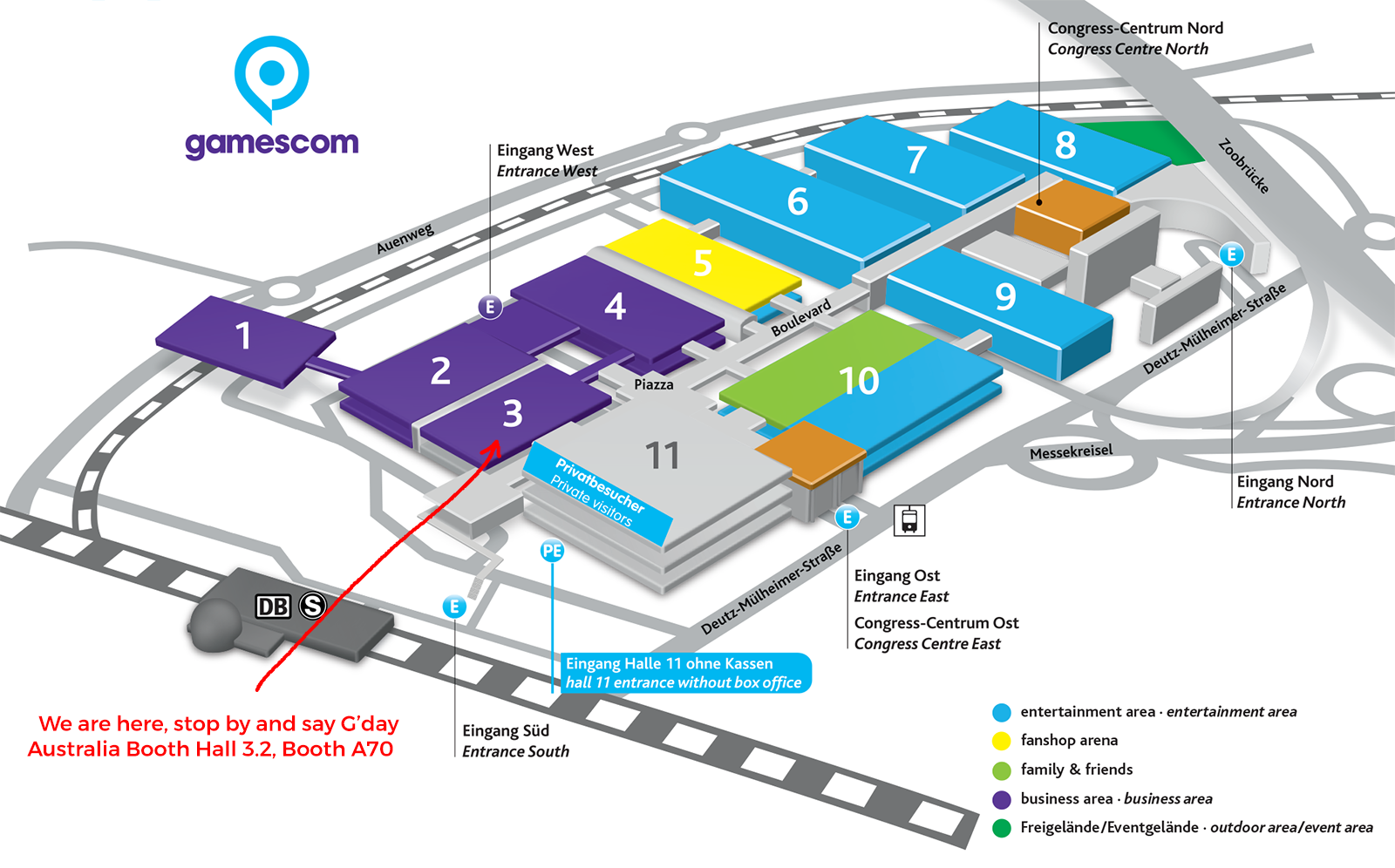 Discuss mod support in your game
We shall also be continuing our mod.io roadshow which began at E3 a few months earlier. We are keen to meet developers who love modding like us, and would like to chat about using the mod.io API to add mod support to their games. See you at the show!