XTSMP-Terran-Empire-SAMPLE
First may i say Welcome to the Terran Empire !
We at XTS are working through the ships, stations, etc of the Federation in Star Trek Legacy and changing them to there Mirror Universe variant. We are working on new textures based on infomation and suggestions from its releace on *STL Files* such as changing shield impact colors and weapon colors. We are also on a seperate note working on some new Cardassian Models for STLegacy since they had a poor showing in the game.
Please bare in mind that this is a Sample of what we are trying to do we gave loads of M3D to hex edit, textures to make, & coding to do. So please enjoy this Early sample.
Read Me
For this mod to work correctly in MP boath partys need to have the EXACT! same files or you will get a
[**Sever is using Diffrent version**]
so to make things work a little better please follow the steps below.
• If you have been downloading and installing other files please uninstall your game.
• Go to the C:\Program Files\Bethesda Softworks\Star Trek Legacy folder and delete any remaining files.
• Reinstall the game .
• Now that u have a nice clean install lanch go to MP and get yourself the patch so ur all up to date.
• When u have the patch Logout
• You MUST RENAME the
*** db.pak ***
File to
***db_.pak***
or it WILL interfear with the mod! [can be found in the root foulder of legacy]
• Intsall this mod and activate your server.
For People running a server Please add XTSMP on the end of your char name so the server shows as *Your Name XTSMP's Server* so people who have followed the same prosess can connect to you and your away!
This Sample Version Includes
• Imperial Akira
• Imperial Akula
• Imperial Ambassidor
• Imperial Centaur
• Imperial Constellation
• Imperial Constitution Refit
• Imperial Excelsior
• Imperial Gallaxy
• Impreial Defiant
• 6 New Maps
• Some Stations done
• Textures dont replace others
• Terran Empire added as a Race
Main Mod Releace Details
• All ships and stations added with mirror univers textures
• New Terran Empire maps added!
• Prometheus Class (v4.0) by gdata will be added and a mirror univers version added [Full credits added when used]
• We are trying to get permition to add the Tactical Enhancment mod and community mod
• Everything we have added has also been added to the map editor for others to make Maps compatible with this mod!!
Map Maker
Inside the foulder is a shortcut called Legacy Map Maker.exe if you right clcik on it and go to Propertes u will see this in the Target box
"C:\Program Files\Bethesda Softworks\Star Trek Legacy\Legacy.exe" /edit XTS_DeathMatch_v1.sol
By chaning the 1 ub the XTS_DeathMatch_v1.sol from 1 to 6 u can edit the existing maps and make your own maps Just for this mod !!
And MP with your frends!!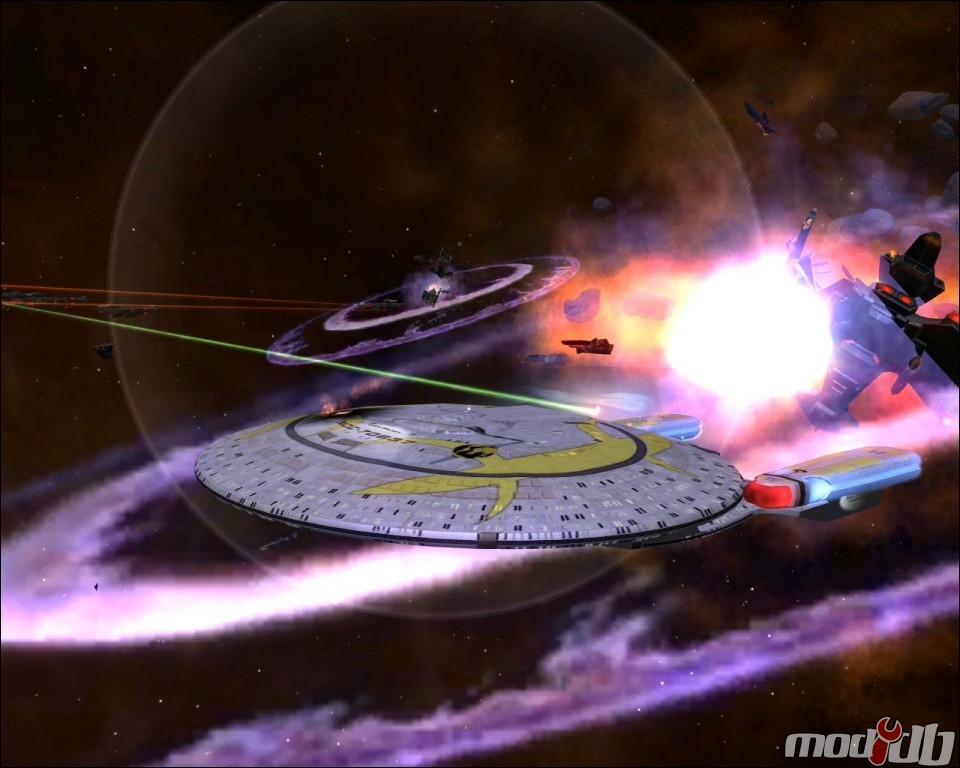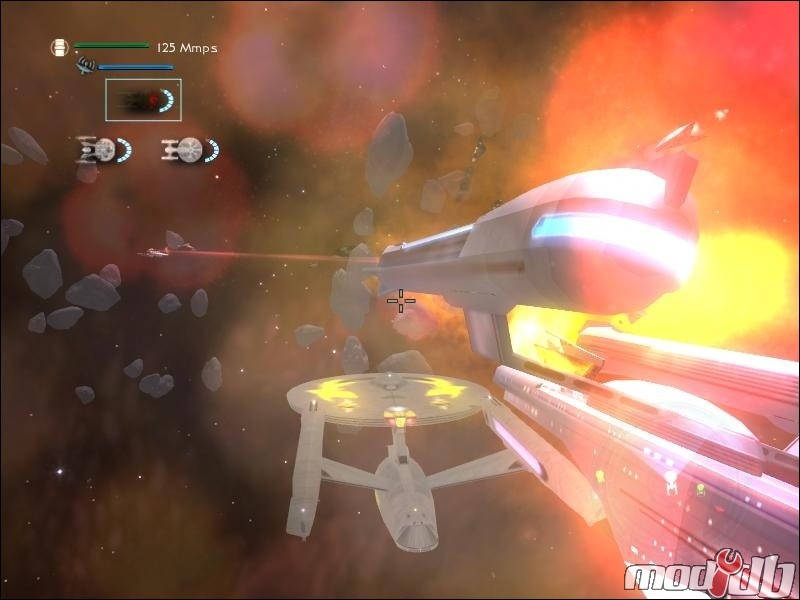 Enjoy
Textures Made by XTS Evanion
Coding Done by XTS TheXtreme
Mapping Done by XTS TheXtreme
By
Xtreme Team Studios
www.XtremeTeamStudios.com