Attention!
Next week we are going to introduce a small yet valuable patch.
Furthermore, we will launch another week of Streams'n'Videos BUT this time the draft will consist of 2 unreleased maps. One map is listed the Ladder while another is a custom one.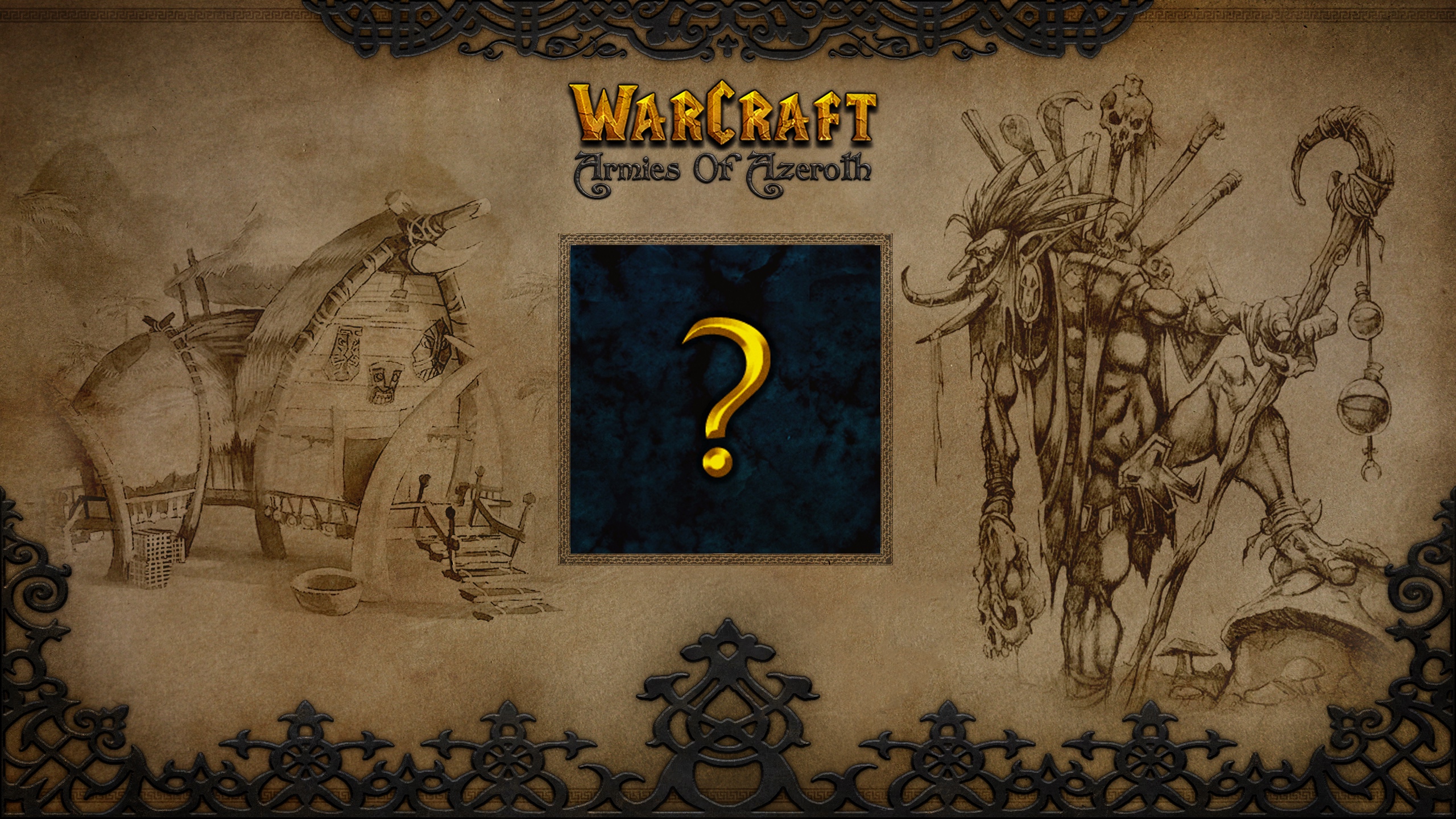 If there will be no streamers available at the scheduled time, we will invite random people from our official Battle.net chat "WAA Mod" to play a couple of games. After that we will make a video and post it on our official Youtube channel.
What's the point? Those who will be lucky to catch these games with us will be the first to be invited to early campaign coop mode closed test when it's ready.