Good Monday to you all! While many of you are frantically searching for the door to their office or no less frantically packing their school bags, we start a closed demo-week for streamers.
This time a list of playable maps is slightly bigger:
- [2] Plunder Isle
- [2] Ancient Isles
- [2] Ogre Mound
- [4] Turtle Rock
- [4] Deadwater Drops
Beforehand, we ask you to be indulgent to bugs and temporary placeholders instead of some models. So don't take a shot each time you see an error, it's a pre-alpha after all.
Follow our official pages as information may appear at any moment! As for now, tradionally, - repost for us, good luck during this tough day – for you.
Best regards,
WCR Team

#Warcraft_AA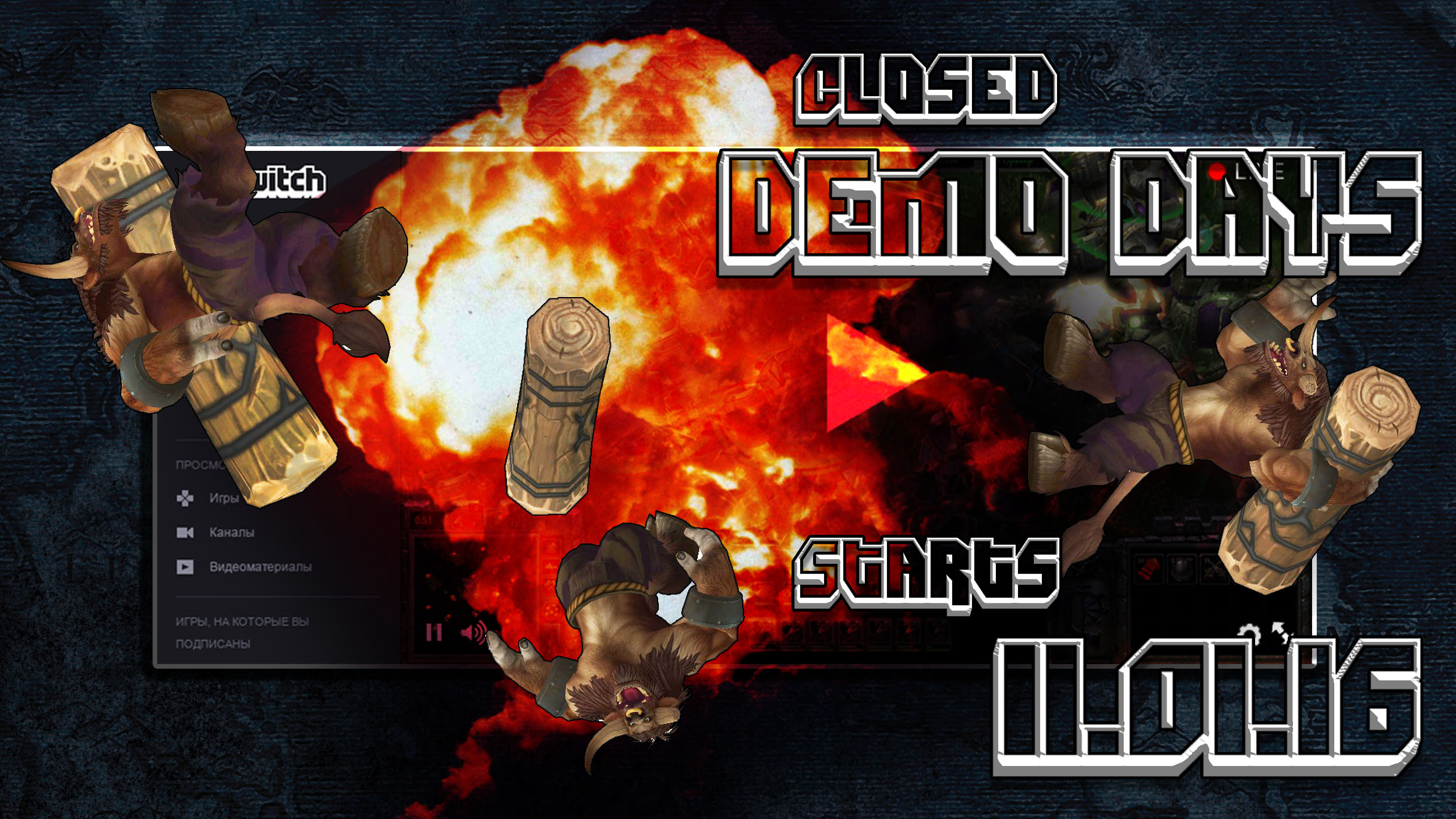 Game Records
Back2Warcraft
Watch live video from Back2Warcraft on www.twitch.tv
To be continued...