The decision was made a few months ago to abandon publicising the mod. We were simply spending too much time trying to get the mod name out there and not enough making it. All 4 of us (yes, a very small team) knuckled down and got working. This being, for many of us, our first mod project ever and working with an incredibly difficult game engine, we made slow progress initially but we have now reached a point where new models are being put into the game almost quadruple the rate they were initially being put into it.
But enough chitchat, here's some of what we've done: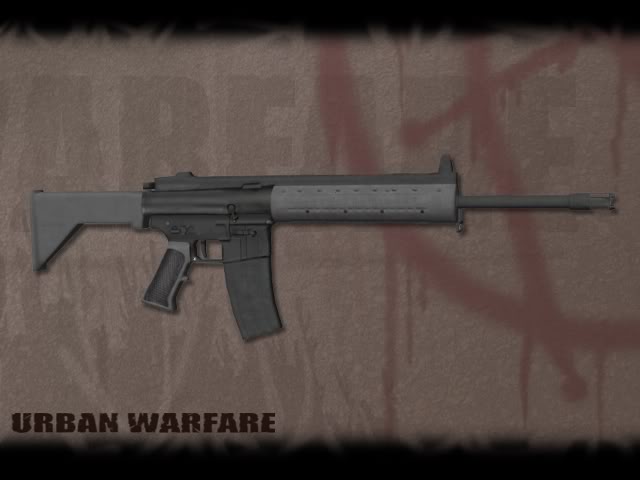 UWLR-700 . Government Police General Assignment Assault Rifle. Comes with attachable RPG and is designed for mid-close range combat and has enormous firepower. The only drawback of the UWLR-700 is its large weight and large recoil due to both the weight and firepower.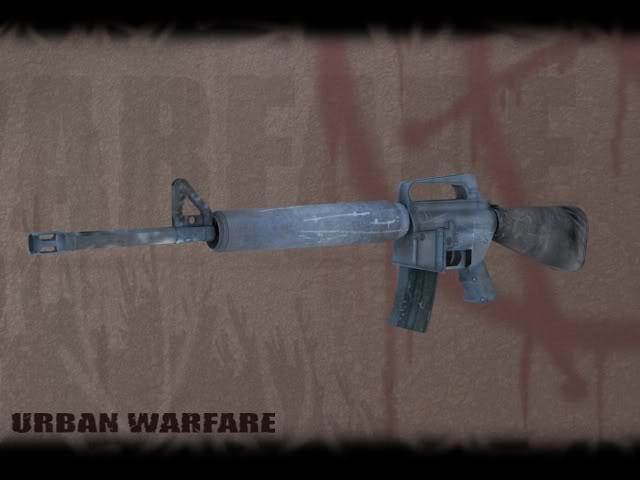 The classic M16-A2 is the assault rifle generally given to United Peoples Movement Rebels. Ancient though they are, they were generally easy to come by given their popularity in the past. The M16-A2 is a good all rounder for all ranges of combat. What it lacks in the raw firepower its counterpart the UWLR-700 has, it makes up for in its light weight and maneuverability. Comes with attachable RPG.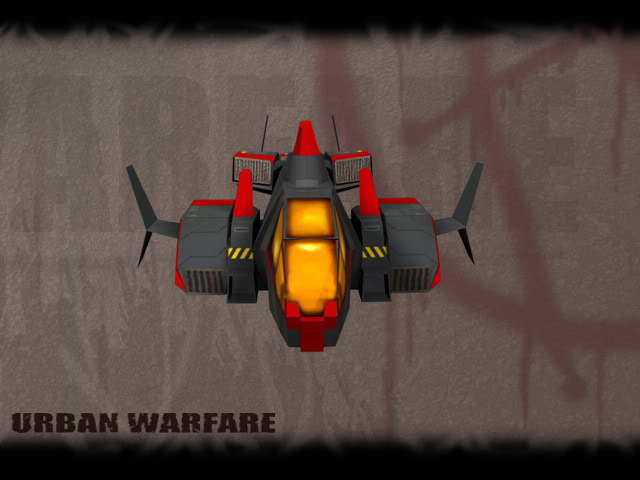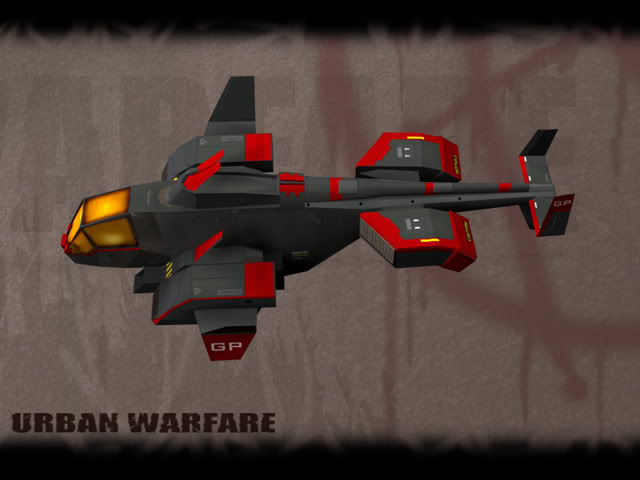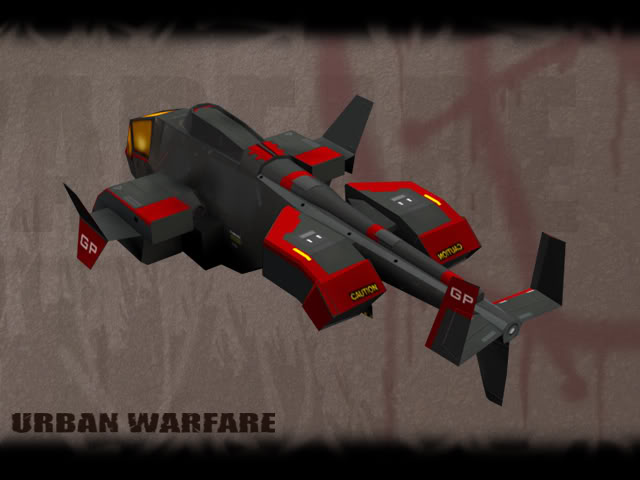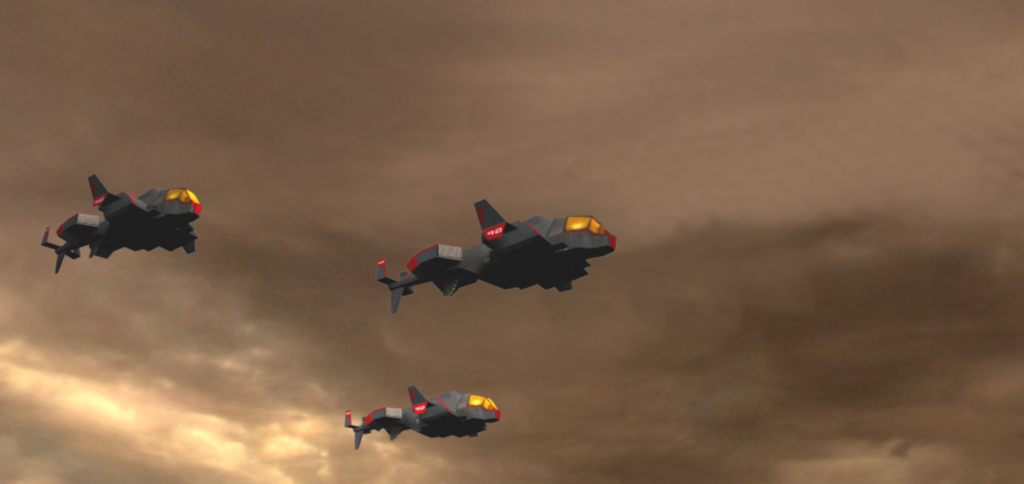 The Government Police Riot Control Gunship (R.C.G) strikes fear into the hearts of the United Peoples Movement. Initially designed to hover over peaceful protests releasing noxious gases to disperse the crowds the R.C.G had several... alterations... as the protests began turning violent. Equipped with anti-infantry and anti-vehicle weaponry, the gunship reigns supreme with no other U.P.M equivalent in the sky. Until only recently, the R.C.G seemed invincible, but new U.P.M improvised anti-aircraft weaponry systems have proved to be surprisingly successful...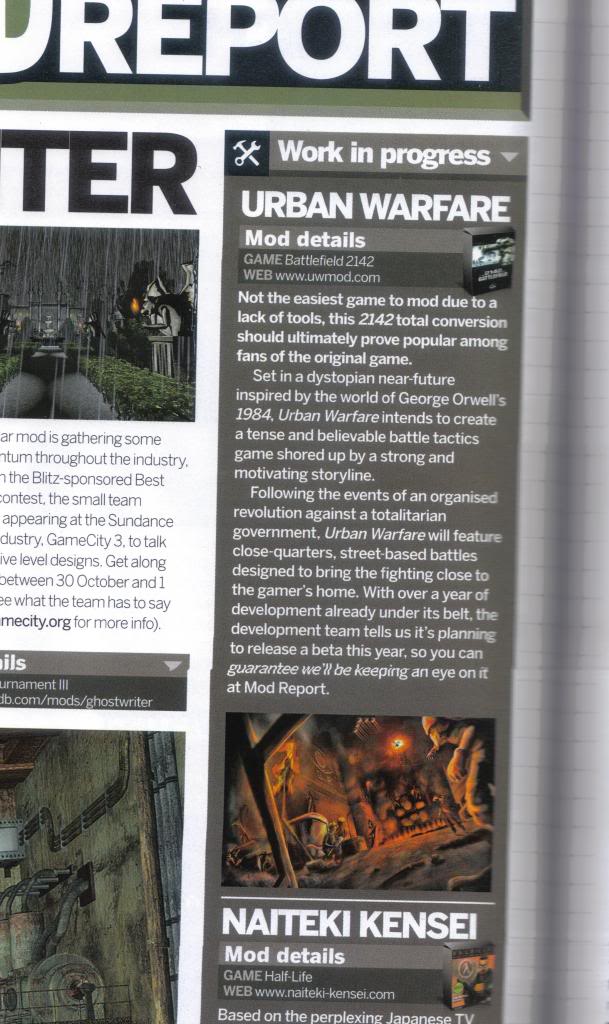 Above: Urban Warfare Feature in Total PC Gaming Magazine UK
In-Game Weapons Testing Video
Hopefully there will be some more regular updates from now on. I can confirm Urban Warfare is aiming to release a public BETA this year.
A quick thank you to all the guys (Tom, Eric, Kazmi and Marc) who worked so hard on getting to this point.
That's it for now. Hope you guys had a good holiday season!