Hey Everyone,
I've been busy working away on the third update of the mod (Beta 3).
I have an underground city, and apocalyptic town in this section, so I've been working on building a 'seat of government'. The rebel underground stronghold will be operated from this building that I've begun working on: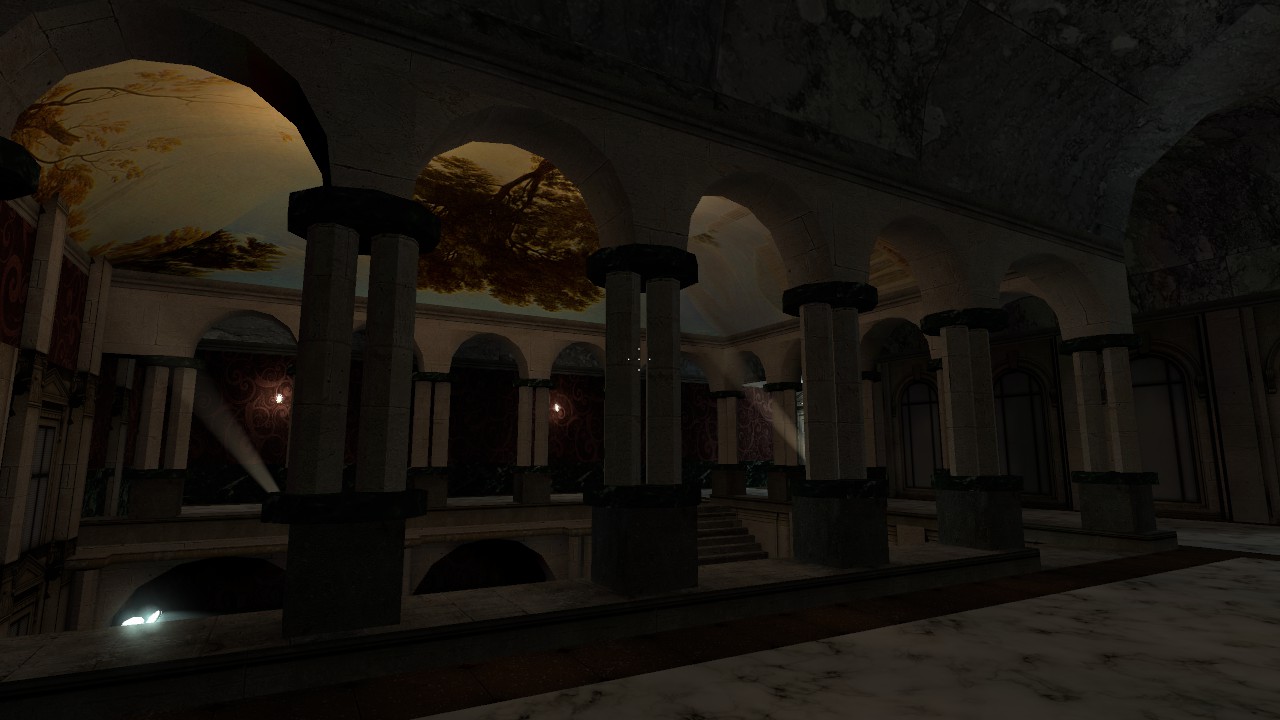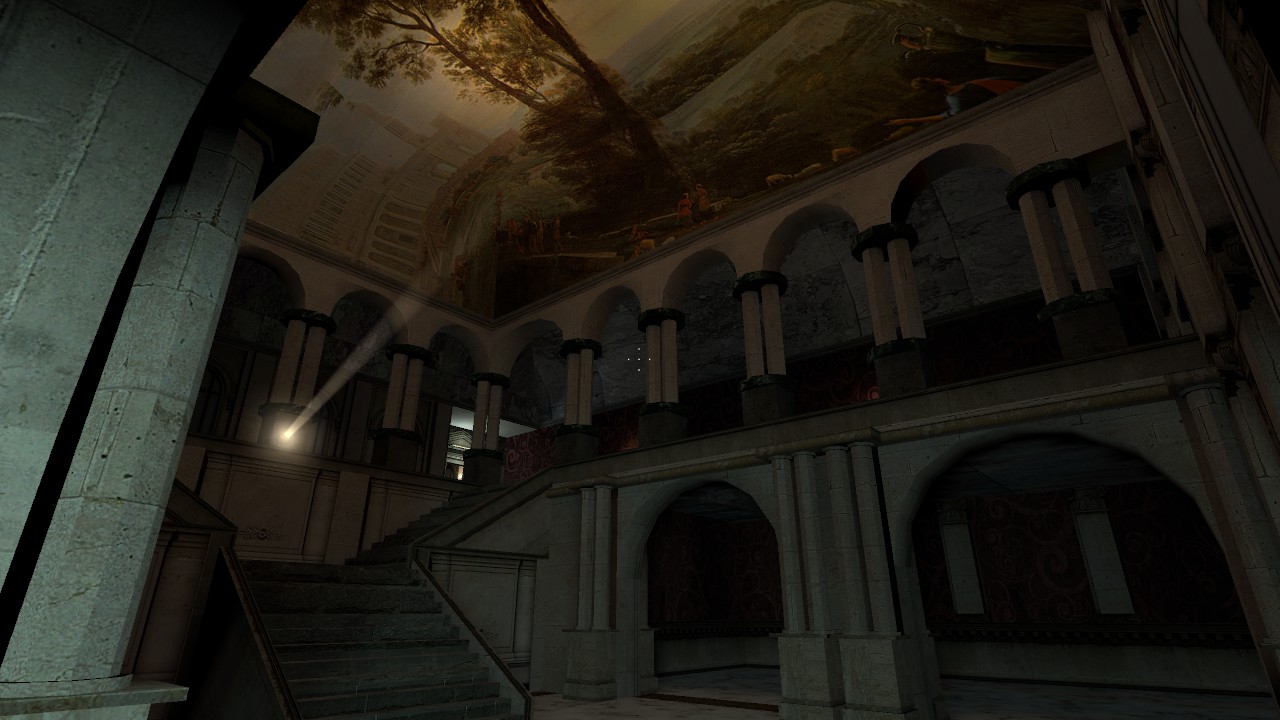 I've also been working on a cave sequence, that will occur after the (currently bugged, but soon fixed) 5th map in the current version: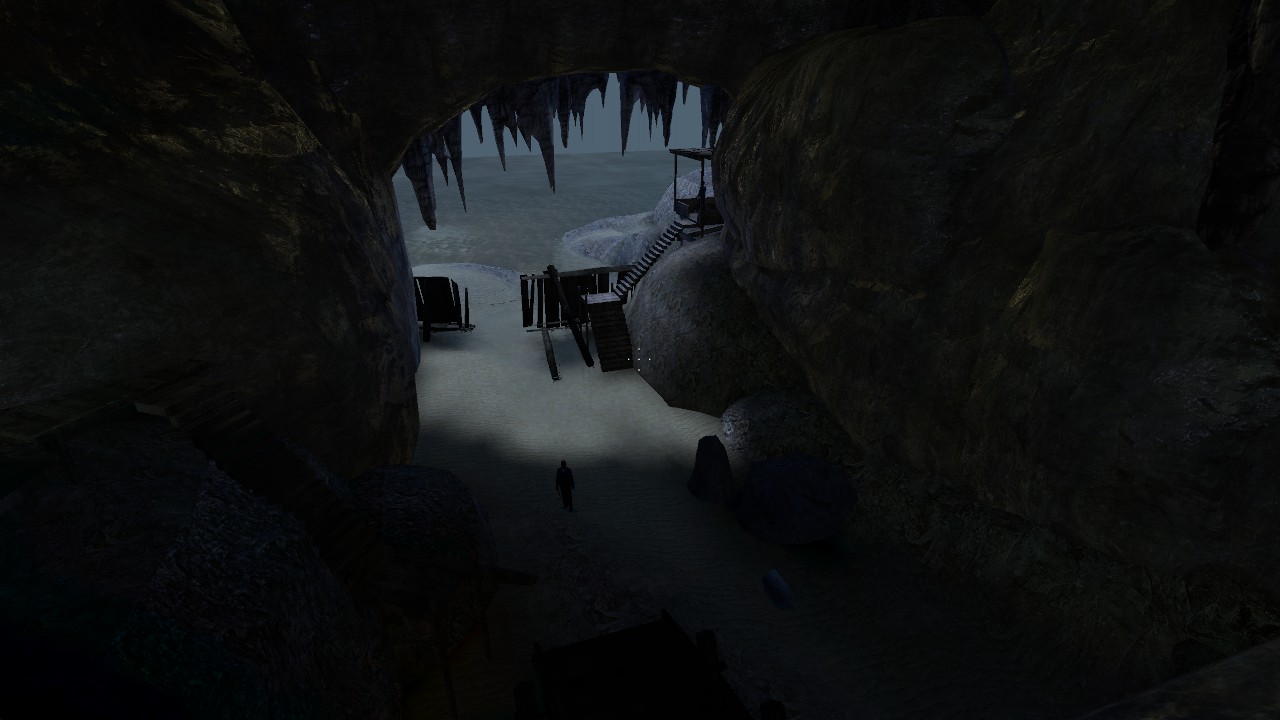 Feel free to post comments below with any suggestions/ideas.
Also note: Beta 2 is currently available for download!