Hey there friends & new welcomers!

I got great news for you guys!
After a week of hard work i finally managed to convert the mod to CTA!!!

To celebrate that i uploaded some older Hungarian models! The link below
Jó hírek barátaim!
Egy hét kemény munkájába telt de sikerült át konvertálni a modot a CTA-ba!
Az eredmény gyönyörű lett! Budapest ostroma egy teljesen új szinten!
What this means for those who don't know?
Third & First person action as real as it gets!
The engine looks stunningly beautiful!!
Way smoother gameplay!!
All of this in 1945's Budapest? Yeahhhh!
The fight in my beloved hometown will look,feel more realistic than ever!!
Take a look guys enjoy :) right-click open in new window for full scale images!!!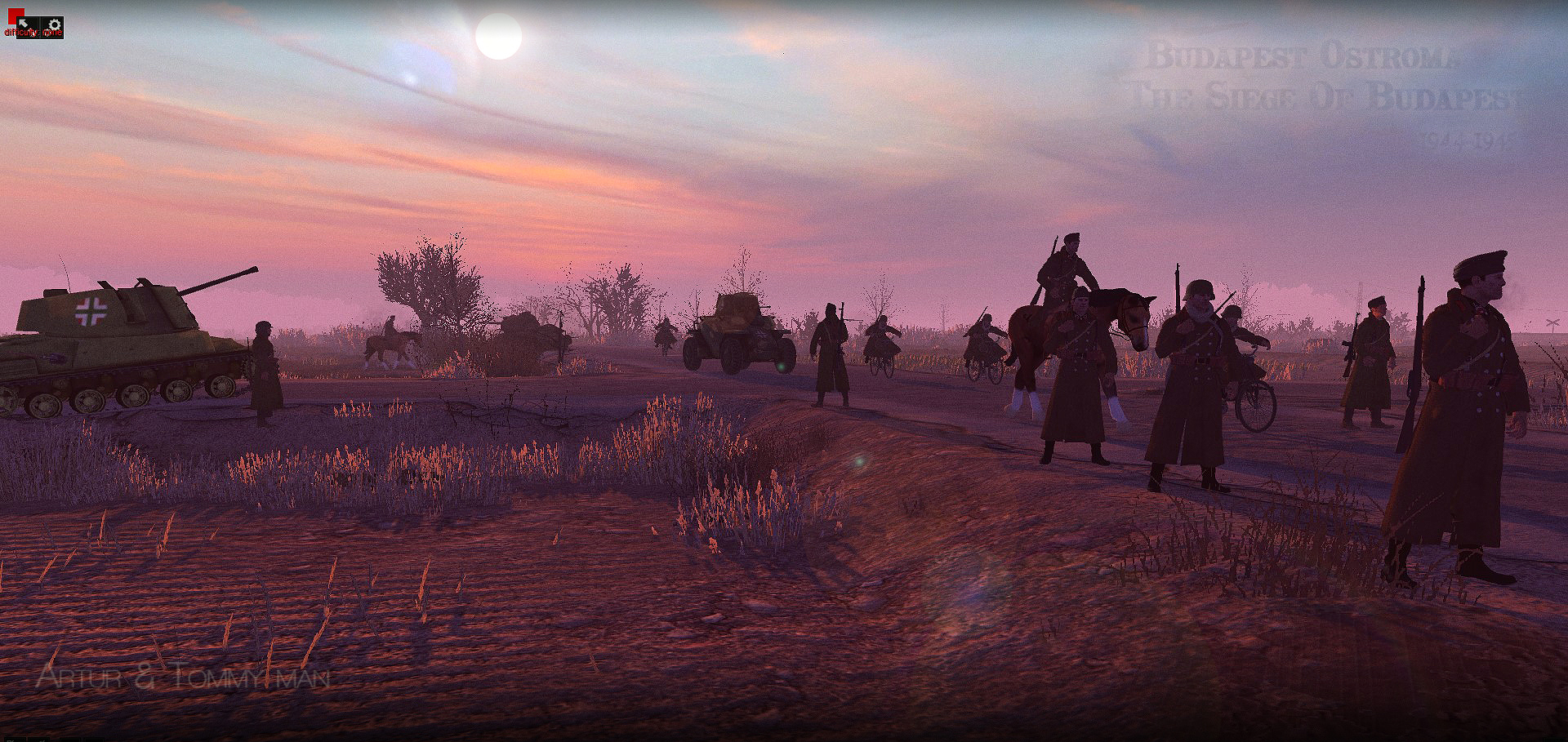 Just like a movie....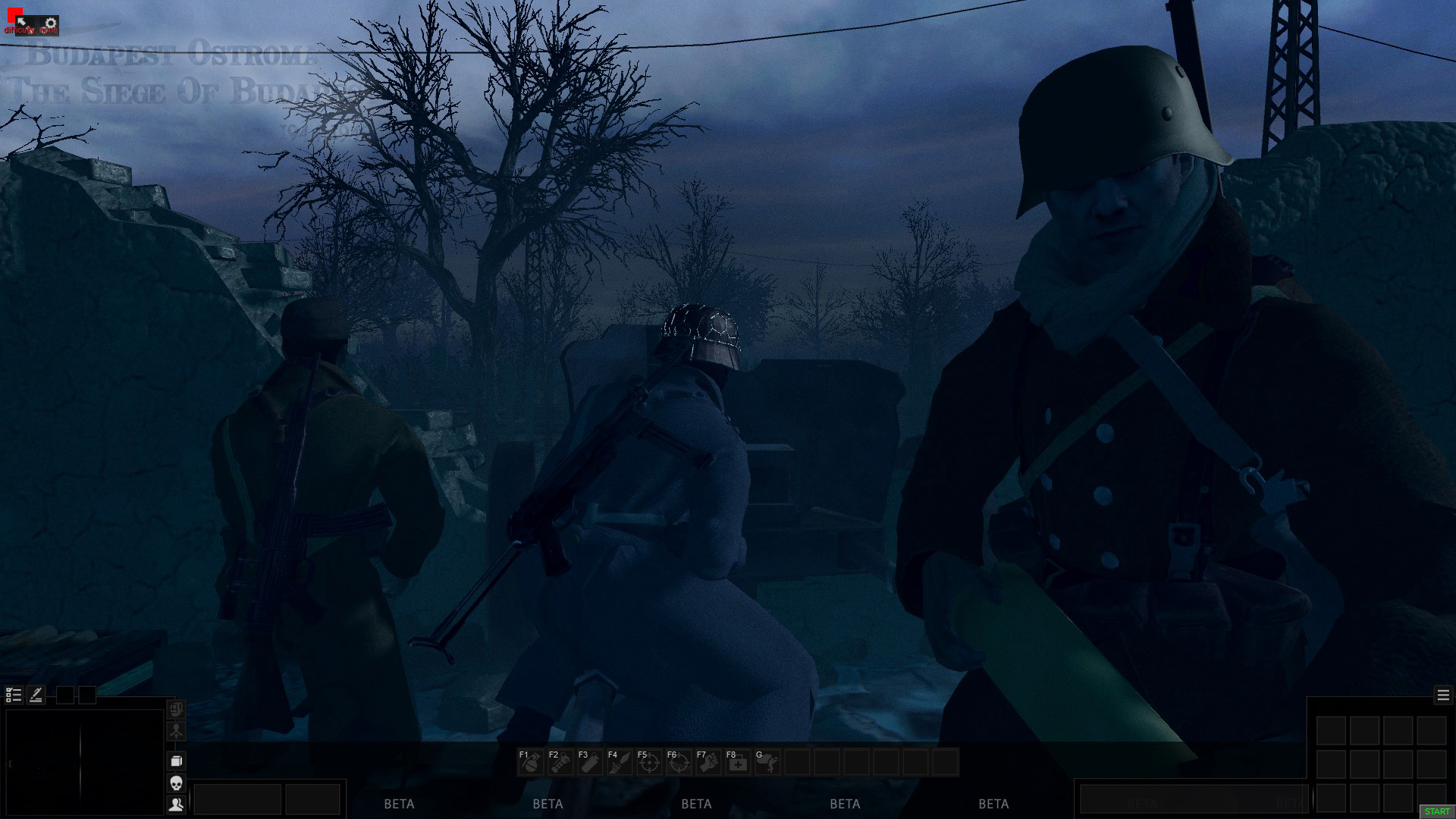 Fighting in Hidegkuti Nándor Stadion!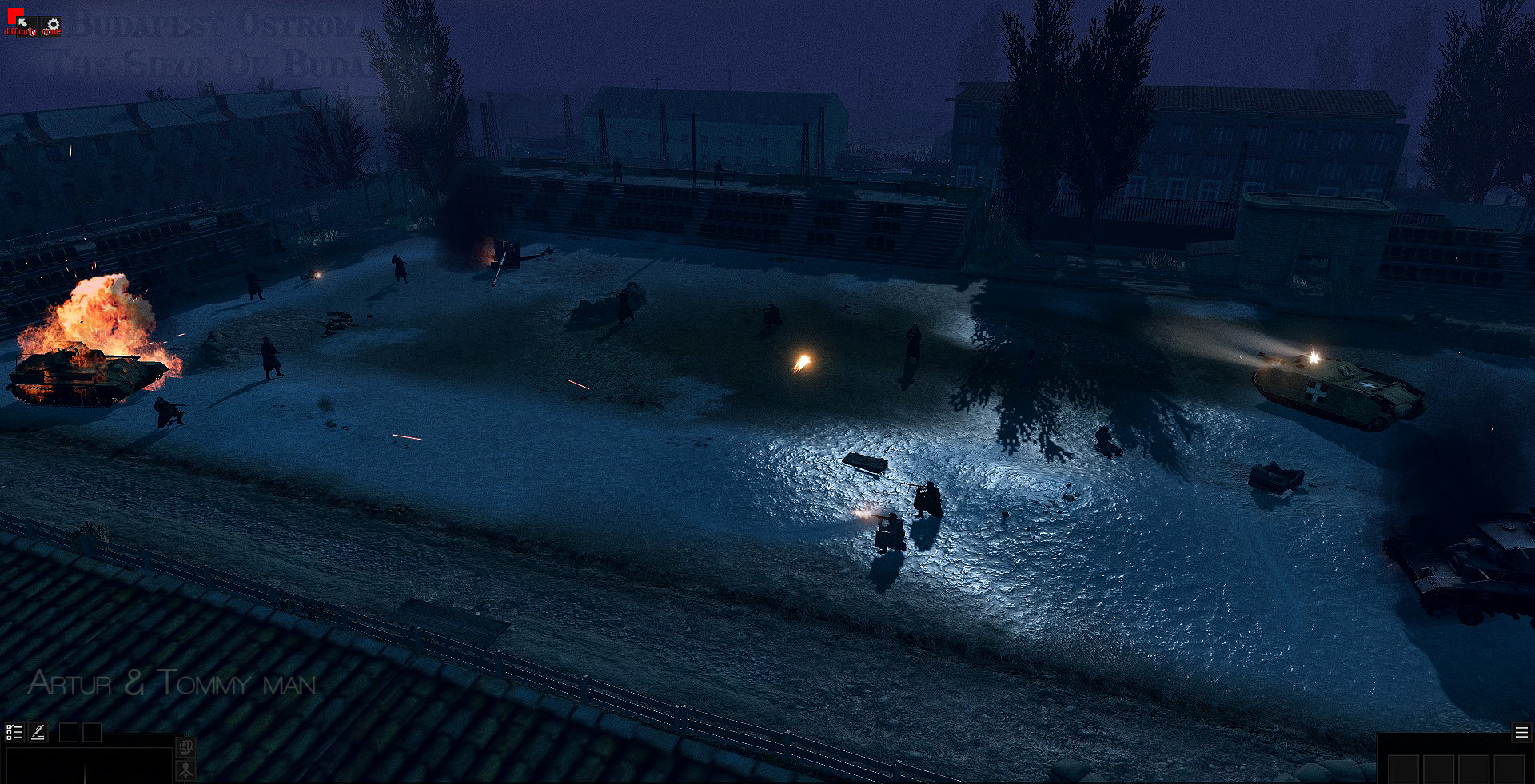 Honvéd in the Új köztemető night...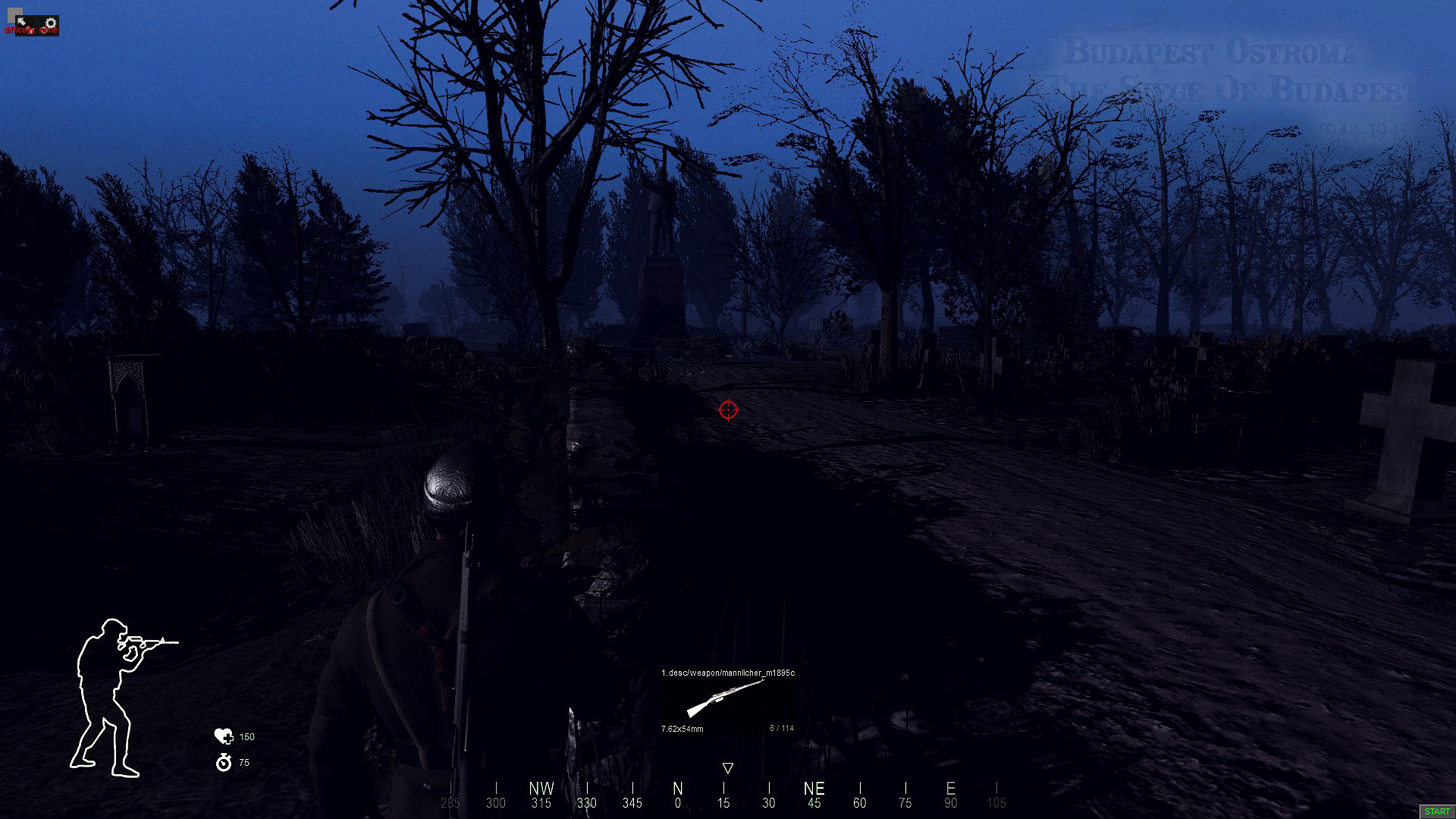 Third person action in the Ferenciek tere 1945.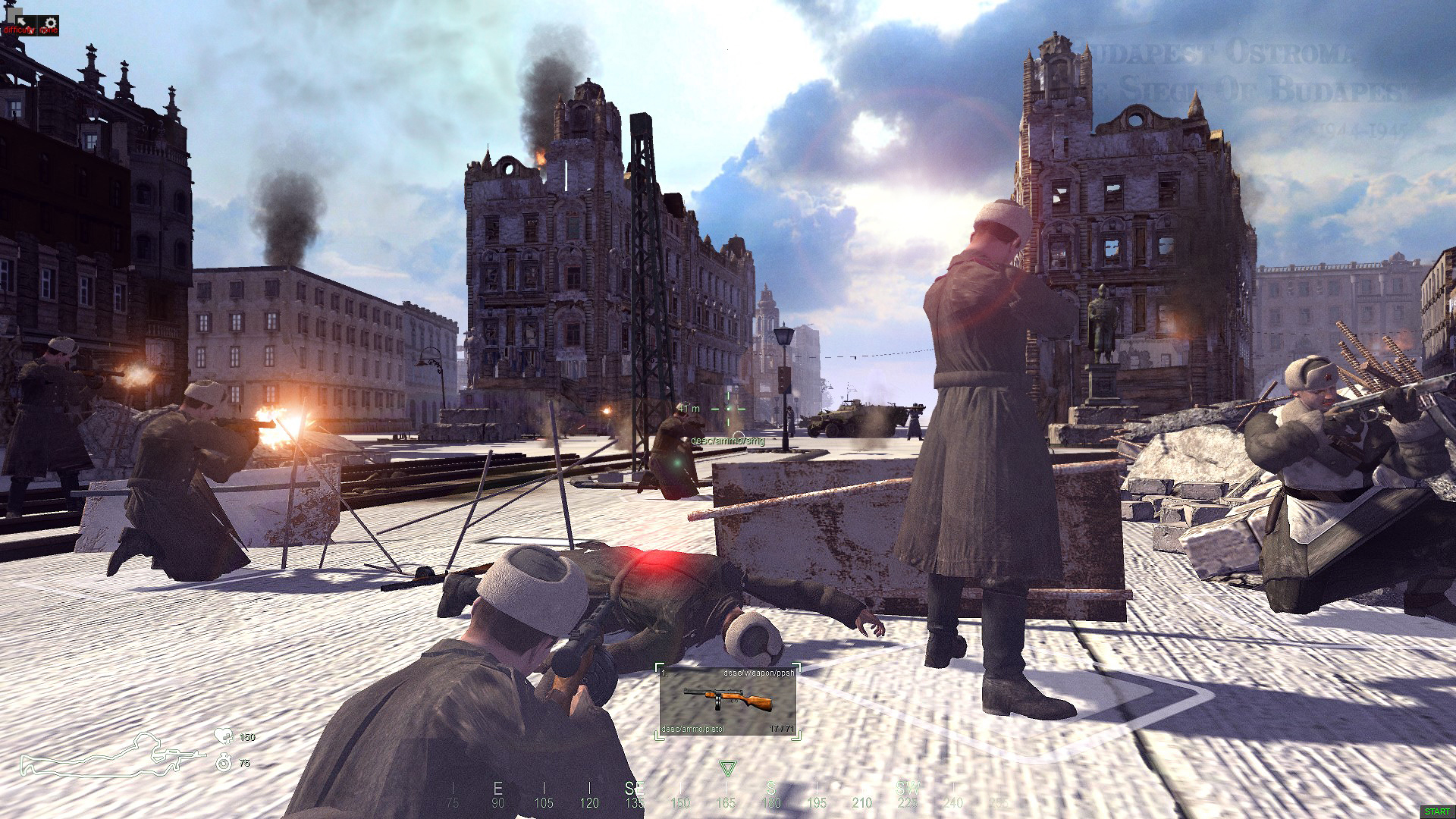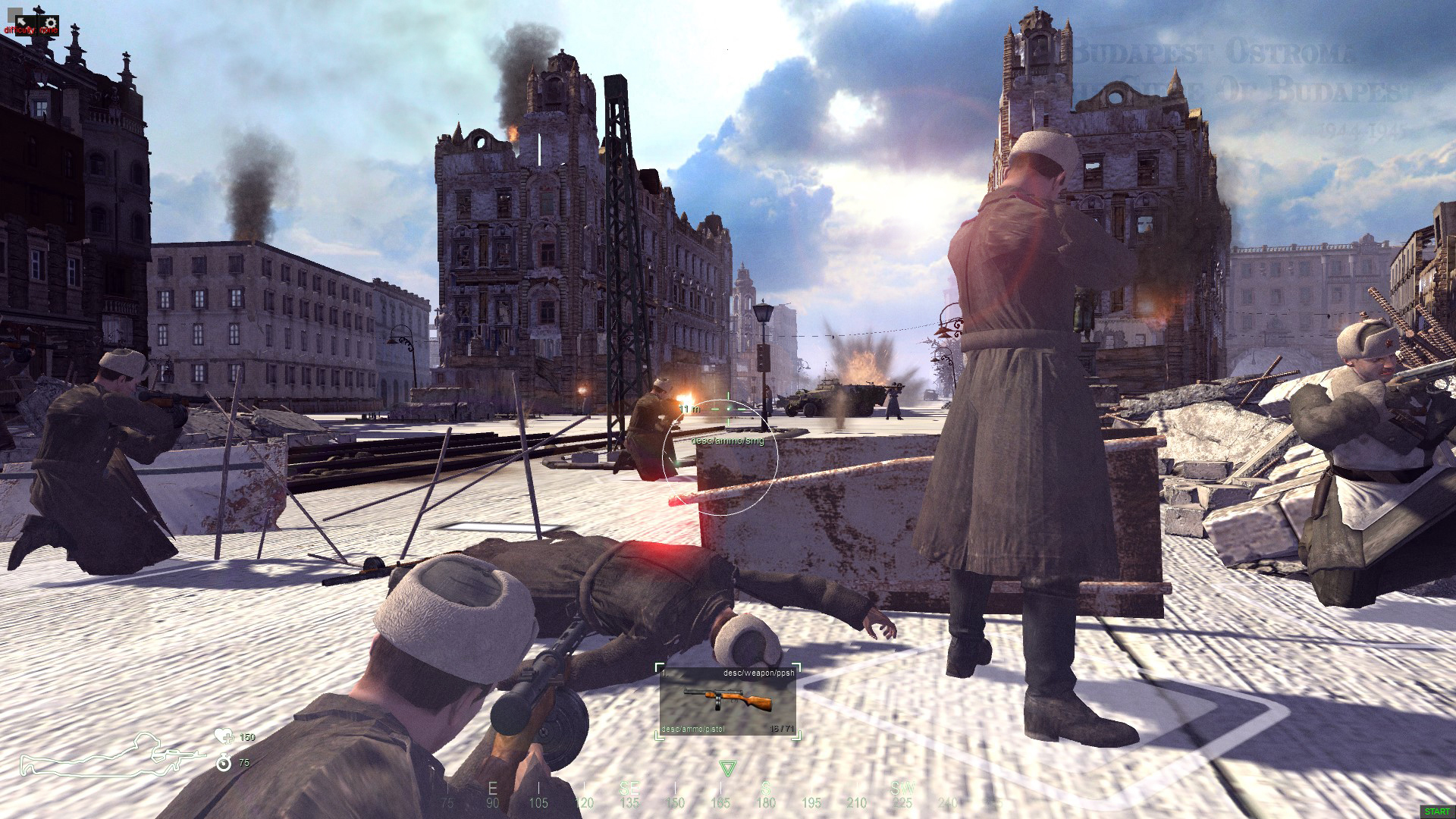 This engine is stunning!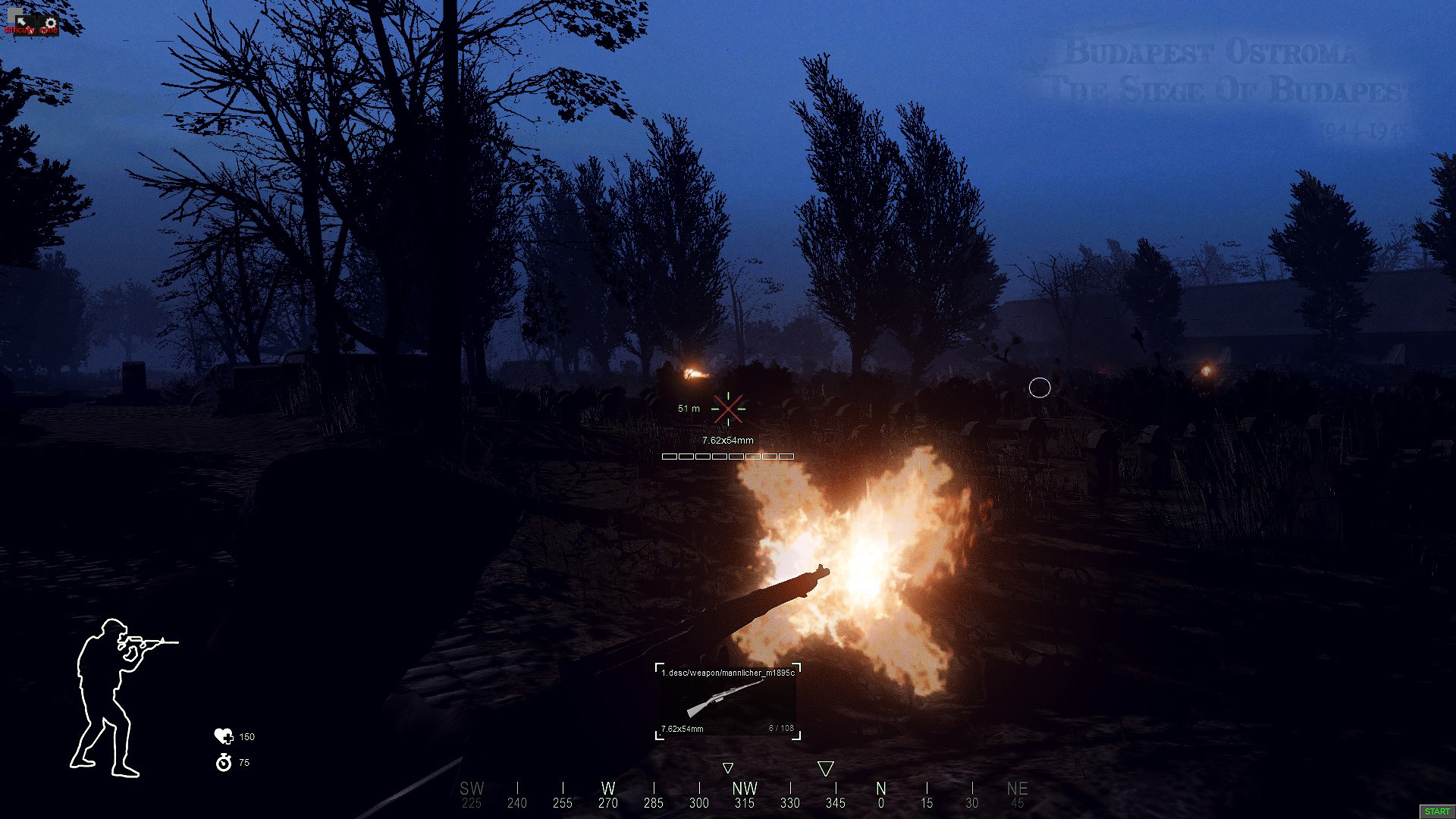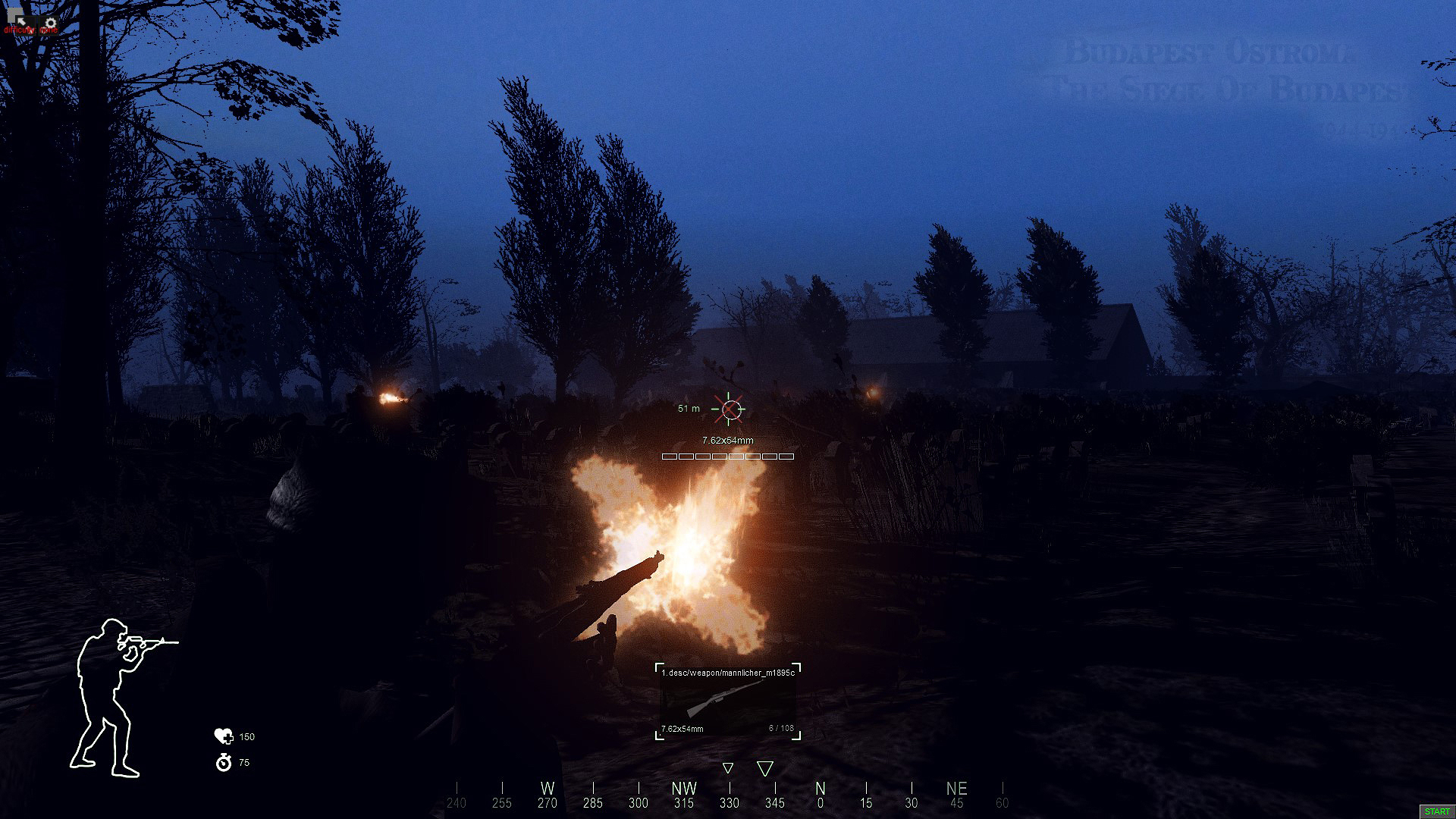 Fighting in the Cemetery in third person.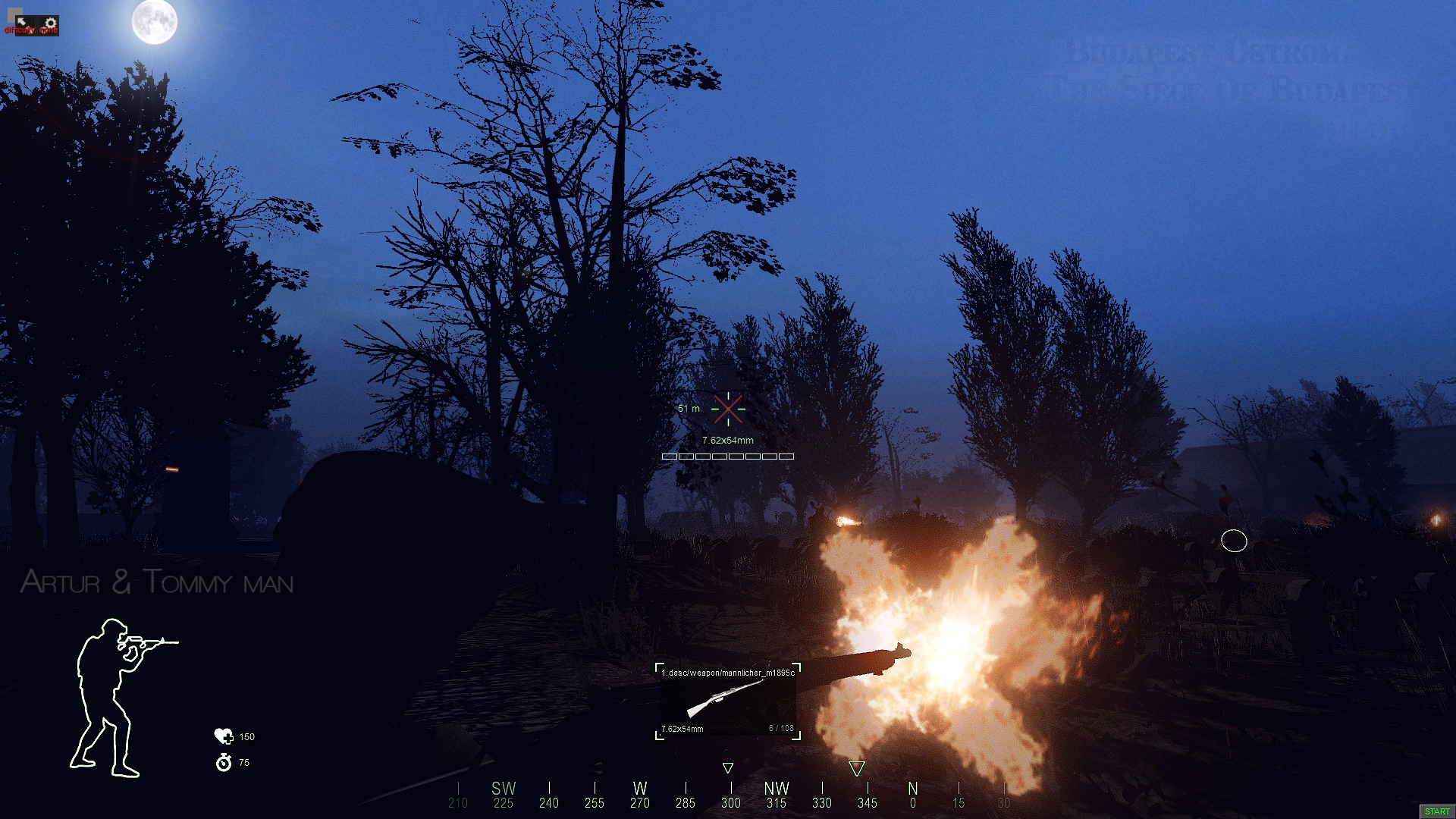 Hope you like the update guys,i think CTA is amazing combined with my mod!
feel free to leave a comment and ask anything about the models!