The Man From UNITY's image gallery is packed with a fresh range of goodies including in-game action shots: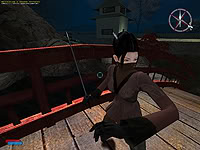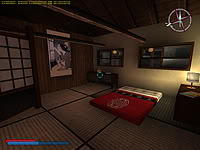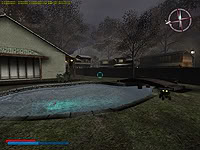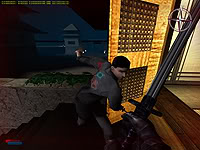 Right on schedule, it looks as if the game's first "Act" (the three levels set in Japan) should be wrapped up by the end of February... which means that March is the month of the Angry Hippie. :D
I've been totally blown away by the number of beta-testing volunteers this week! So, I'd like to thank everyone for their tremendous support (it is deeply appreciated) but for now, all testing positions are happily filled.