Well here it is! Weeks worth of work went into that artillery system, along with FPS being optimized. Lots of work done this month, and it's closer to release than ever.
Highlights:
- Artillery System for the Commander role implented!
- Lots of optimizing done
- Increased view distance while still keeping a 40 FPS
Video explaining the system and other things such as future features.
------------Artillery board!-------------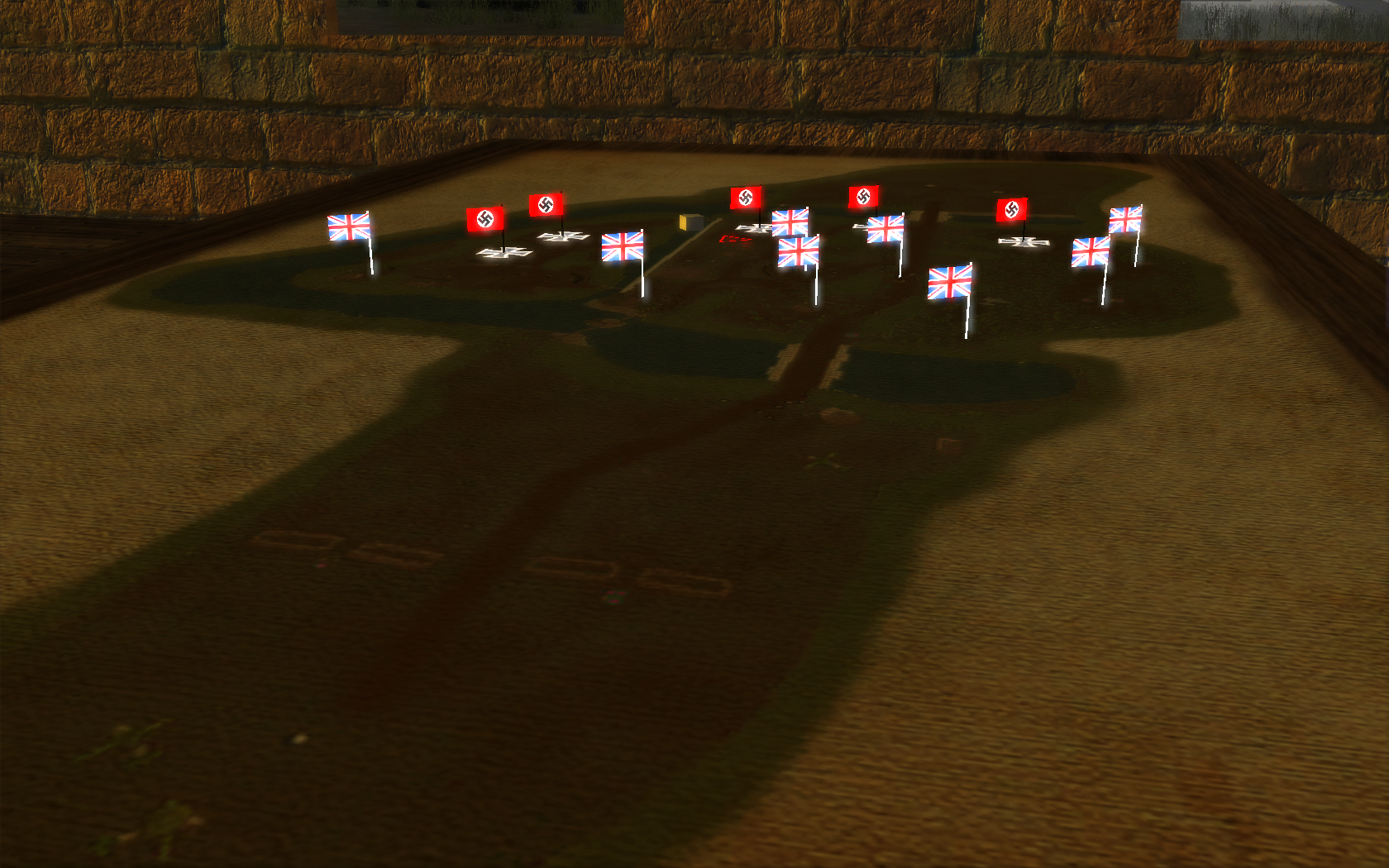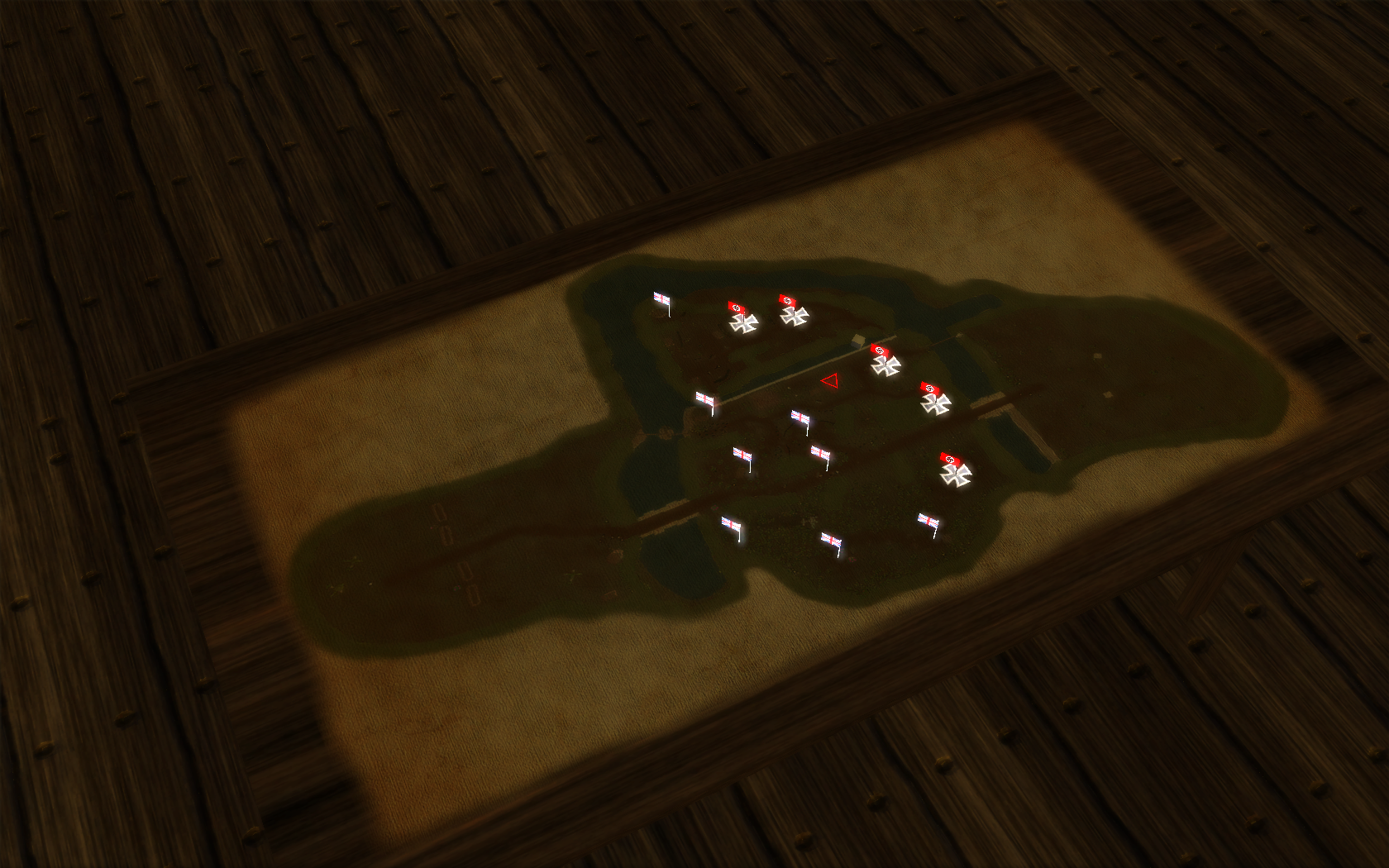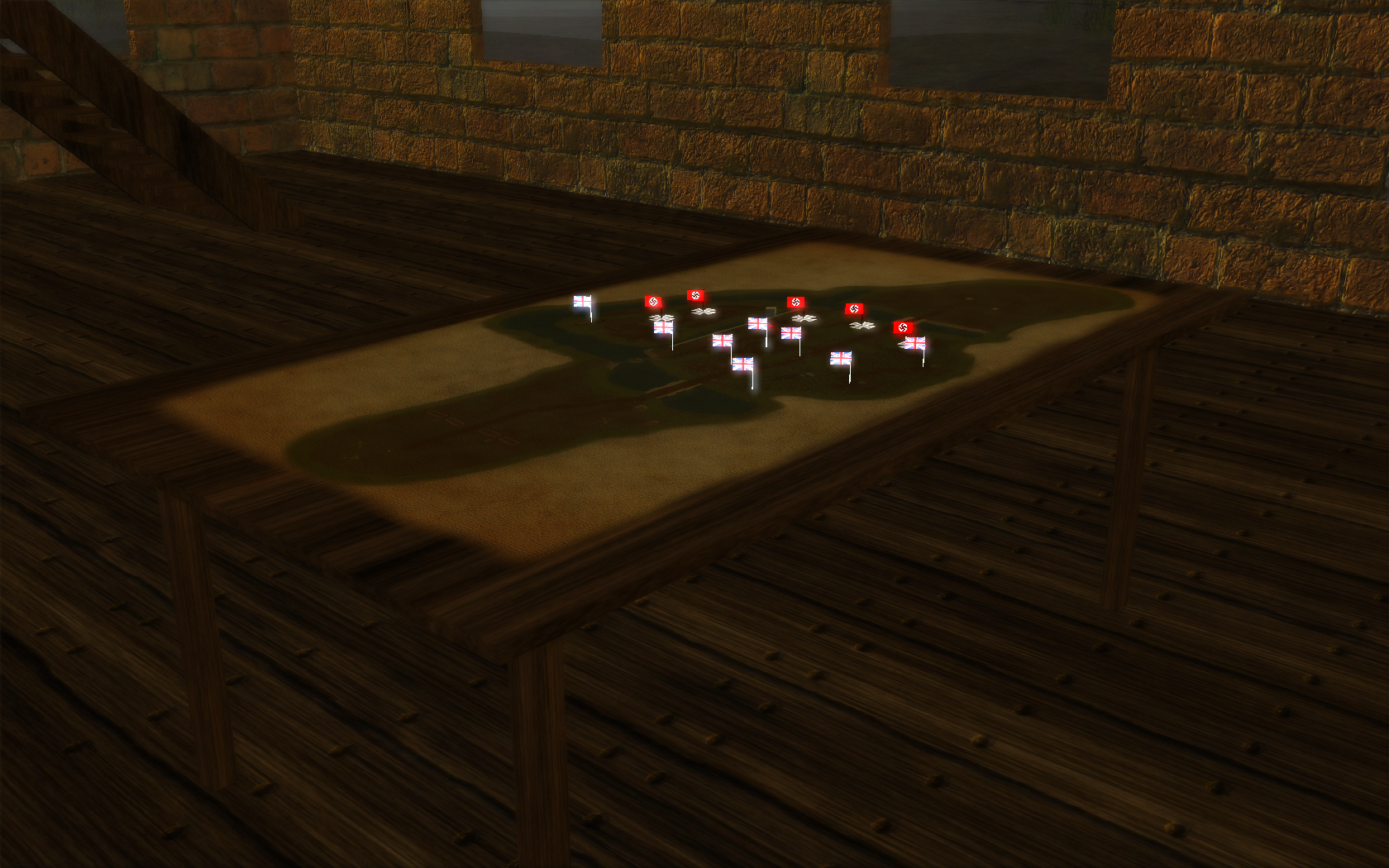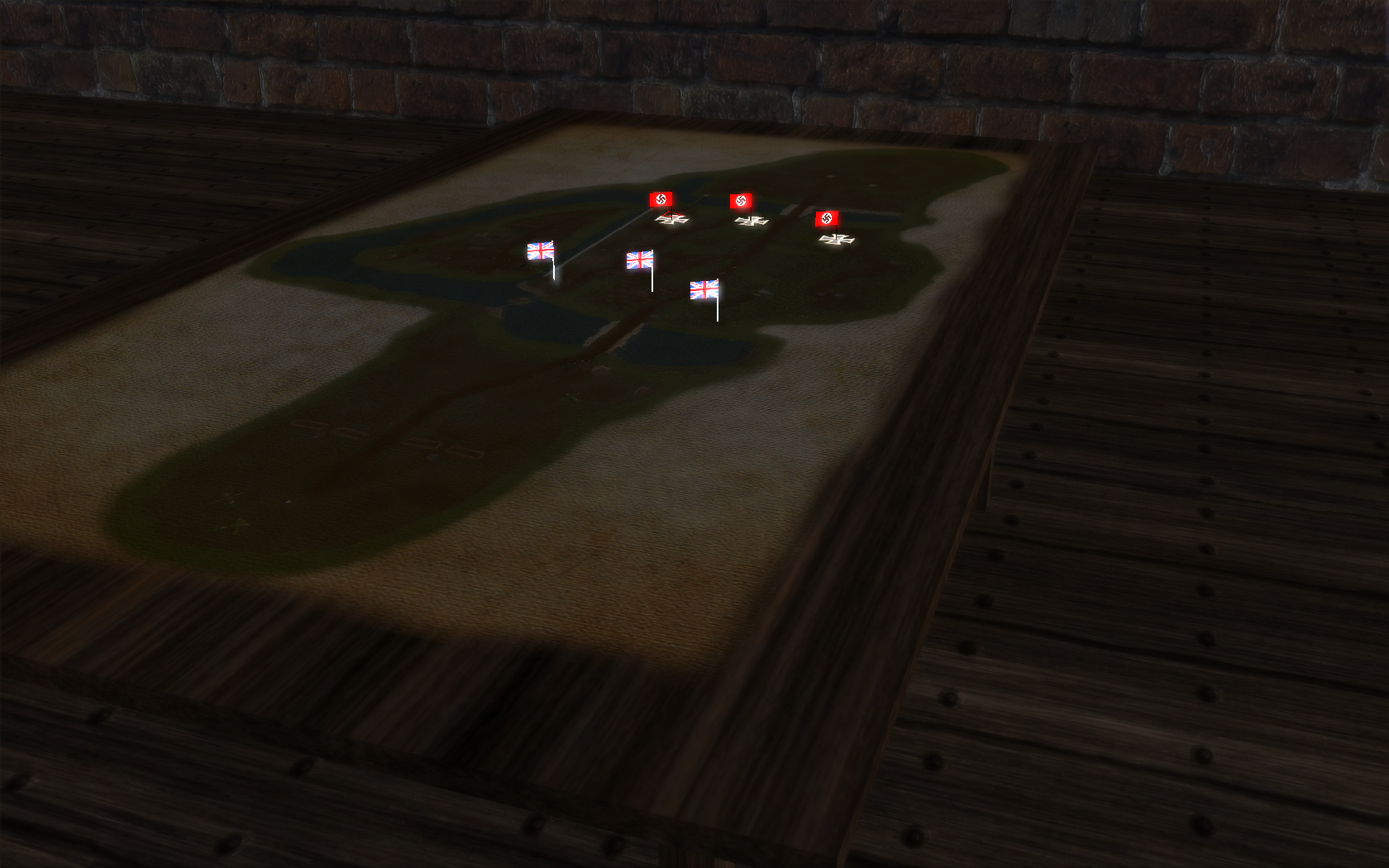 --------Artillery Shells!------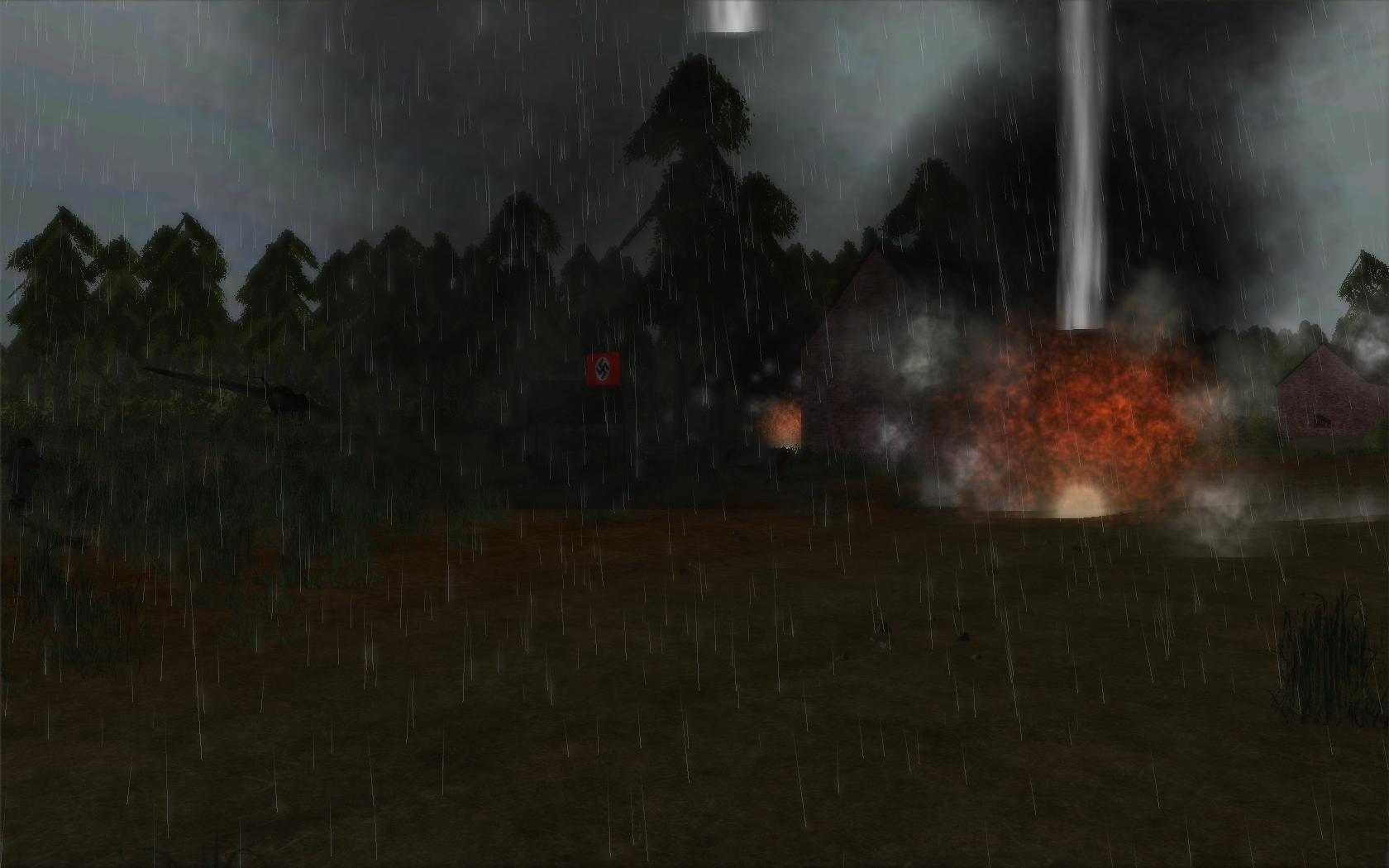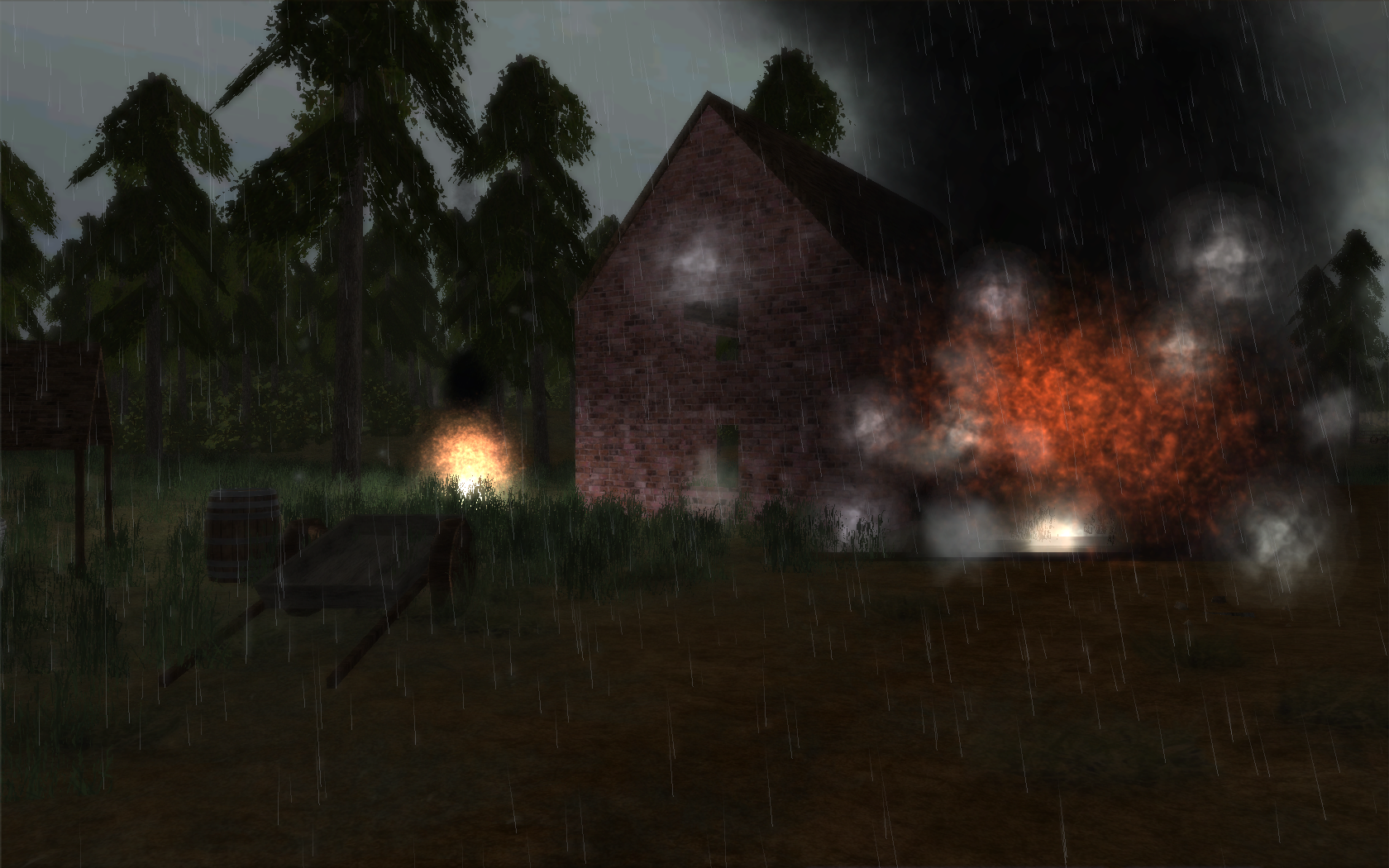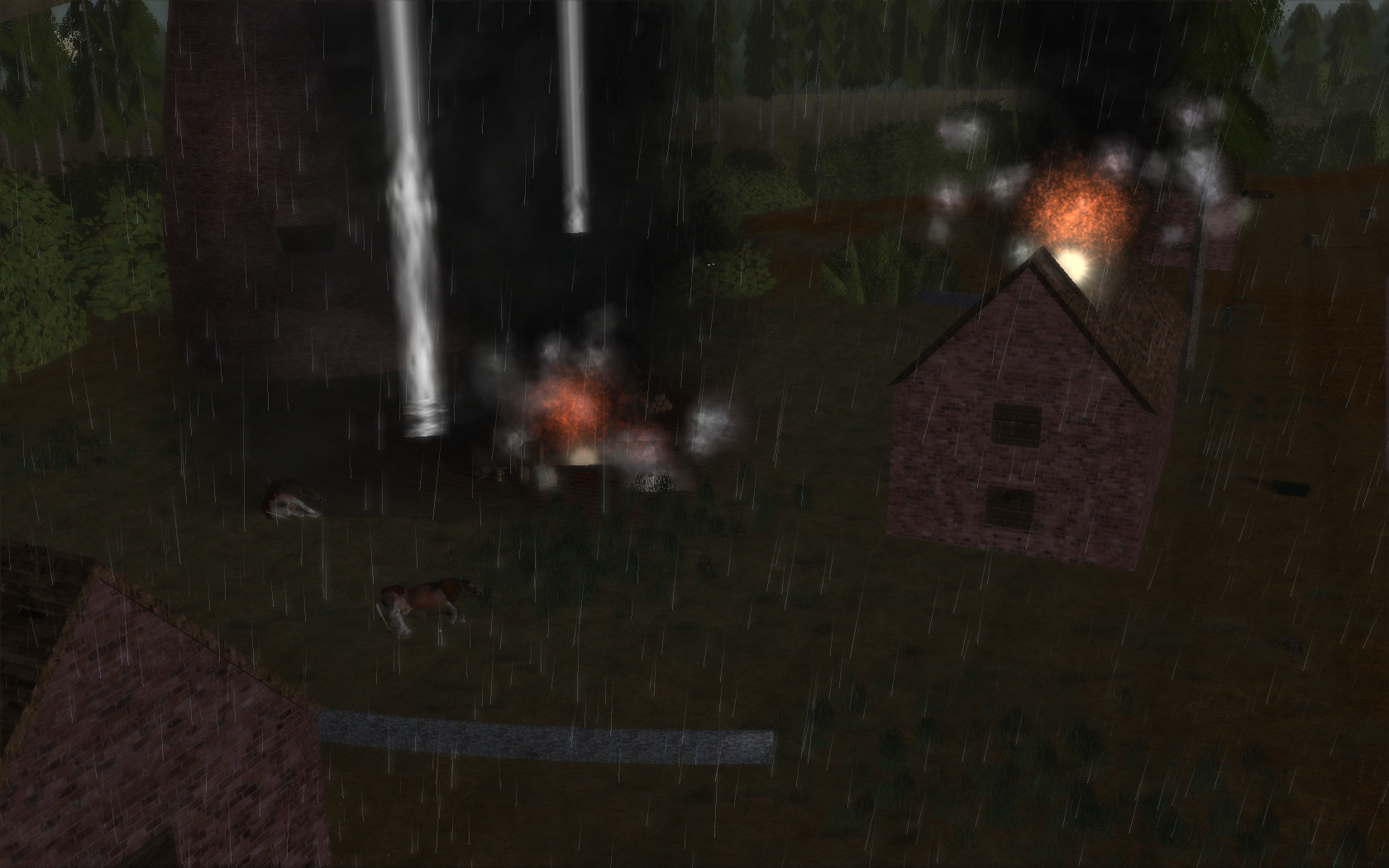 -------Increased View Distance with better FPS-------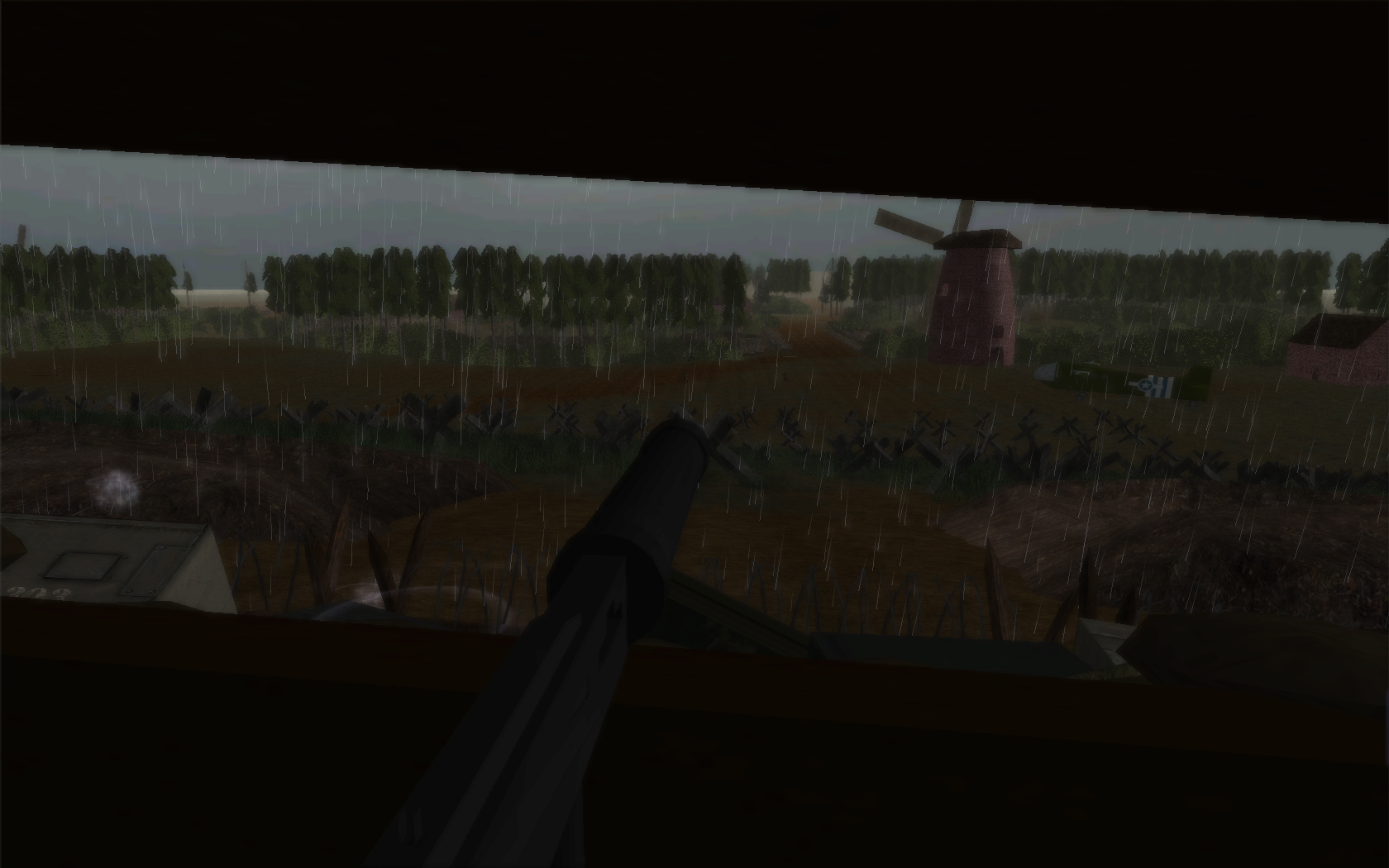 Next on the list for the Commander role:
- Troop Command System
- Aerial Reconnaissance!
- Vehicle Purchases
CREDITS:
Marth8880 - Artillery ODFs
AQT - Major help with LUA coding.
Previous Video: The Last Breach WIP Gameplay - Fullplaythrough