Hello Survivors.
It's time for you to see how I progressed lately, I'm going to show here some screenshots, it took me a long time to build these models, it was a challenging experience, but I have a long way to go on, like I promised that Blood Add-on will come, it will come in time that I can work on it, at this time I concentrated on the building map for the MOD that will be significant progress.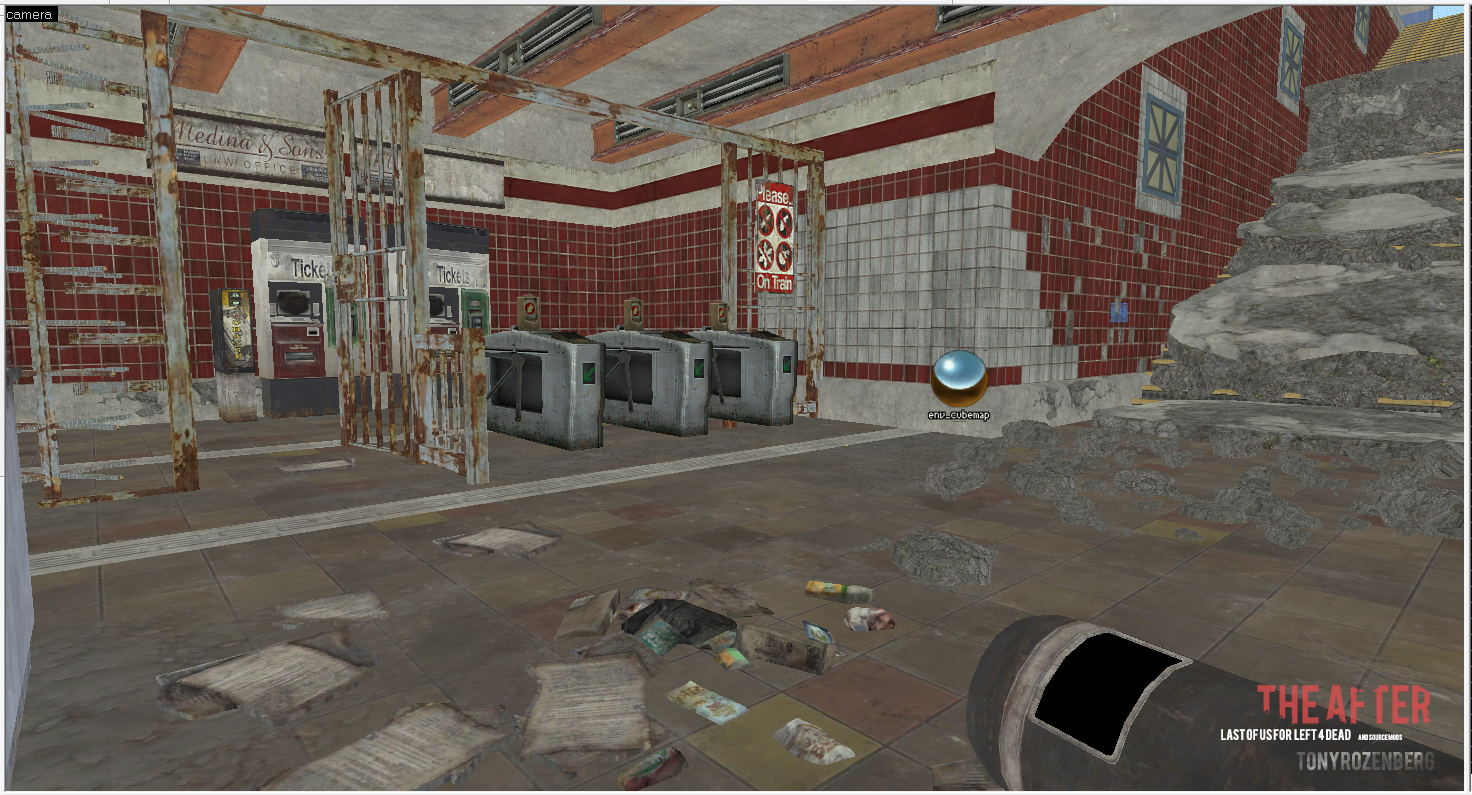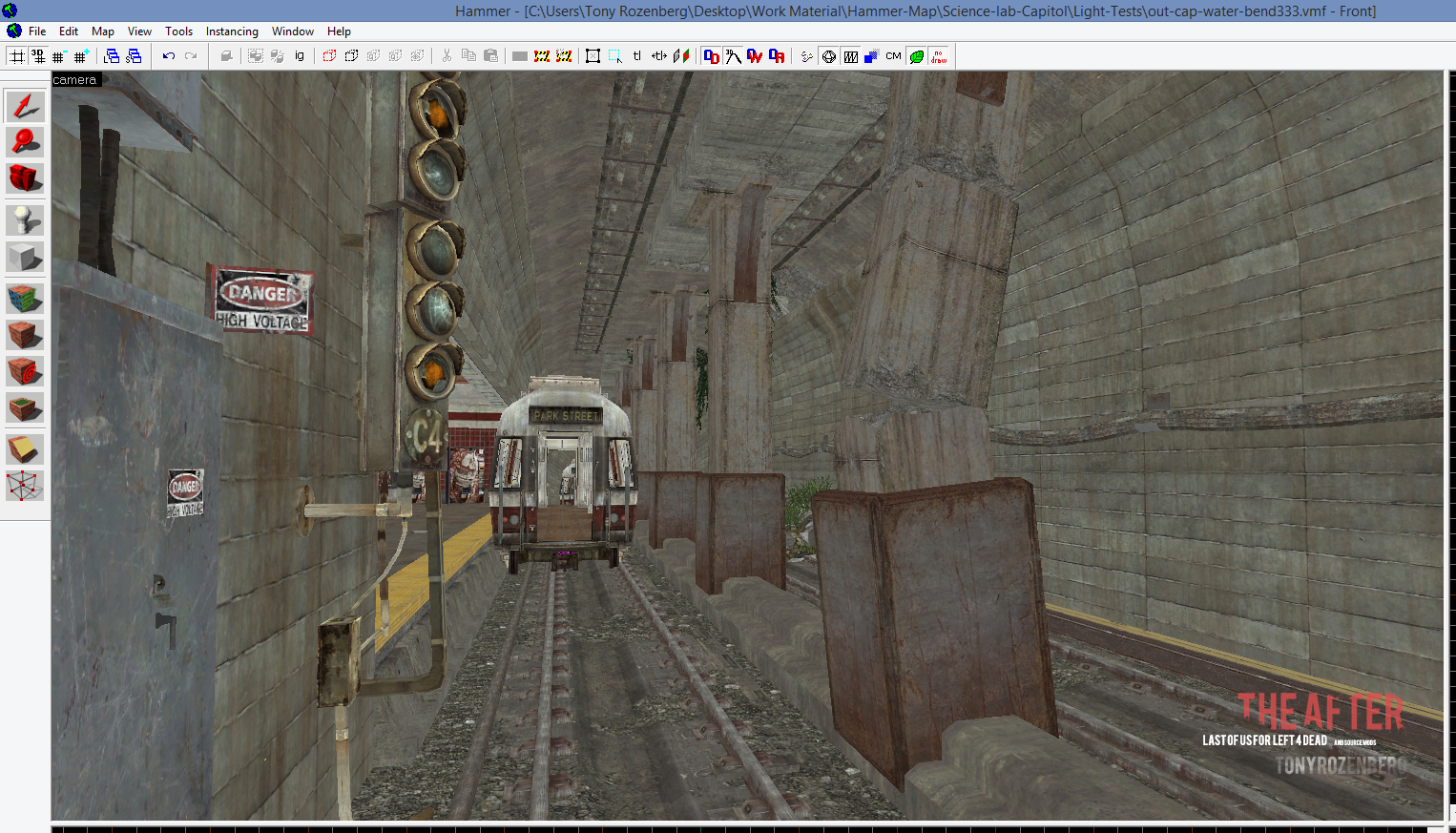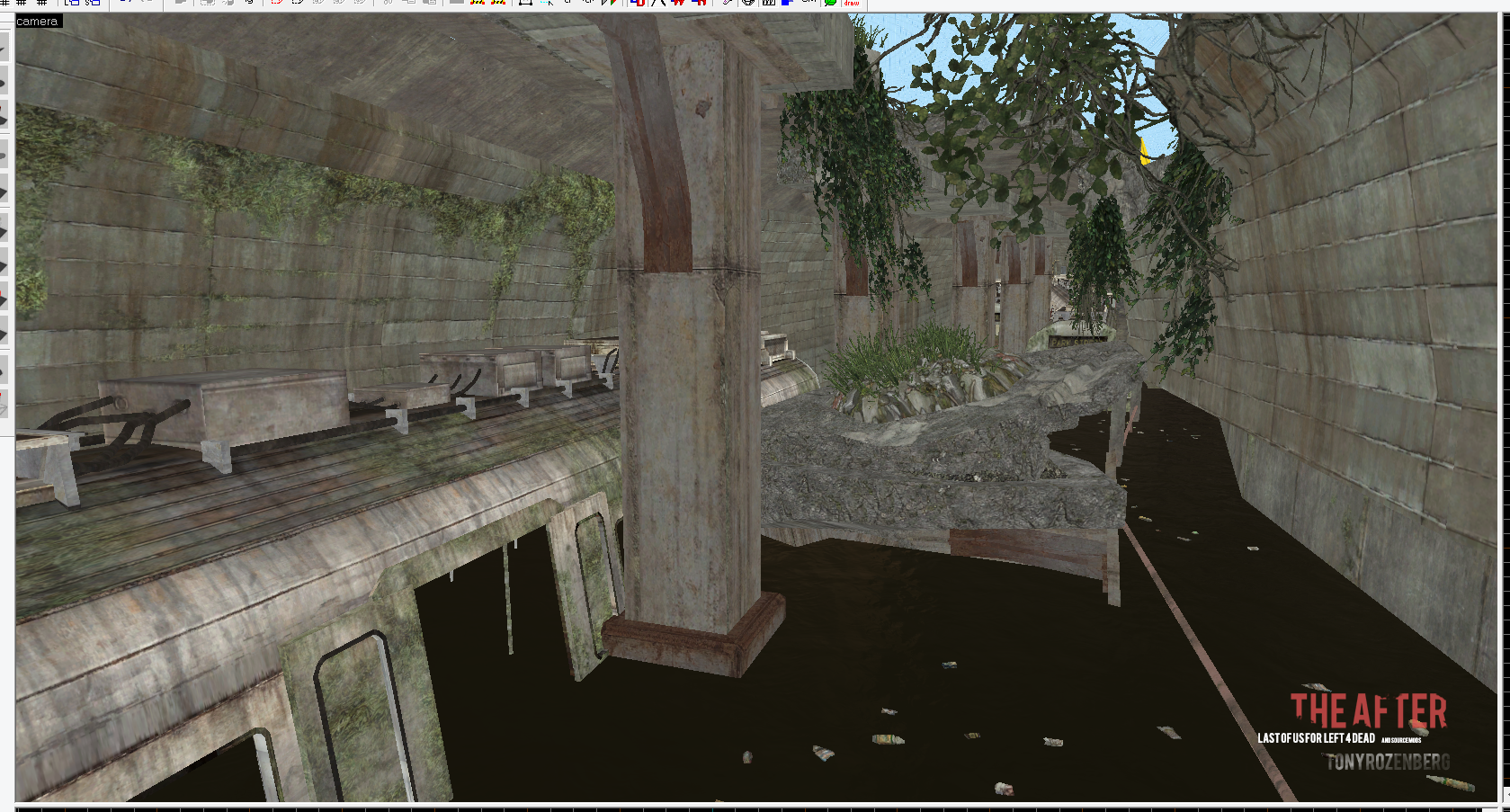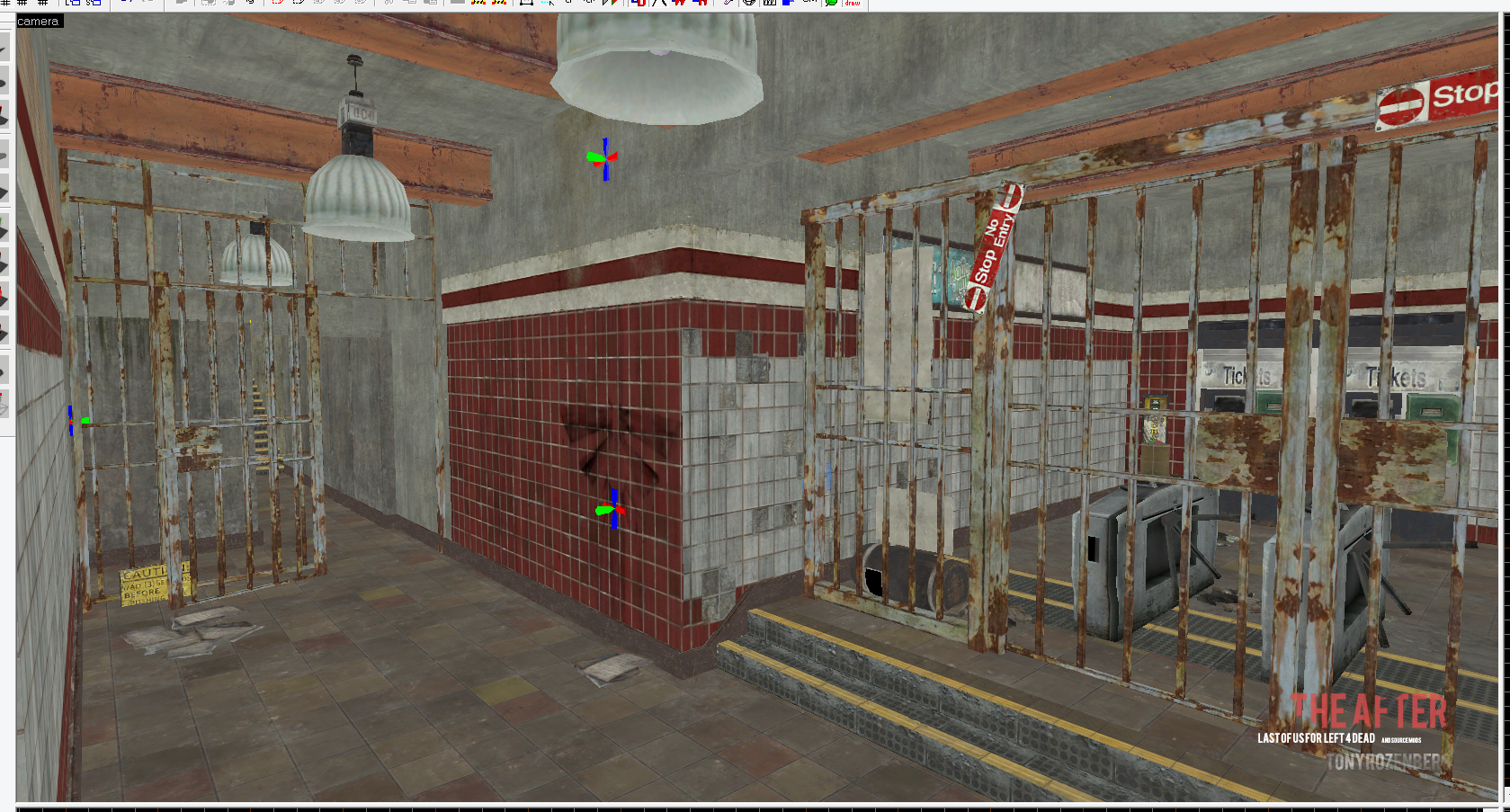 The last one - Tess.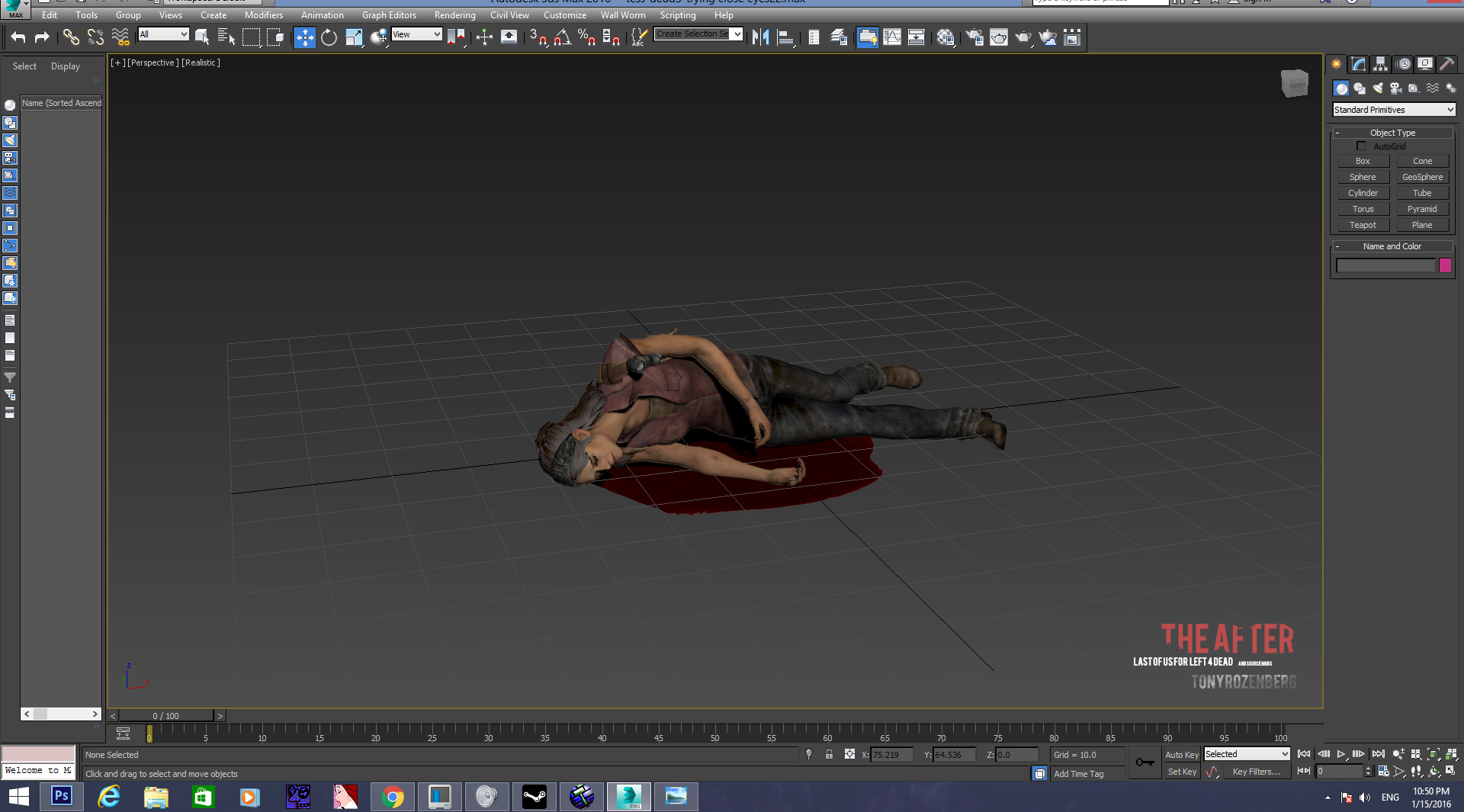 Thanks anyway!
(Anton)Tony Rozenberg.