Hello friends,
The First one - Concept
This is Concept Art of TANK, i wanted to make few ideas of Tank Version, and make it the way he would be in 20 years - that's just example and first version of Tank.
there need to be at least 3-4 version for Tank, and more realistic than this one.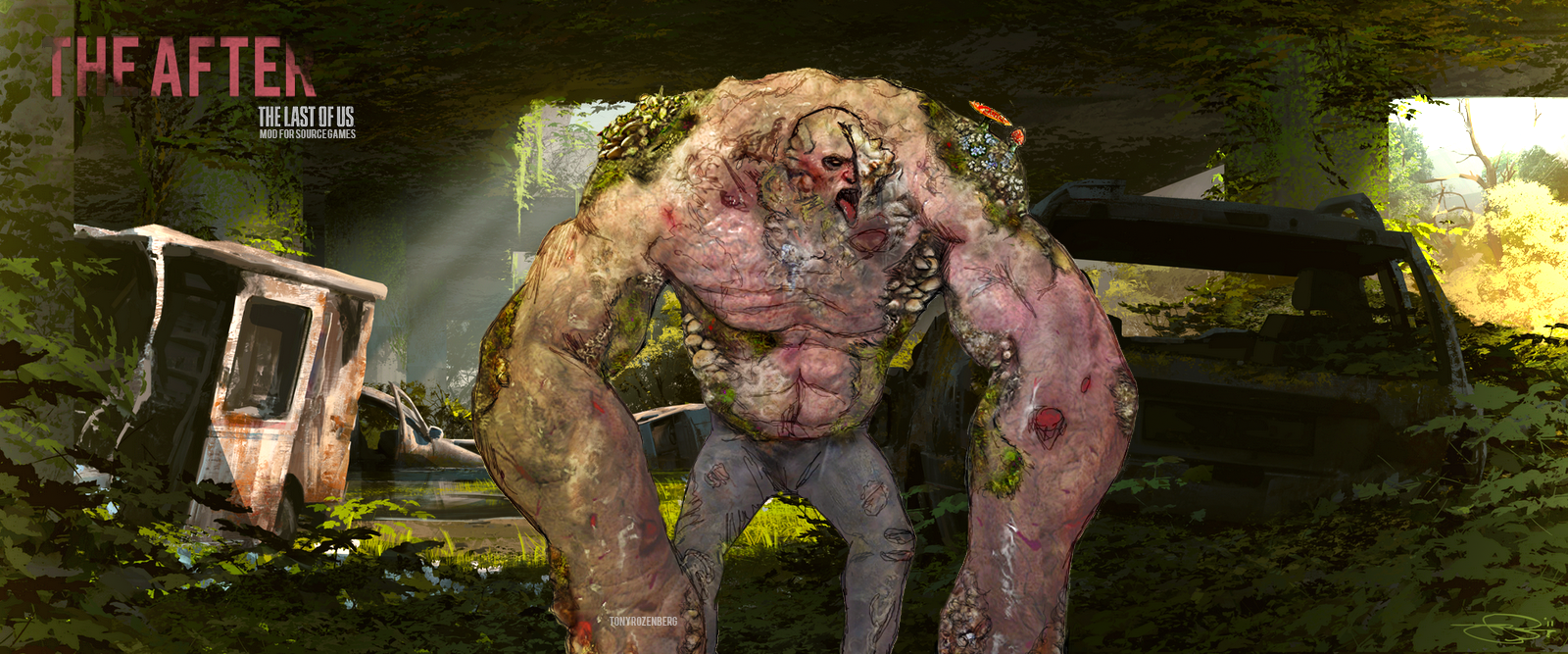 and about the FACE - this is not ready, anyway i just wanted to share with my works and Thanks for following me on this Mod, as you know every infected will get unique sound and skin.
and in the end, you need to choose every 4-3 concept art of Tank, Hunter, Witch, Jockey, Smoker, Charger - The Winner Concept Art will be in the mod.
The Second - New Mod soon
New mod is coming soon And it's gonna be Blood - i will make new blood in Left 4 Dead 2 from The Last of Us blood, i will add later in this mod - Splatter blood, which you shoot infected and their blood splat will be as TLOU game.
and Decal blood will be like in this picture.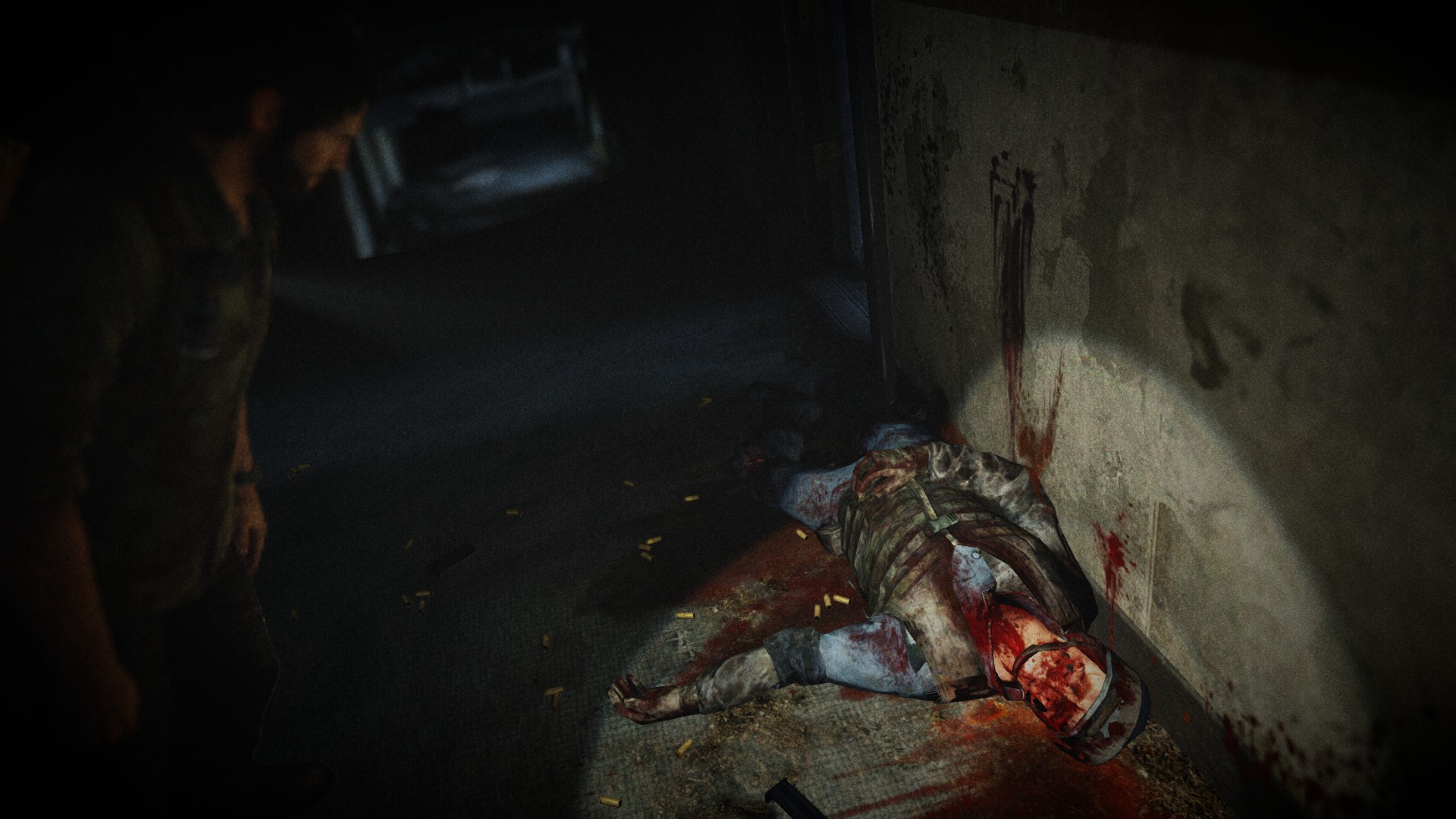 The Third - Maps
There gonna be 4 Maps in this Mod for now - More content will be come, the rest maps in a Secret for now.
First - Outskirts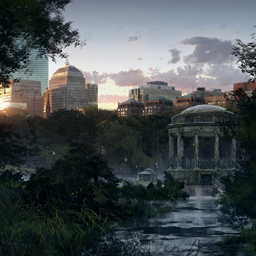 Second - ?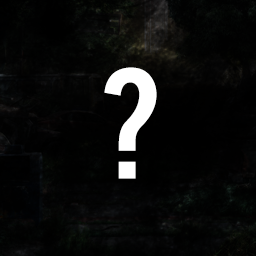 Third - ?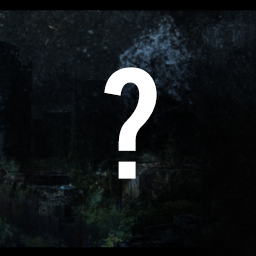 Fourth - ?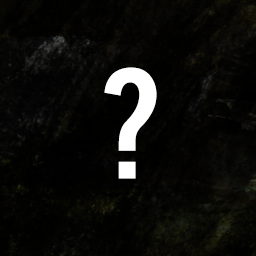 And those map are gonna be Big.
and Thank you so much for support and encourage me to work on this mod, and now i need get back to work!
Tony Rozenberg.
anyone who interesting to help me on this mod can contact me on my email - Antony24@gmail.com