Hey, I know I did not publish long, I was busy with this project and took a very long rest after a while, and after that I went back to investing again in this project, I'm currently building some new things I'm dealing with right now, and I learned a lot of things after I took a long rest and right now I really want to finish this game, and make it even more interesting and challenging. My goal is for people to play it in VERSUS, not only in CAMPAIGN, so that the experience will be very interesting in the game, and challenging, I plan to add relatively new elements to the game.
At the moment I will share some examples of POSTER, Map, etc.
POSTER
WIP coach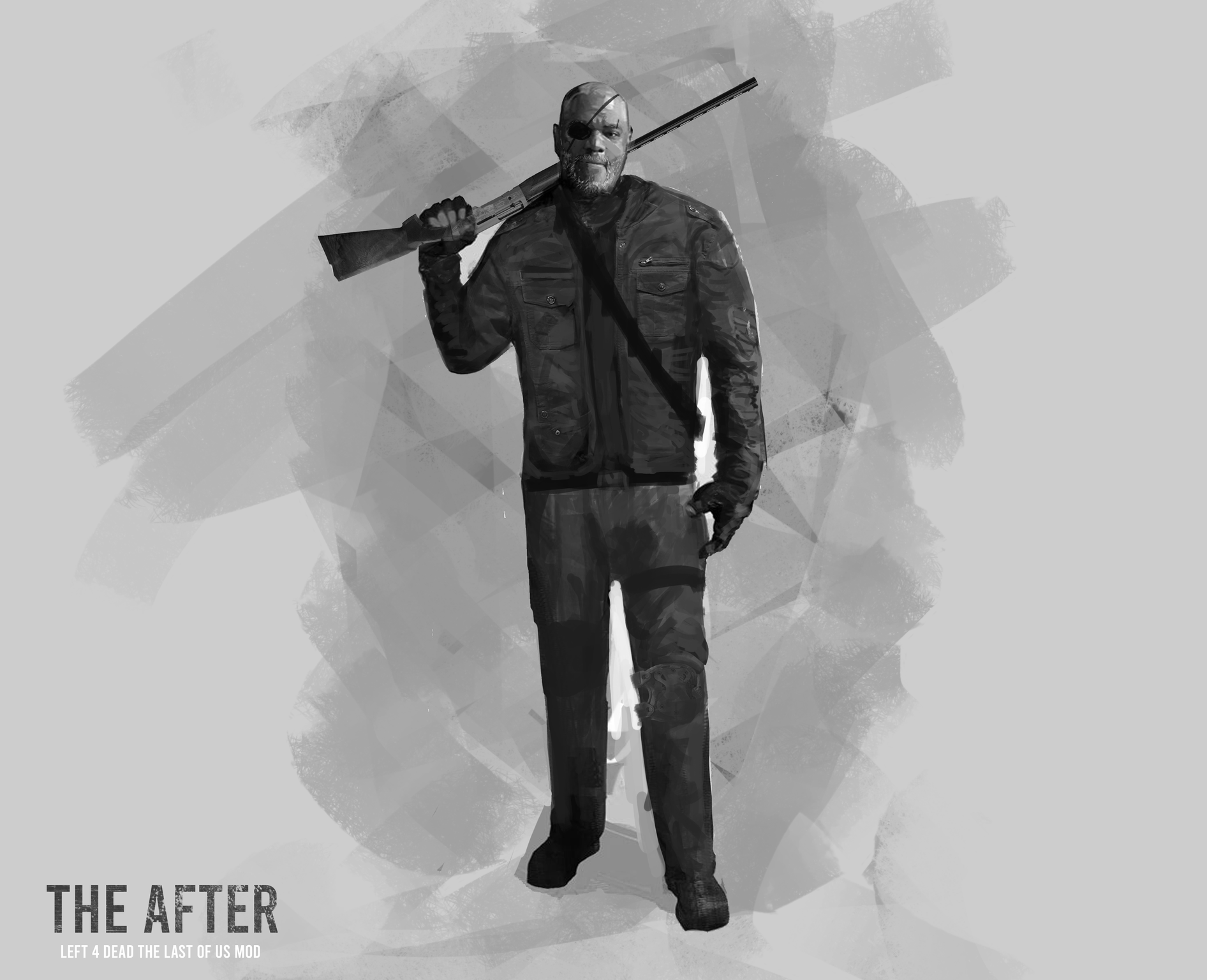 Utah Map Hammer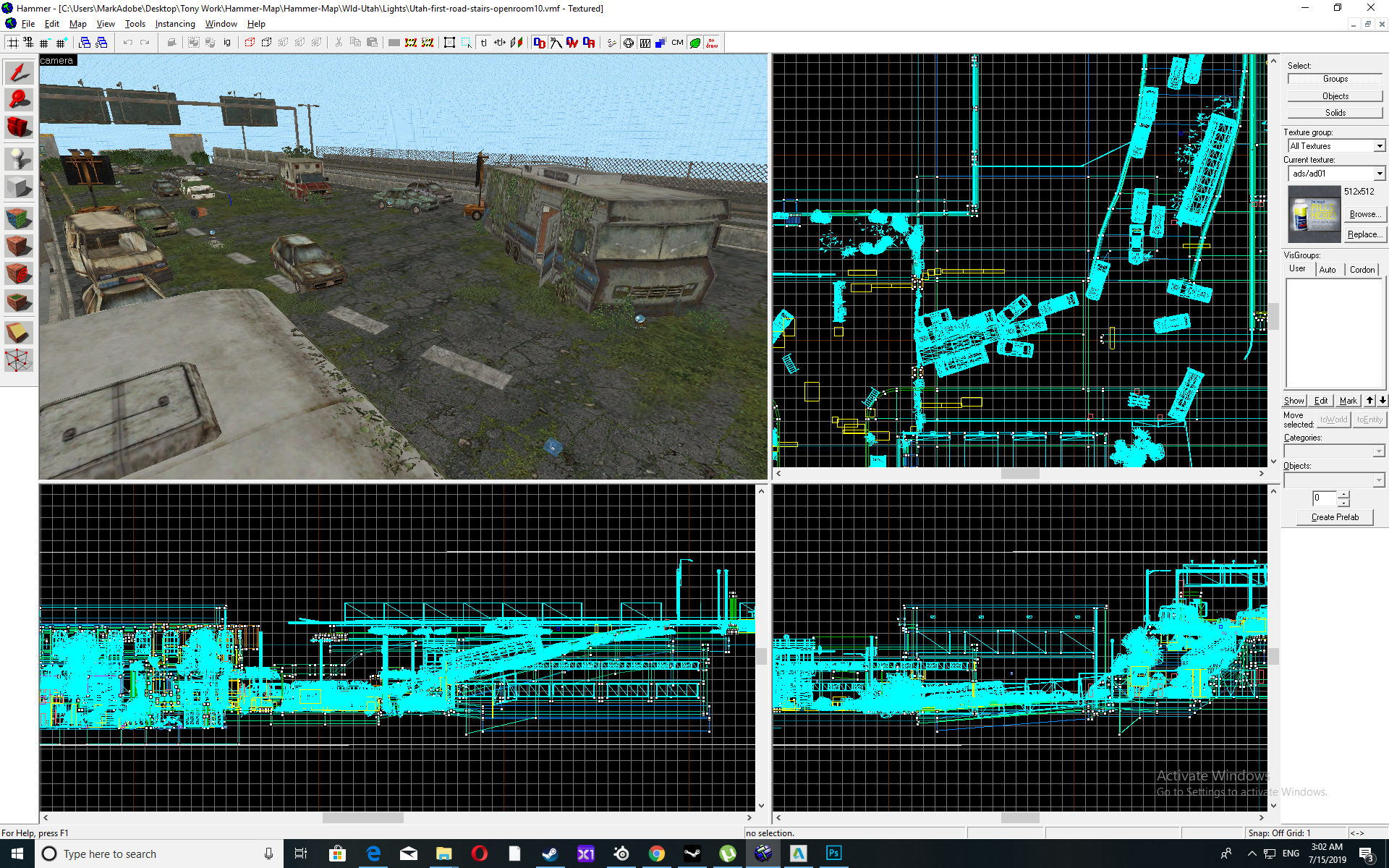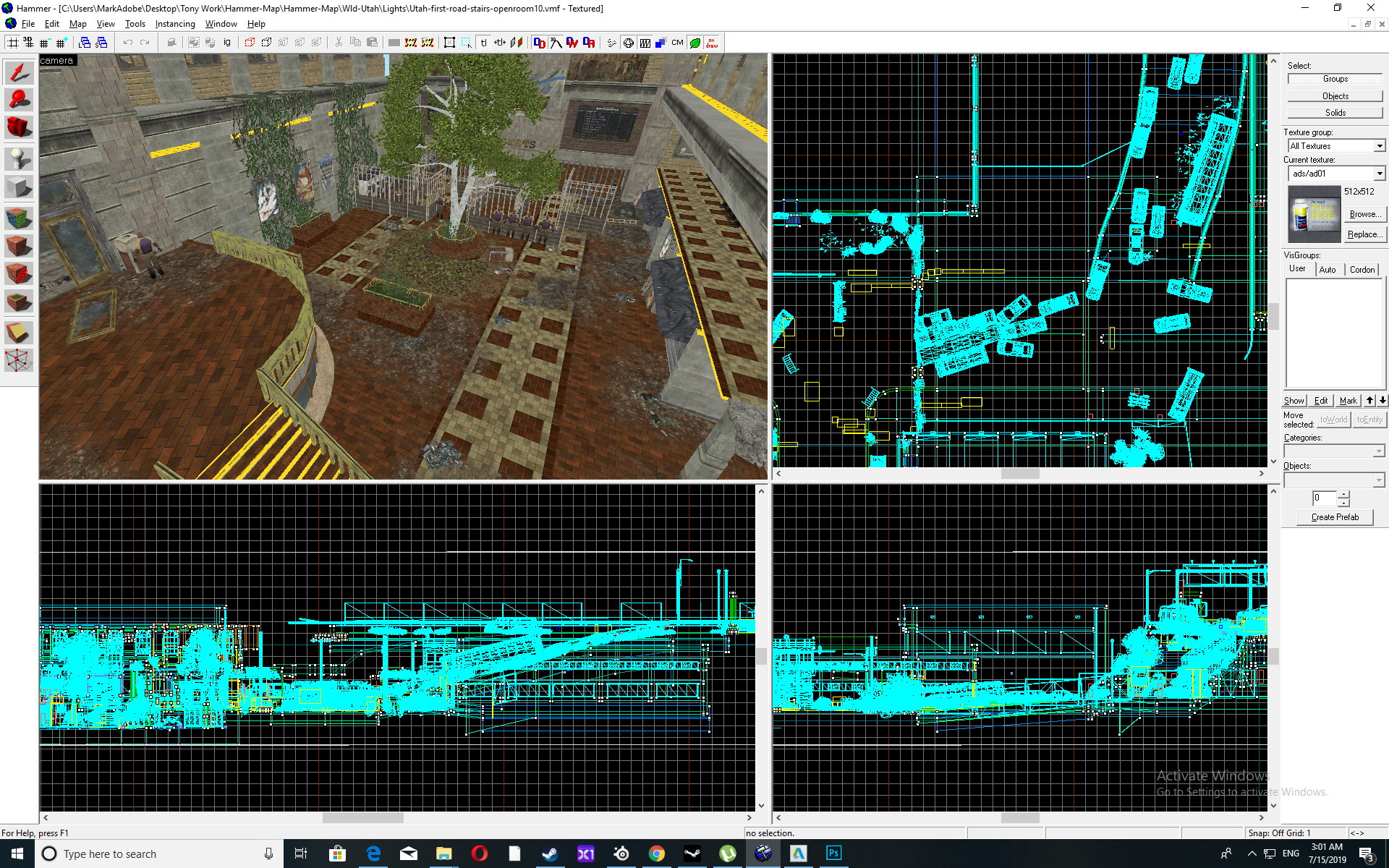 I plan to release beta soon, with a few things that I have not planned before, but I will take them out with the beta, but beta will not have all the components in the game, the beta will be for testing and experience.
See you next time, Tony