Hello Community, After a while I want to tell you guys that Rise of Rapture is revived and I think that is a good reason to add a new playable character the Rumbler Big Daddy. The Rumbler Big Daddy Model with his spells/skill are already in work here a picture Images4.wikia.nocookie.net that you guys know which big daddy type I'm mean This Big Daddy type is like a grenadier and will be the last playable character in Rise of Rapture. Now back to the beta I have created a new version here is the changelog...
CHANGELOG:
-Added DISBTN Icons for everything
-Replaced all Warcraft 3 Icons with own Icons
-Added a loadingscreen picture with the newest changelog
-The Launcher plays now background music
-All Big Daddy Types have now the new skill "Sprint"
-Added Security Turrets
-Added a new Doodad Model "Barrel"
-Added a new Ground Tile
-A new Item has been added the "cigar"
-Removed the Font because the people like the good old warcraft 3 font
-Little Sister Model has been added
-some of bug fixes
-new selection circel model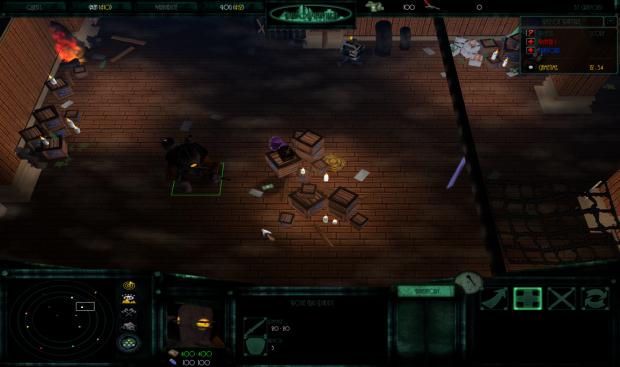 I hope you like the news more will coming soon with some of new pictures in addtion I needing help I looking for people with follow skills:
-Sound Artist or Music Artist
-Modeller/3D Artist
-2D Artist
-Voice Actor for two or three sounds


If you think you can help with one of this things please let me know that -> write a private message here.



Lets Rapture rise!
Have a nice day!