OK, although we've done a lot of stuff for this mod, this has been our first proper opportunity to post some juicy news!
So, first we have some maps, by Past5evermark: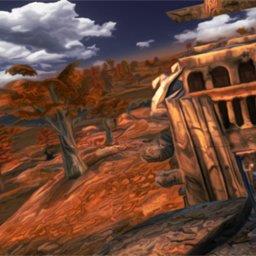 Brethil
A war-torn forest map littered with scars of war.
Players: 3
Outposts: 3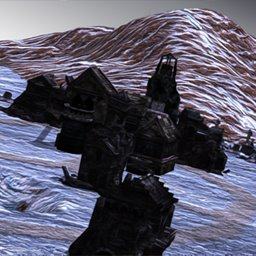 Cirith Ninniach
One of the few passes of the Ered Lómin.
Players: 2
Outposts: 2
Ports: 2
Inns: 1
There are many more maps, such as Ungoliant's lair (as shown in the picture gallery), Helcaraxë, Dorthonion, etc. Next time, I'll be showing a number of models I've been working on!
And thank you all for your continued support, it really is the best motivation we could ask for!
- Fellbeast III