Hello and welcome to our Moddb page! Here, we'll occasionally post articles with development updates, various art teasers, and so on. Development-wise right now, we're working on bugfixing and getting our development build fully compatible with HOI4 1.7.1, after which we will release a small demo build so everyone can get a taste of what we're planning and give feedback that will affect the development of the mod. Before I end the article, our graphics team has been hard at work making beautiful artwork for our mod, so without further ado, here are a few examples.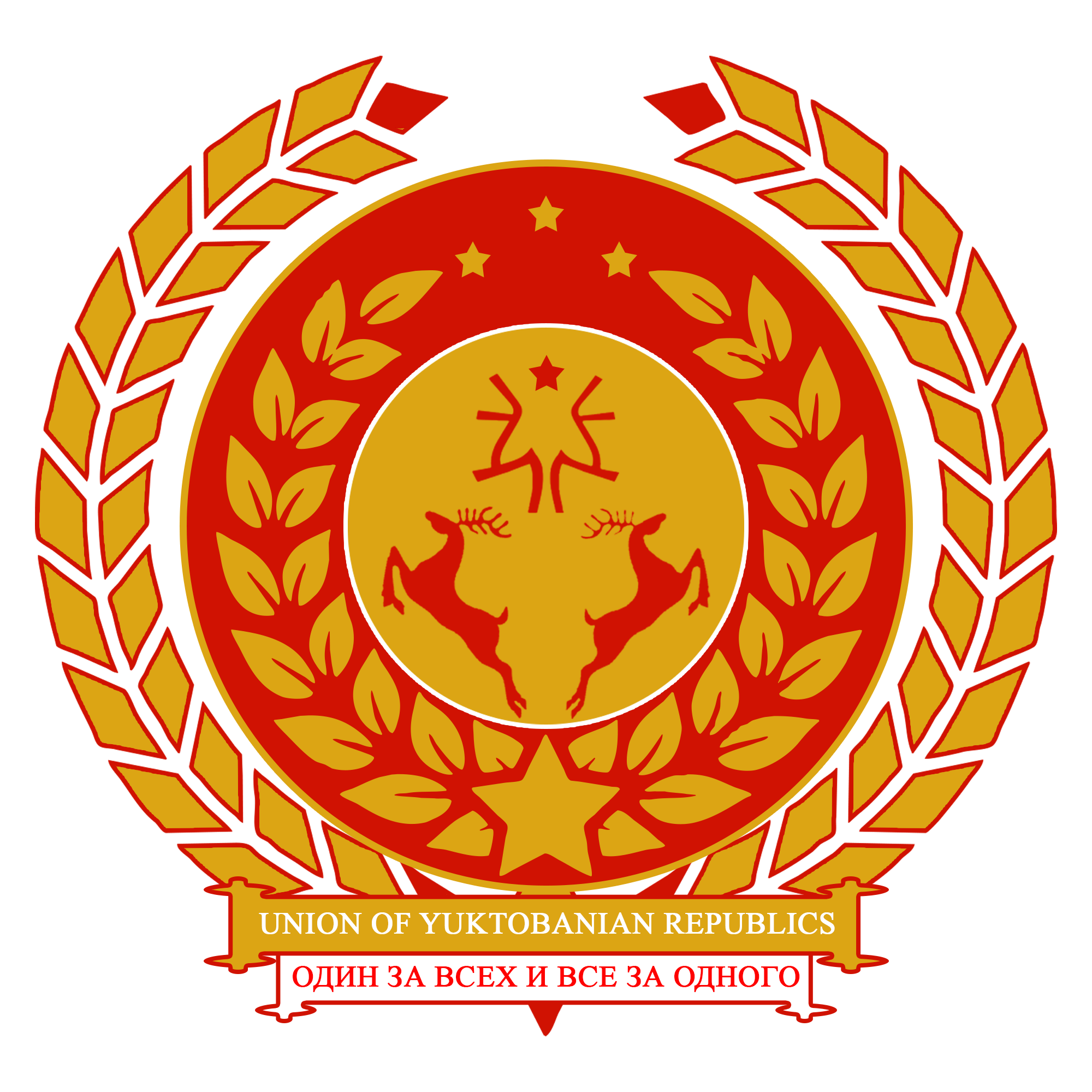 The Yuktobanian national seal, made by Bluishdoor76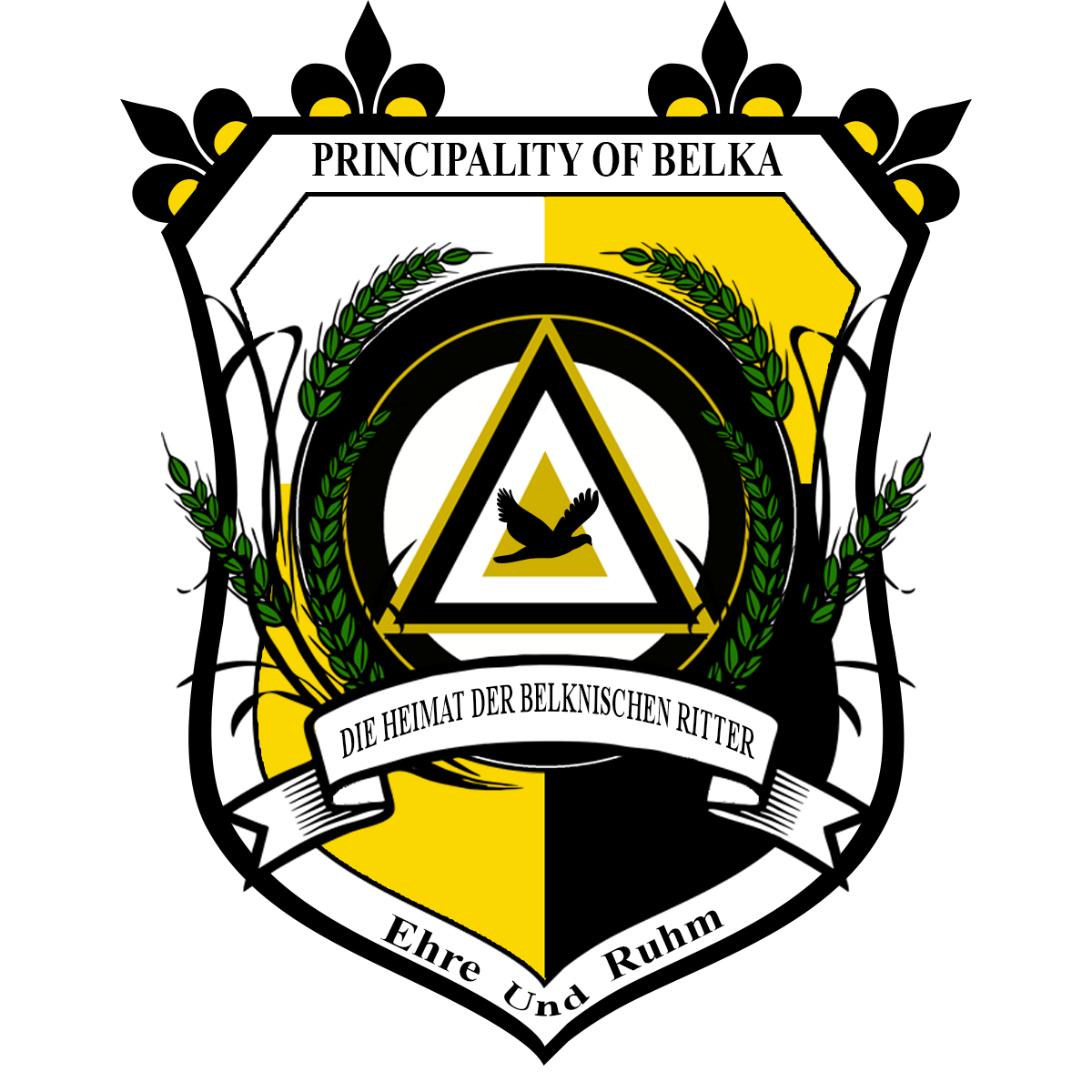 The Belkan national seal, by Bluishdoor76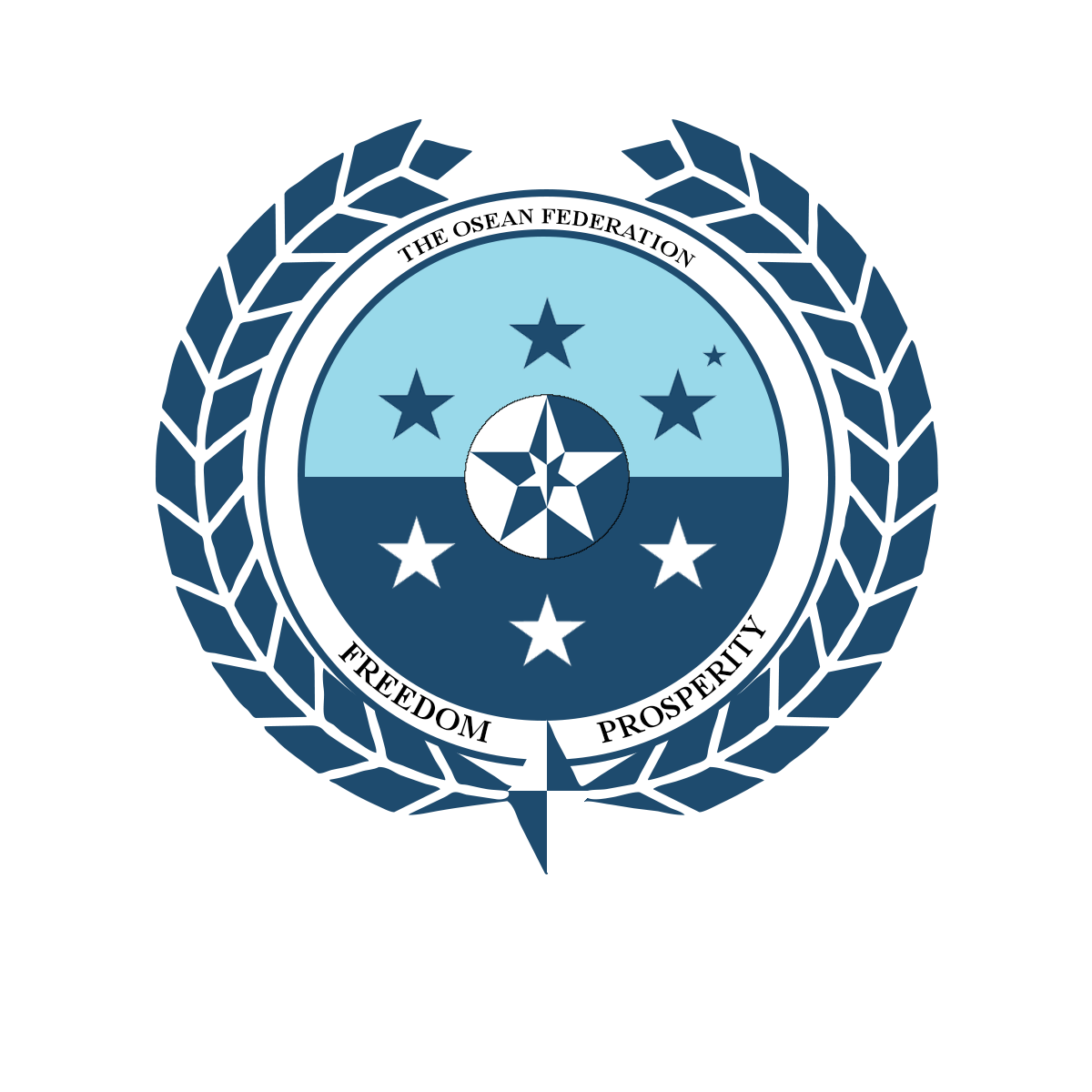 The Osean national seal, also by Bluishdoor76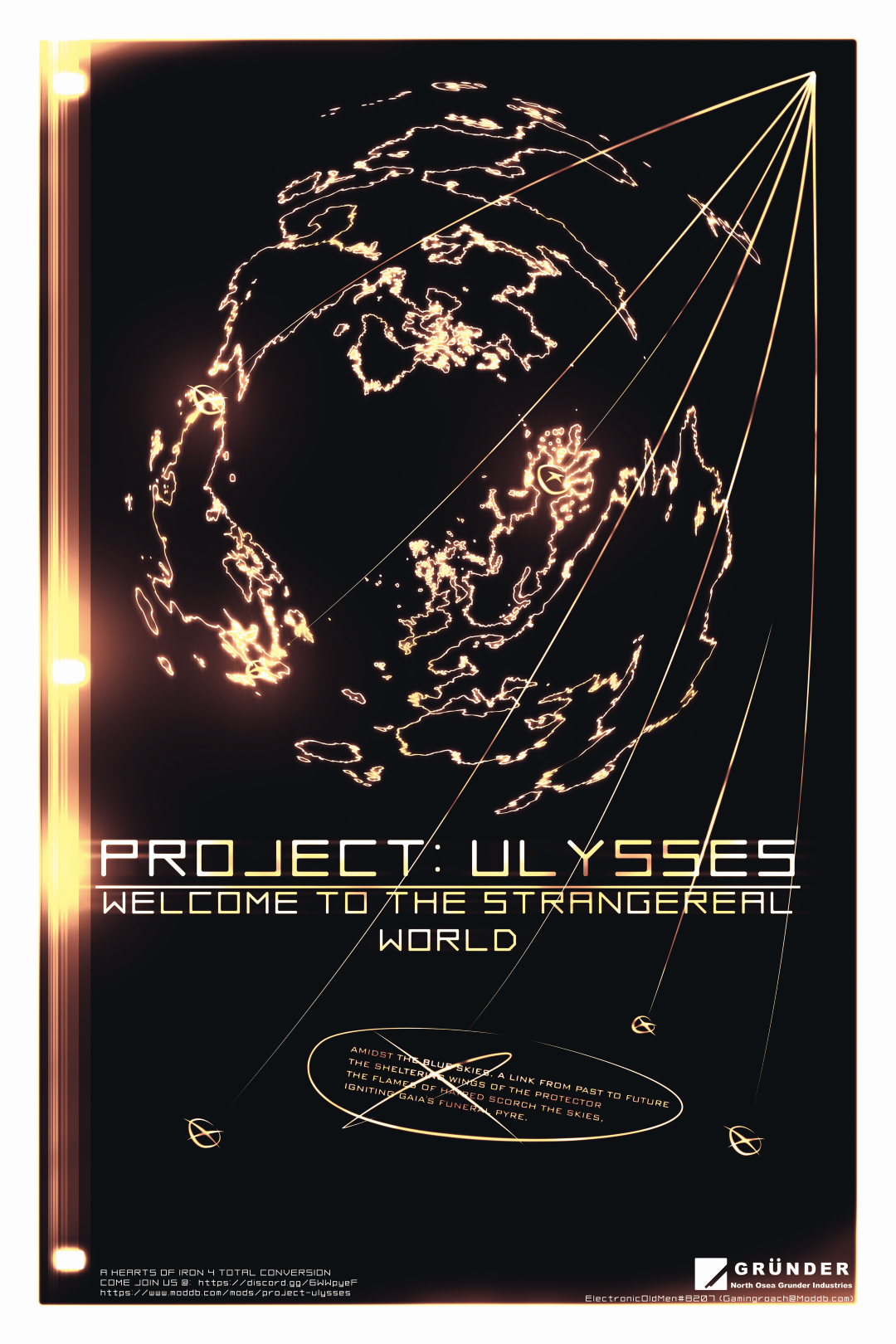 Project Ulysses Poster, made by ElectronicOldMen
Thanks for reading, and please look forward to more updates in the future!