Alive & Kicking is now officially on Steam Greenlight! And at the time of writing this article, we're actually #1 of 1,515 games in Greenlight - all thanks to your support. Hopefully it can maintain its position and earn a place on Steam in the next round of games. If you haven't yet seen Alive & Kicking on Greenlight, click here.
Meanwhile, the mod itself continues to take shape. In the last large batch of screenshots, we showed how we reworked our lighting and cleaned up the tests. The decision to do this mostly came from urging from the community, but also because we felt like the previous visual theme was inconsistent and made the mod feel sloppy. After posting those screenshots, we actually made entirely new textures for the maps, combining the design of Portal 2's textures with the grungy characteristic concrete from the first Portal.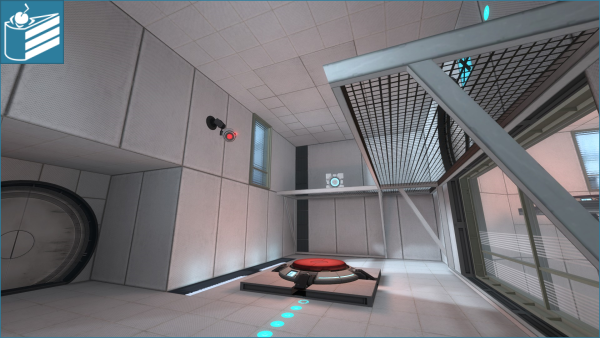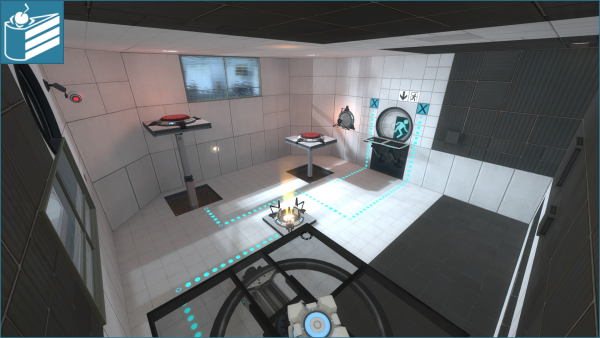 Thanks for your support so far - with your help, we can get A&K onto everybody's favorite distribution platform. Expect even more media updates if and/or when we finally make the cut!