Hello everyone! We want from face of all our team UPO Team to congratulate our ukrainian part of subscribers with Day of Independence of Ukraine
27 years ago was Pronouced independence Ukraine from USSR, but only in 2014 year ukrainians realised what they had got in 1991, and understood that this Independence must be defenced on all fronts, from military to informational or even game-industry fronts, either physically, either intellectually or even spiritually.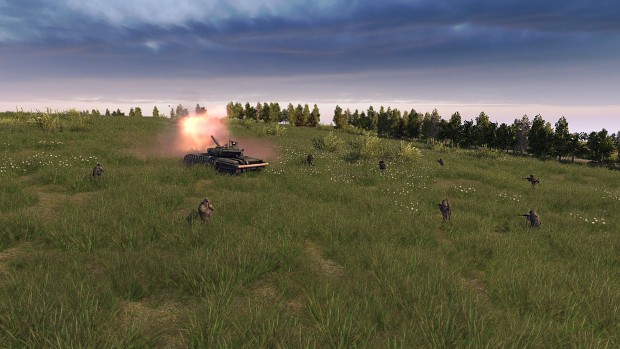 Those 4 tragic and restless years we are celebrating each Day of Indepence with tears on eyes for heroes, who died, served for motherland. We celebrate with tears of happiness, because our army pull her socks up, and step by step, become stronger. We are celebrating with hope, for our light future and with believe that we will win and our country stay unbreakable and we will be as one! That's why, we wish you all the best and essential things - stamina and patience! We will win!


Because of this day, we come out a multiplayer-release, ver. 1.1.0. From this moment we keep mod alive exceptionally on Steam with MOW AS 2 and COLD WAR, but, no doubt, we'll come out mod in MODDB as soon as english localization will have prepared (up to 1 month, may be - more). So comming soon on Moddb! (Read P.S.)

We want to say "thanks" to all our fans here and anywhere for yours believe and patience. We all depend only on you) We hope, that you will be enjoying our work and trusting in us in the future.

The main advantage of ver. 1.1.0 is our own multiplayer.

And, of course, other advantages, such as 2 new single missions, cooperative mode in all our missions, new maps for single and multiplayer, a few vehicles, units, and something special for slavian subscribers in the second campaign - "Destination - Donetsk".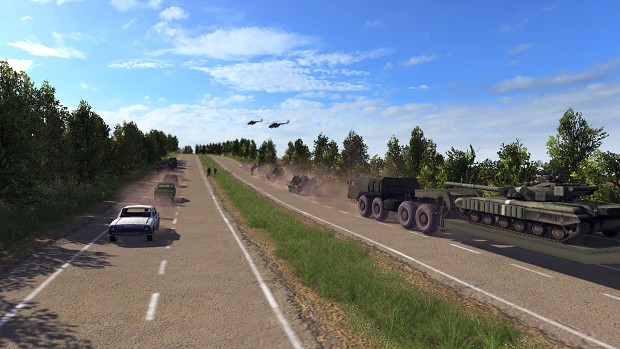 In addition, i want to say (from Uriy-hikkau) "tnx" to my teammates for hardworking and not giving up. Sergey, Petr, Vlad, Max - thanx to all of them!

And, of course, link on a Steam Workshop for license users of MOW AS 2: Steamcommunity.com

Needless to say, that we ask you to subscribe on our Steam group: Steamcommunity.com

So, mod weighs about 4,4 GB, don't see on the weigh in the Steam, we wish wonderful playing!

"On" the mod over CW.

Ask all of the questions here or in the special topics in the Steam Workshop or group.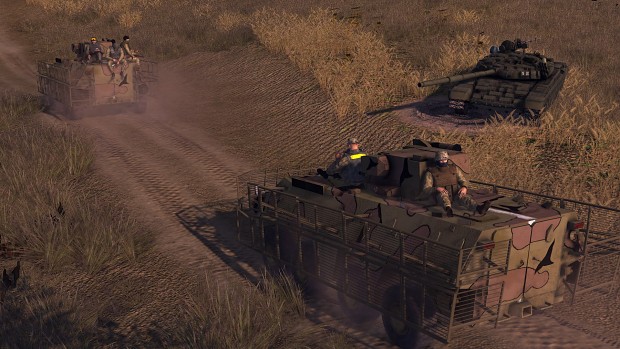 P.S. Due to fact of english localization (we haven't finished it yet) we couldn't come out mod on Moddb.
English localization in Steam Workshop: Steamcommunity.com
But, don't disappear, if you a pirate and can't stand to wait for a mod on Moddb - it is not a curse! There is new way to download mods from Steam Workshop without license client!


What do you need:

1 - site: Steamworkshop.download

2 - mod, which you are needing:
Steamcommunity.com
What is to be done?

Go to the site.

Copy a link for our mod in the Steam.

Come back to the site and paste our link in the line.

Then press on key Download.

And then press here.

And here.

Great! Now, you don't need to ask the license player for a repack.
However, you ought to open file mod.info and copy the name of the mod.
The rename folder with mod as wrote in the mod.info
Now, it is all OK. Relocate your folder to the directory of the game, to the folder mods. On your mod in the options in the game.

P.S.S. We will post an article about our plans, I think, in the end of September, woun't miss!
P.S.S.S. Don't forget, that our mod works only with CW!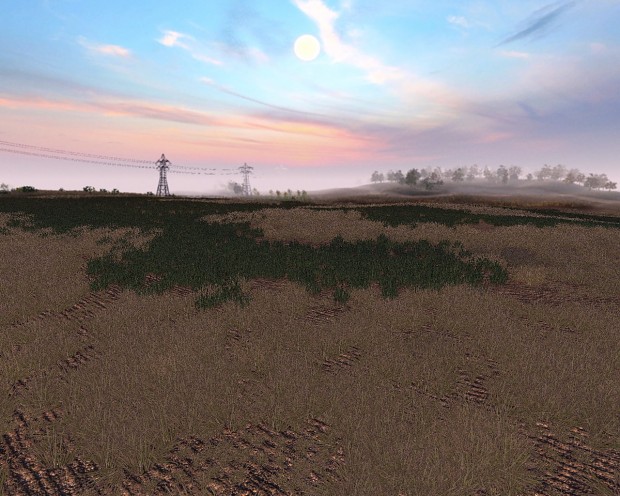 ©UPO Team