Hello,
I've recently found out there's a small dedicated community residing in Discord. Some folk there have figured out ways to mod the game and even created some mods using Partiality (based on MonoMod).
They still mod things from time to time (currently figuring stuff out), although it's rather messy and confusing (eventually making some of the mods not work for weird reasons), so the whole thing is a slow process if you want to really do something beyond the basics of adding something based on the existing things in the game.
You can easily mod the game and even research things on your own, as long as you get the general idea and follow the tutorials, and maybe even help those people out if you're passionate enough/got time on your hands. People there still respond to messages and can give you all sorts of info you need to know about the game.
Thanks to that Discord and people that are still active there, this mod is going to see the light of day.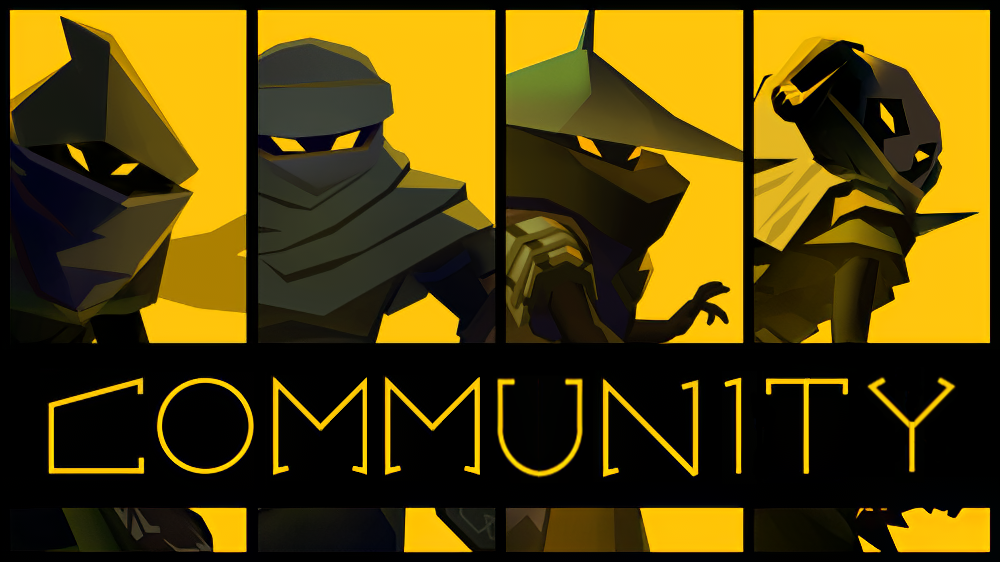 Check all of this out:
1. Necropolis Discord Server (everything's cooking in here, also had its developers answering questions at some point). Join up if you want to stay up to date with what's up with everything Necropolis-related. There's mostly no news though, just some modding chit-chat.
2. Instructions on how to install mods. Follow the instructions closely and you won't have any issues, and if you ever get them, the community will help you fix them. (:

3. Necropolis Gamepedia - lots of info about the game.
4. Mod links: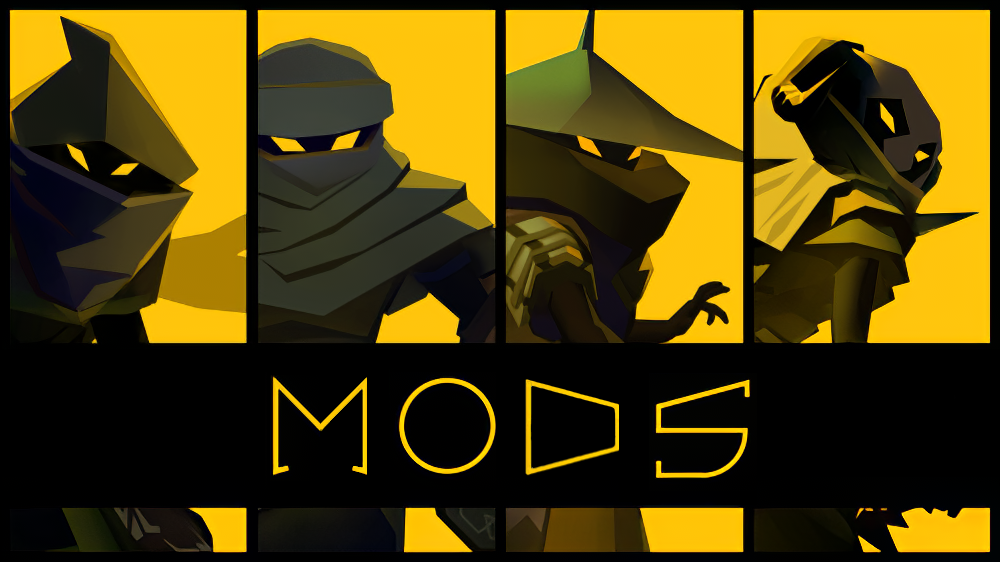 (This will be getting updated as more mods pop up)
The sweetest part is always modding. It prolonges the game's lifespan by bringing more fun to the table. And the most fun part? You can play all these mods in multiplayer coop as long as all the parties involved have them installed (same files for everyone).
More stuff is in development, like restoration of a boss that was cut from the game, more custom playable characters, and maybe even more.