Development diary No.1

/

Diario de desarrollo

No.1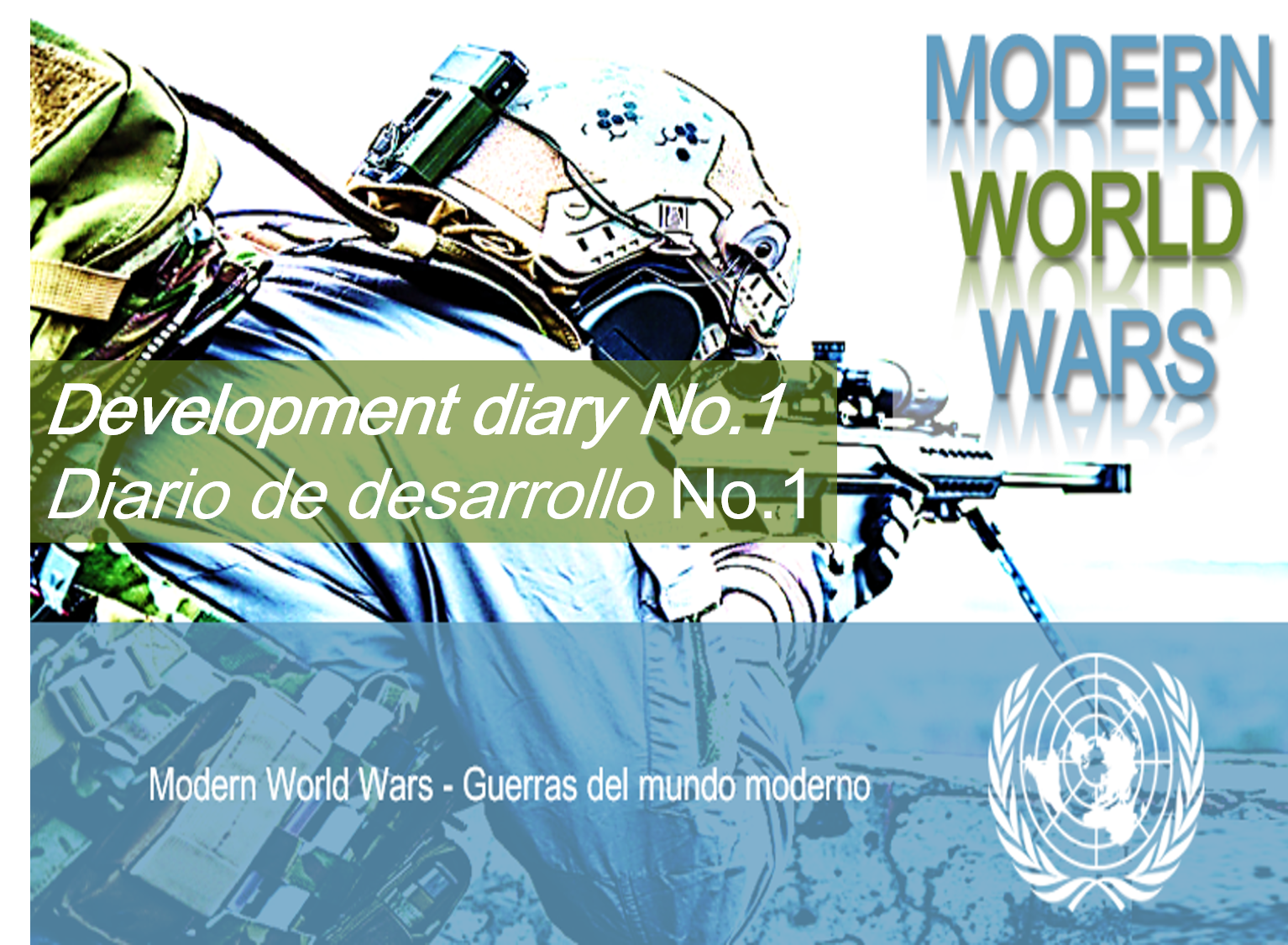 The modification starts the game on December 1, 2018 with the current world scenario to that date.

La modificación inicia el juego el 1 de diciembre del 2018 con el escenario mundial actual a esa fecha.
It will begin by modifying the Latin American countries being the first country to be modified Mexico, it will seek to maintain its full compatibility with the new Hearts of Iron IV DLC "Man the guns" as well as extended compatibility to old versions as well as with previous and future DLC's
Se iniciara modificando los países latinoamericanos siendo el primer país en ser modificado México, se buscara mantener su completa compatibilidad con el nuevo DLC de Hearts Of Iron IV "Man the guns" al igual que compatibilidad extendida a versiones antiguas asi como con anteriores y futuros DLC's
Political ideologies (universal) / Ideologías políticas (universales)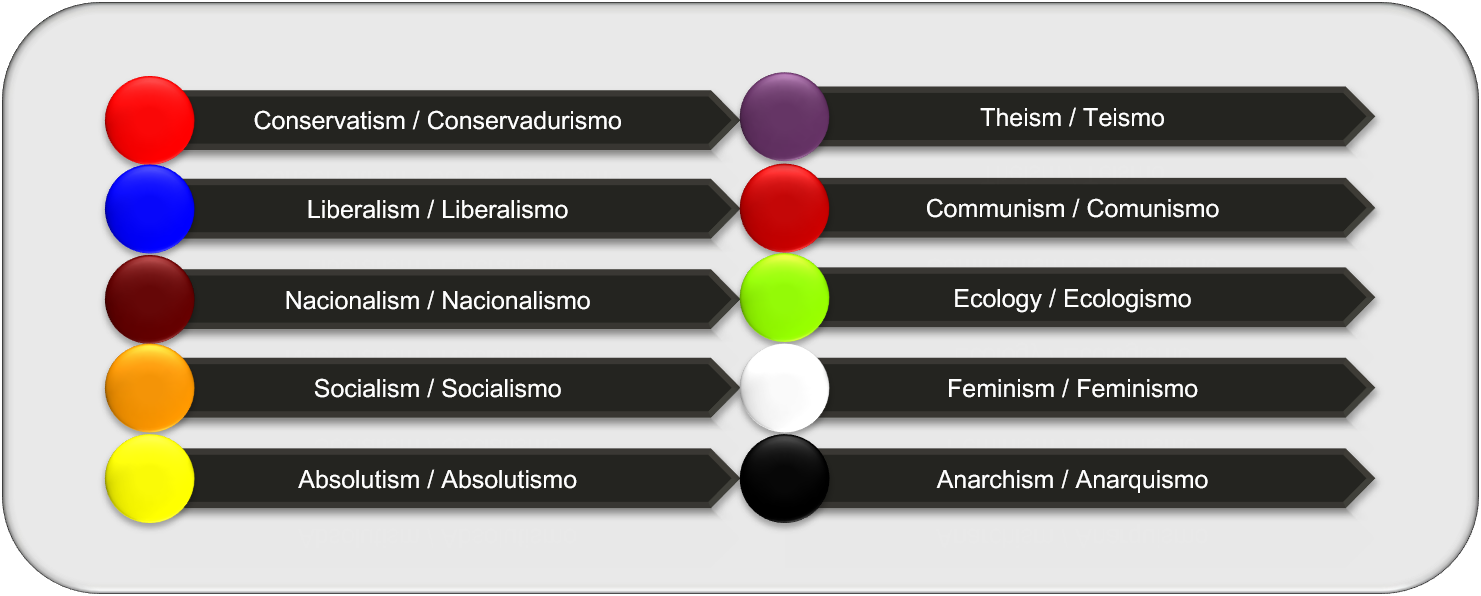 MÉXICO
Portraits of current political leaders have been added.
Se han añadido los retratos de los actuales líderes políticos.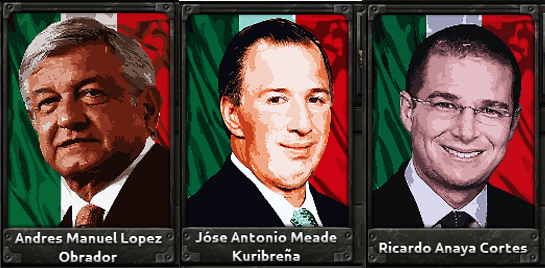 The portraits of the secretaries of defense and navy were added. 


Se añadieron los retratos de los secretarios de defensa y marina.






To be continue... / Continuará...
Contact / Contacto