The official early access has been released, tons of new content and bug fixes which will give you a much more stable and enjoyable gameplay compared to the first beta release.
If you find any bugs or suggestions, feel free to contact me here on the comments or with private message.
If you like the mod, please rate it here on

and on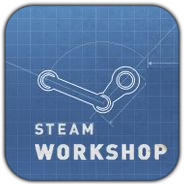 ---
The countries and branches which are currently in this version:

Kingdom of Greece

Yugoslavia

British Empire
Nazi Germany
Fascist Italy

Kingdom of Bulgaria
---
The missions which are currently in this version:
The War of 1940-1941:
Greek Resistance:
Greek Royal Forces:
The Liberation of Greece:
Bonus Missions:
Enjoy!