---
¡MEGACITYMOD!

As the mod is going to be a SUPER-PROJECT and we are thinking to add a lot off stuffs, we decided to expand the city of Los Santos, the city will have 2 more trains with are going to transport you and also a taxi cab system, the original train will also be a transport train and is going to take us from one city to another
---
another topic was the music... It would be realy cool to make live show´s on different´s concerts hall, stadiums,etc.
---
soccer/football: if you want to be a hooligans Los Santos was not a good place since it dind´t have any stadium/soccer field, or even any local team! so here´s the solution!:
two teams for Los Santos city´s and one team for Las Venturas and another one for San Fierro
This are a few interesting Things we want to put into GTA:SA!
Thanx a lot for reading and leave us your opionion!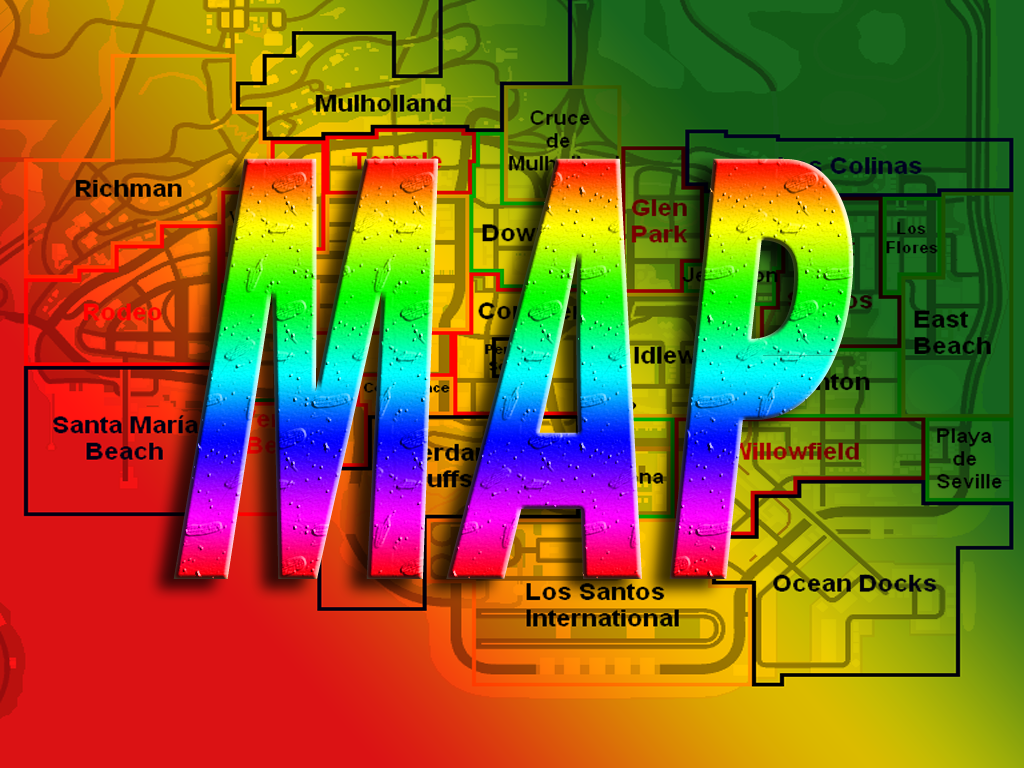 ---