This mod allow you to play the game with 6 new outfits for Max, new clothes for story characters, 43 new paints for the cars and more features.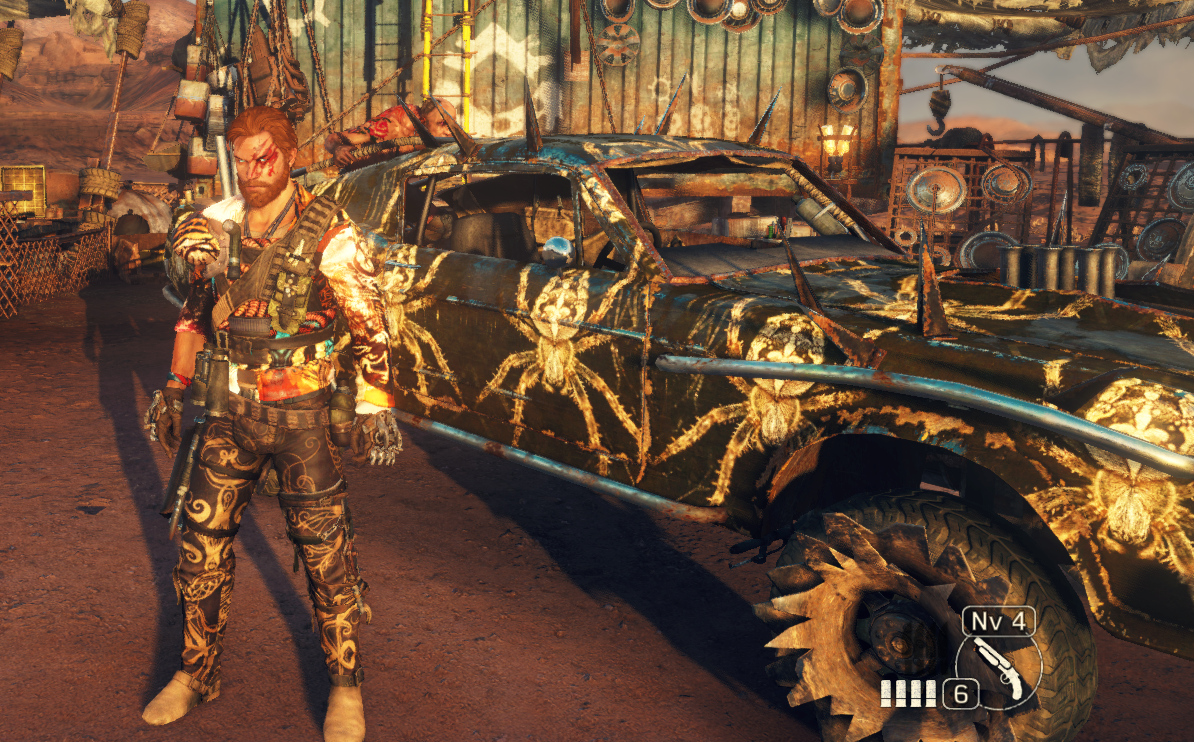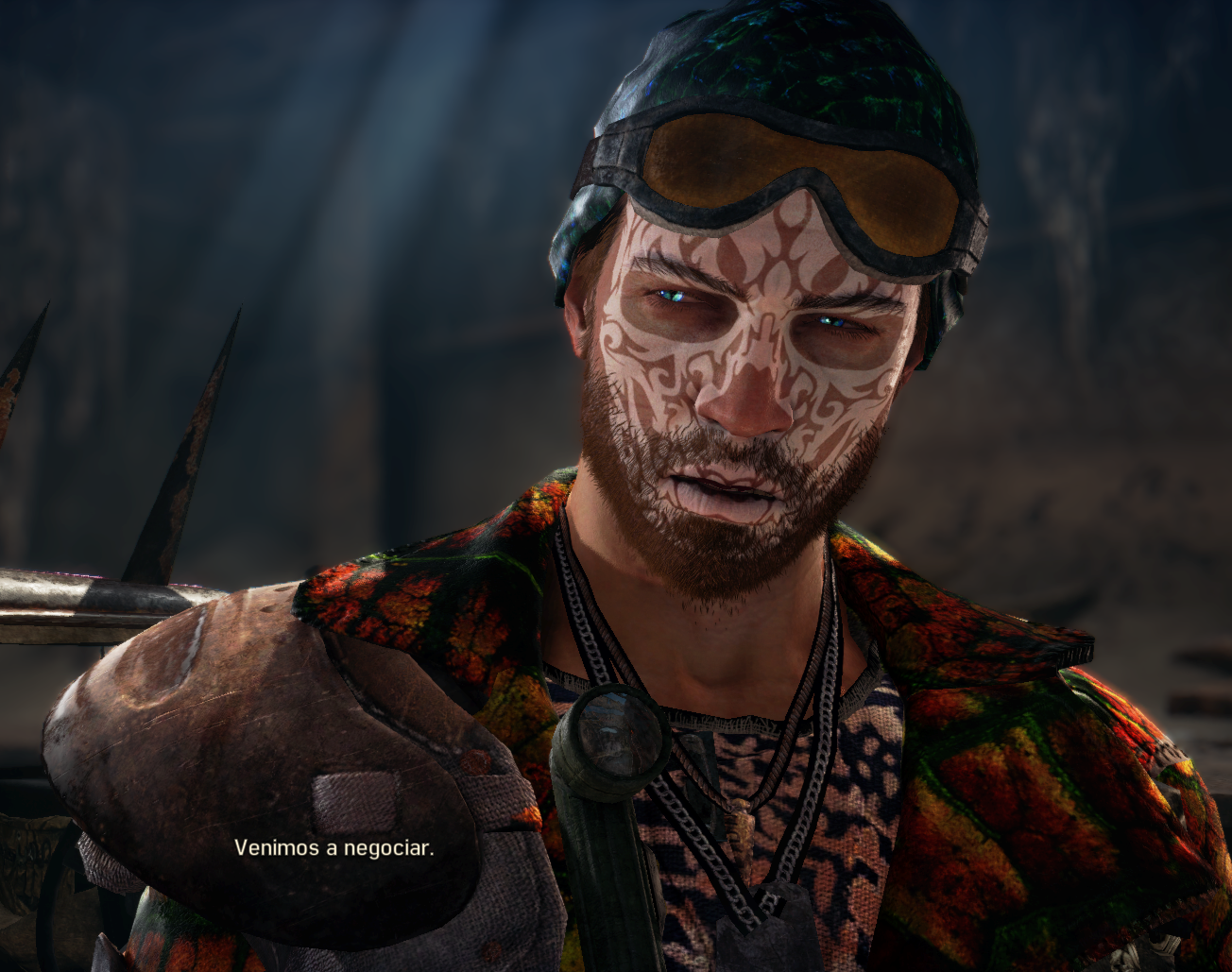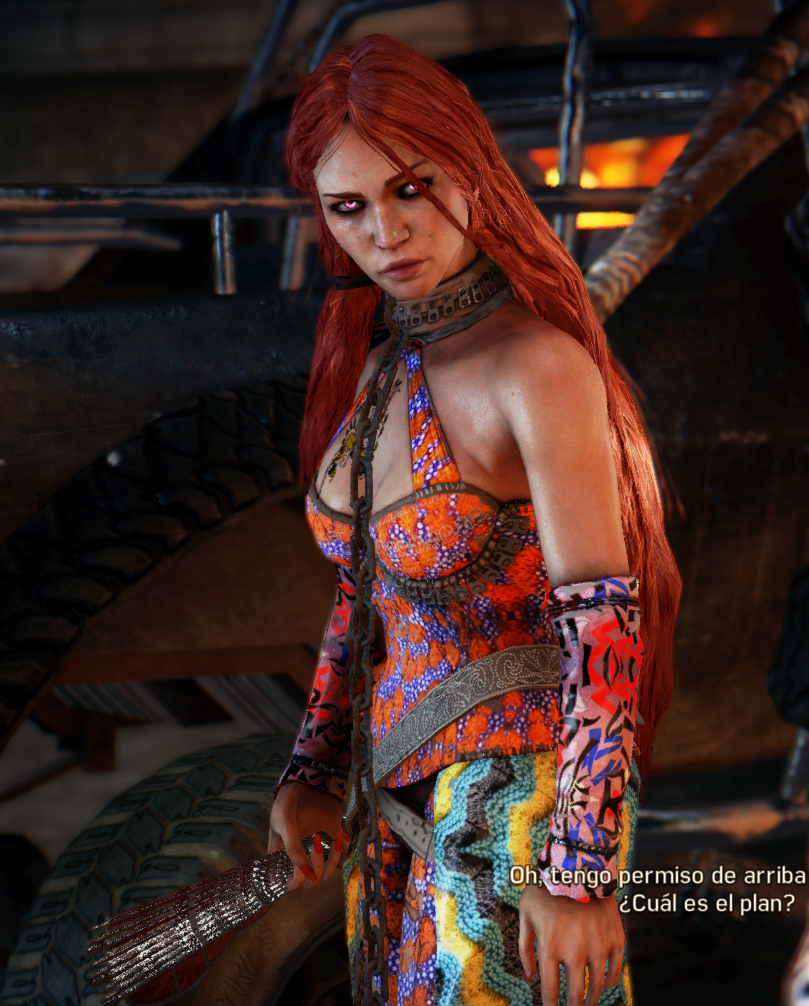 Mod features :
100 textures modified in high resolution, including max clothes, story characters and max
43 new paints for the cars
Option to create your custom car paints editing the original templates with photoshop
Brown dog


Requesites :
Resorep (already in the download), see the readme before to use
Play the game in 1920x1080p
Installion :
Install resorep prerequesites ( see the readme.txt) Add full privilegies and rights to the game folder where is installed and uncheck the only readable option
Launch resorep.jar - double click it in Windows Explorer.
Click the "Add application" button in the "Applications to hook" section.
Choose the game executable. Not the game launcher but game itself and select 64 bit
You may close the resorep.jar application now.
Put the modded folder which have the .dds files to muy documents/resorep
Launch and play the game with 1920x1080p .