JoJ staff was recently interviewed by Duke of Petrolution.
Hey guys, how're ya'll doing? Let's get this kicked off with the obvious - what is JoJ?
Judgment of the Jedi [JoJ] is a total conversion Star War: Clone Wars modification for Universe at War: Earth Assault.

How long have you guys been working on this project, and how many people do you
have or have had working on it?

Kelathin: Well I'm not the founder, Wildstar founded the mod, so I wasn't on JoJ from day 1. My roles include the following: Prop modeling, limited character modeling, basic alamo rigging, uving, some xml, and I coded the mod launcher.
Of course Petrolution was given some new renders and an exclusive shot from JoJ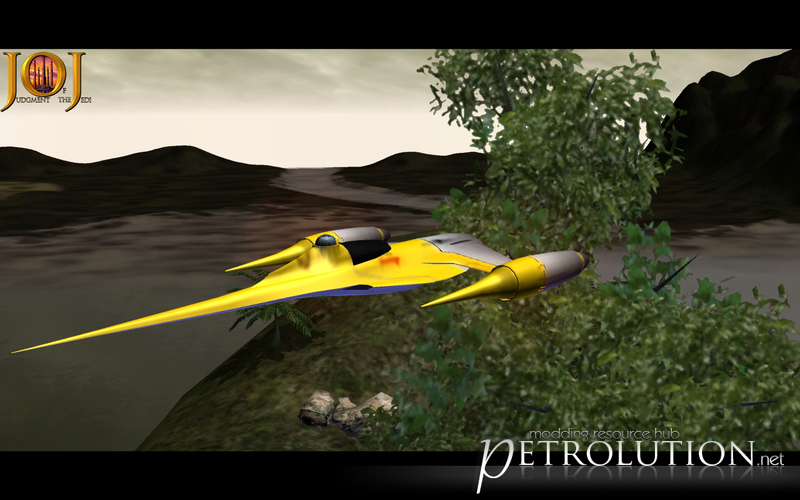 See the full article here