Judgment of the Jedi [JoJ] is offering a different type of update this time
around. JoJ is one of the few teams where the good majority of the
staff are in college or graduated college and looking to break into
Gaming Industry. To help our fellow staff, Judgment of the Jedi are
doing a special type of update, we like to call showcasing. Showcases
are designed to show off individual member's work and provide contact
information for them so any potential employers can find them. With
the explanation out of the way, we shall get this show on the road.

Jay:James Baumgartl is a new member of JoJ who we
all call Jay. He is a recent graduate of International Academy of
Design and Technology. Jay is a hard worker who takes the self
initiative to start working and research anything he is required. He
is adept in modeling both vehicles and infantry. Jay often models
some of the nastiest concoctions of Lucasarts' imaginations often
lacking detailed views forcing him to compensate. One of Jay's
strongest traits is that he stays within polygon limits that we
assign to the models making the models as efficient as he can. Jay's
contact information and portfolio are at the bottom of the showcase.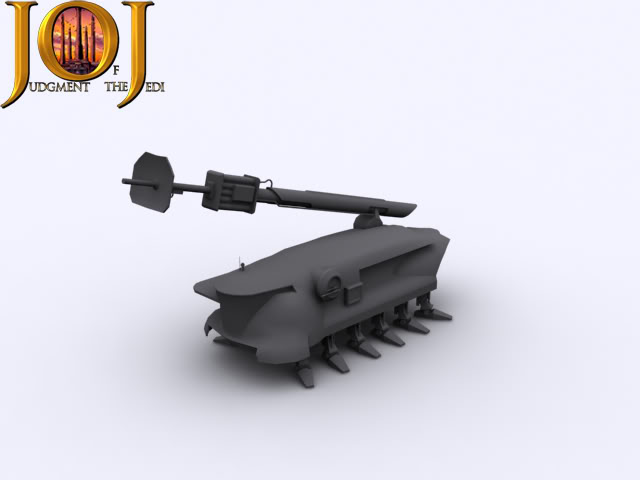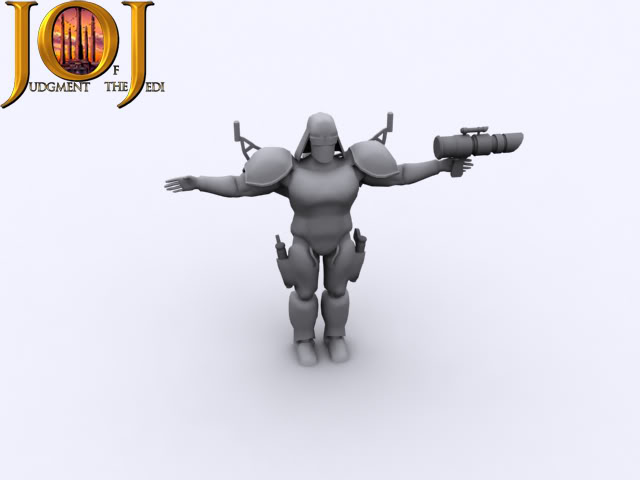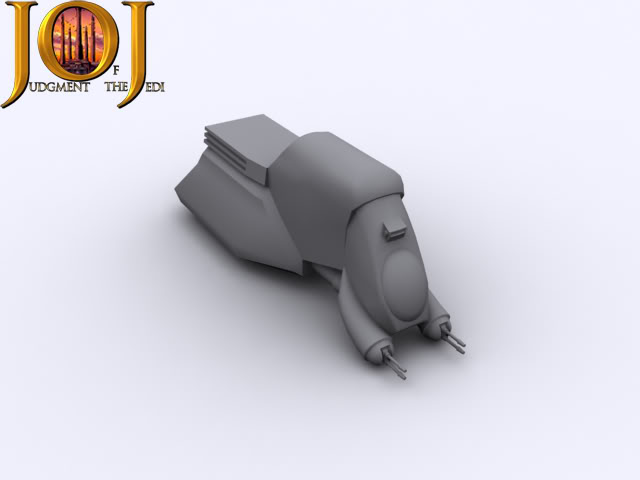 Email:
james.baumgartl@gmail.com
Website/Portfolio:
Jamesbaumgartl.com