For weekly updates, see the forum: Moddb.com
---
It's been a long time. I'll get to business. I am working on a new version of The Forgotten. I estimate its release to be next year.
The most obvious change in the new release will be that the new dinosaurs will be sorted into new fossil sites. Originally, I did not do this because the original mod aimed to recreate the scrapped dinosaurs of JPOG; if I were to try to put them into accurate digsites, there would be many dinosaurs which would be the only dinosaur in their particular digsite such as Wuerhosaurus.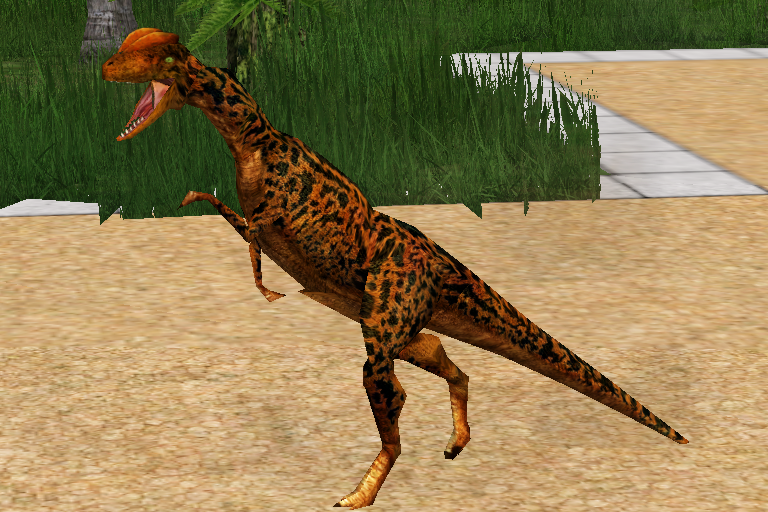 Guanlong will no longer be an exercise exclusive in the next version
The new fossil sites will incorporate both the scrapped dinosaurs and the exercise exclusives where appropriate. For instance, in the Shaximiao Formation, Guanlong, Yangchuanosaurus and Tuojiangosaurus can be dug up. Some dinosaurs will become accessible in all game modes at the cost of other dinosaurs becoming exercise exclusive.
Species which are inaccessible in the Park and Site B modes will still be accessible in the exercises, but I will also be releasing premade Dinolist.ini and Fslhunt.ini files to save players the trouble of modifying the files themselves.
A key point to note is that this release of The Forgotten will be incompatible with previous versions; while you might be able to install it over previous versions, potential crashes can result due to the reshuffling of dinosaurs from digsite to digsite.
---
The exercises will feature skin and model variants of dinosaurs. This is something which is not new: consider the female Tyrannosaurus in Jurassic Classic, it replaces the male Tyrannosaurus but is identical in all but looks. I'll let the images below do the talking.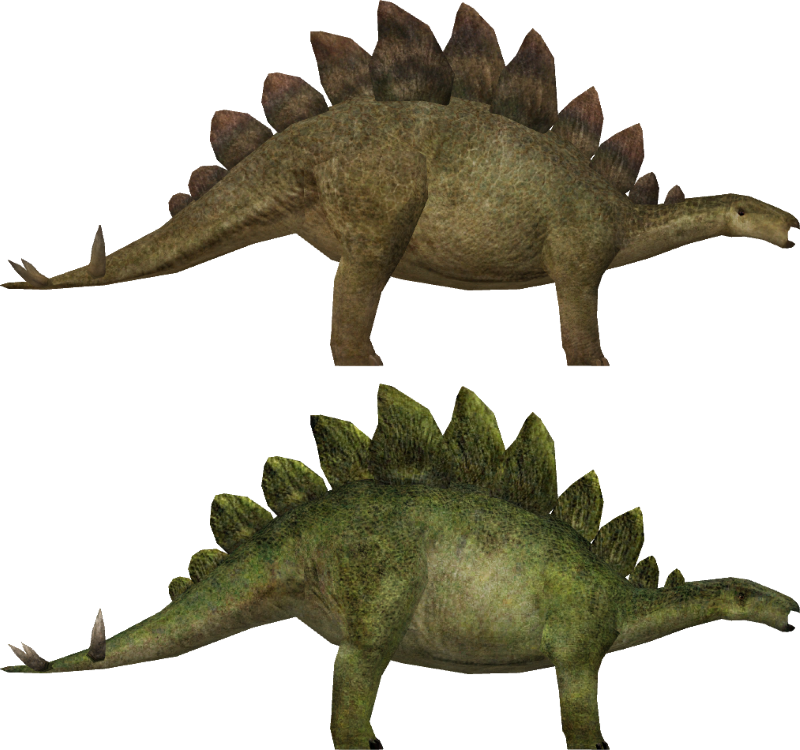 Stegosaurus | Jurassic World skin, Default skin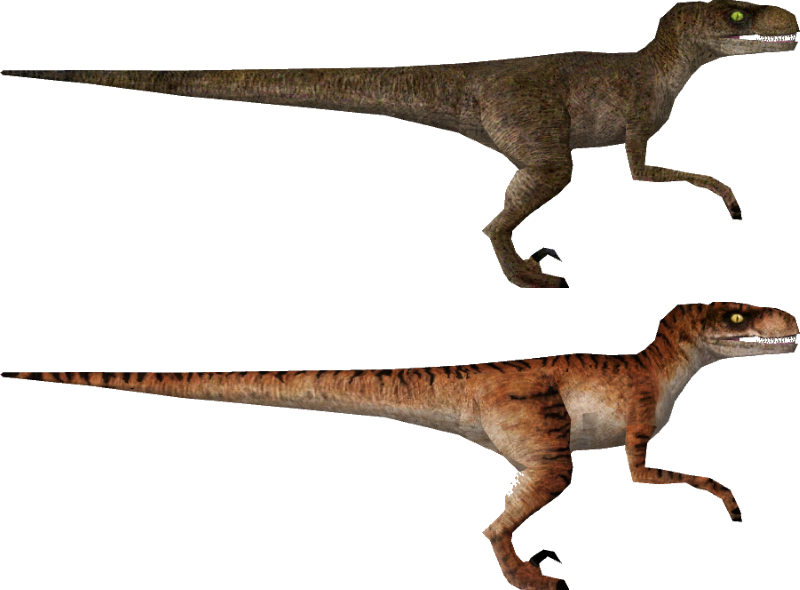 Velociraptor | Jurassic Park skin, The Lost World skin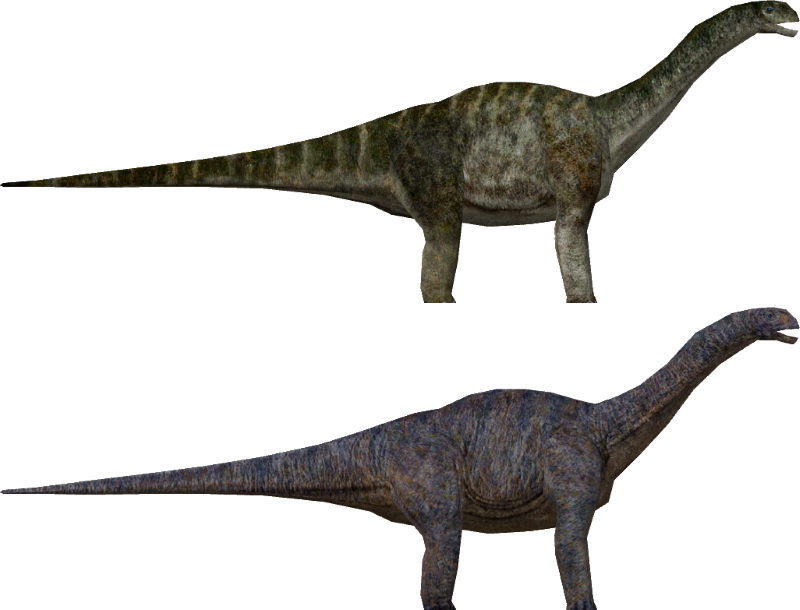 Apatosaurus | Default skin, Jurassic World skin
These variant skins will be inserted into the appropriate exercises. I also tentatively plan to release a special Dinolist.ini and Fslhunt.ini specifically for dinosaurs and their skin variants from the Jurassic Park movies.
If anything said here is unclear, feel free to ask for clarification. Have a great day!