Modify : For the article in Italian language click here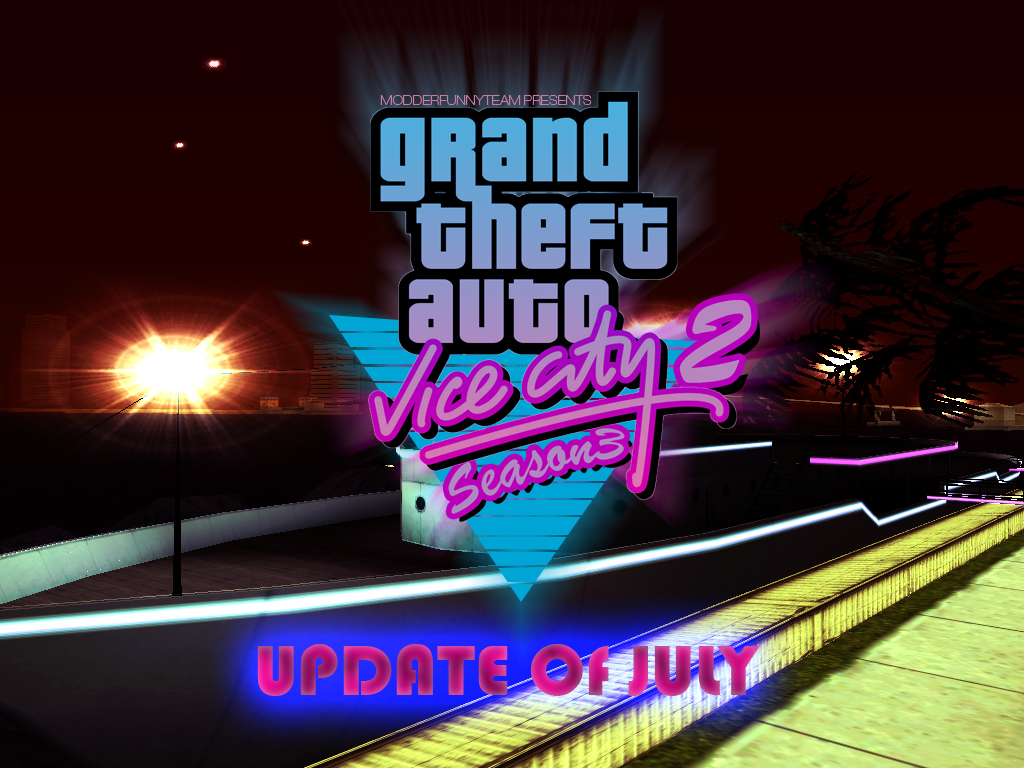 Good morning to everyone and welcome to the new updates of July!
As always, we thank who support us on youtube, on ModDB, on Copaxgames and on our official website.
There aren't often updates, so let's begin!
1) The odds of crash are reduced by 70% than the previous versions;
even if our mod often has some problems with Dyom, we hope we can solve them.
2) The conversion of various objects and parts of maps from GTA Vice City Stories to Vice City 2 Season 3 is started.
Many of these objects derive from Vice City Stories for PS2 and PSP.
This was done to improve the map and to add the small differences between Vice City Stories and Vice City, because the latter was filmed two years after the first.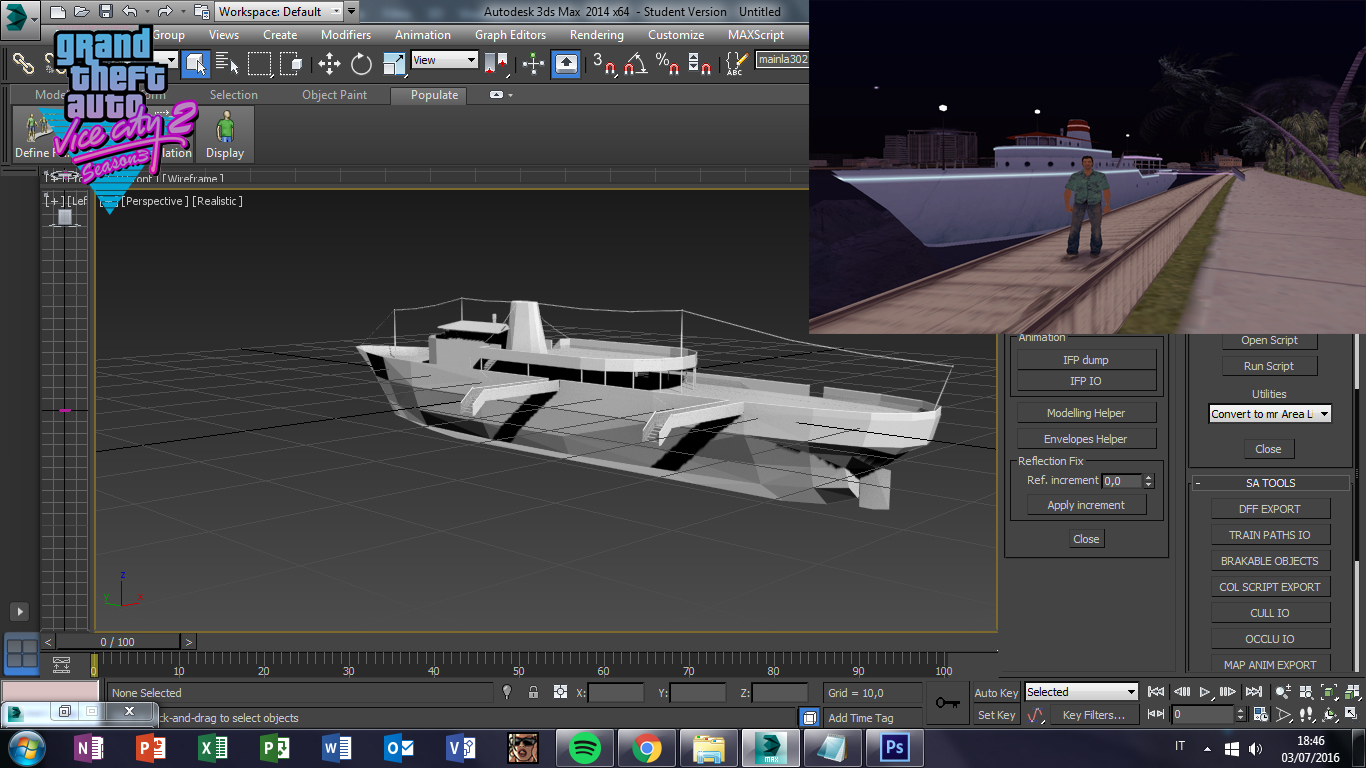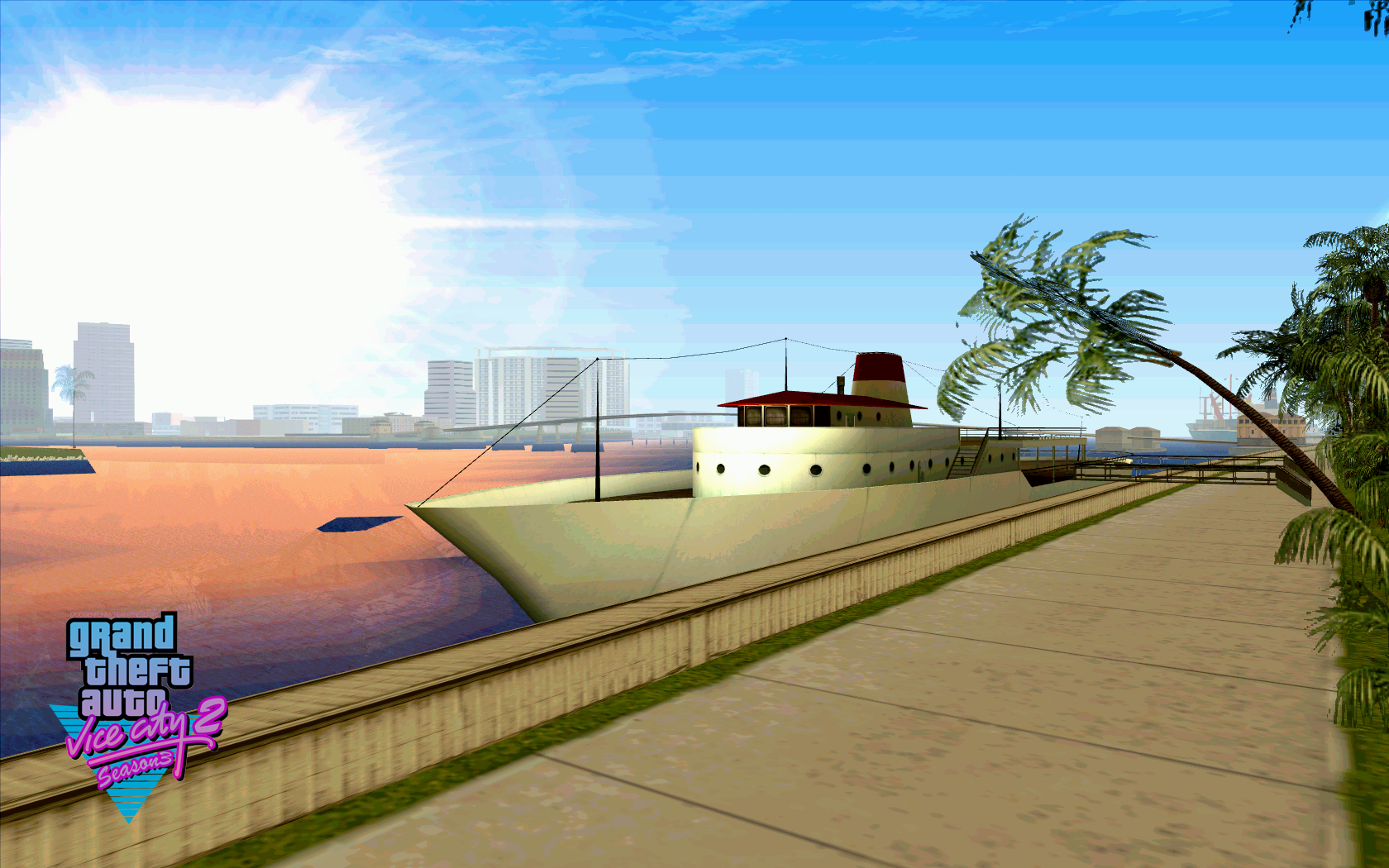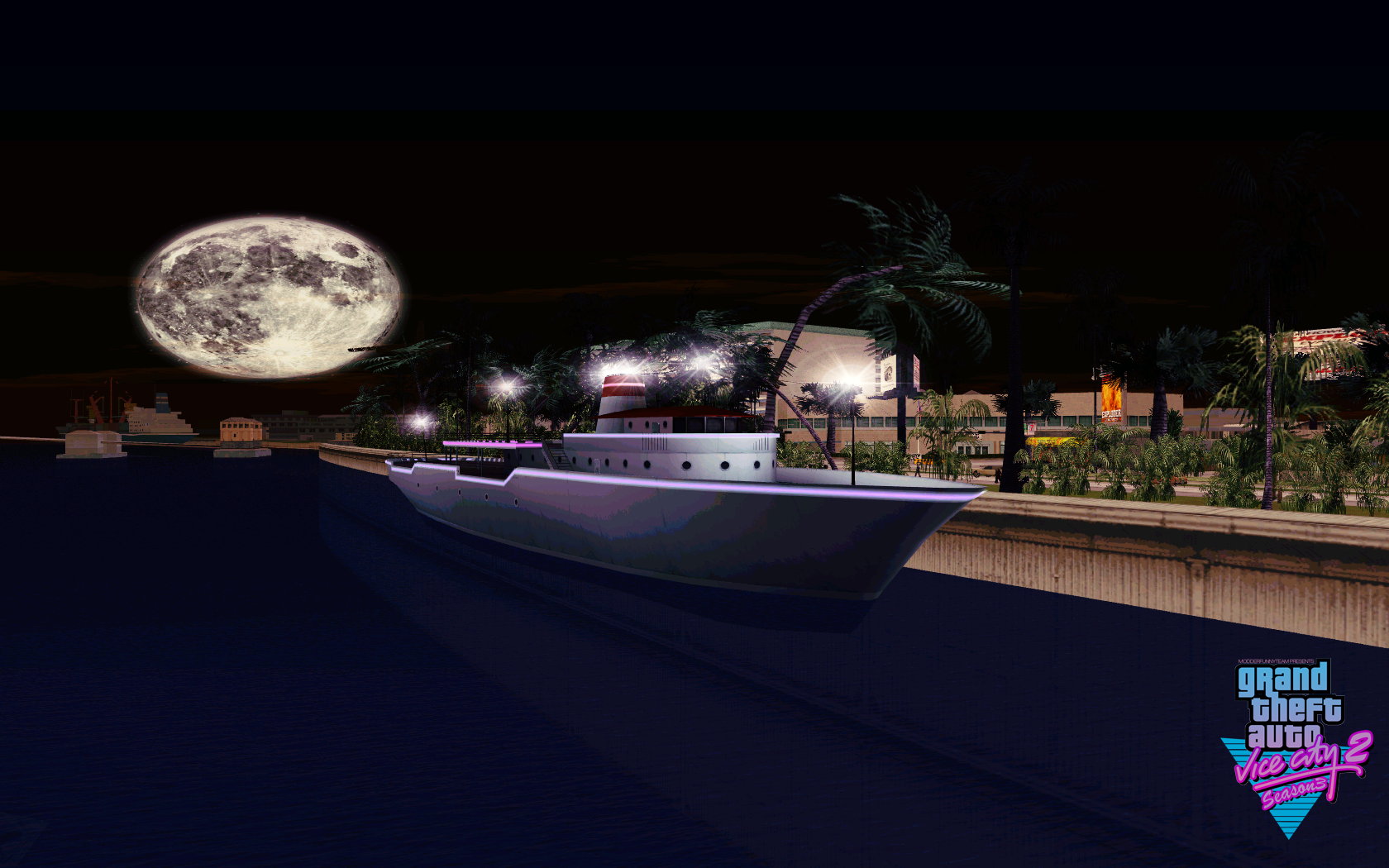 3) We fixed a bug that takes a large part of Haiti:
it caused the fall into the void in the areas near the garage of taxi, once you arrived in Haiti.
consequently, we have greatly improved the texture, which were of low quality due to the conversion of the map from Vice City to San Andreas.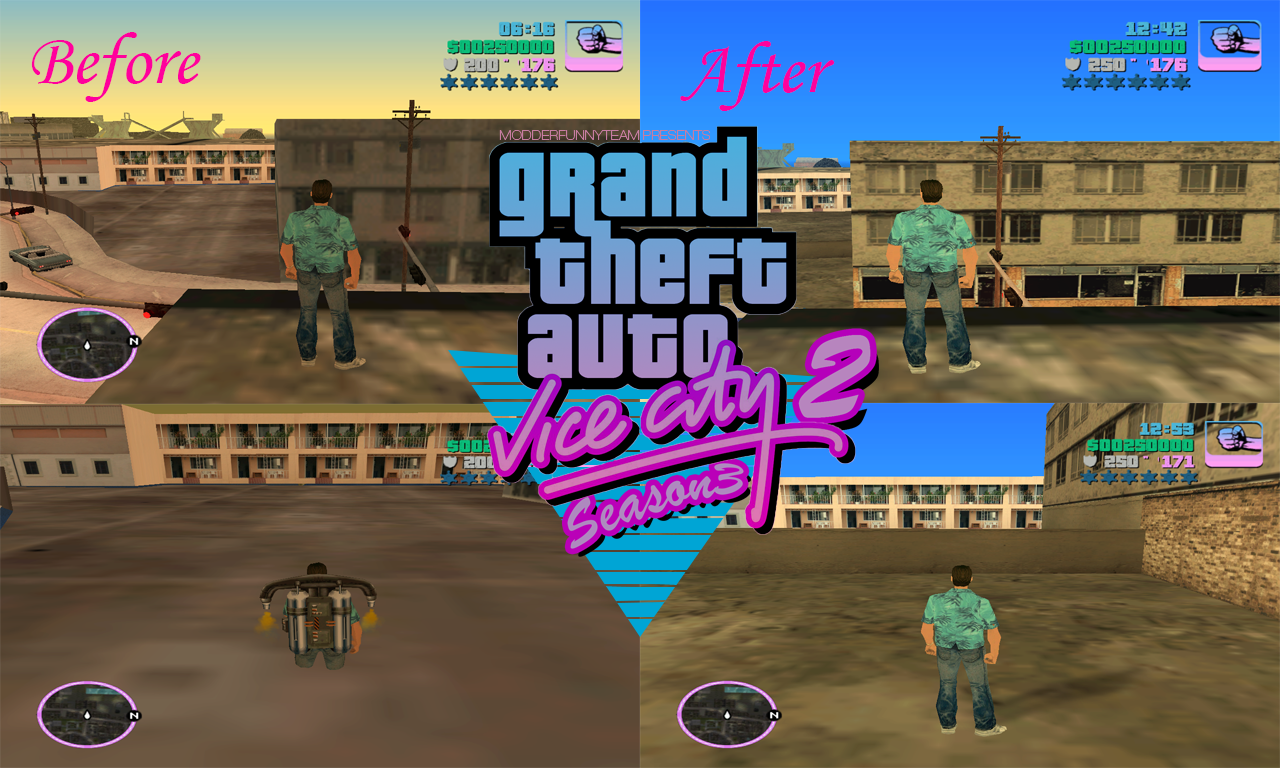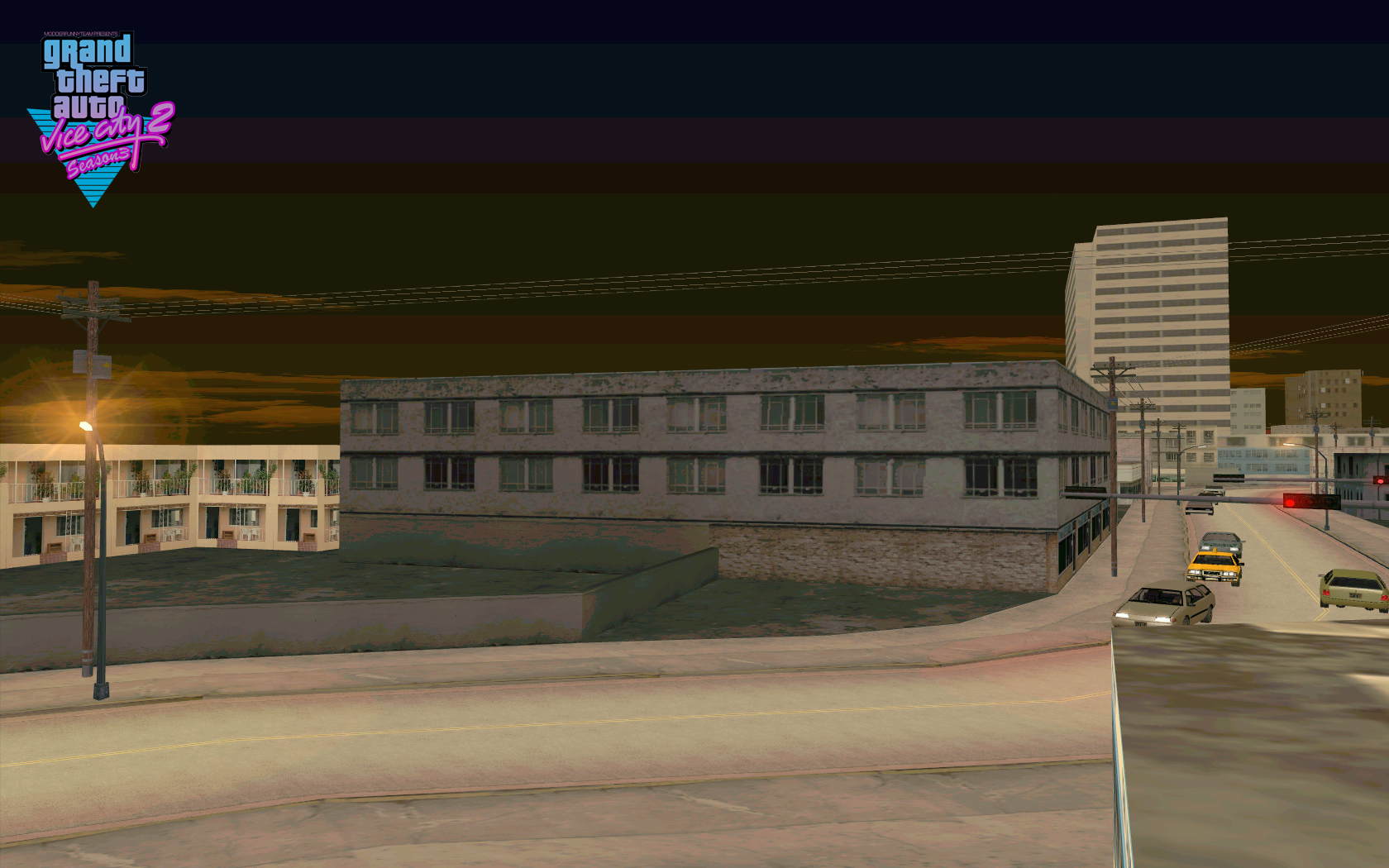 4) The storyline created on Dyom is finished, after more than a year.
Unfortunately, the mod isn't finished yet, because of the lacks of side quests, the conversion of other objects and the presence of some bugs.
5) We implemented the VRock Hotel from GTA San Andreas for a special mission.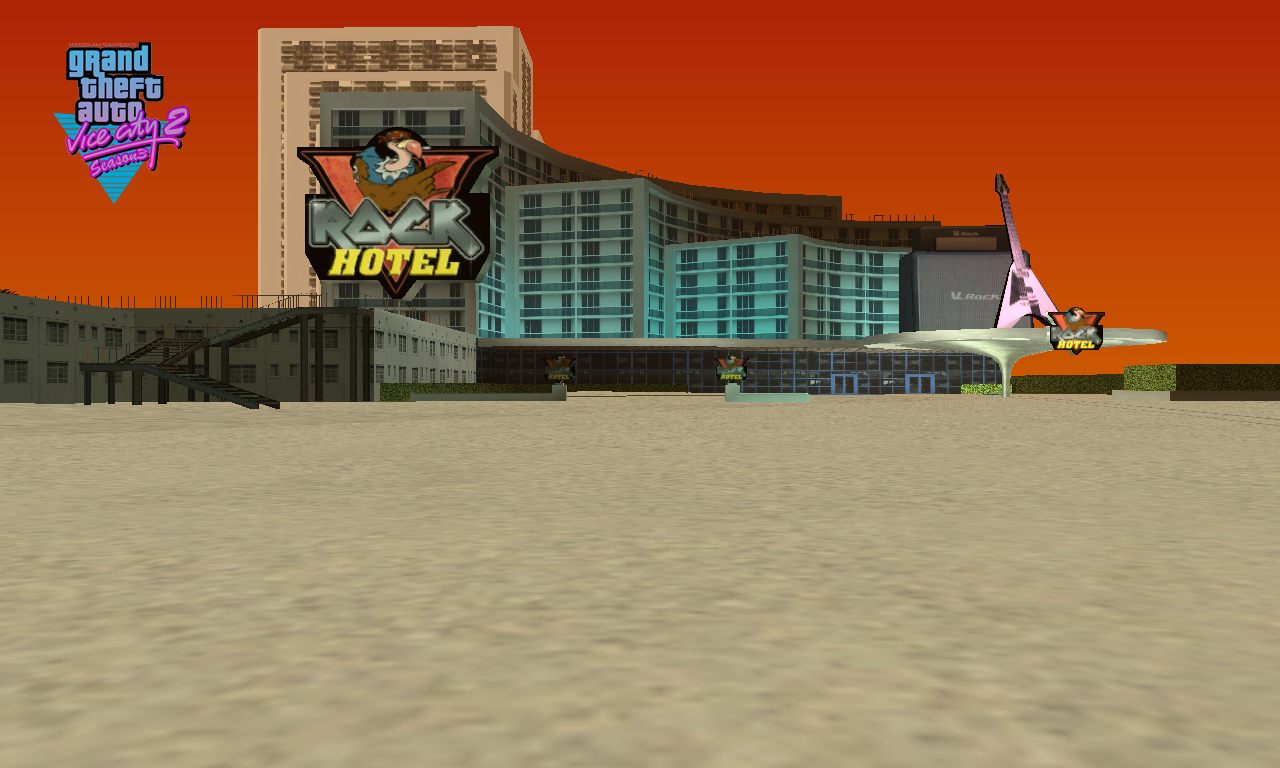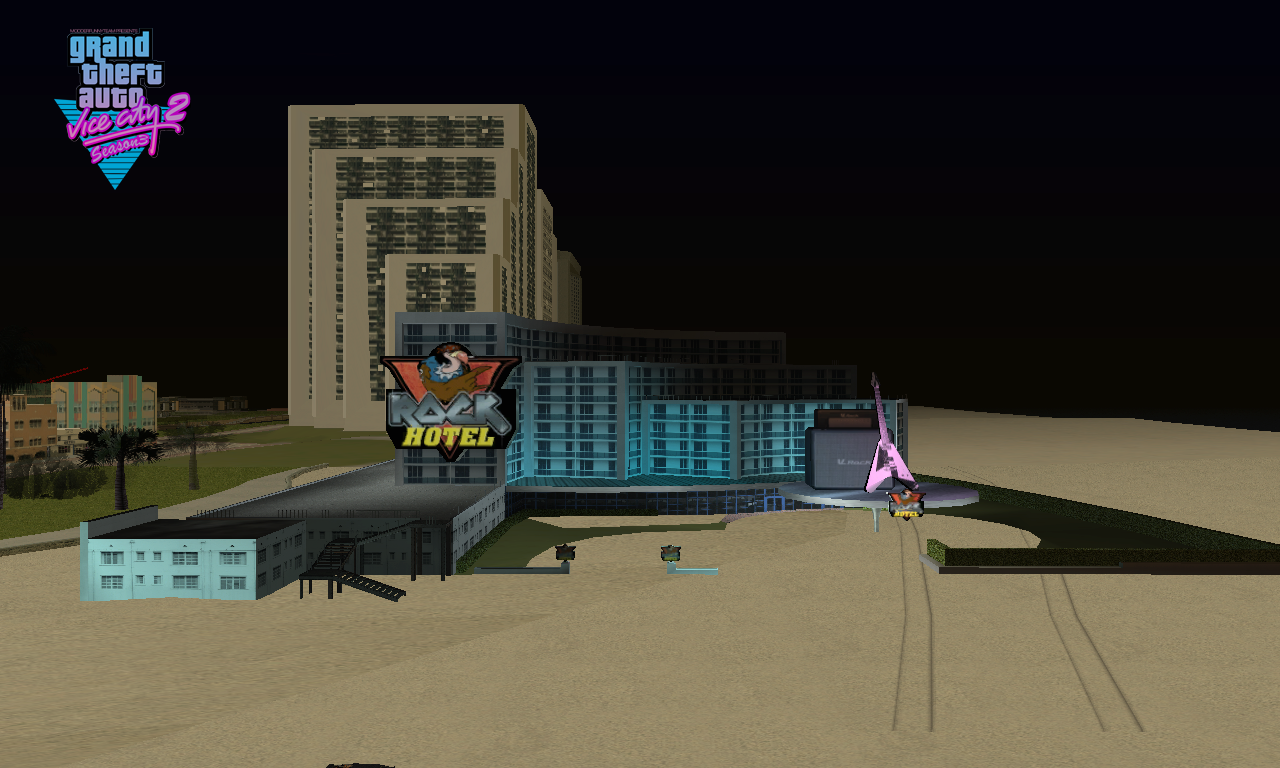 So far, communications are finished! we thank you again for reading this update.
follow us on ModDb, on our official website and on Copaxgames for next updates!
Meanwhile, if you missed the latest trailer I invite you to watch it.
Best regards, MFTeam.