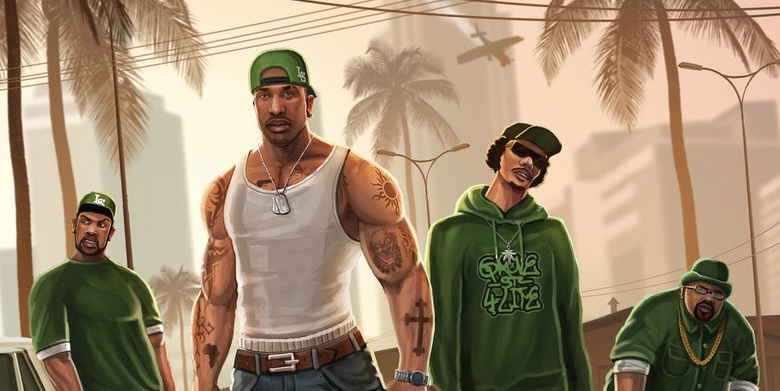 GTA SA:REDUX
---
Development news
2017/10/19
---
It has been a long time since the last news, I still work on GTA SA:REDUX for almost 3 years and i still do,The big reason why the release of the mod is too late is the engine, I'm having a lot of problems with game engine like CTP, bugs, low performance... etc and the new mods, misc, programming..etc that come to GTA SA everyday by modders on other GTA site mods that will i can add them to GTA SA:REDUX to make the mod more fun and more close modern games.
Making massive project like that to an old game like GTA:SA will take much time and the more time it take, the more stable it will be and more features will be including.
speaking of features they will be new physics animations like ragdoll in game and more relastic animations like shooting, driving, walking...etc
here a simple beta test for realistic animations and ragdoll:
Special thanks for madleg (Bulletphysics.org) for core ragdoll scripts.
also more features we will talk about it later.
This a list of some new features am work on it:
Compatibility the mod with SA:MP
Full Support to DYOM to create your own mission in GTA SA:Redux and shear it to other players
Weapons and vehicles physics
New weapons and vehicles
High end graphics and visual effects
HD npcs,characters and player
Realistic animations and ragdoll
NPC'S A.I
New side mission
Dynamic music
Remake game maps
HQ sounds
HD effects and patrical
and more
There will be a lot of updates after the release of the mod full with new contents to keep the mod more fun and promising.
Keep your eyes on news by fallowing the mod on social media and moddb (links bellow)
Thanks for everyone who believed in this project and I promise you for experiment never play it before in GTA:SA.
---
---
Read more: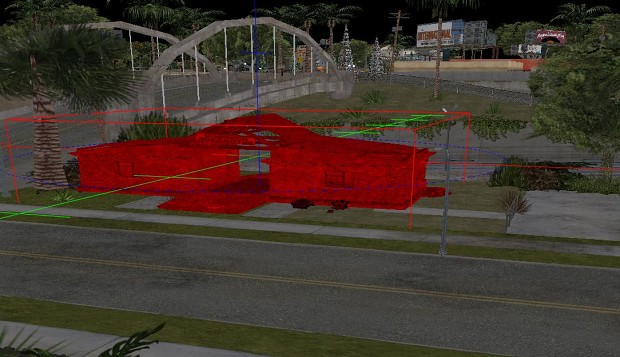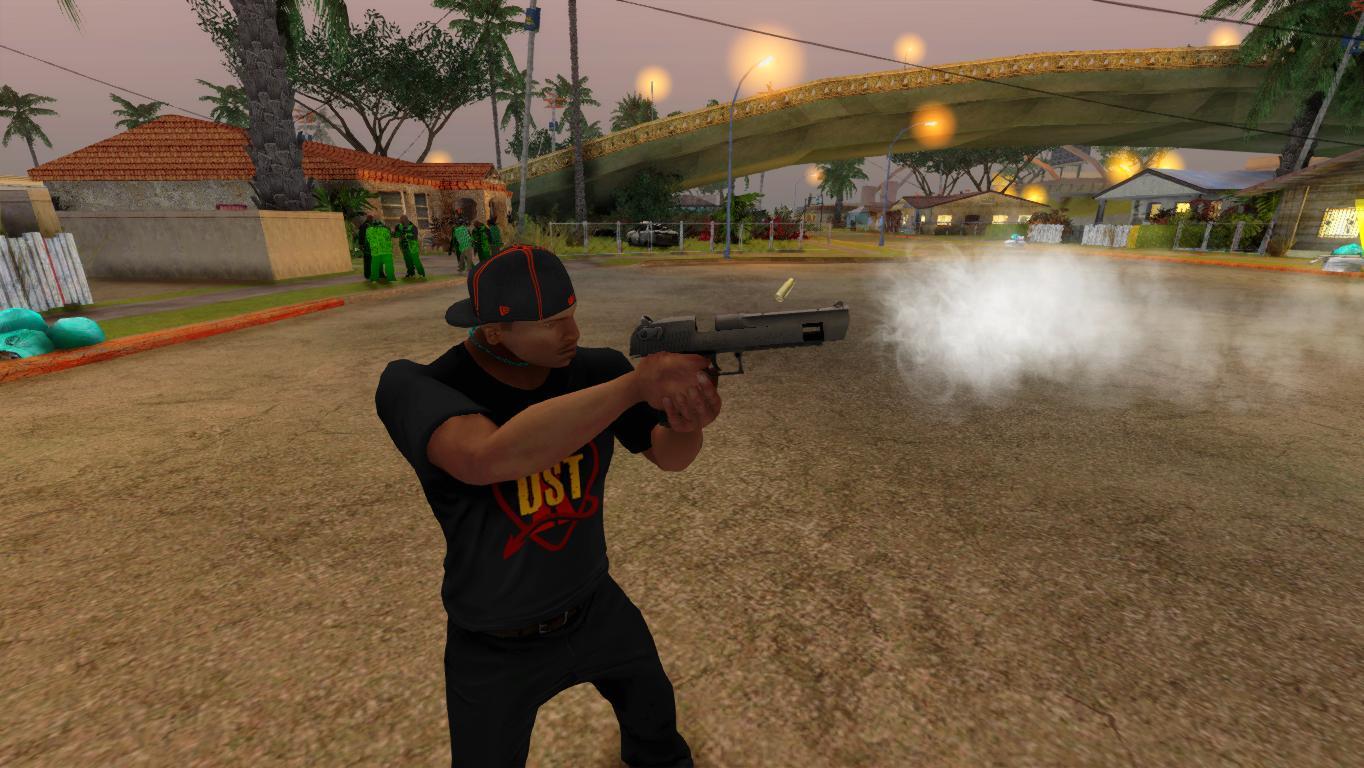 Follow the mod on: