Hello. Today, I show you one of features that will appear on GTA SA Advance, Harder Boss. This feature, I modify some bosses to make their look are different and they are more difficult. Here some of them.
1. Freddy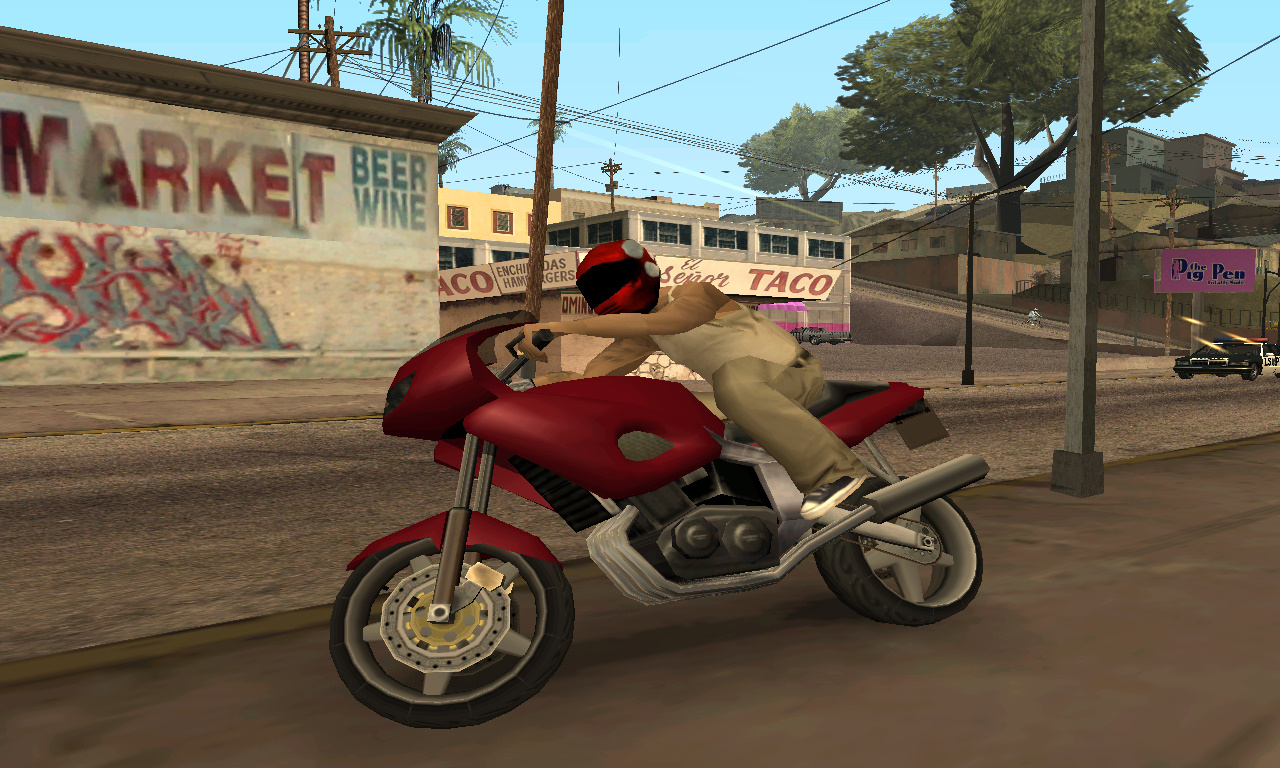 - Freddy has more health.
- Freddy shoots more accurate, so Cj hits more bullets from Freddy while chase.
- Freddy will switch his weapon to Stubby Shotgun after get off the motorbike.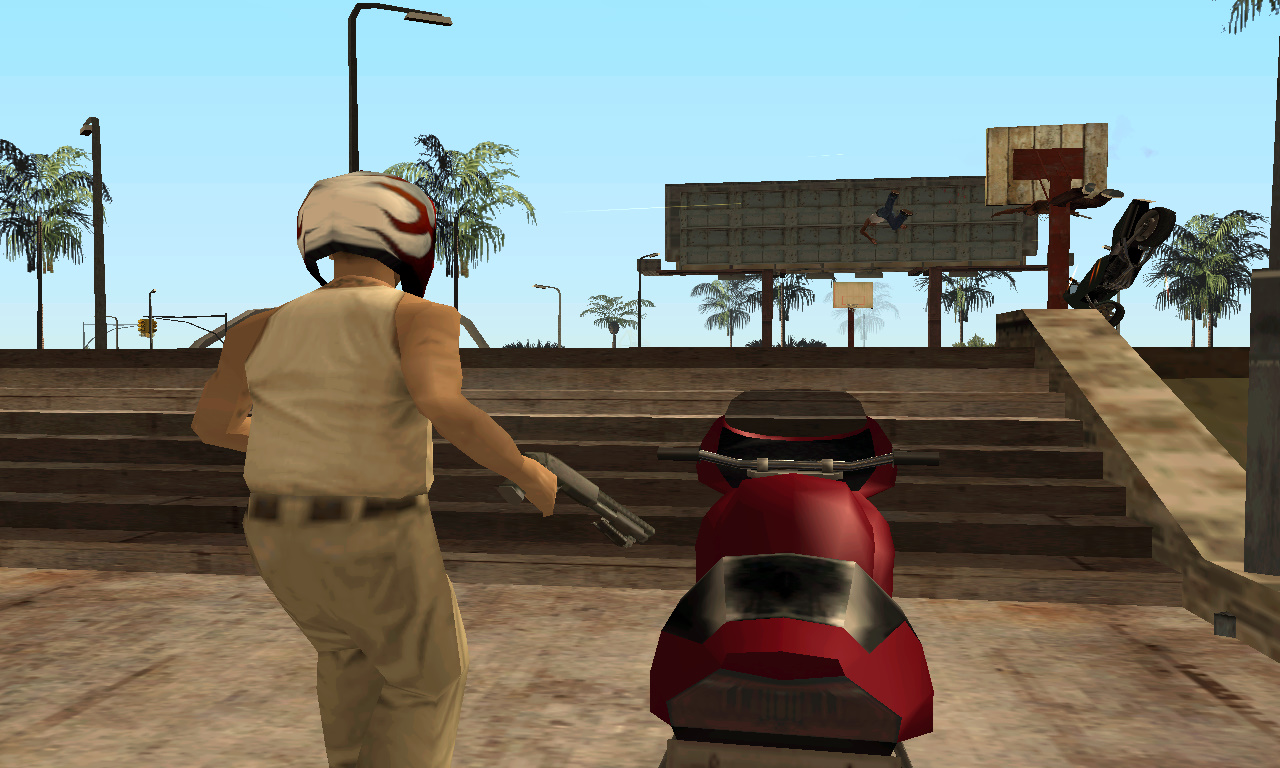 - OG Log is able to killed by them.


2. Andre
- Enemies carry 9mm, Stubby Shotgun, Uzi, and Country Rifle.
- Ballas use Micro Uzi.
- Andre has more health and carries Uzi, he has more accurate too.
- He is able to drive-by.
- If his car is destroyed, he will attack you aggressive instead run away.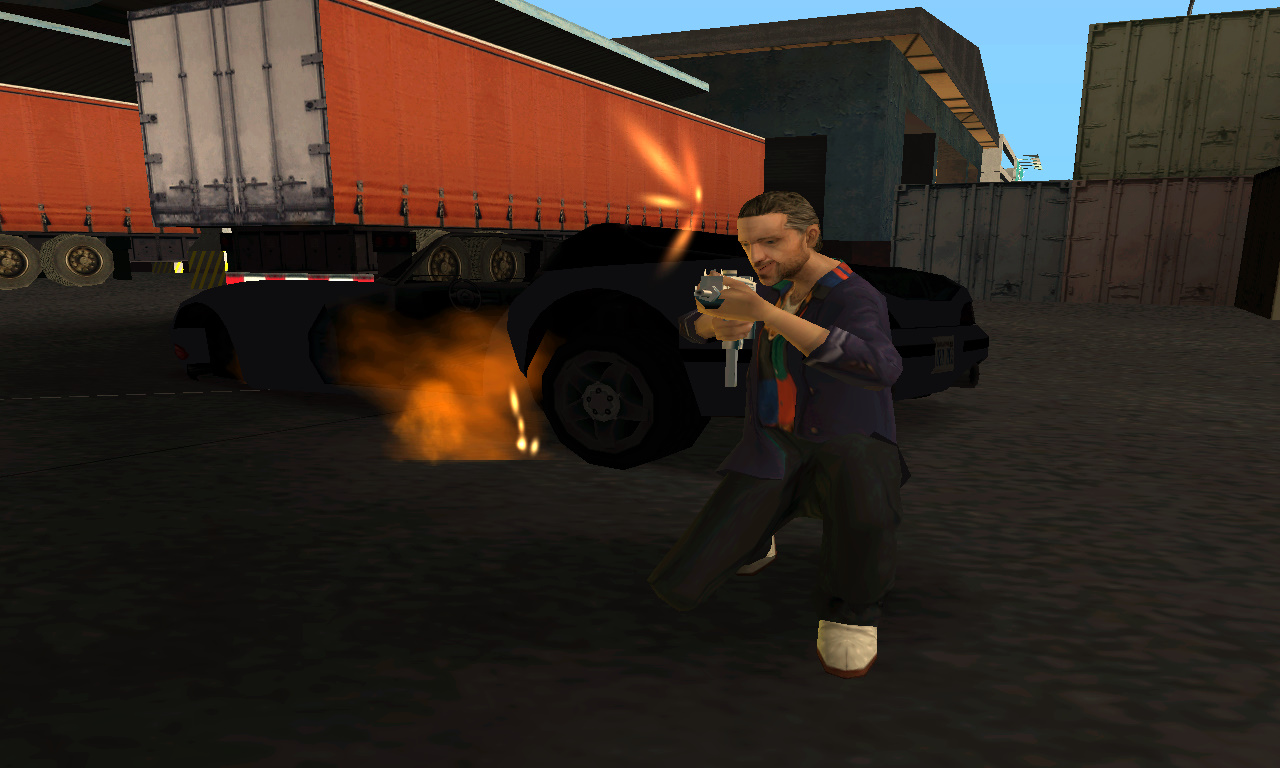 - Some securities come to attack you.
3. Weasel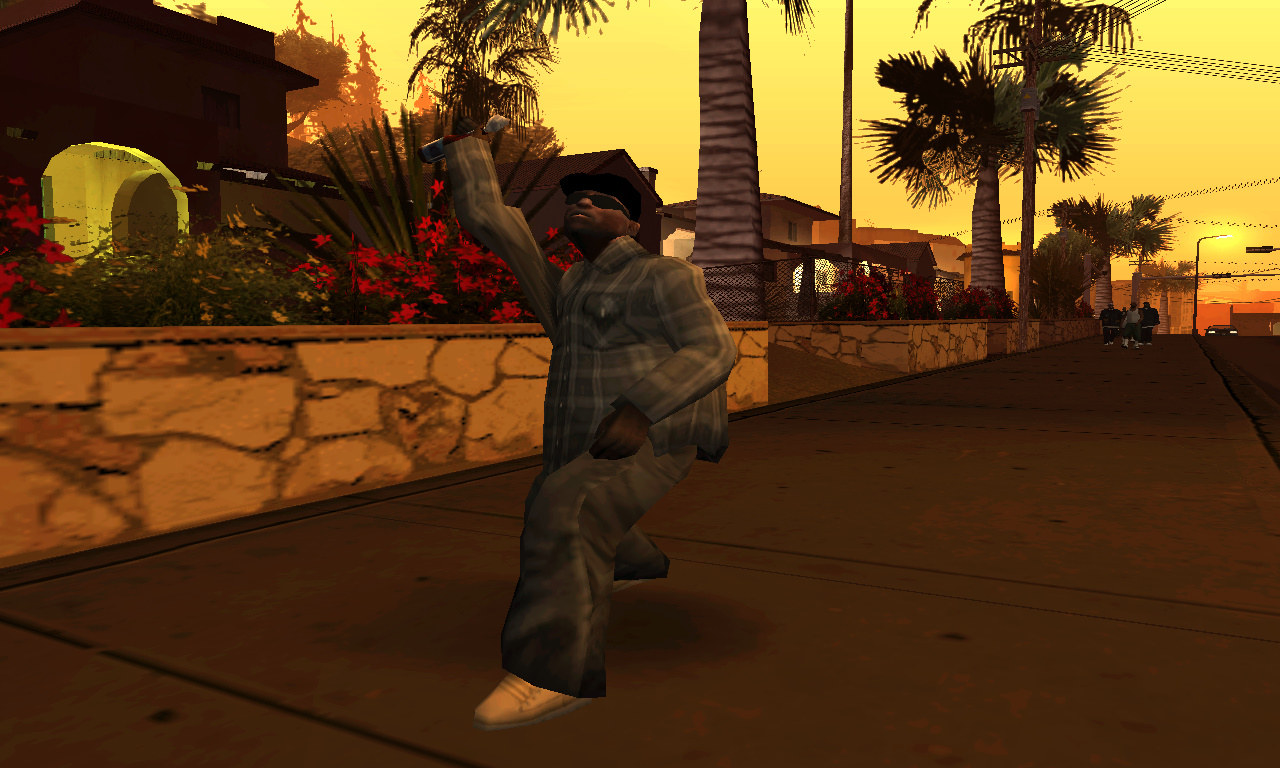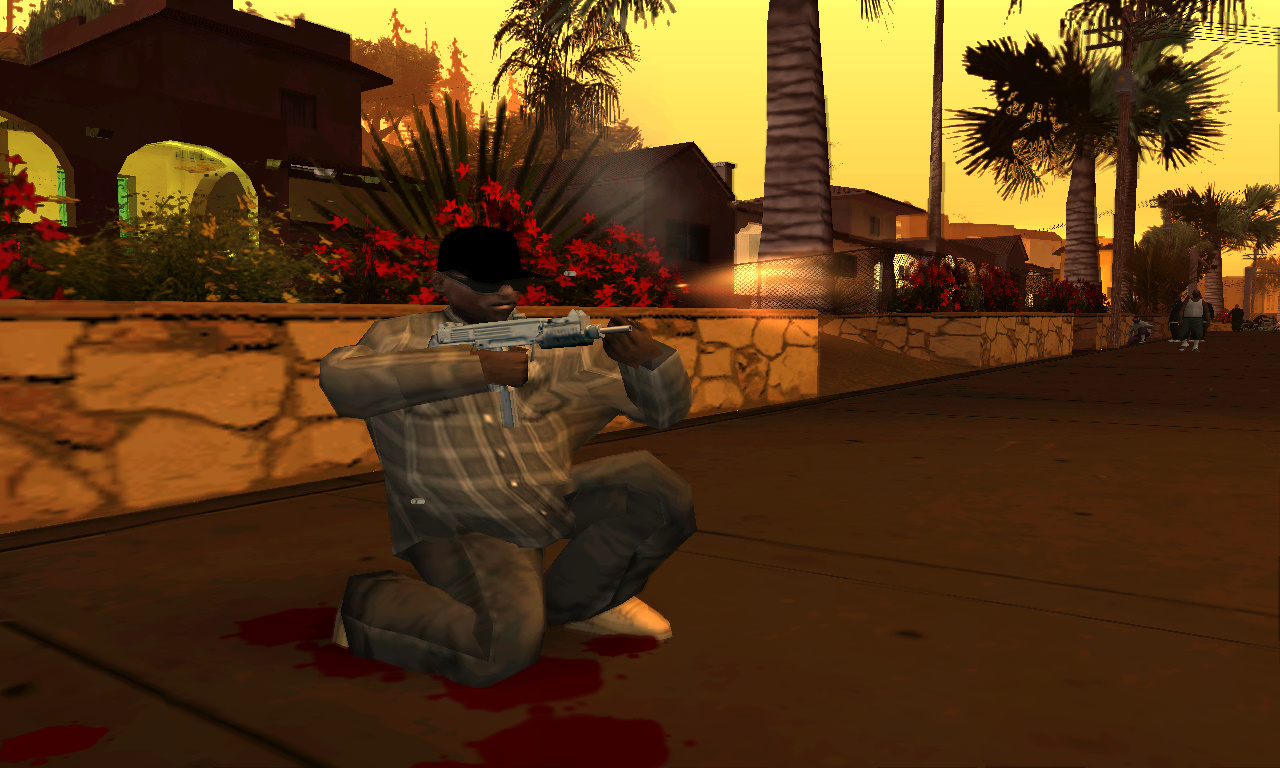 - He has more health and aggressive, so be careful.
- He use Molotov and Uzi.


4. Kane
- Ballas use Micro Uzi and Shotgun.
-Kane has more health.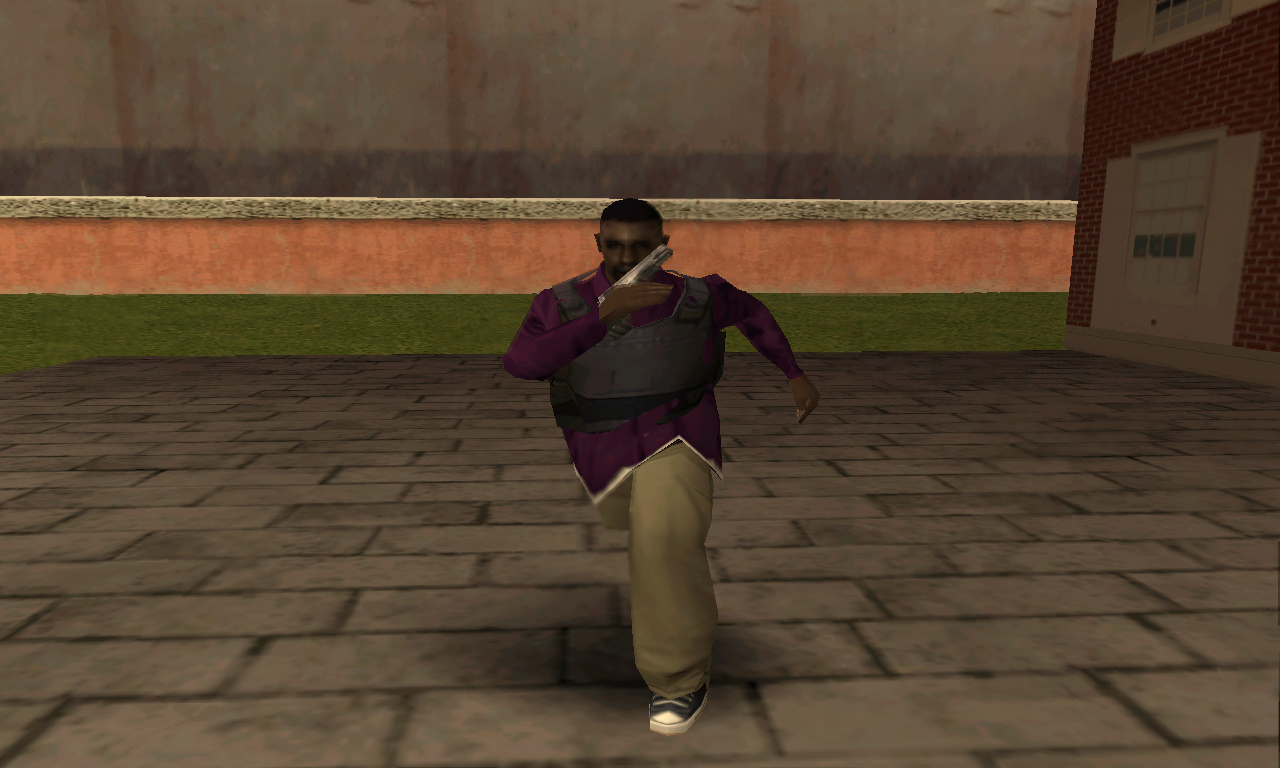 - Kane is more dangerous. He throw you some grenades.
- Kane use pistol, he will use another stonger weapons later.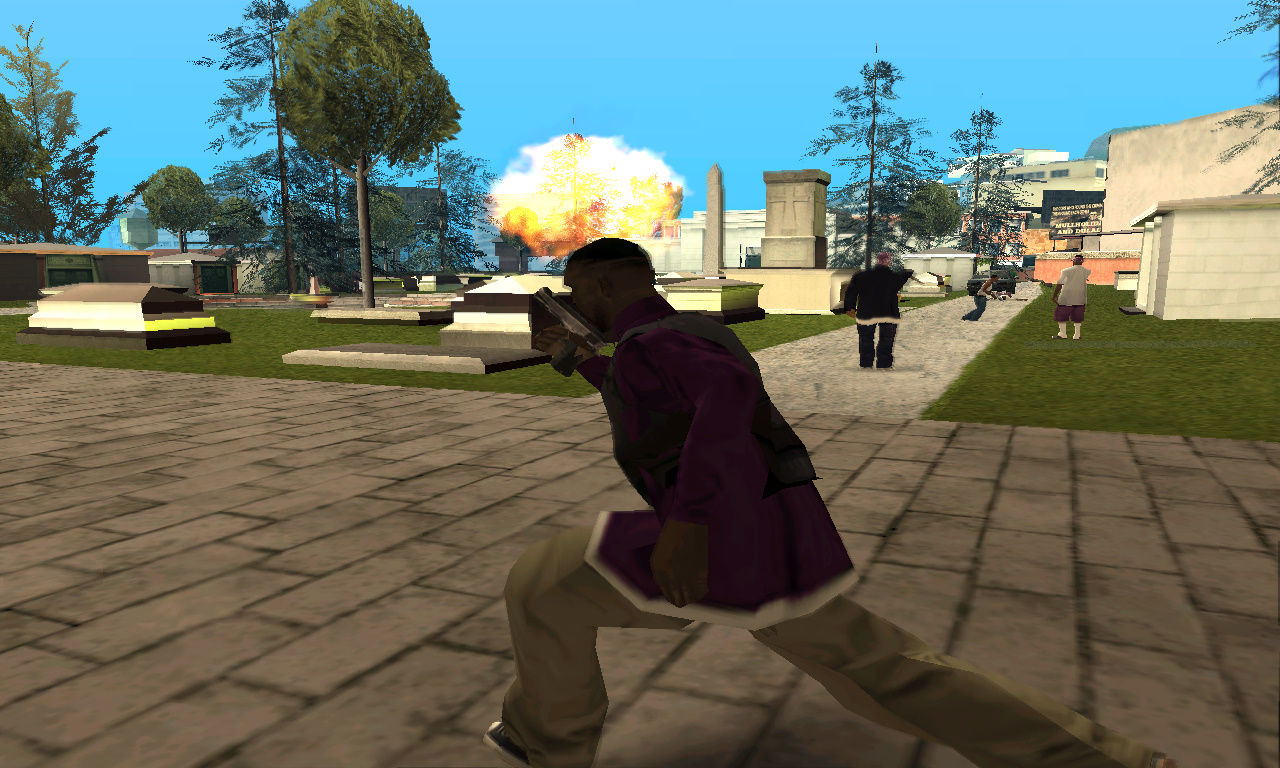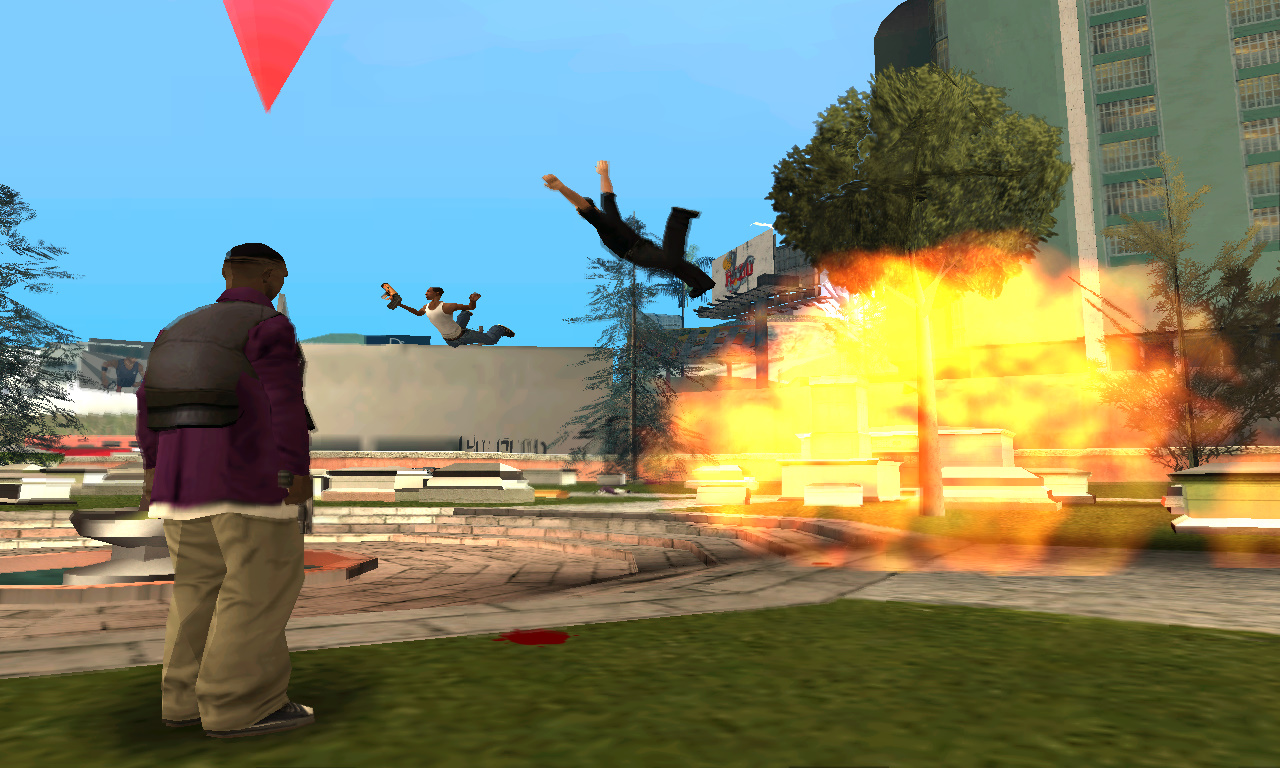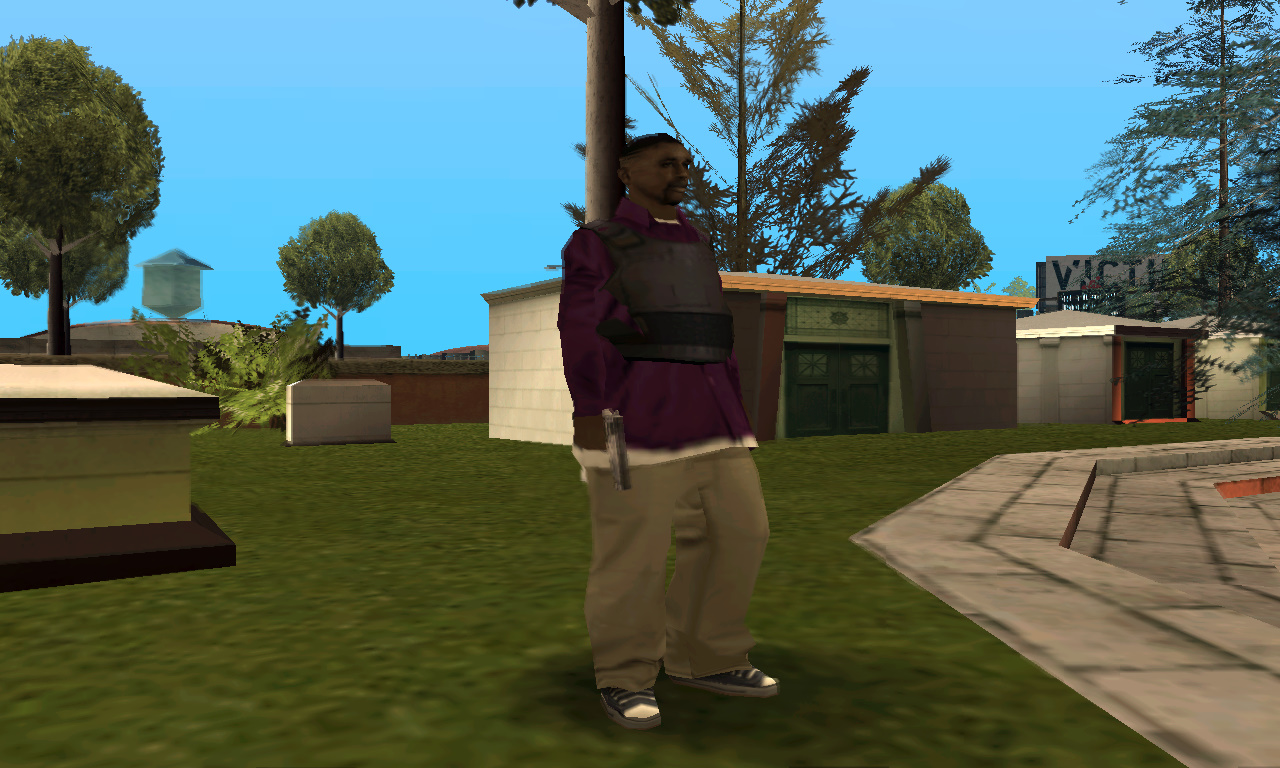 And those missions are more difficult. I'll continue to mod this game again. What do you think about this feature?
Note: That ragdoll isn't contained in this mod.