First off, sorry for not keeping you guys in the loop. We regularly post our status updates to GTAForums and Facebook. No the mod is not dead as suggested by the lack of activity here. Actually, the mod is very much alive and we are in the final testing stages of Beta #3, codenamed World Enhancement. Beta #3 will feature a number of things that you guys have been asking for.
Things in Beta #3 include:
• Multiplayer
• Races
• Gang wars
• Improved Setup
• Improved Launcher
• Improved overall graphics
• Remade timecyc
• Far distance for trees and lights
• Las Venturas updates
• Interiors
• Props fixes
• Breakable objects
• More vehicles
• More weapons
• More peds
• More sounds
• More collision materials
• More shaders
• Bug fixes
• ..AND MORE!
To give you a little glimpse, here's a video showcase of some of the bigger features on that list:
We're also putting the final touches on our launch trailer for Beta #3 which will be released on August 1st also: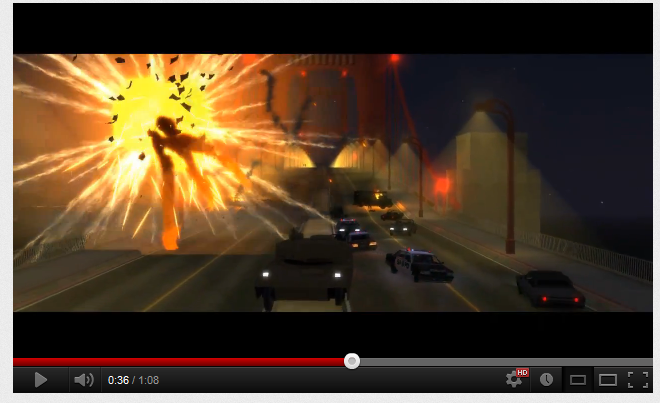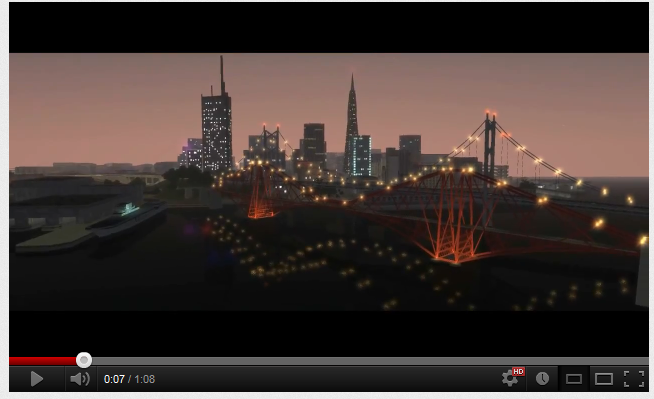 Again, thank you guys for all the support you've showed us and we hope that you'll enjoy Beta #3!