Our second carpack for the Flatout 2 racing game is almost done. The Car modders are doing their final tweaks to the cars and we plan to release carpack 2 for our FOJ Community Mod for Flatout 2 this coming Friday, Dec 7.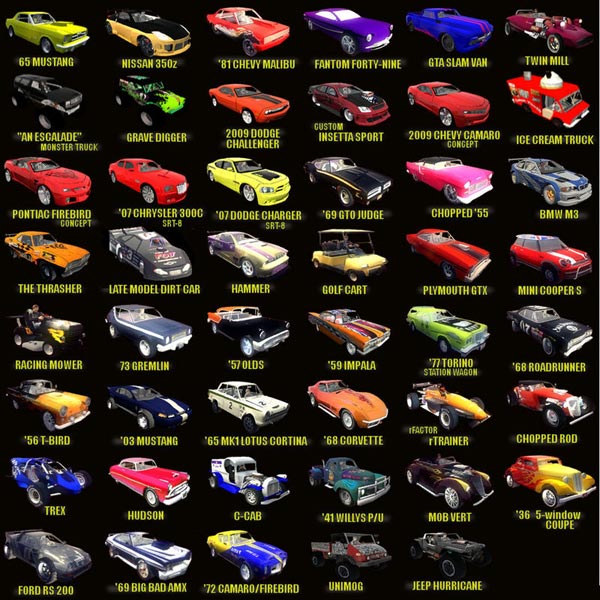 King of the Roof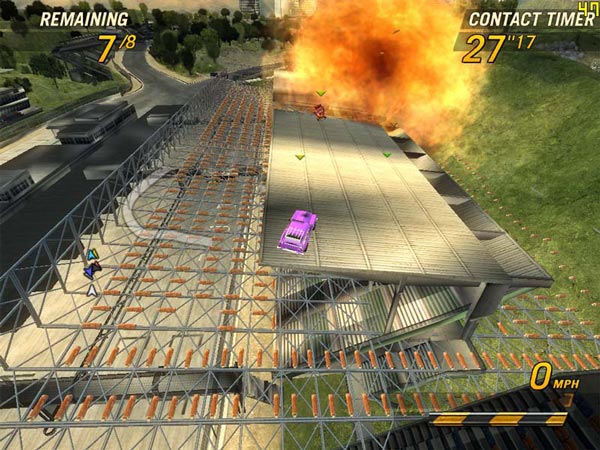 And the new DD pack will be release Friday, too. There a few new Derby cars to be found in carpack 2. Like 2 more Monster trucks and we have unlock the Ice Cream Truck that long been rumor about ;) . But in the process of unlocking Ice Cream Truck, we inadvertently let loose the Ice Cream Truck's evil twin.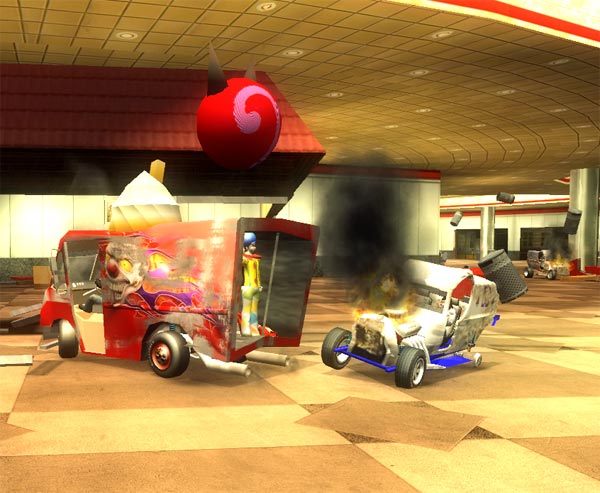 So make your plans to download and check out our new additions to FOJ Community Mod for Flatout 2 next weekend.
Here links to 2 youtube videos:
FlatOut 2 MOD Car´s "GO WITH THE FLOW"
FlatOut2 FOJ Community Mod DD Track Pack