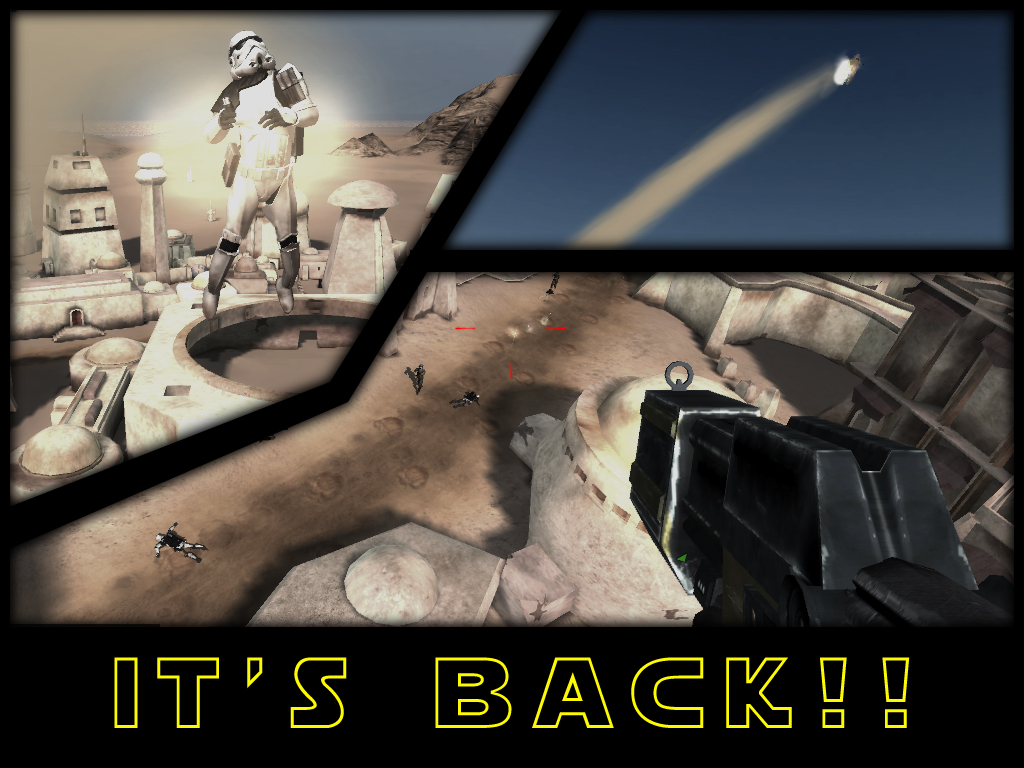 Hmmmm? What now?
Greetings Troopers!
Looks like the return of an old favourite. The much sought after Bounty Hunter kit, with it's ever popular jet pack and a wealth of other handy gadgets that would make Boba Fett proud. But in what capacity does it return?
I guess you'll just have to wait and see.
Until then,
See you out there on the battlefield Troopers!