Dungeon Siege 2 Broken World Adepts has been released on Mod DB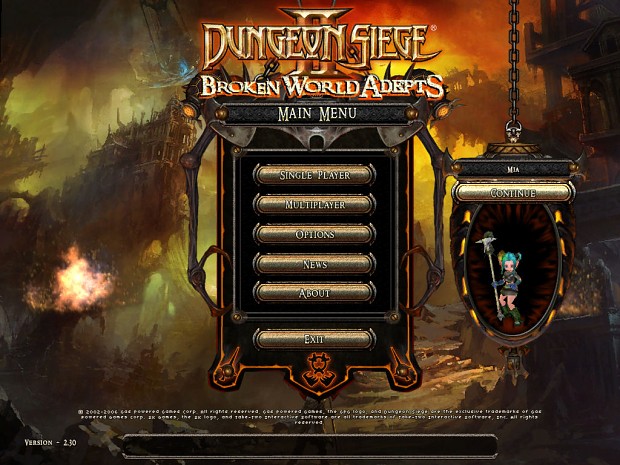 What is It?
Dungeon Siege 2 Broken World Adepts (DS2BW Adepts for short) is a mod for Dungeon Siege 2 Broken World that turns the game into an anime partial conversion by replacing the playable and npc characters with Anime models.
More than just a partial conversion adding new character models, DS2BW Adepts is also the largest compilation mod made for Dungeon Siege 2, creating a world with a diverse range of exotic weapons, spells and armour to complement the anime feel the mod is aiming for.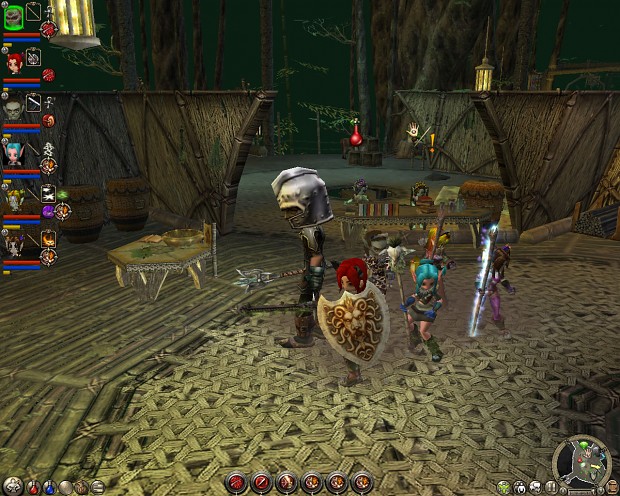 Main Mod Authors
Iryan/Bare_elf/AlphaDD (DDLullu)
Special mention to Hamcat, original creator of the anime models used in the mod, Phoenix and KathyCF, who contributed to art in the mod, KillerGremal, Darkelf and Elys.
There are also numerous other contributors, who without their contribution this mod wouldn't
be possible. Please refer to the enclosed readme distributed with the mod for the full list of contributors.
Features
*Compilation of over 30 mods and parts of mods from some of the best DS2 and DS1 modders around as well as a lot of new and original work. Much of the mod has been converted from DS1 mods and free artpack resources.
*850 new skins for playable characters and npcs and 350 new npc portraits.
*400 new armors, 120 new weapons and 150 new spells.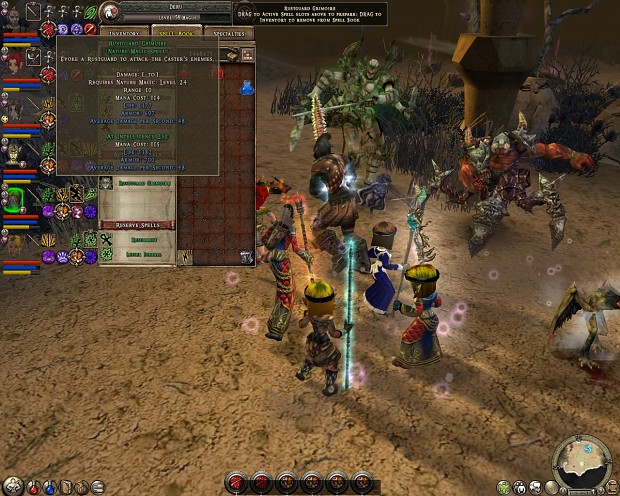 *Monster and loot auto levelling support (Monster_level_Adjust_Mod required) which also allows unlocking of the Chapters in DS2 which means they can be completed in any order prior to entering the Agallan Trial.
The first two parts of Broken World are also unlocked and can be completed in any order prior to Danadel opening the entrance to Solanum.
*New Town and Quest in DS2, new tutorial for DS2 and ability to bypass the tutorial and start in Eirulan.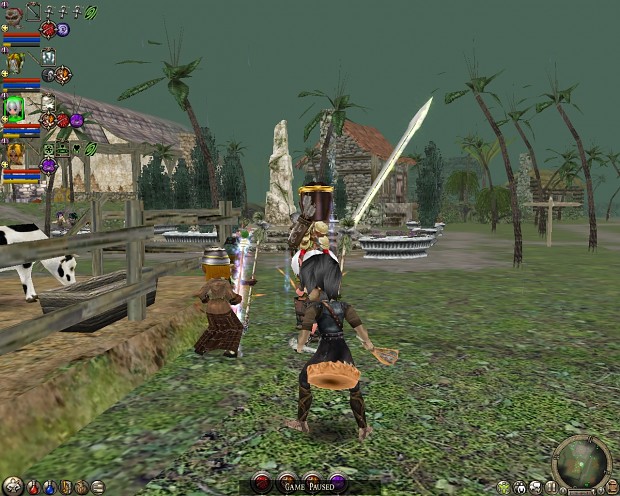 *Many gameplay changes such as 6 slots for mercenary and veteran modes, minor ui changes, full autoengage support, enhanced enchanting and weapon recipes and much more.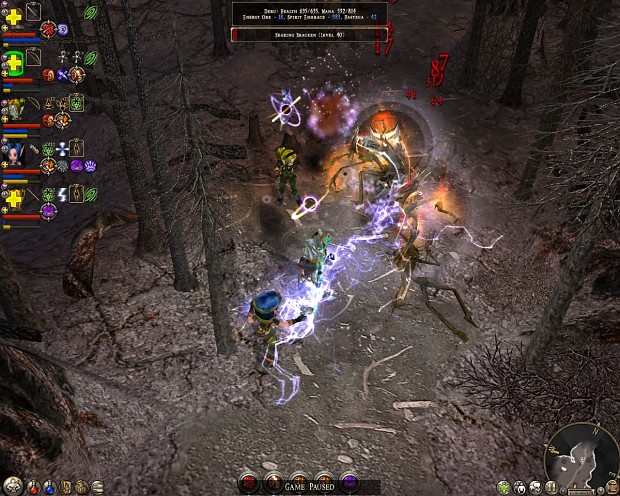 Installation, Requirements and Compatibility
Due to the extensive nature of the changes introduced in this mod, it isn't very compatible with other mods made for Dungeon Siege 2 or Broken World, one reason why the mod itself has turned into a super compilation.
Due to this the mod is available in two versions, a custom folder version and a basic version.
The differences are that the custom folder version creates a folder specific to DS2BW Adepts with all necessary Broken World files copied from your computer's installed version into this folder. While this version requires 876Mb of free HDD space, there's no chance of incompatibility with other mods in your Dungeon Siege 2 Broken World resources folder. Saved games are also kept separate from regular saves and it has custom shortcuts to launch the mod from. There are also Cat Mansion pre-saved characters to begin playing straight away.
The basic version requires only 247Mb of free HDD space and is installed straight into your existing Dungeon Siege 2 Broken World resources folder. It is left to the user to manage any mod or saved games incompatibilities.
History
While the current version of the mod was first released in April 2013, the mod was first released in 2004 as a mod for Dungeon Siege with a specially enhanced version supporting the Cat Mansion Mods created by Hamcat in 2003.
The Cat Mansion Mods were a series of mods adding anime characters to Dungeon Siege together with outlandish weapons and armour that together created a distinctive anime feel to the game.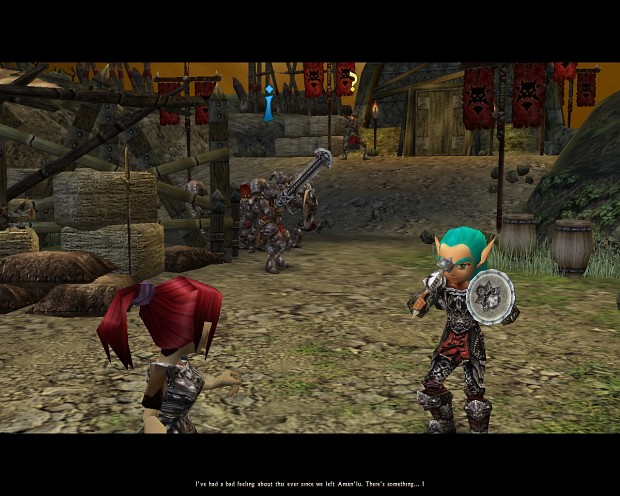 In October 2007, DDllulu released a Dungeon Siege 2 version of the Cat Mansion Girls Mod, as Hamcat had long abandoned modding for Dungeon Siege but gave permission for his mods to be used freely as long as due credit was given. In April 2013 AlphaDD released the Cat Mansion
Boys Mod for Dungeon Siege 2 after Iryan made attempts to port the Cat Mansion Boys to DS2. Immediately the first version of DS2BW Adepts was released and in the following months expanded and extended into the version now available at Mod DB.
May all who download and use this mod enjoy it as much as we have in creating and releasing it.