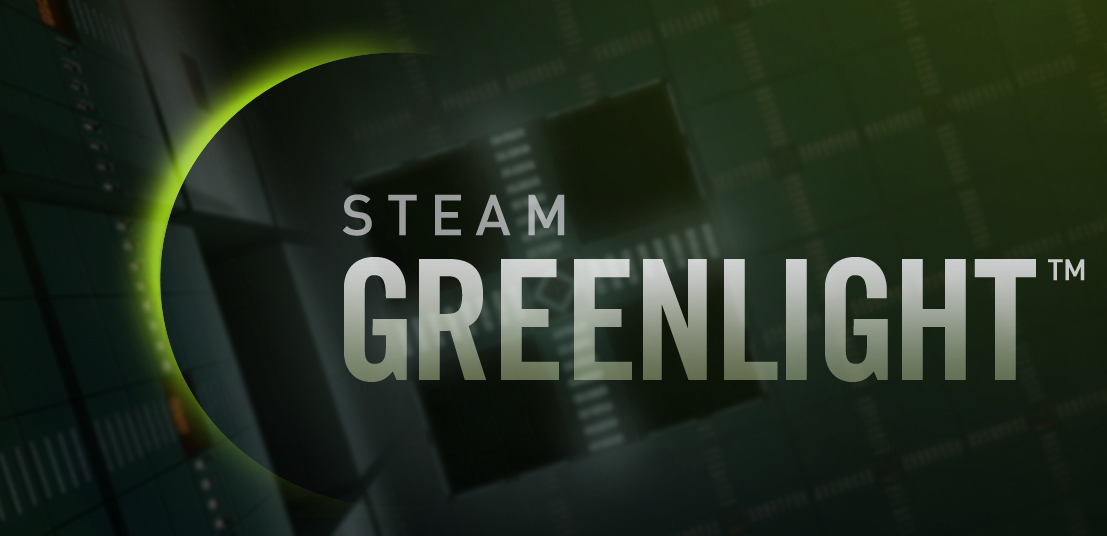 EN
The previous day was rather important for our project, but we did not have time to tell about it here. Well, better late than never – so let us announce that CUBE is now put to the vote on Steam GreenLight!
That is the reason why we ask you, the people who care about our work (maybe even since the day it appeared on ModDB) and wish it would someday turn into something more than just another mod for Half-Life 2: Episode Two, to support us. And it is not only about the votes: your words of encouragement, inspiring and motivating commentaries are even more important for us than a "Like" (we will not object to getting them, though!).
P.S. A small warning for the people who would like to discuss copyright matters – please, before writing about it, have a look at the materials published in Steam. We would not try to go for GreenLight unless we were sure that CUBE doesn't have problems with intellectual property. What is more, the project is likely to become free because we lack 25000$ to pay for Havok Physics license, and that rules out any commercial distribution. You can learn more from FAQ on the project's GreenLight page.
RU
Вчера произошло достаточно важное событие в жизни проекта CUBE, но у нас всё никак не было свободной минутки, чтобы уделить этому внимание здесь. Но всё же лучше поздно, чем никогда – так что наш коллектив хочет сообщить вам, что проект CUBE официально выдвинут на голосование в Steam GreenLight.
А потому мы просим всех тех, кто следит за нашей работой или даже знаком с ней с самого первого её появления на ModDB, тех, кто вместе с нами желает, чтобы этот проект стал чем-то большим, чем просто модом для Half-Life 2: Episode Two – оказать поддержку не только в голосовании, но и приободрить добрым мотивирующим комментарием. Ваши слова поддержки всегда будут для нас важнее, чем даже простое нажатие кнопки "мне нравится".
P.S. Для тех людей, которые могут возразить на счёт копирайтов – пожалуйста, прежде чем писать комментарий, перечитайте опубликованные там материалы, а потом подумайте: если бы перед CUBE стояли проблемы с авторским правом, стали бы мы тогда публиковать свою работу в GreenLight без предварительного и тщательного изучения этого вопроса? К тому же проект, вероятнее всего, выйдет бесплатно, так как у нас нет 25000$ на приобретение лицензии на Havok Physics, а это полностью исключает какую-либо коммерческую реализацию продукта. Подробности вы можете прочесть в FAQ на странице проекта в Green Light.